Manchester City boss Pep Guardiola congratulated his players after suffering his biggest ever league defeat against Everton on Sunday.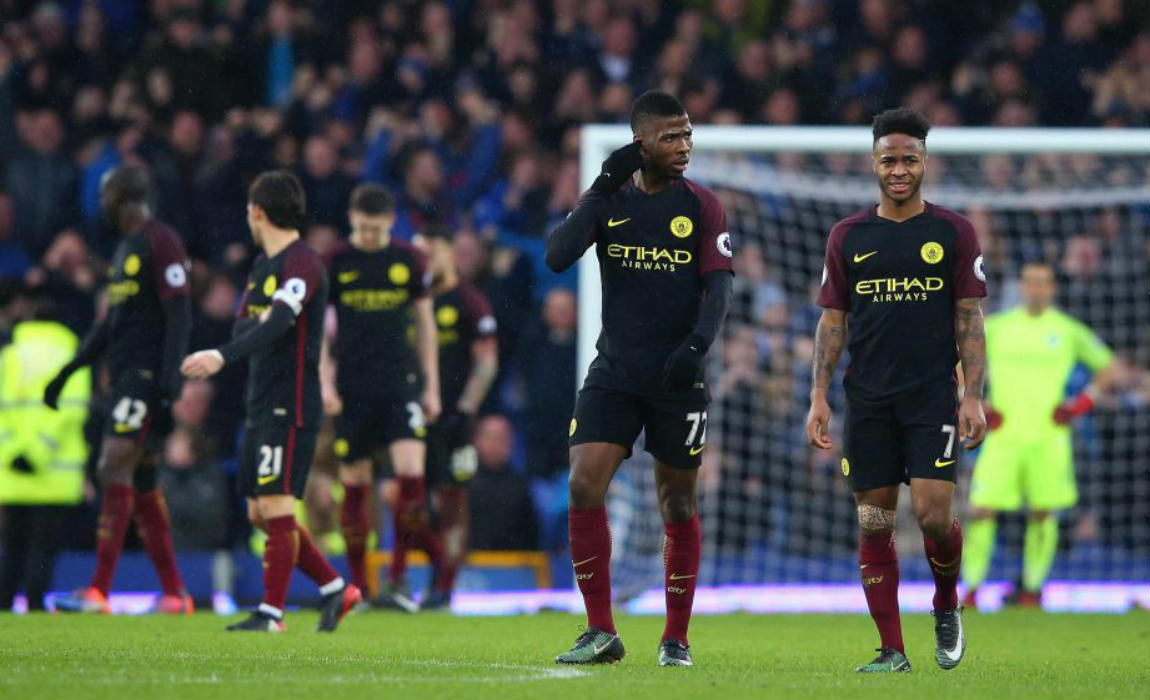 The City players were left wondering if their boss was using reverse psychology or was it just sarcasm. The Spaniard has suffered 3 defeats in his last 7 league games damping his hopes of a top four finish.
However, whatever the result, Pepe Guardiola is poised to spend big in an attempt to overhaul his ageing squad.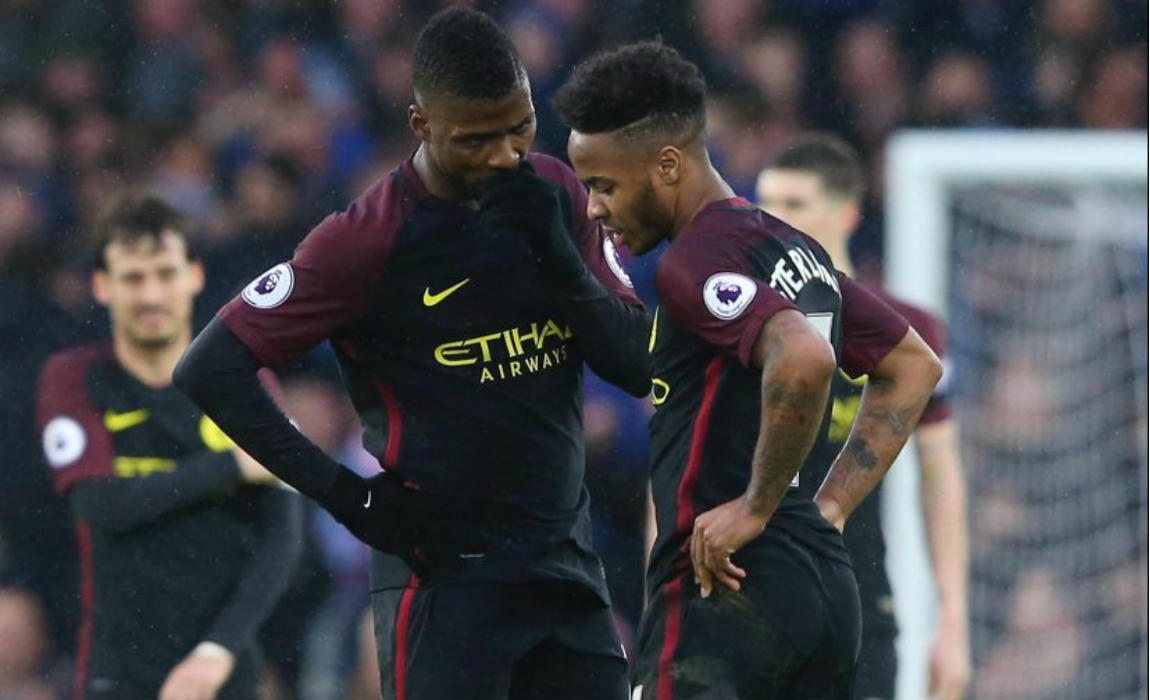 First priority will be to find a decent goalkeeper with Willy Caballero set to depart. Claudio Bravo is the one to blame conceding 14 of the last 22 shots he has faced after Guardiola axed Joe Hart.
New £50 million signing John Stones has failed to deliver his Everton form since arriving at the Etihad.
ALSO READ: Man City Ready To Pay £100M For Messi, With Chelsea Relying On Roman Magic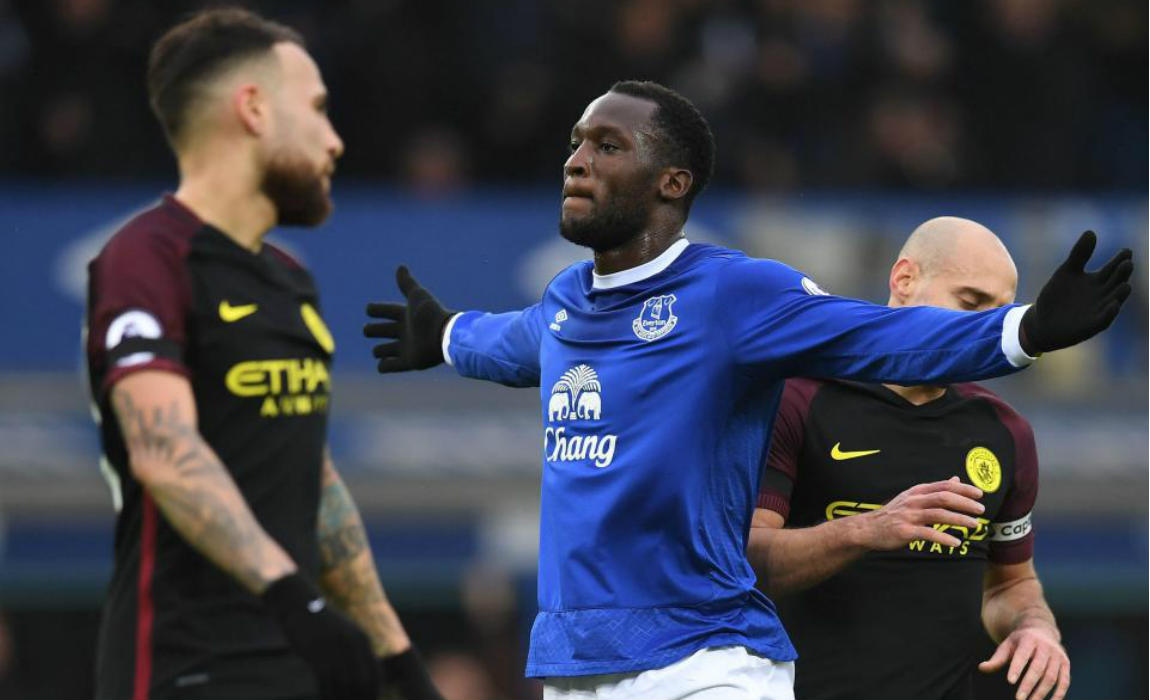 It is believed that Pep Guardiola is planning for a £100 million raid for Barcelona superstar Lionel Messi.
Manchester City's defence was torn apart by a resilient Everton side as Romelu Lukaku along with a couple of teenagers claimed a thumping win over the Citizens at the Goodison Park.