Manchester City boss Pep Guardiola has conceded that he is to blame for the clubs seesaw results in the first half of the season.
The Spaniard has drastically changed his tone since his interview after last-weeks win over Burnley.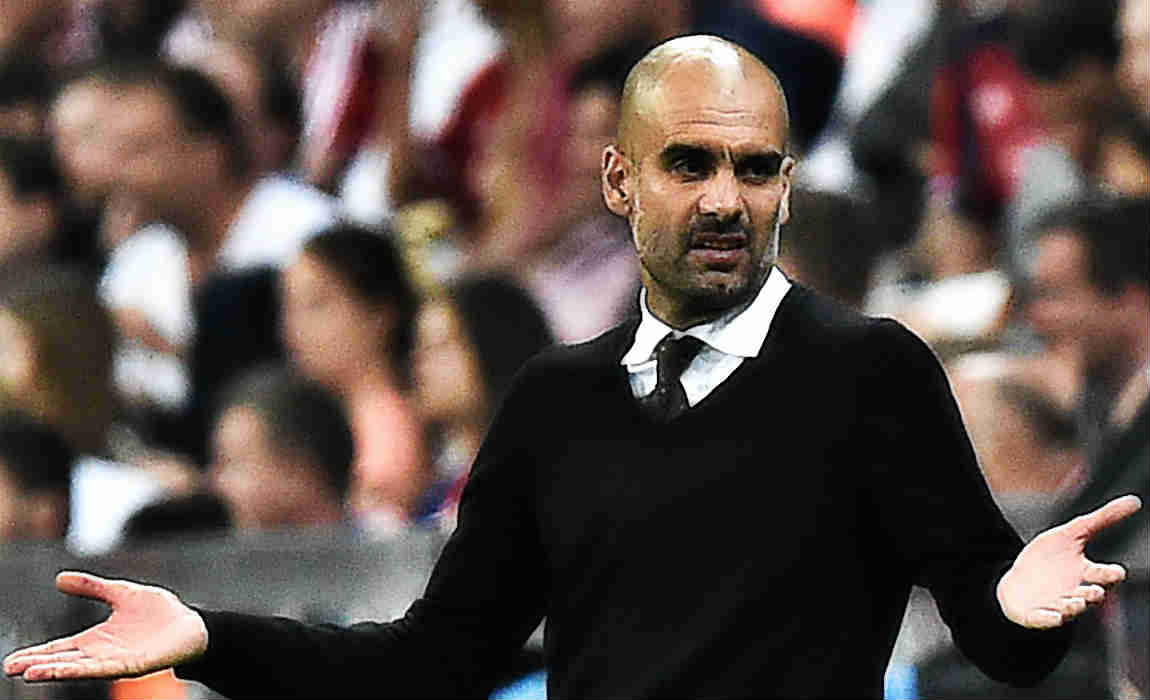 Pep said that he no longer wanted to change English football but wanted England to change him.
Manchester City showed a dominant performance this week defeating West Ham 5-0 in the FA Cup.
However, Pep Guardiola's team has been very inconsistent – when they're good, they're the best, but when they're not playing good – they're extremely poor.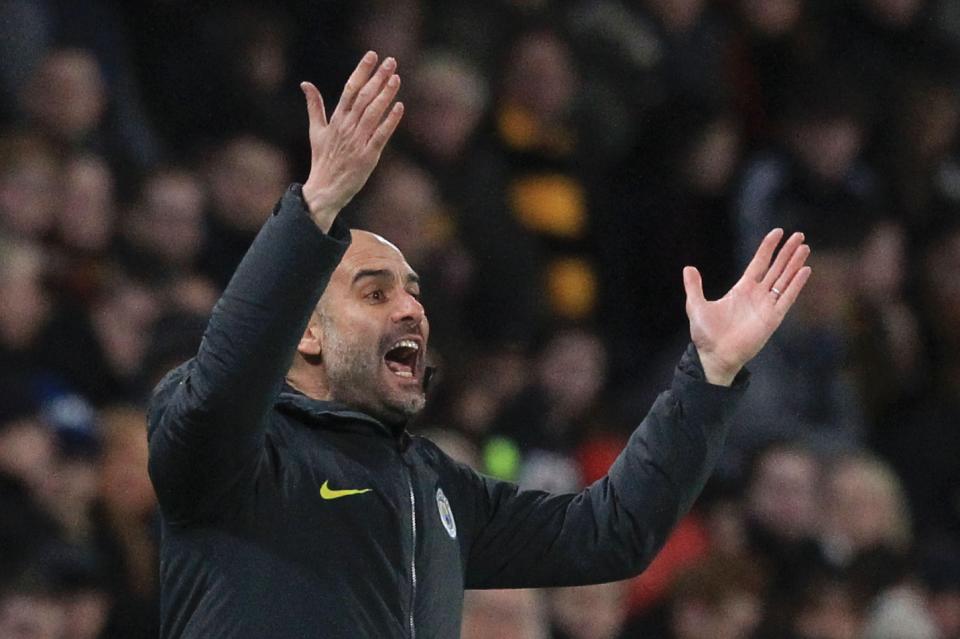 "In the first part of the season some really good games and good performances," he said. "But the moment we felt mistakes, especially in defence — at White Hart Lane, at Celtic — we lost our confidence to play a little bit. And of course at times my ideas were not good, because I'm still in the process to know the players; what is the best position, the best way to play, to adapt to them."
"Sometimes I have an idea; three at the back, or play a player like this. And sometimes it didn't work and when that happens it is always the manager. I never complain to the players because, when I see them training, how they suffer and what they did in the last game against Burnley, after 65, 70 minutes with 10 against 11, two days after the game at Anfield, they want to do it."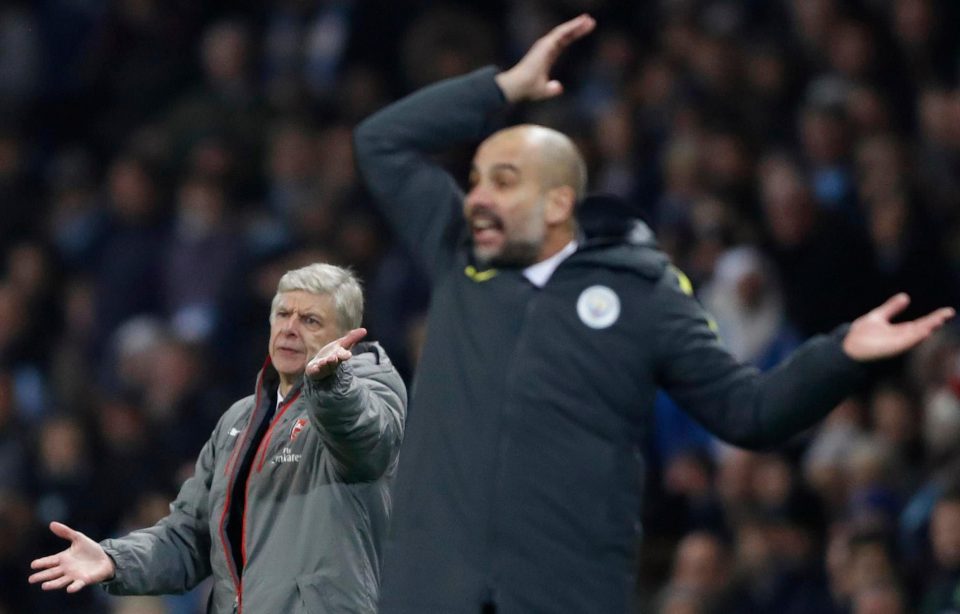 "You have to look at yourself and see what you have to do to help them find each other and play to each other more fluently, not all the time with aggression. And that's my job. I have to help them. And I tell them. And most of the times we were not good, it was my responsibility."
Till now Pep Guardiola had spoken like everyone should adapt to his ways, but this week it was different.
"I'm not going to change England and I don't want to do that,' he said. 'Of course it's going to change me. That's why I came here — to be changed. That is nice. Every country has its own personality, its own way to play. And that is marvellous. For example, in Holland the football in Amsterdam is completely different to Rotterdam. Because Rotterdam is an industrial city and people live and play a different way. That's why football is amazing."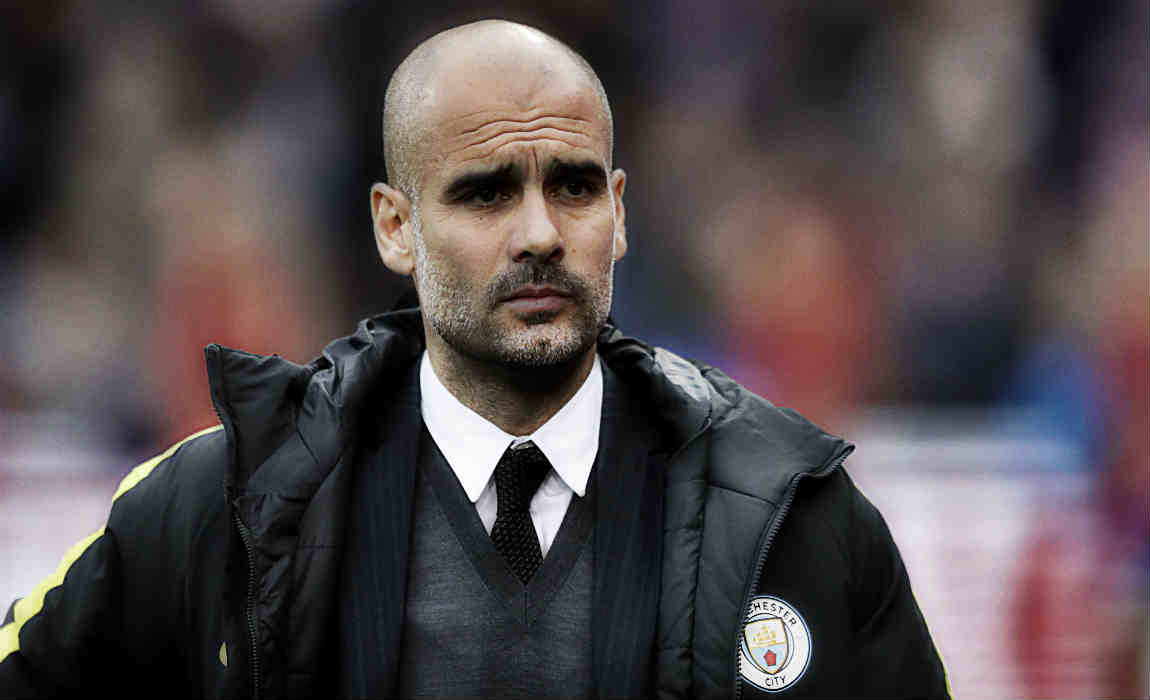 "Of course, I come here and I said a thousand, million times that I try to adapt to English football in the way I believe you can. But in the end it's 11 against 11 and the pitches here are smaller, or it looks like it, more than the other places."
"And of course the intensity, the aggression and the permission to play on, with less fouls, makes it a bit more difficult. So I understand that. I never complained. It's just we can do better to improve.' It was a far cry from last week's suggestion that he was nearing the end of his coaching career at City, from which he had already backtracked. In essence, he will not change his style but what was clear on Friday was that it is evolving to suit England."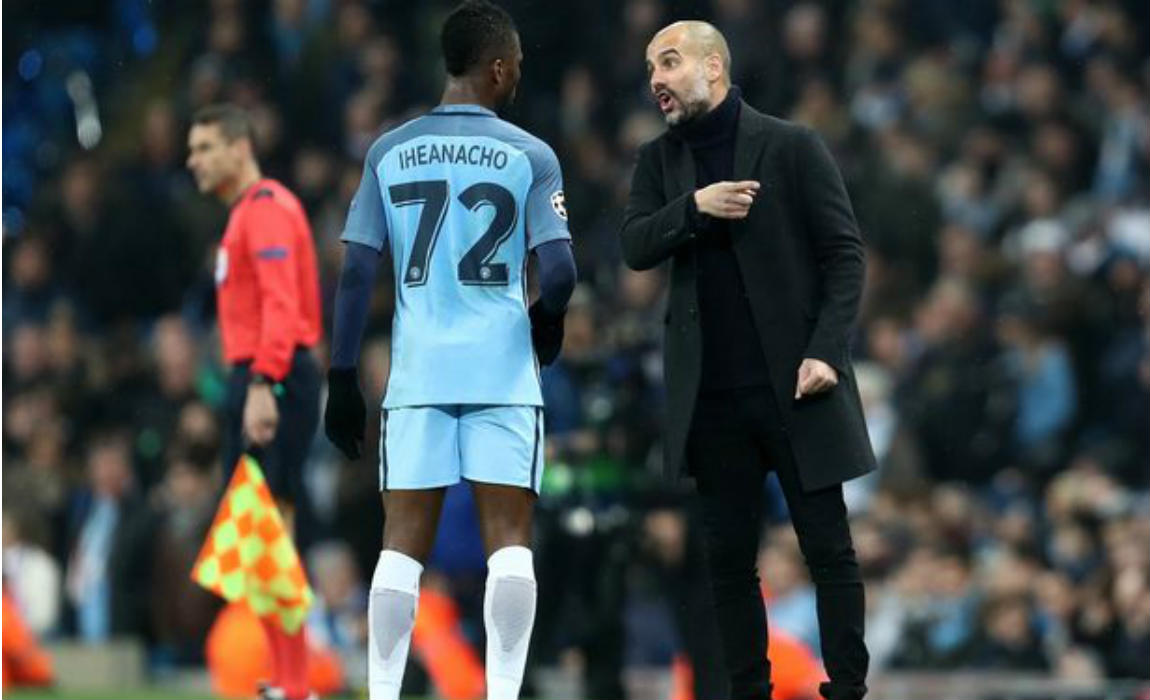 "Control of the game, through passes,' he said. 'We have to try. It's not always possible because the opponents are playing too and they are so aggressive and it's not easy to do that. But that's what I think we have to try to do, through the passes; through the multi, multi, multi passes, the situation comes along. And when that happens, you concede few goals.' But if his team is drawn into a dogfight, they will invariably lose."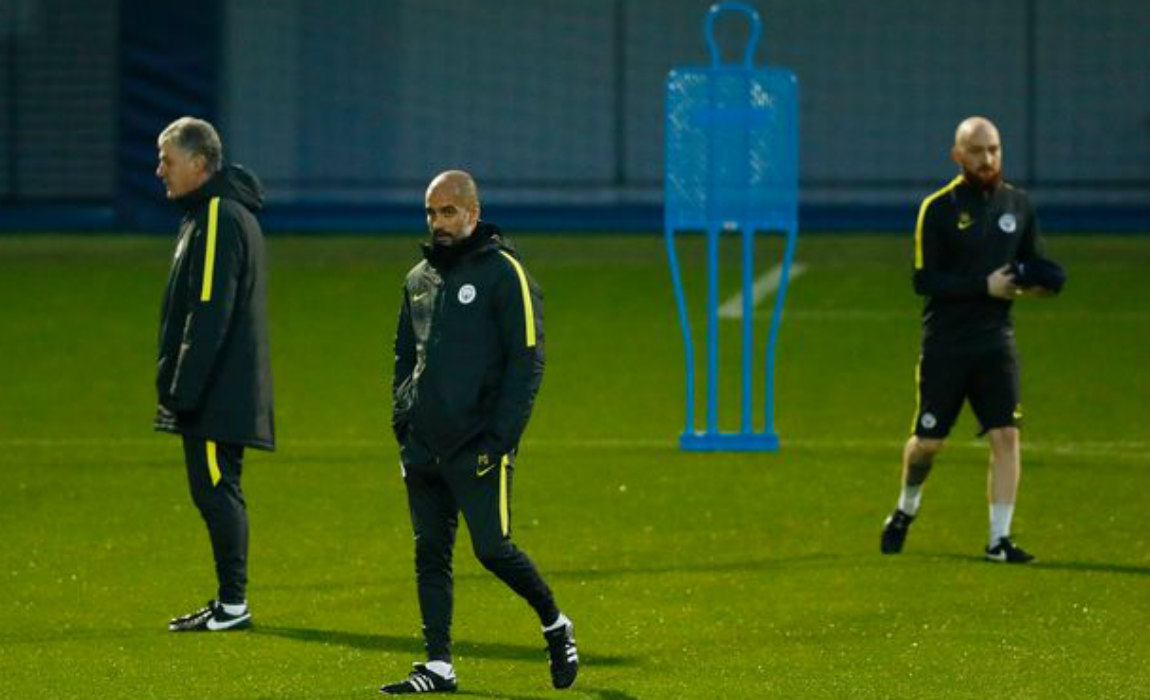 "When the ball is up and down, any team in the Premier League is better than us — much, much better,' he said. After we lost [against Tottenham] there have been sporadic times [where we were good], like Barcelona the second half — but that was more like a Brazilian-style counter attack; our good performance was more taking the ball and running with it."
It is unsure what has caused this attitude change, but if Pep Guardiola is ready to adapt than that could mean trouble for other title contenders in the Premier League.