Peruvian president Pedro Kuczynski has issued a decree authorizing the extradition of the country's former football chief to face corruption charges in the United States.
Thursday's announcement in Peru's official gazette came five months after the Supreme Court in Lima approved the extradition of Manuel Burga, adhering to a request from a New York court.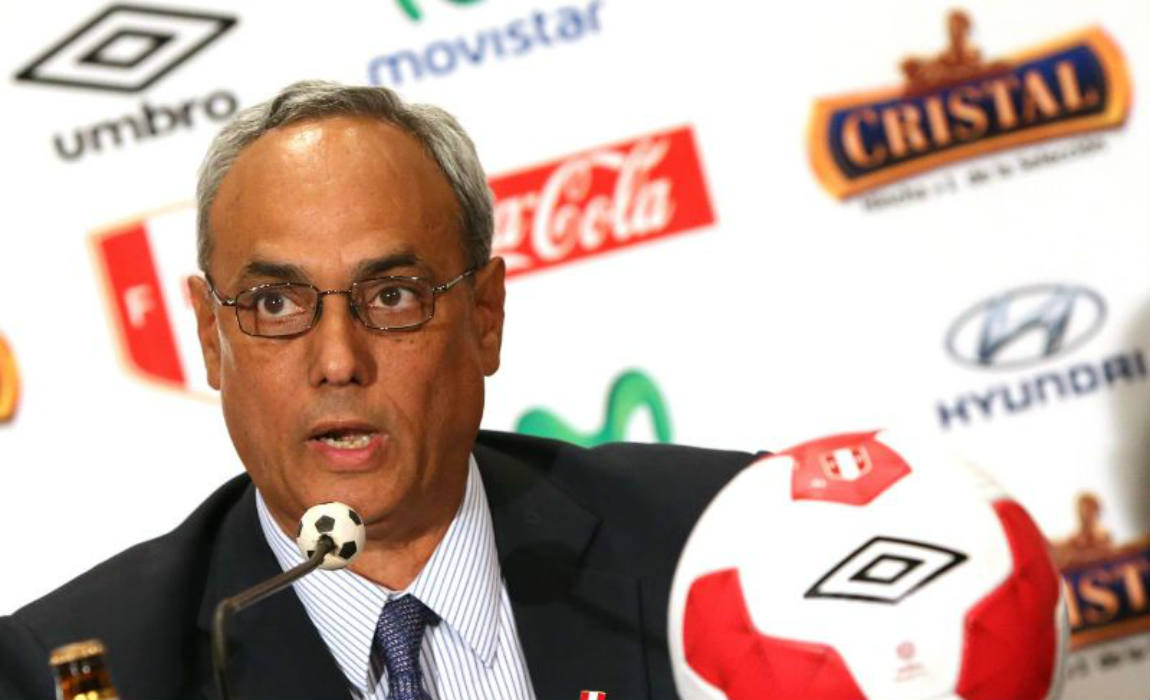 The 59-year-old, who has denied any wrongdoing, was arrested in December after police acted on an international warrant.
Burga, who led the Peruvian Football Federation from 2002 to 2014, is accused of accepting bribes for marketing and broadcast rights.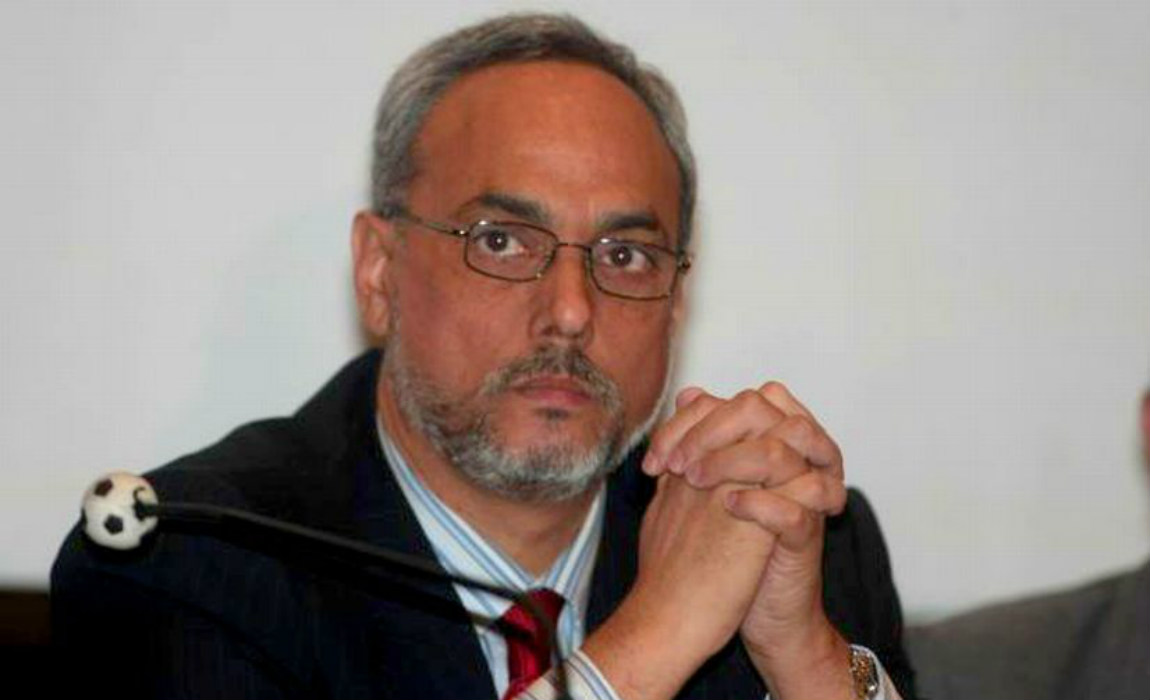 Investigators in the US claim that more than a dozen other former and current Latin American football chiefs took part in similar schemes.