Hello football gamers, big news for you as Pro Evolution Soccer launches trailer for the upcoming edition of their long running PES franchise.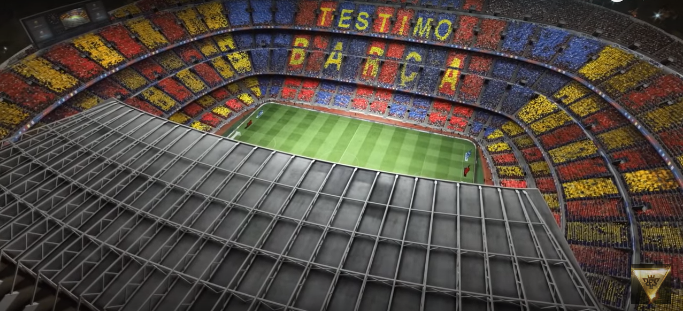 OK, we take it that you're probably a FIFA fanboy and for you PES is hardly worth a look…but wait!
Konami have gone all guns blazing to reclaim their spot as the leading football franchise after lagging behind rivals EA Sports for almost half a decade.
https://youtu.be/6B6r91GAfR0
PES and FIFA were head-to-head until 2009-10, but EA Sports took the lead and managed to comfortably sit on top of the gaming world; but the new PES trailer has certainly heated the otherwise stale competition.
The trailer is set in Barcelona's Camp Nou, and the graphics and sound are just perfect, with Konami focusing on attention to detail.
Konami has used 3D photo scanning to bring alive the stadium and players, making the game look life-like.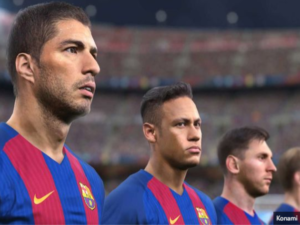 The upcoming edition will also introduce Konami's equivalent of the Ultimate Team from FIFA.
Oh, and did we tell you about the coolest feature yet.. NO?
Well, Konami allows you to enhance the playing style of players you sign: you can tell them how you want them to play, pass and approach the game. This is done with the inbuilt 'Control Reality Feature'.
Pretty cool eh!