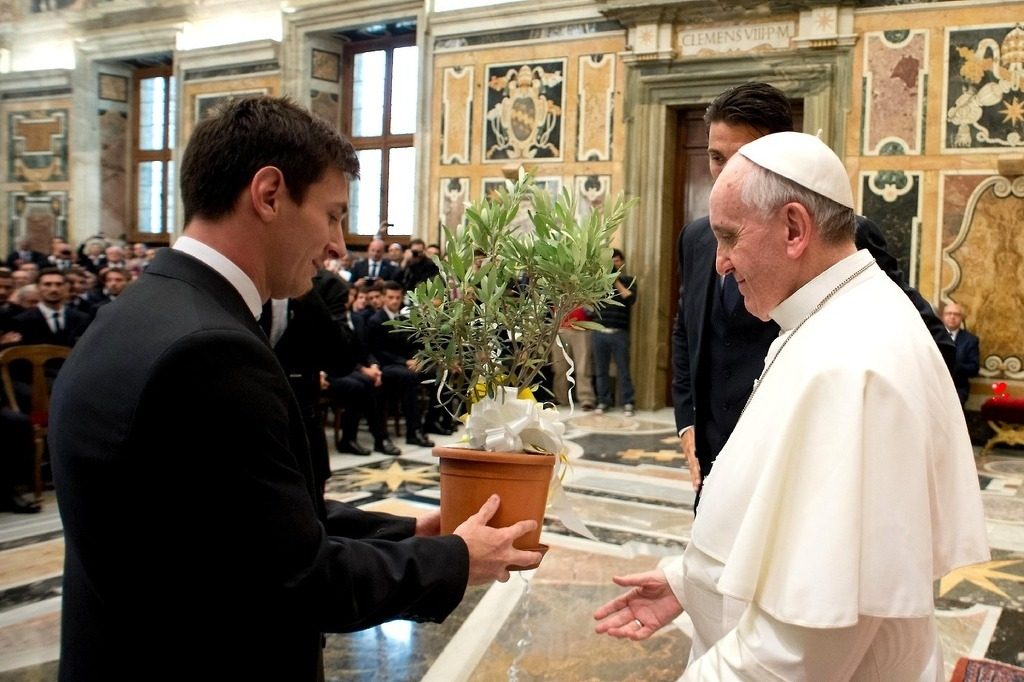 The Pontifex has spoken and says Lionel Messi is the best of all time. Pope Francis has said that the Argentine is the best he has seen play.
The five-time Ballon d'Or winner has earned praise from the leader of the Catholic Church.
The Pope added that the 29-year old is the best player in the history of the beautiful game.
Lionel Messi has often been compared to Pele and Maradona (greats of previous generations) and his contemporary Cristiano Ronaldo.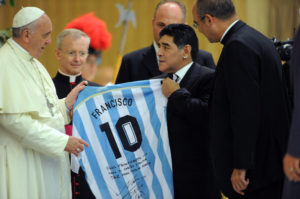 The Pope is a open San Lorenzo supporter and has backed his fellow countryman as the greatest of all time.
"For me, [Lionel] Messi is better than Maradona and Pele," the Catholic leader told young men and women at the World Youth Day.
Messi recently stunned the world after announcing retirement from international football after a second consecutive Copa America final defeat.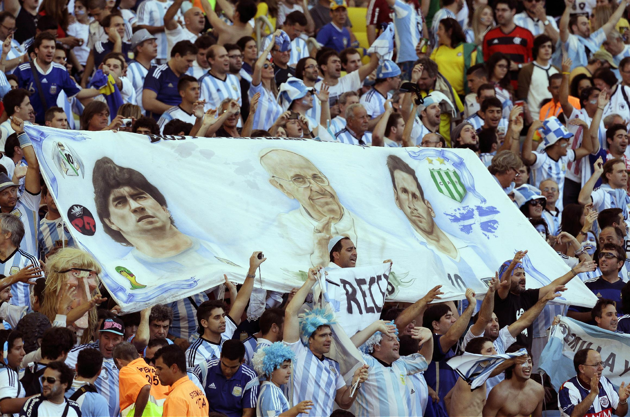 The 29-year old is currently playing in the International Champions Cup with club Barcelona.