FC BAYERN MUNICH VS DORTMUND
It's time for Der Klassiker (German Clasico) as FC Bayern Munich hosts Dortmund on Saturday in their 24th fixture of Bundesliga this season. 
Dortmund are currently 5th in the table, 3 points away from a Champions League spot. Bayern Munich on the other hand are currently the league leaders but their position isn't even nearly solid as it was last season.  Although they are 1st, they are only 2 points ahead of 2nd place RB Leipzig, which means a loss on Saturday and they will lose their supremacy in Bundesliga.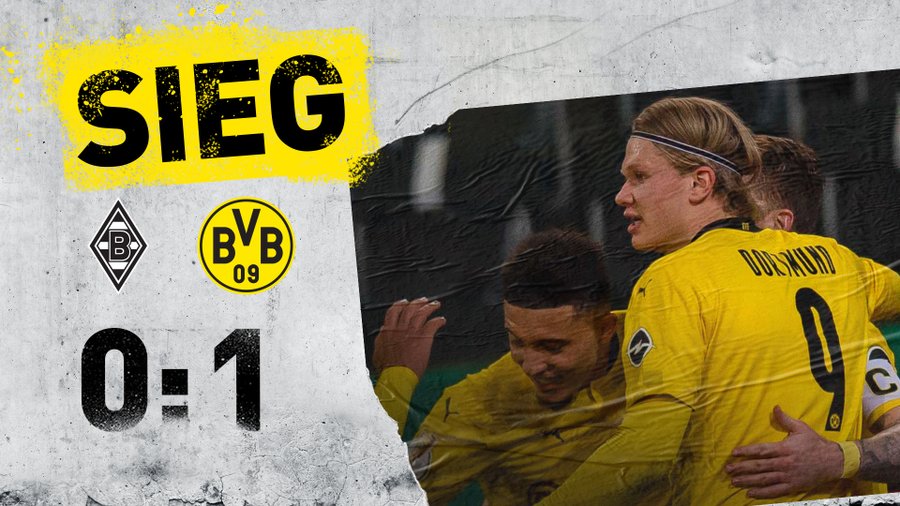 The title race for Dortmund might be over but that isn't going to stop them from making an effort into beating their eternal rivals, FC Bayern Munich. In the last 5 matches across all the competitions, Dortmund won 4 and drew 1 which isn't bad at all. In their last game, they won 1-0 against Borrusi Monchengladbach in the DFB Pokal quarter-final. Their form has only recently gotten better and they will surely be looking forward to maintaining that.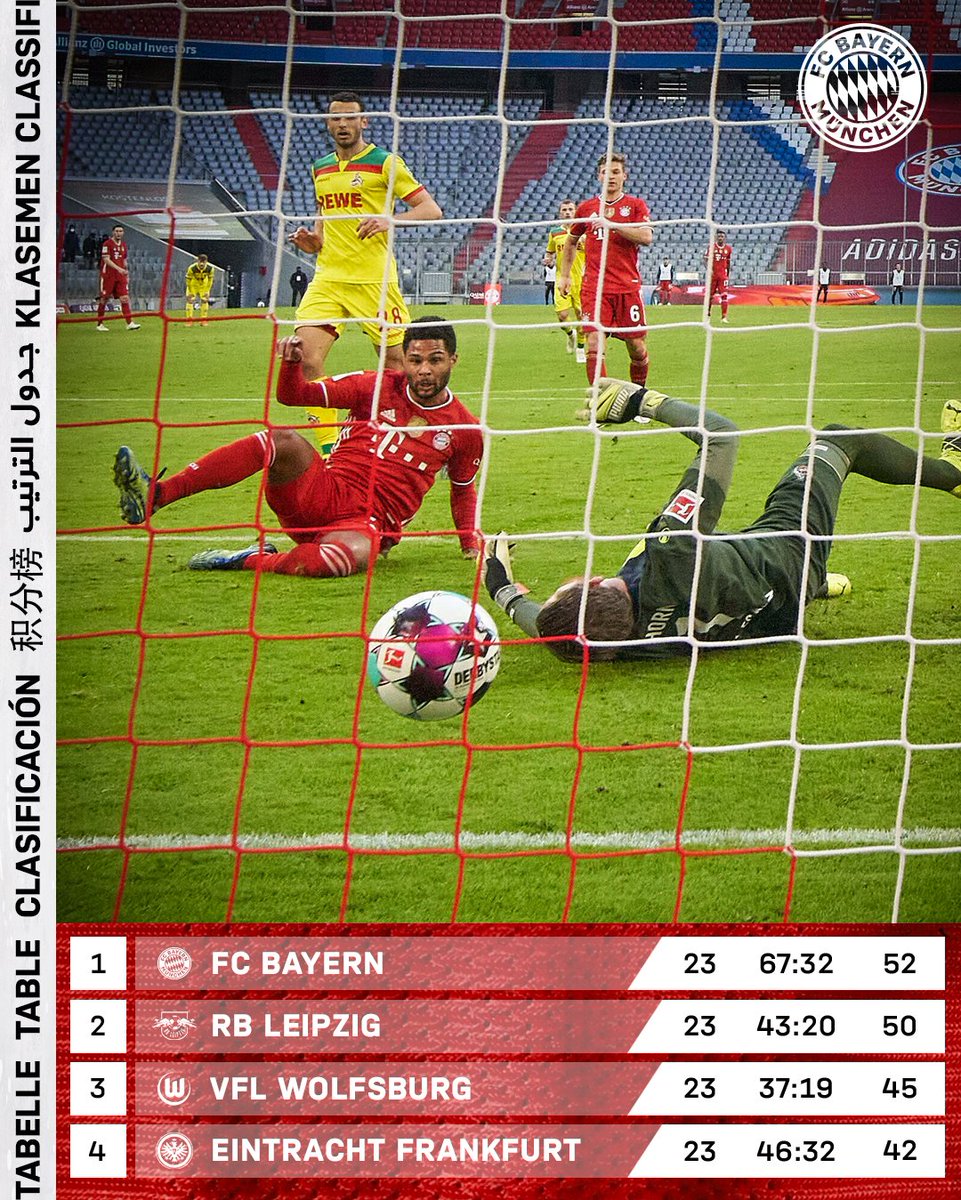 If you look at the high Bayern standards, they have been poor this season, but it seems to be enough as they have been on top of the table for quite a while. FC Bayern Munich have been playing worse than Dortmund as they have won 3, drawn and lost 1 in their last 5. Last time out Bayern won 5-1 against FC Koln which must have definitely gotten their morale up. 
TEAM NEWS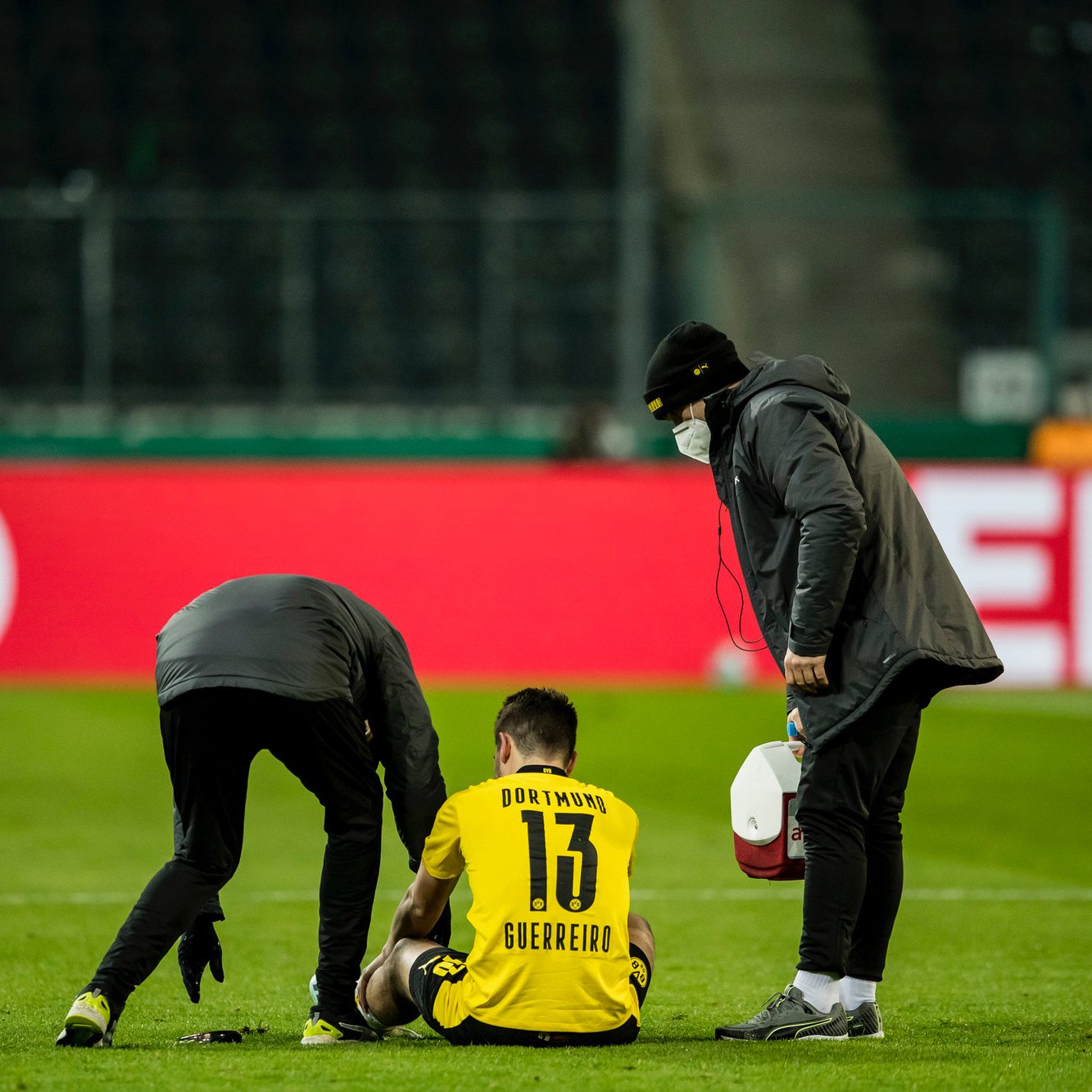 Dortmund will have to play against FC Bayern Munich without Witsel, Akanji and Guerreiro as they are out injured. Jadon Sancho was subbed off in the middle of the game, but we think he is alright and is probably starting against Bayern.
Dortmund is probably playing in a 4-2-3-1 formation and their starting 11 would look like:- M.Hitz, D.Zagadou, M.Hummels, E.Can, M.Morey, M.Dahoud, T.Delaney, J.Brandt, M.Rues, J.Sancho, E.Haaland.
🏃‍♂️💪#MiaSanMia #packmas #FCBBVB pic.twitter.com/t9vbv4exeQ

— 🏆🏆🏆 FC Bayern 🏆🏆🏆 (@FCBayern) March 4, 2021
Tolisso and Douglas Costa are the players out injured for FC Bayern Munich who would have probably played against Dortmund. Benjamin Pavard had gotten infected by Covid 19 but is fine now and he has got back into training. 
We believe they will play in a 4-2-3-1 formation and their starting lineup will look like:- Neuer, N.Sule, G.Boateng, A.Davies, J.Kimmich, L.Goretzka, S.Gnabry, T.Muller, L.Sane and R. Lewandowski.
GAME CHANGERS
🏅 @Sanchooo10 pic.twitter.com/e6xPPWFYBB

— Borussia Dortmund (@BVB) March 3, 2021
Jadon Sancho has been in incredible form in recent games. He has been consistently scoring in the last 3 games and has had 4 goals and 3 assists in the last 5 games. If FC Bayern Munich loses against Dortmund, Jadon Sancho might be one of the biggest reasons for it.
"Are you not entertained?" 🍿

It was a triple 🅰️ performance from @leongoretzka_ on Saturday afternoon 🎩 pic.twitter.com/ZFou5yVaki

— Bundesliga English (@Bundesliga_EN) February 28, 2021
Goretzka provided 3 assists last game against FC Koln and also was the man of the match. He is a defensive beast who is a headache to dribble past. He has been in decent form the whole season and is one of the best players in the Bayern squad. 
PREDICTION
It is going to be an intense game as both teams are looking equally strong. Dortmund is on a good winning streak and hence have more chances of winning, but FC Bayern Munich is one of the strongest teams in the world and is not going to be easily brushed aside. This game is going to be an emotional one for all the players and hence they will be looking forward to giving it their all but we believe that neither side is going to come out victorious. FootTheBall predicts that the final score will be 1-1.