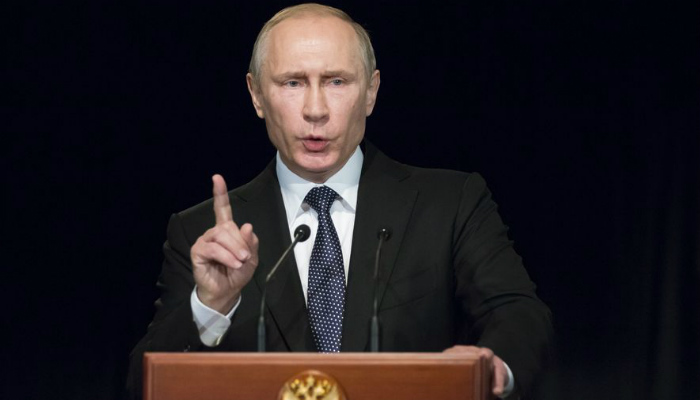 Russian President Vladimir Putin on Monday signed into law a visa free bill for foreigners visiting Russia for matches of the 2018 FIFA World Cup.
The bill introduces the notion of "fan ID" and stipulates that holders of such an ID will be allowed to enter Russia without visa and stay for the duration of the World Cup, as well as for the period of ten days before and after the championship.
At the Russian border before entering the country, the person with the fan ID would have to present an identification document, ticket for the match or a document verifying the purchase of a ticket.
The draft law was passed last month by both houses of the Russian parliament, namely the Federation Council and the State Duma.
Russia won the bid to host the 2018 World Cup over five years ago, while the country currently is busy with preparation work for the international football competition.
Putin has announced in July of 2014 to introduce a specialized visa-free entry policy during the FIFA World Cup.