Leicester City boss Claudio Ranieri has given the wake up call and warned his players that they are gradually heading towards a relegation battle.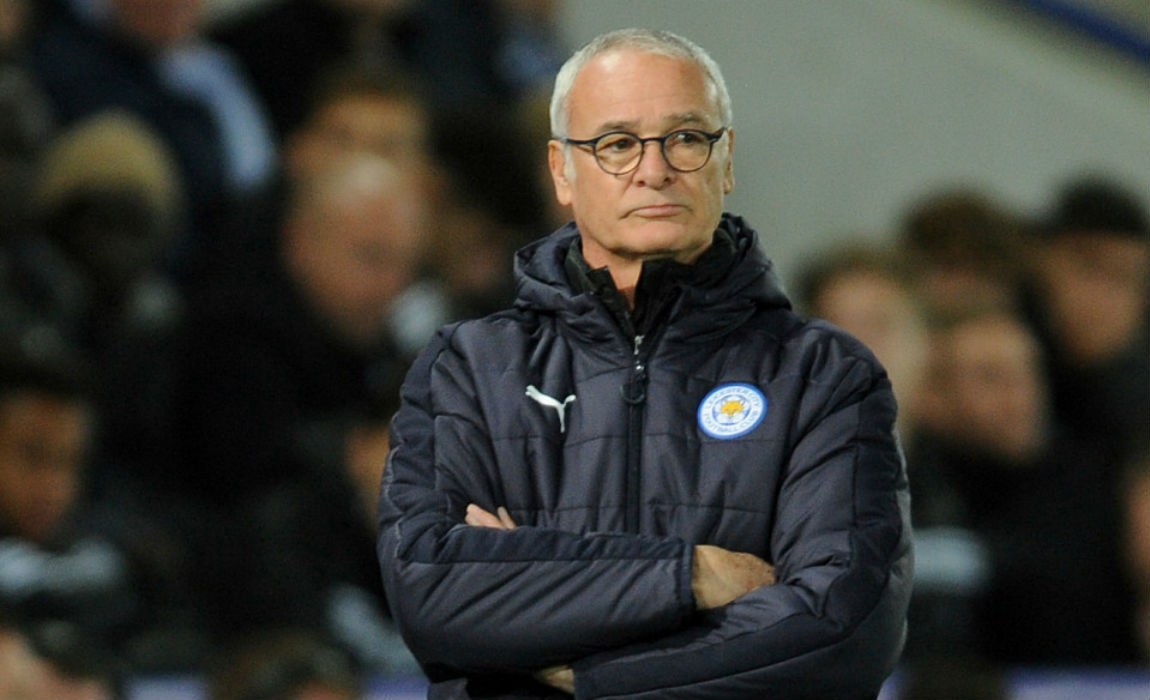 The Foxes have displayed incredible form in their Champions League campaign and have earned a top spot in the group after outplaying Club Brugge on Tuesday.
However their disappointing performance in the Premier League has left their manager heartbroken. The Foxes clinched the Premier League title beating all odds last season but this time around the story is completely opposite.
Leicester City have earned just 3 wins in 12 matches and are currently sits 14thon the table with just 12 points in their kitty.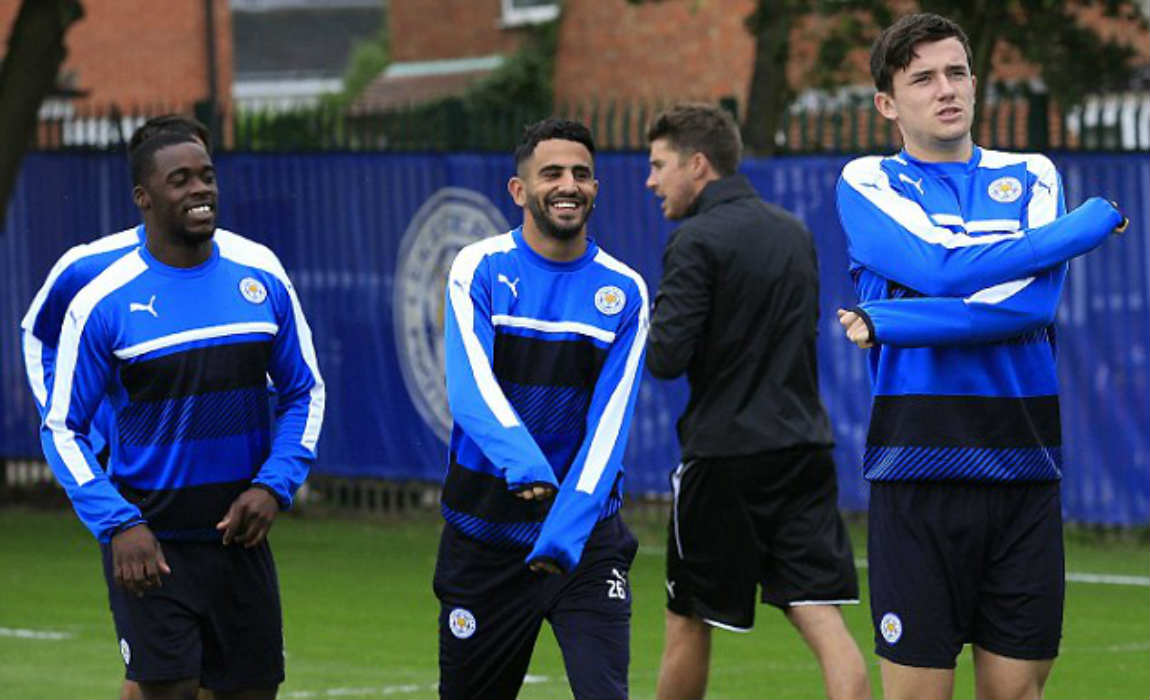 And now the exasperated Italian manager has insisted that he will have to ring his 'dilly-ding, dilly-dong,' bell if his side does not realise that they are gradually moving towards a domestic relegation.
The Foxes are just one point ahead of Saturday's opponents Middlesbrough and to make it worse – they are just two points clear of the relegation zone.
And now Ranieri is all set to shift his focus from the European competition and concentrate more on the domestic circuit.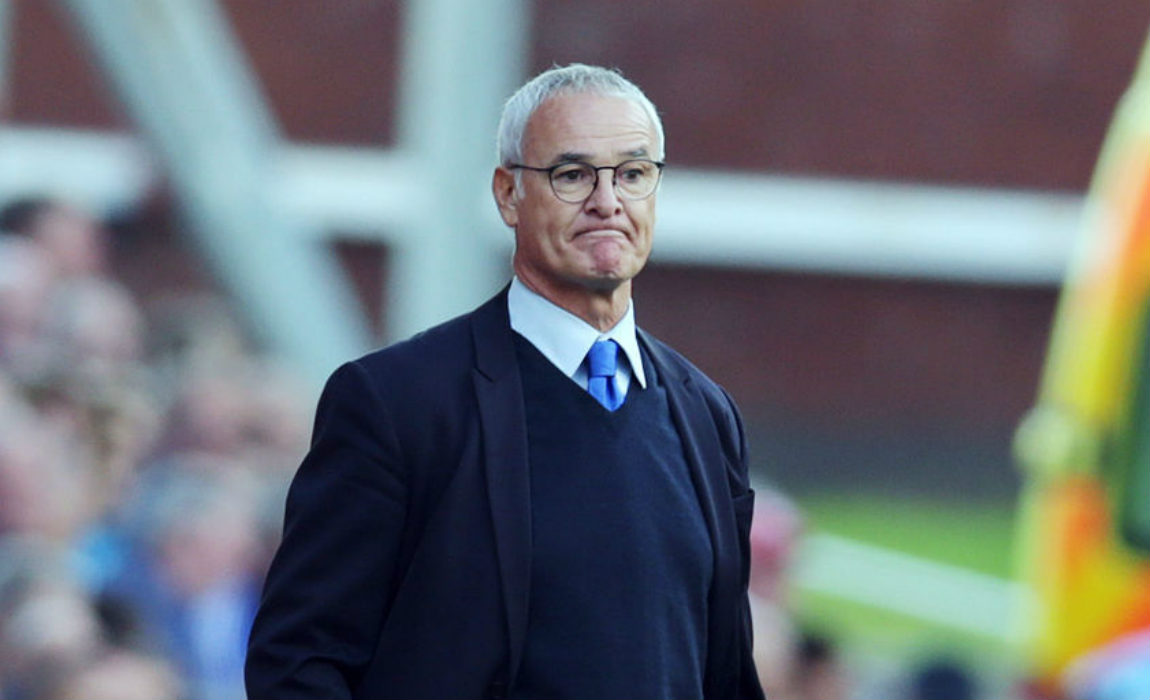 Ranieri said: "Now is the time to focus on the Premier League."
"Sometimes if I feel they are forgetting what made us successful last season I'll say 'dilly-ding, dilly-dong' to remind them."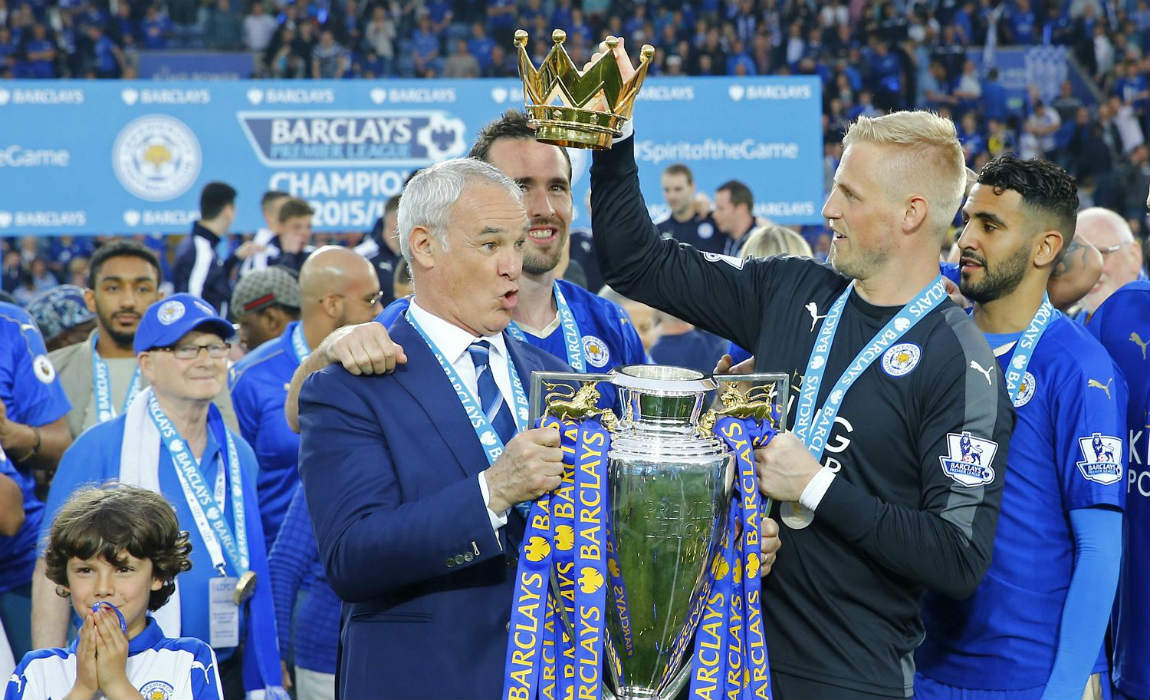 "But maybe last season's little bell is not loud enough and I have to ring a bigger bell — St Peter's bell in Rome. Or Big Ben and we will all have to go to London!"
The Italian manager admitted that he is feeling the pressure – only six months after guiding the foxes to their first ever Premier League title triumph in their history.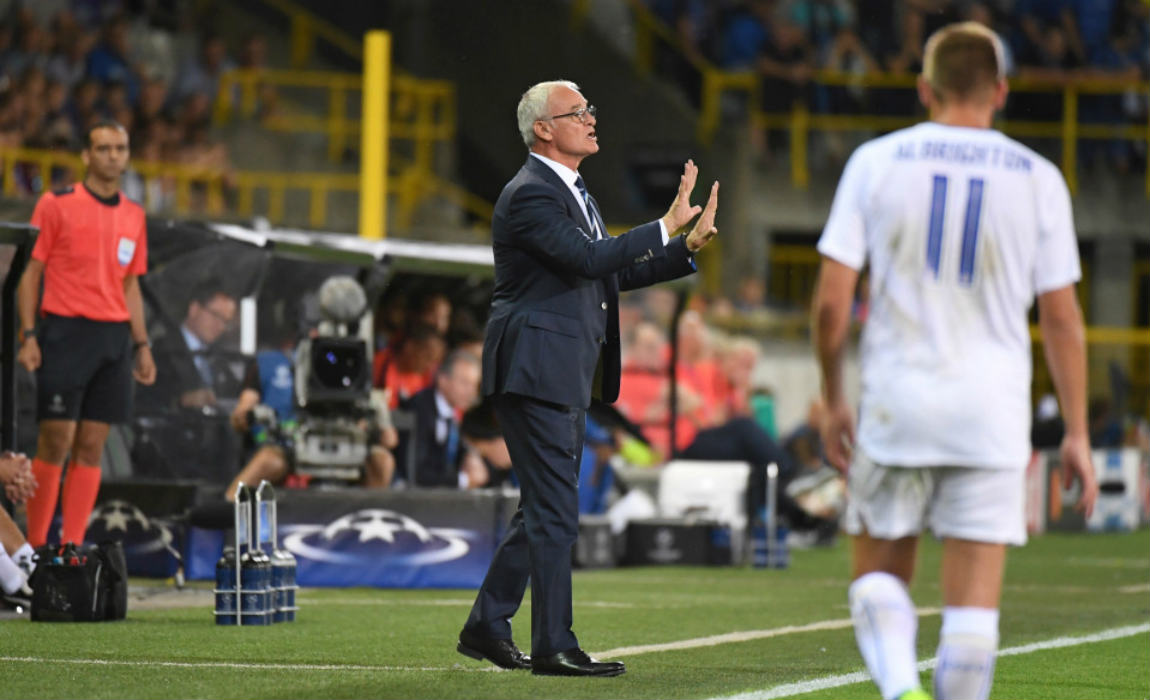 Ranieri added: "Yes, I feel pressure. I am not happy because we aren't in the right position in the table."
Boro boss Aitor Karanka is also feeling the felling the battle of nerves.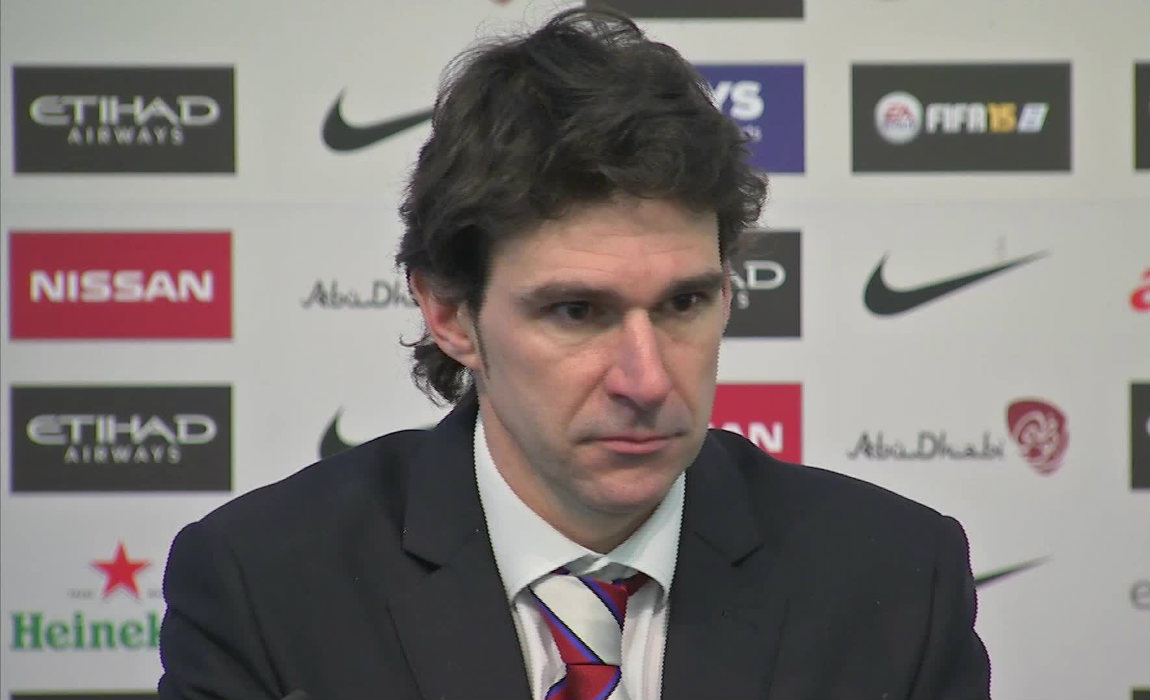 He said: "I cannot demand any more from my players."
"We have to remember Leicester won the league last season and are in the Champions League knockout stage."
"They are only one point ahead of us but it's a really dangerous game for us."
"They have an extra two years' experience in the Premier League and they are a fine example of good team spirit. They have different expectations now."