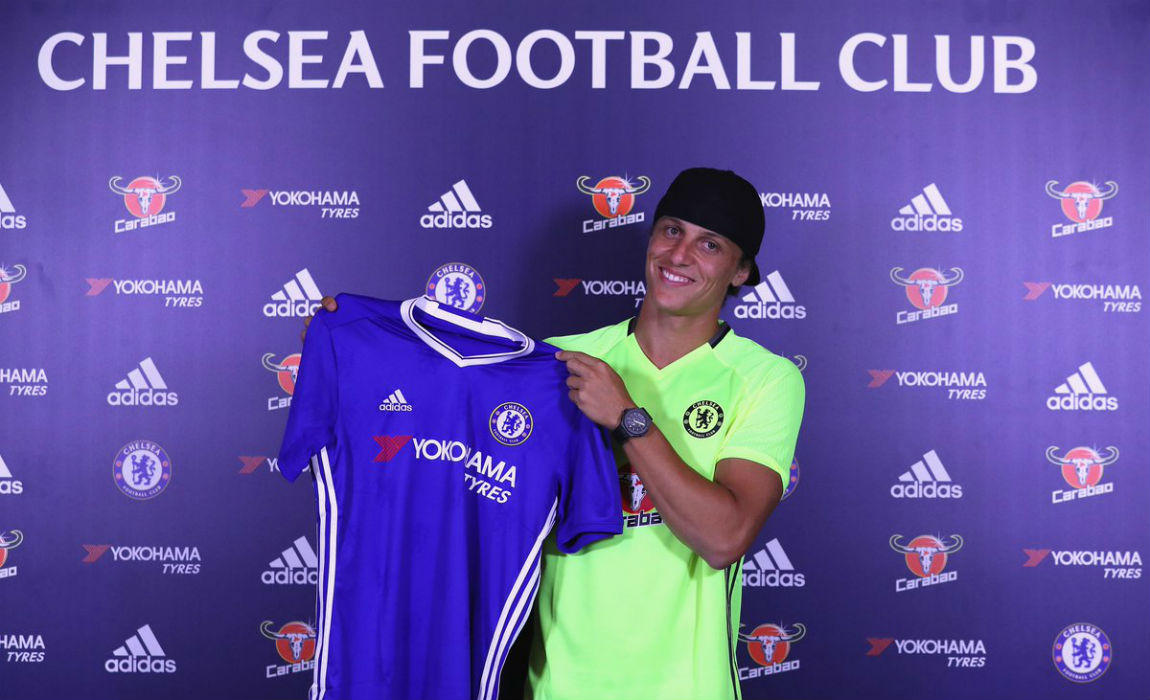 Blues legend Ray Wilkins has criticised the club's decision to re-sign David Luiz form PSG and he insisted that the Brazilian centre-back is "a penalty just waiting to happen."
Wilkins is well aware of the defensive blunders committed by David Luiz during his first stint at Chelsea between 2011-14.
Now the former England midfielder has found no logic behind bringing back Luiz to Stamford Bridge from PSG for a whopping  £34m.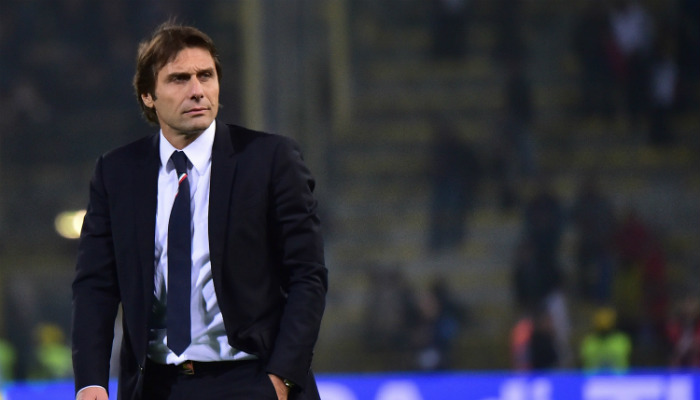 In an interview, new Chelsea boss Conte insisted that Luiz would play as a centre-half and not in the midfield. The Italian is confident that the Brazilian defender has all the potential to take his game to a higher pedestal and prove his critics wrong. Conte insisted of helping the 29-year-old defender to reach greater heights and document his name among the best players in the world.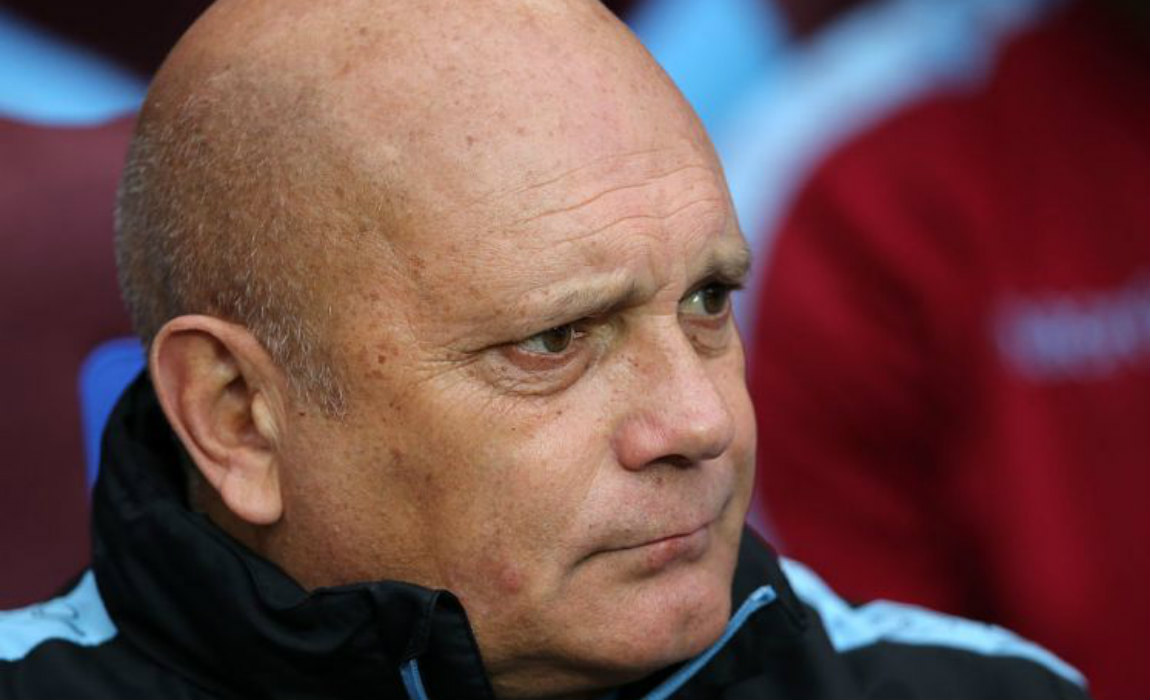 On the contrary, Wilkins says: "We are coming up to Christmas and he loves giving presents away. He is a penalty just waiting to happen, especially as a central defender.
"Don't get me wrong, he is a very talented footballer but he is not a centre half as far as I'm concerned.
"He is a holding midfield player or a midfield player. He just makes very, very rash decisions and poor decisions as a centre-half. I don't understand why they brought him back into the fold."
Conte had been searching for a top-flight defender this summer to bolster his squad and was linked with Juventus duo Leonardo Bonucci and Giorgio Chiellini along with Napoli's Koulibaly, Torino defender Nikola Maksimovic and Alessio Romagnoli. After failing to capture their transfer targets, the Blues managed to rope in PSG defender David Luiz on deadline day.
The Brazilian was not in their wish-list until deadline day and pundits believe that it was a desperate move from Chelsea after failing to land a top-notch defender.
But Conte, the man with a different philosophy, said: "Every player can improve. David is 29, a fantastic age for him to become one of the best defenders in the world.
"He has good characteristics to become one of the great players in the world."
Luiz comes with loads of experience and 12 major trophies in his club career. It is believed that he would secure a place in Conte's first team.
Chelsea has won all the first three Premier League matches this season and Conte has hinted that he might use all his top three defenders – Luiz paired up with John Terry and Gary Cahill.