Gunners boss Arsene Wenger has now snubbed a whooping £30million-a-year offer from China as he wants to manage a top-flight European club if he quits Arsenal at the end of the season.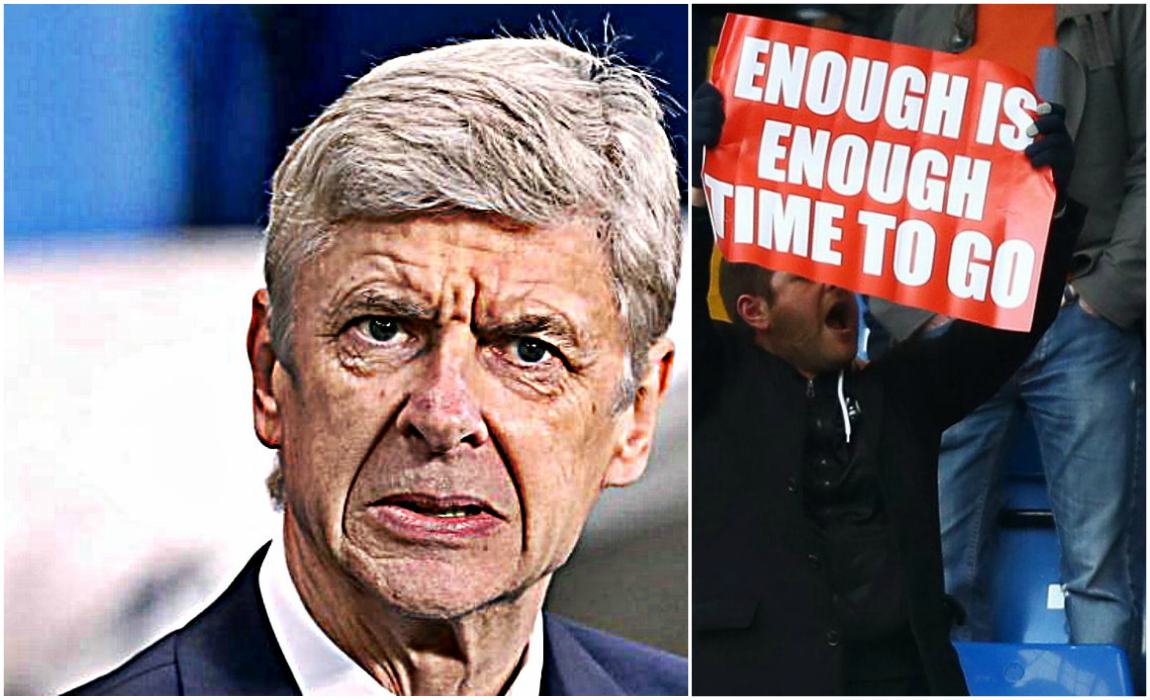 The offer from China would have made him the highest paid manager – double the salary that Pep Guardiola takes home from Manchester City.
Earlier, Wenger had confirmed that he will manage a club next season – even if it might not be the Premier League giants Arsenal.
The French manager is facing the heat after a series of lack lustre performances and a 5-1 defeat to European rivals Bayern Munich in the Champions League last-16 tie has made the situation worse for the Arsenal manager.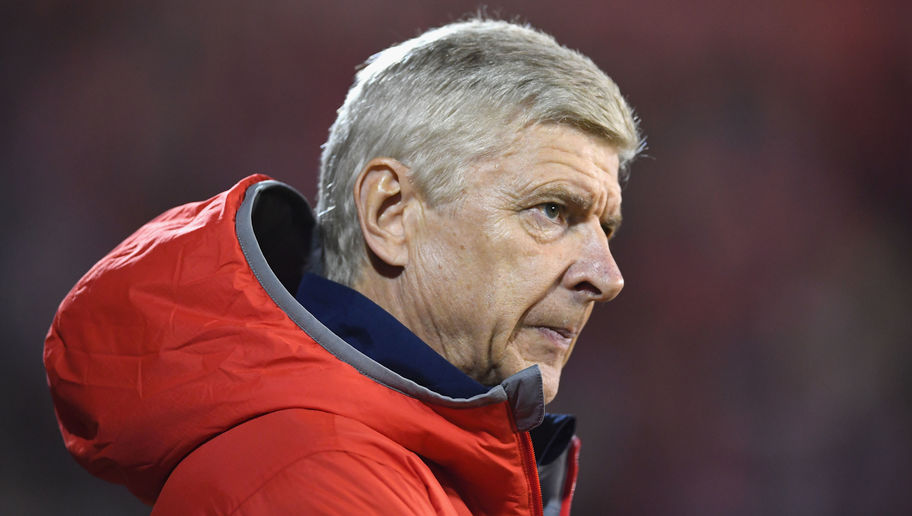 And it is now believed that Wenger's memorable journey with the North London club will finally come to an end after the end of this season.
Wenger has now accentuated that he has no plans of walking away from the managerial circuit despite going through a difficult period.
Wenger, who has completed 20 years at Arsenal in October, is yet to start negotiations over a new contract with the Premier League club.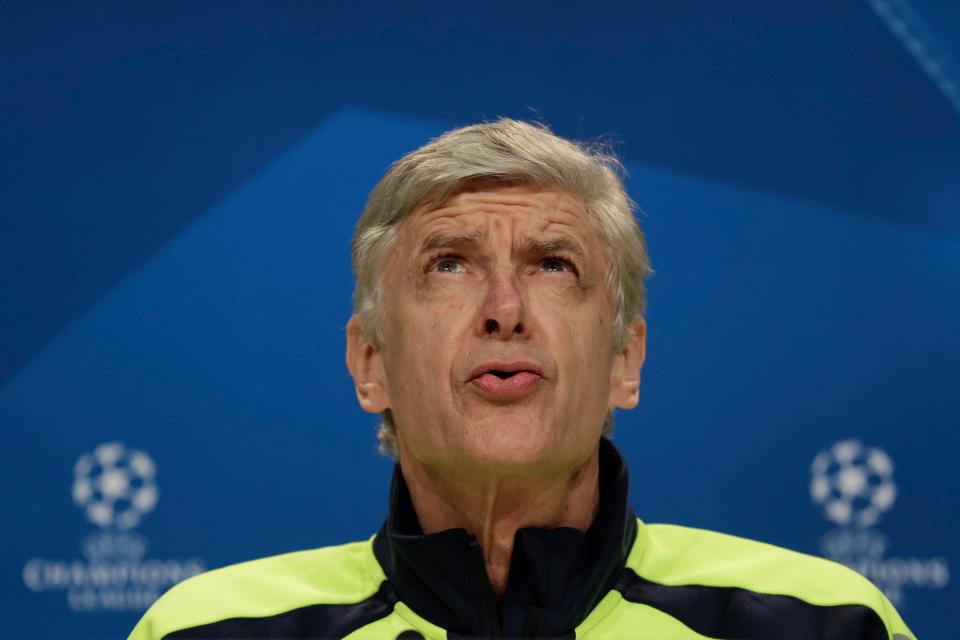 Foottheball sources had earlier revealed that any move to the Middle East or the cash-rich Chinese Super League would see Wenger take home a wage packet much higher than the £8million-per-yearthat he already earns at Arsenal.
But it is believed now that Wenger is keen on making a switch to one Europe's top leagues if he leaves Arsenal in the summer.
Despite Arsenal's recent lack-lustre performance in the Premier League and Champions League, his reputation as a top-notch manager is still intact.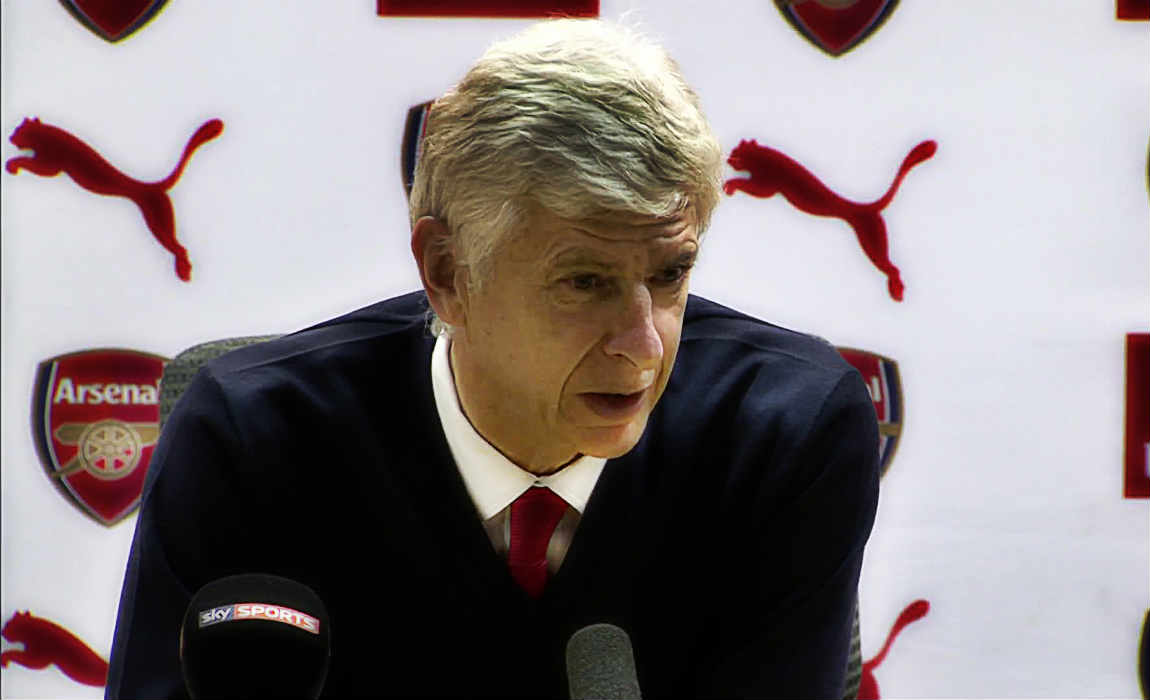 And this time around the French giants are confident that they can finally rope in their long-term target.
Arsene Wenger has snubbed two offers form the Ligue 1 side PSG in the last 5 years and opted to stay at the Emirates in order to prove his loyalty to the Premier League side Arsenal.
Earlier, Wenger had revealed that PSG had approached him twice within a span of five years. He revealed those previous offers when Arsenal locked horns with PSG in their Champions League group stage opener in September.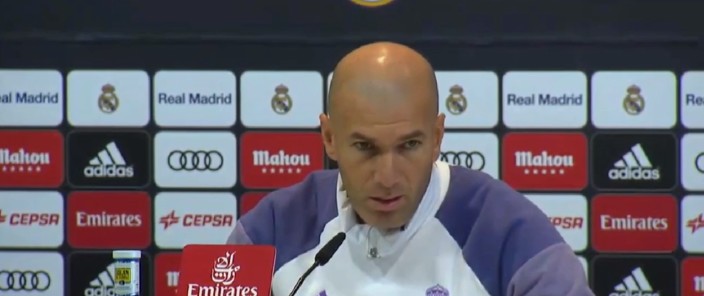 Foottheball understands that La Liga giants Real Madrid could also make a bid for under-fire Wenger.
Zinedine Zidane has worked wonders after taking charge at Real Madrid – with already a Champions League title to his name in his debut campaign itself.
However, club president Florentino Perez loves to splurge the clash and what can be more special a cause than landing Wenger at the Bernabeu after years of futile attempts?
Jobs can also spring up from Barcelona and AS Monaco.
Wenger had proved his mettle as the AS Monaco boss during his successful managerial stint at the Ligue 1 club before joining Arsenal and now it is believed that he could be tempted to return.
AS Monaco has a squad full of talented young players and Wenger would like to capitalise upon the golden opportunity of clinching a title in his home country.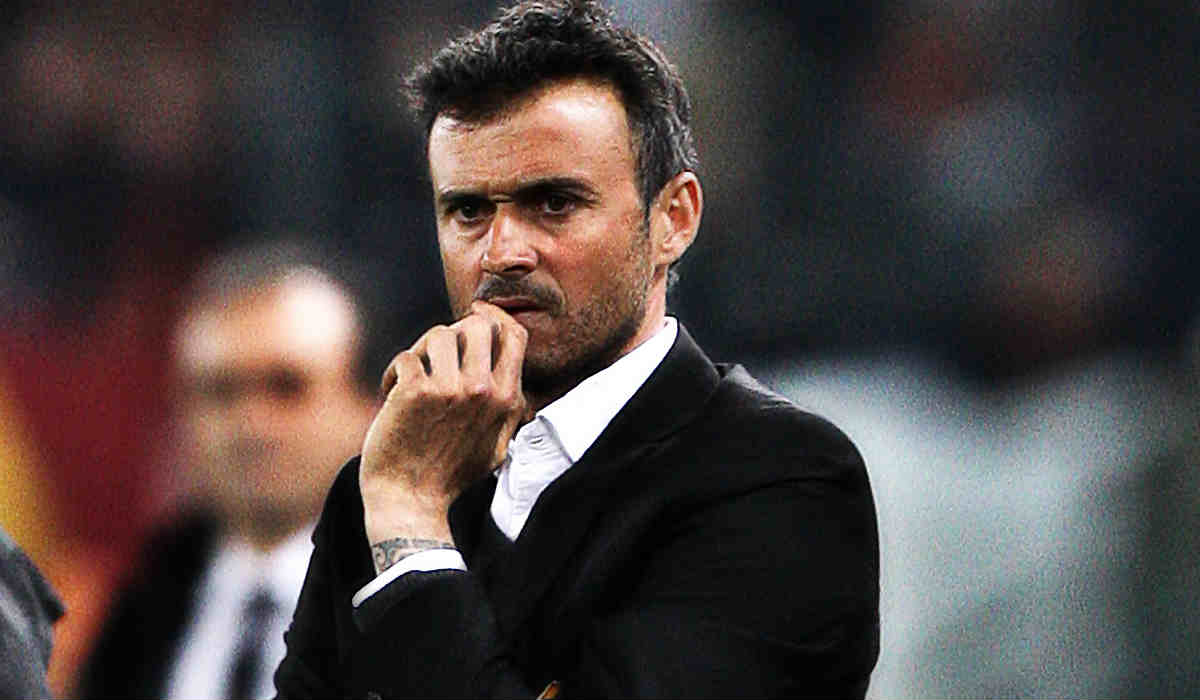 Barcelona also might be a good option for Wenger and amid speculations over Luis Enrique's exit after a series of lack-lustre performances and a humiliating 4-0 defeat to PSG in the first-leg clash of Champions League.
The Gunners bosses are willing to offer the Frenchman a new two-year contract and now it would be interesting to see whether Wenger signs a new deal or moves away to test new waters.
However the Gunners bosses are now facing the heat as they are not sure whether the legendary manager will stay and Arsenal are raiding the market for potential replacements.
The Gunners have identified Dortmund boss Tuchel, Atletico Madrid boss Diego Simeone, Juventus boss Max Allegri and several other options to replace their manager if the Frenchman decides to leave the North London club in the summer.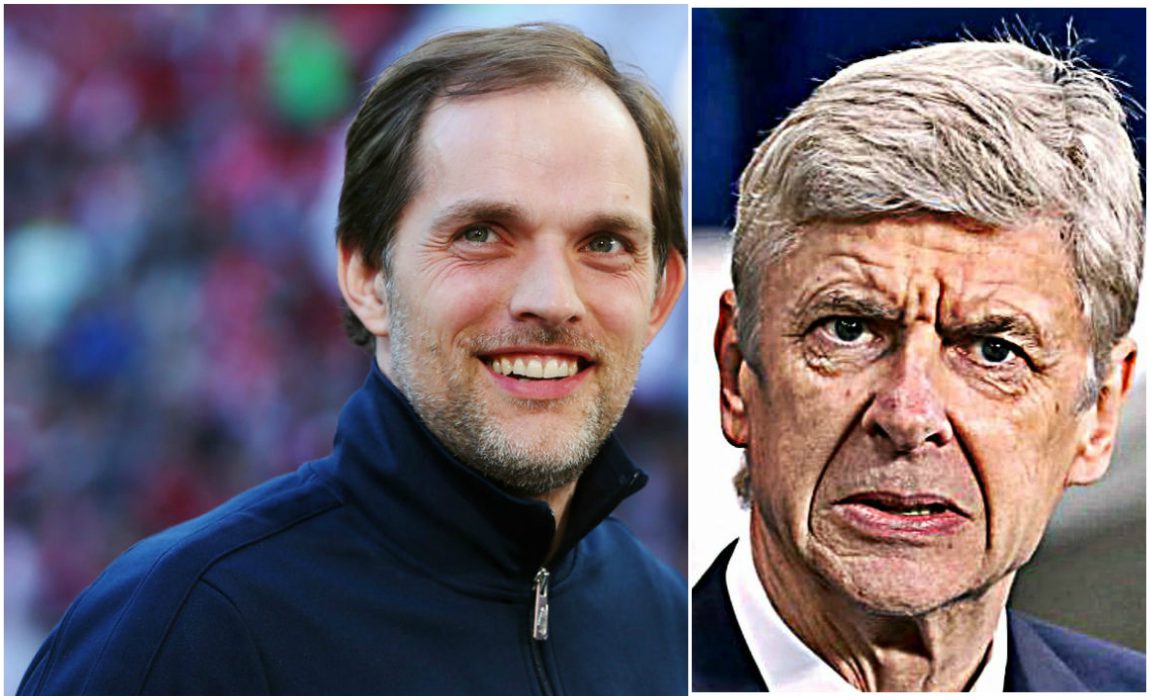 Tuchel looks to be the favourite to step into the shoes of Wenger at Arsnal but the German manager has suffered a disappointing start with Dortmund this season. However, sources confirm that the German manager  is on pole position to replace the Frenchman.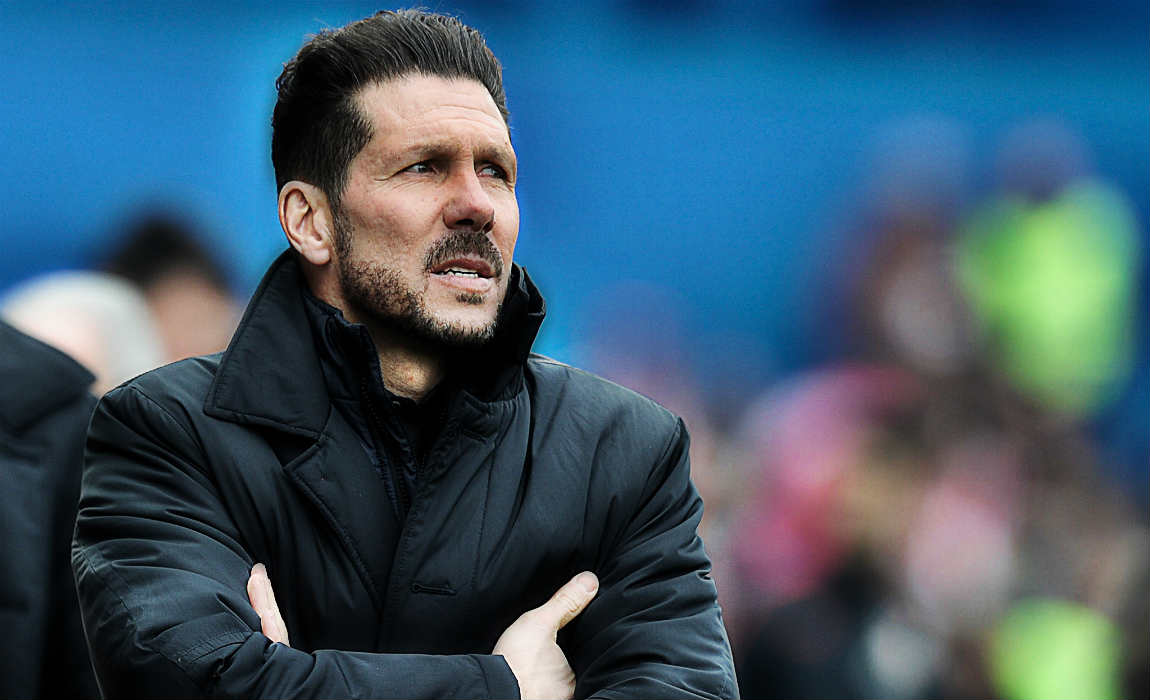 Diego Simeone has made it clear that he will leave current club, Atletico Madrid, after declining a contract extension. Rumours suggest that he may be heading on his way to the Premier league with Arsenal as potential candidates.
Massimiliano Allegri has also been lined up to replace Arsene Wenger at Arsenal after a bust-up with senor players of Juventus.
Foottheball sources claim that Allegri is not happy at Juventus following a bust-up with some of the senior players in the squad.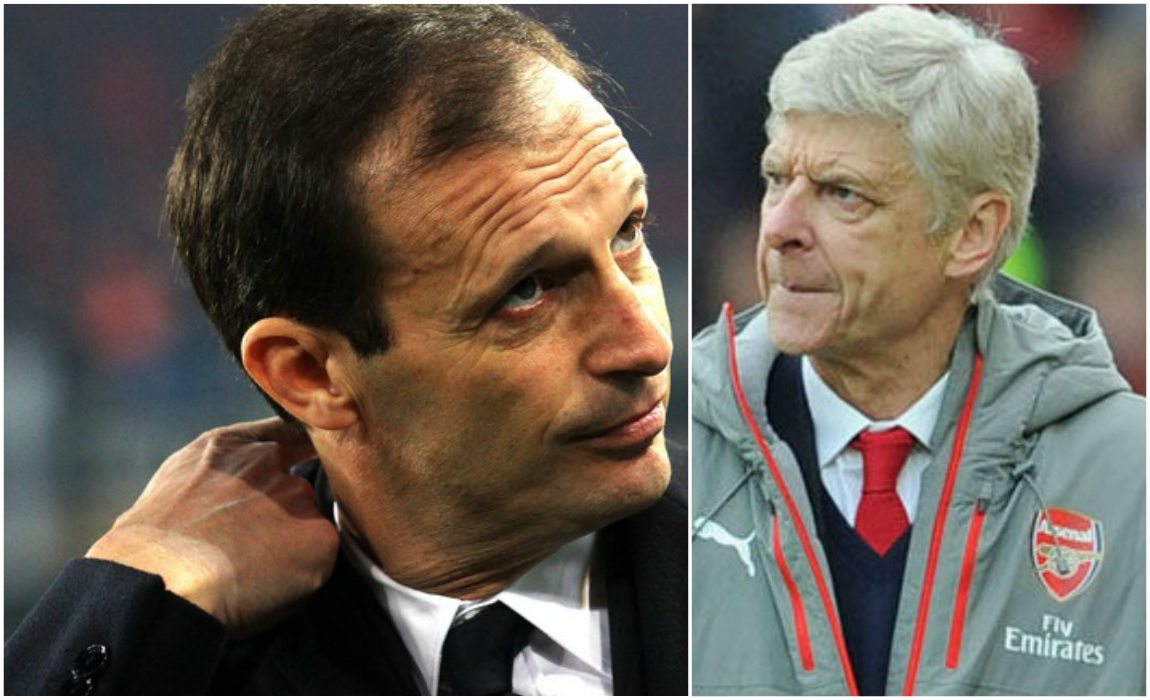 Sources also reveal that Allegri's agent have held talks with the Arsenal bosses and now the former AC Milan boss have time until March to decide whether he wants to test new waters at the Emirates or wants to stay put at the Turin club.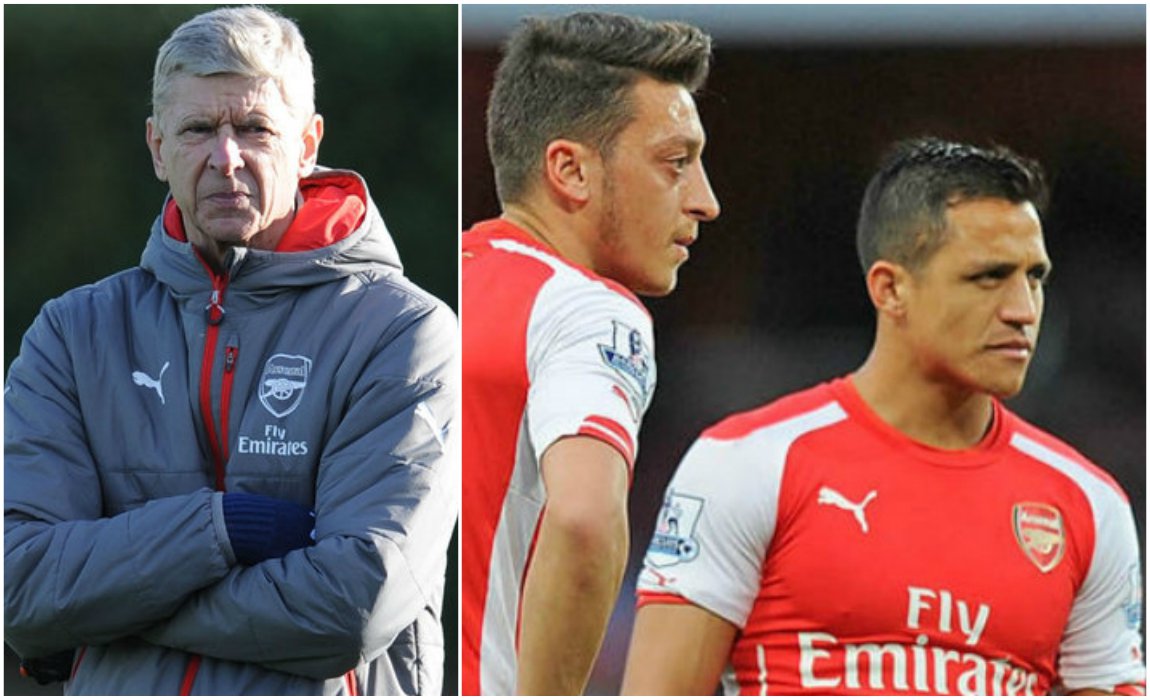 On the contrary, several Arsenal players have accentuated that they want Wenger to stay at the club but the Frenchman has not disclosed plans about his future to anyone – and even the backroom coaching staff are not sure about his plans.
So the question of the hour is where could Arsene Wenger land next season if he quits Arsenal?