Premier League giants Manchester United received huge boost in Antoine Griezmann pursuit after the French striker's brother dropped another massive hint on social media.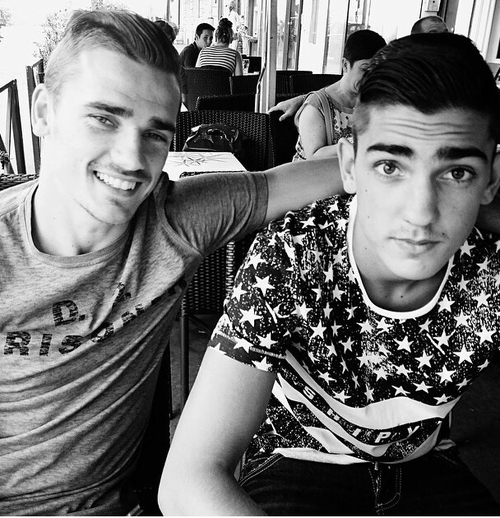 Griezmann's youngest brother has shown support for Manchester United in the past and most recently in a series tweets after witnessing Mourinho's side lift the EFL Cup after outplaying Southampton 3-2 on Sunday night.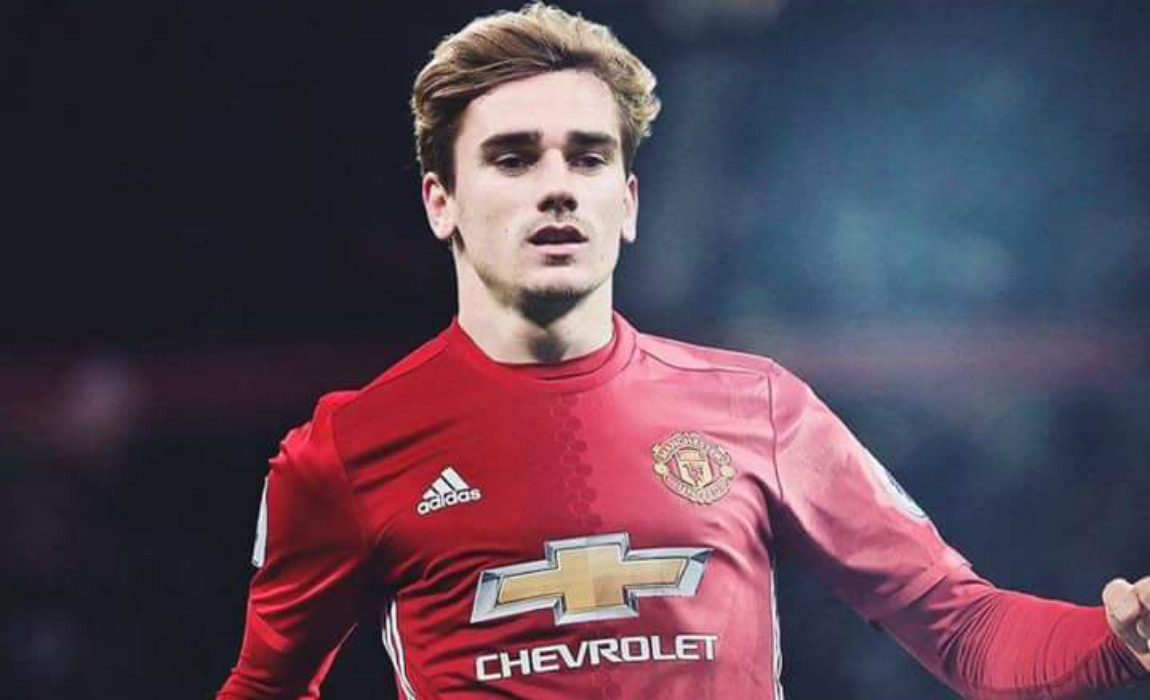 Manchester United boss Mourinho is now desperate to bolster his attack and is looking forward to rope in Griezmann for a world record fee in the summer transfer window.
Foottheball had earlier reported that Atletico Madrid striker Antoine Griezmann held talks with the Red Devils officials and verbally agreed about his wage packet and shirt number at Manchester United.
Griezmann has earlier revealed that Manchester United legend David Beckham, who wore the No.7 shirt, has been his idol.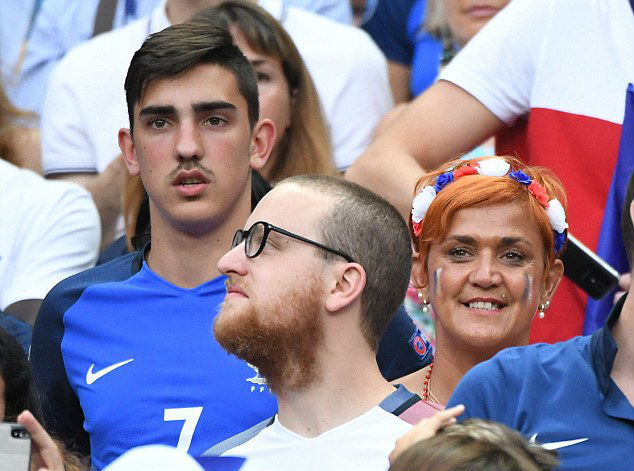 And last summer Griezmann had parted ways with his agent and appointed his brother Theo to look for any potential suitors as the Frenchman is now ken on making a move to the Premier League and especially after a 2-1 loss to Barcelona in the La Liga clash on Sunday.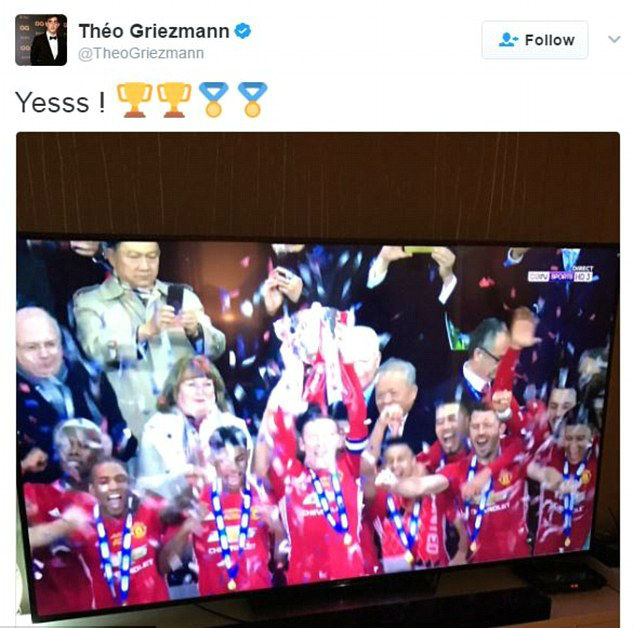 And after analysing Theo's overwhelming response on social media after Manchester United's EFL Cup title triumph, it is now believed that the Red Devils are now in pole position to rope in the services of Griezmann in the summer transfer window.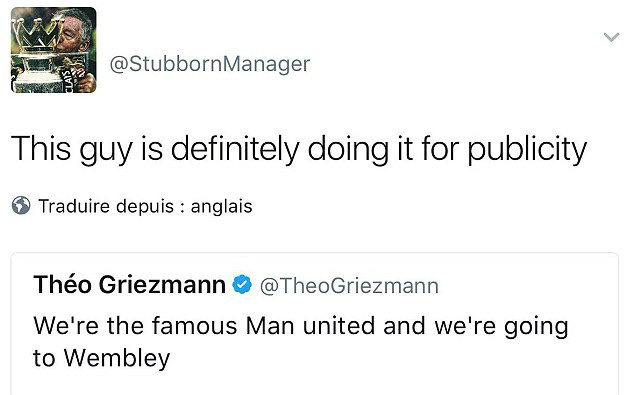 Throughout Sunday's EFL Cup final, Theo Griezmann took to social media and posted a number of tweets showing his happiness after Manchester United's trophy success.  And when he was asked about his love for the Premier League club, Theo responded with a childhood picture of himself sporting a Man Utd training top.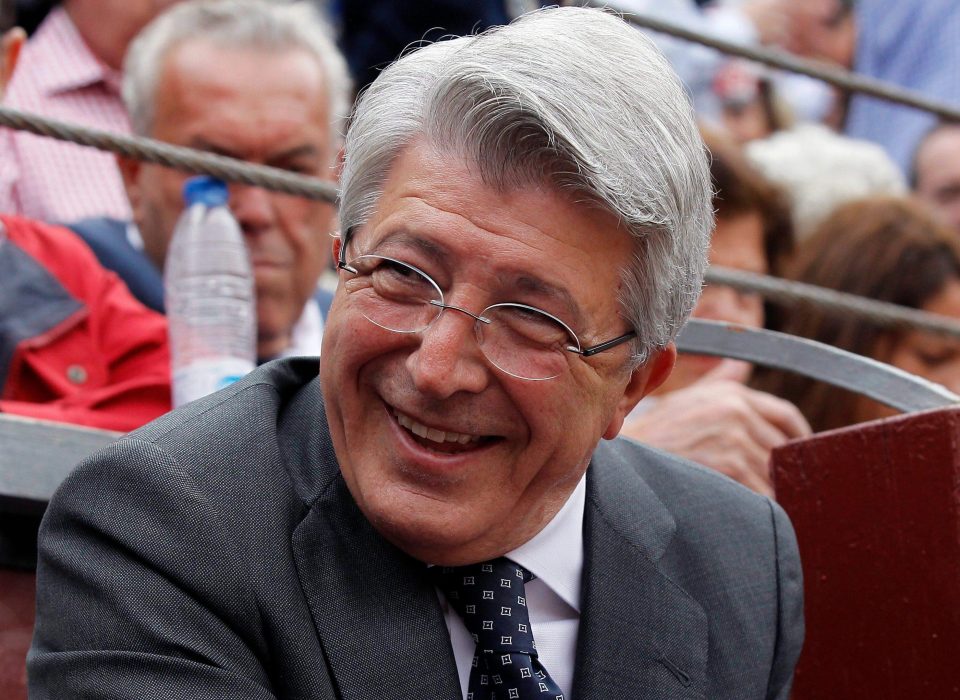 Foottheball sources claim that Manchester United are ready to meet Griezmann's £80million release clause but earlier Atletico Madrid president Enrique Cerezo accentuatd had accentuated  that the French player will stay put at the Spanish club.
Antoine Griezmann has displayed incredible form this season and has 17 goals to his name, including a crucial goal during their convincing win over Bayer Leverkusen last week.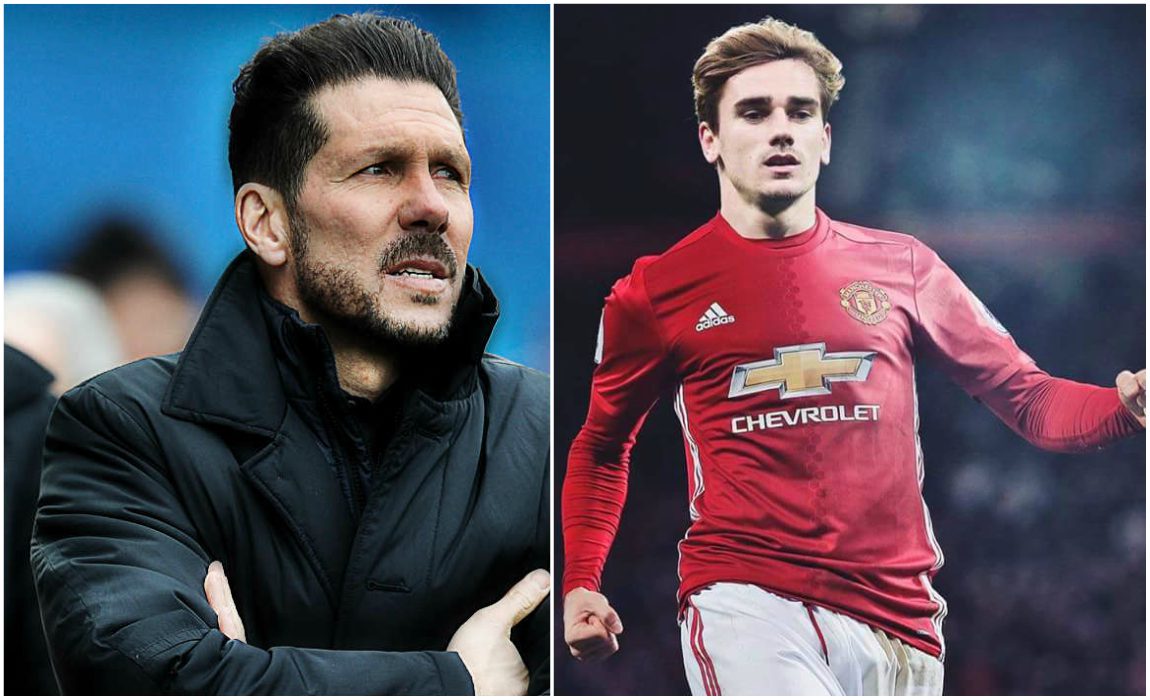 Atletico Madrid boss Diego Simeone is not shocked to see their star player Antoine Griezmann linked with a move to Premier League giants Manchester United.
The Argentine manager also insisted that he will not tie down the French striker if he decides to leave Atletico Madrid and join Man Utd under Jose Mourinho.
The Argentine manager admitted that Griezmann is an integral part of his Atletico Madrid squad but he has made up his mind and will not deny a transfer request from the French striker.
Simeone said: "I don't tie anyone down, I simply keep working to continue getting better for the sake of the club."
"He is in an extraordinary moment, is working well, has gotten back on the scoresheet and his form is good. It is normal that the best teams in the world want him."
"I am not surprised that the teams who are looking are the ones who can afford him."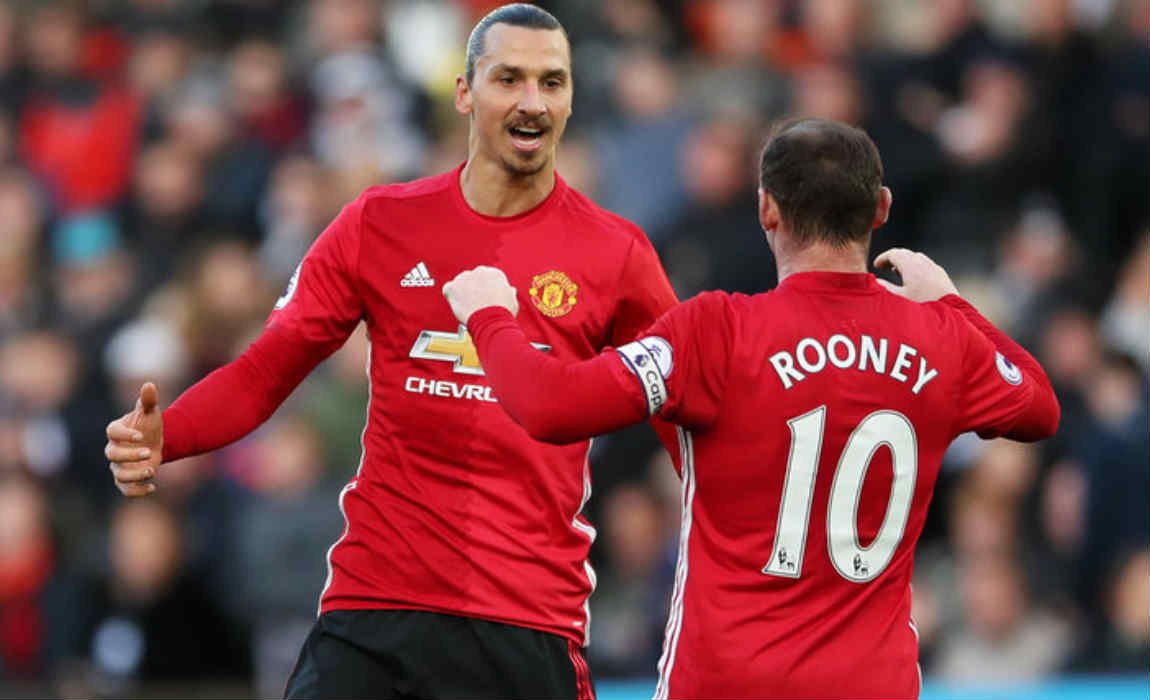 Wayne Rooney is now on the brink to make his way out of Man Utd and it is believed that Zlatan Ibrahimovic will be available for one more season. At such a juncture the Red Devils are now keen on landing Griezmann in the summer as they look to secure their long-term future with a marquee striker.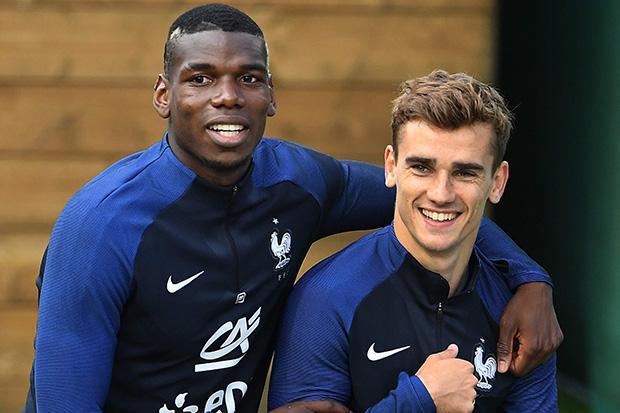 Earlier, last year Griezmann had revealed that he wanted to play alongside Manchester United's world record signing and his international teammate Paul Pogba.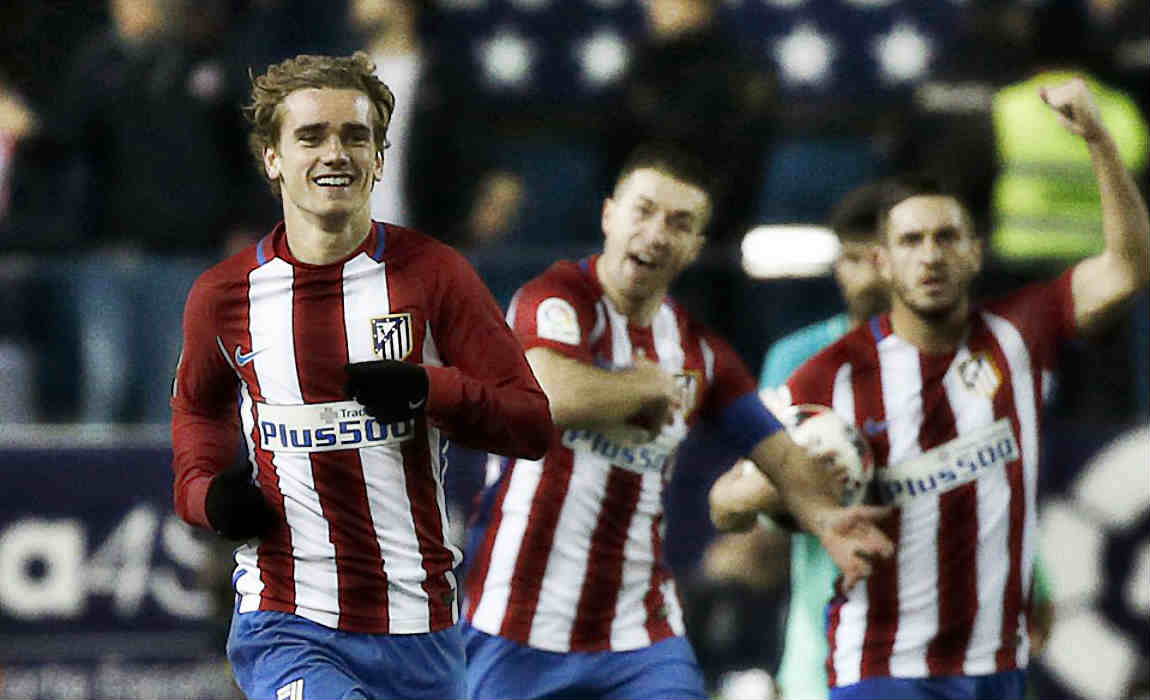 And now it is only a matter of time that his wish comes true, but it will be interesting to find out whether he decides to stay put at Spanish club.