Manchester United outcast Bastian Schweinsteiger has bee thanked by a formerly suicidal referee for stopping him from killing himself.
The former Bayern Munich star is a widely admired man in his native country due to his 17 trophy-laden years with the Bavarian giants and for service to the national team.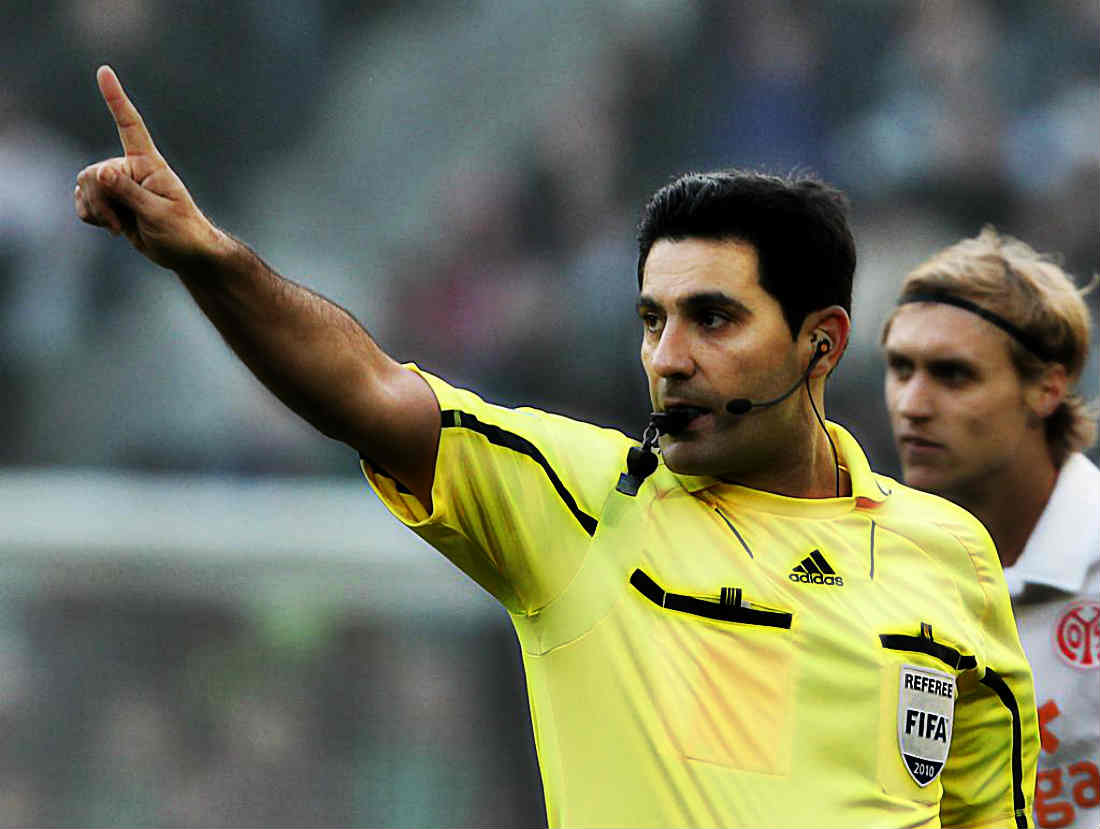 Ex-Bundesliga official Babak Rafati revealed how the former German international was revered both on and off the pitch.
Rafati tried committing suicide in November 2011 after being scrutinized for making too many errors.
The former official cut his wrist open in a Cologne hotel bathroom on match morning.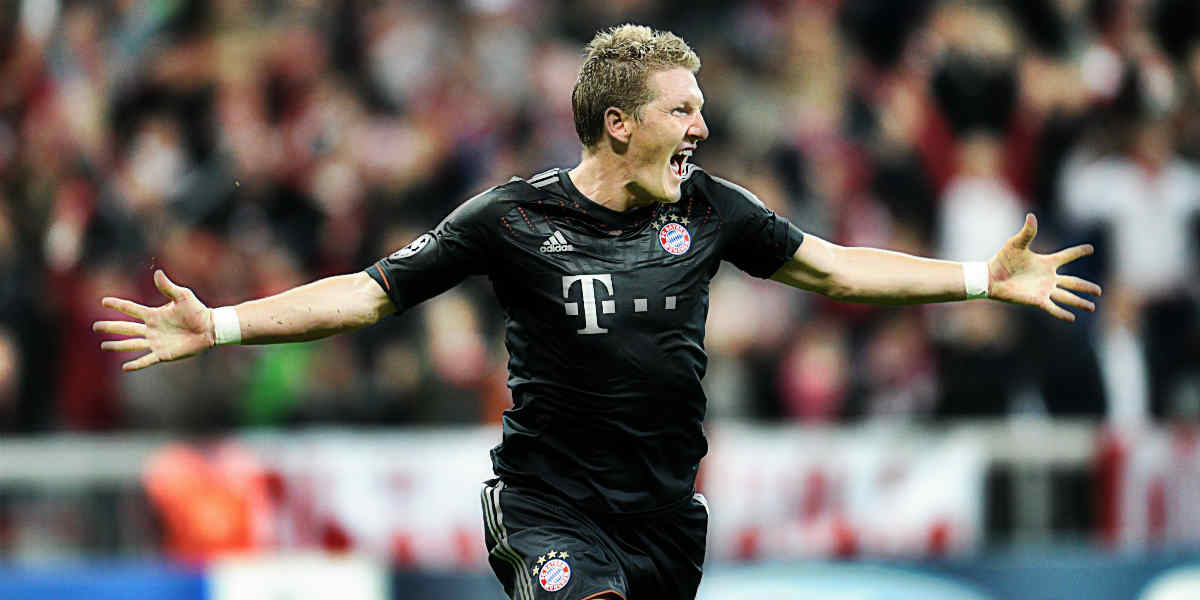 He was found unconscious after his assistants informed that he had failed to attend a pre-match briefing.
"I woke in a hospital bed. It was a terrible moment, and my first thought was that I would plan things next time I tried to kill myself and do the job properly," Rafati said.
"I had been bullied for 18 months beforehand. People wanted to get rid of me for telling the truth."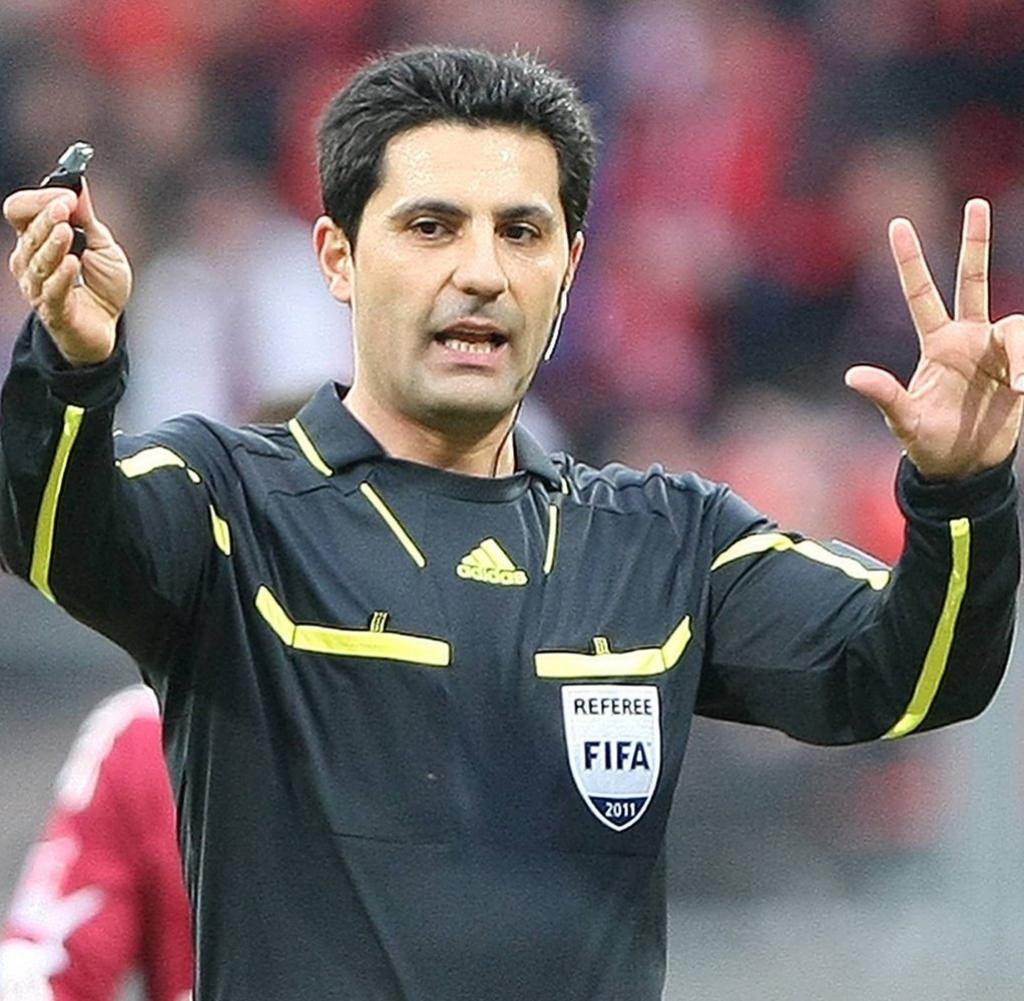 "Since my suicide attempt no-one from the German FA has been in touch, but all my fellow refs got in contact."
"And Bastian Schweinsteiger wrote me a letter that moved me greatly."
"There was no ulterior motive on his part, as he knew that I would no longer be able to referee after this incident."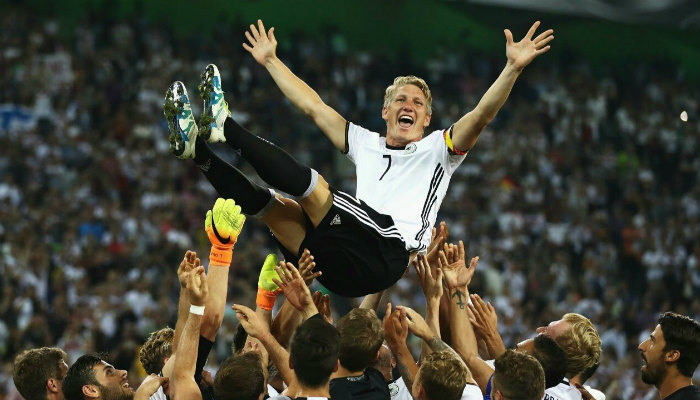 "He wrote: 'Mr Rafati, people often make mistakes in life, but we simply have to make comebacks even more often. I wish you all the very best.'"
"It was an incredibly big human gesture on his part."
"Depression is still a huge taboo in football. Since that time I have been working as a mind coach with three Bundesliga players."
"I can rule out wanting to kill myself again. I now know that I was crazy, and life is too beautiful to destroy oneself."