Italian manager Antonio Conte is now determined to guide Chelsea to greater heights and is set to stay at Stamford Bridge for a long time.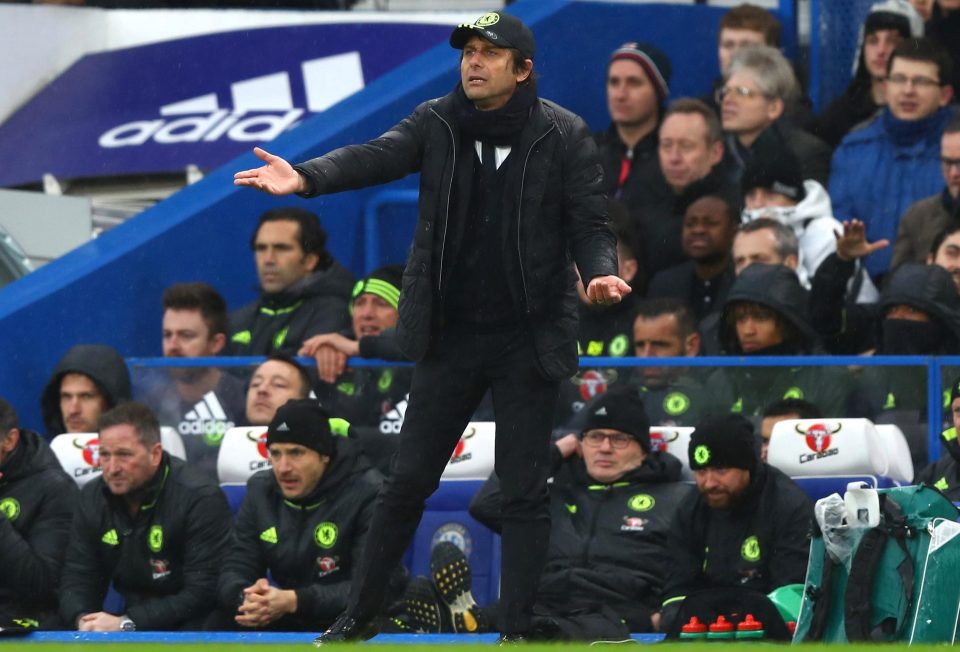 He is now planning to launch a restaurant with his brother in London.
Conte has already proved his mettle in his debut Premier League campaign and has played a quintessential role in guiding the Blues to top of the league table after a disastrous season in the last term.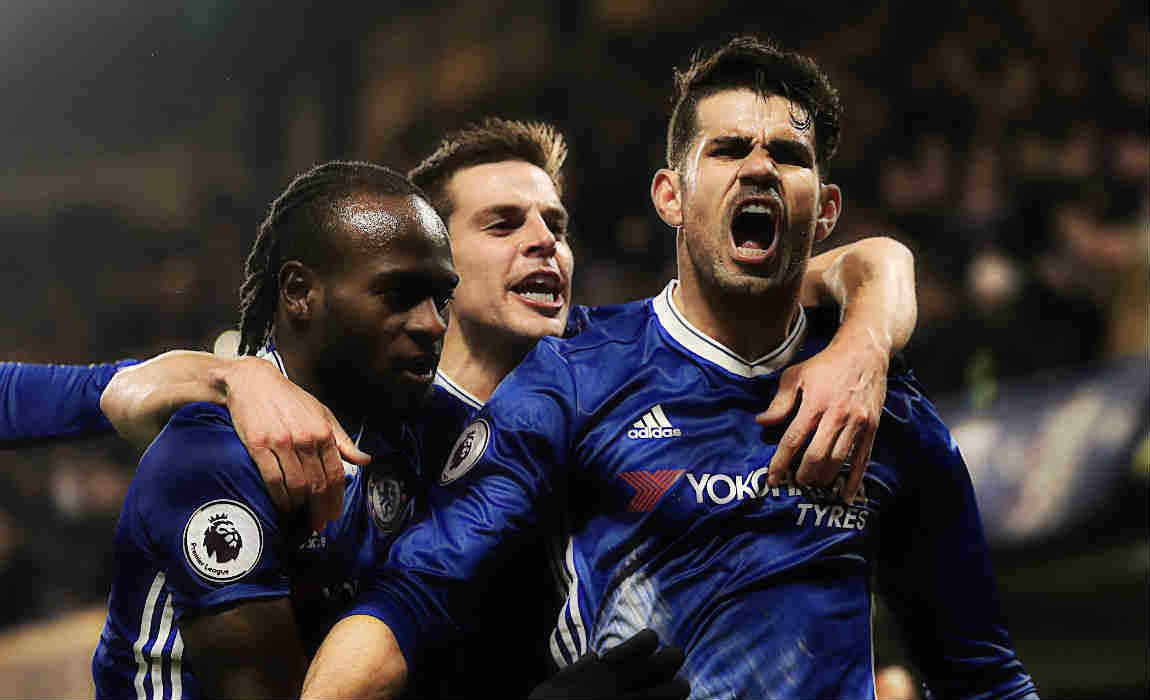 Earlier reports had claimed that the Chelsea boss was missing his country and was linked with a move to Serie A club Inter Milan after his contract with the Blues expires. But sources claim that the London club is now keen to extend the deal of their in-form manager.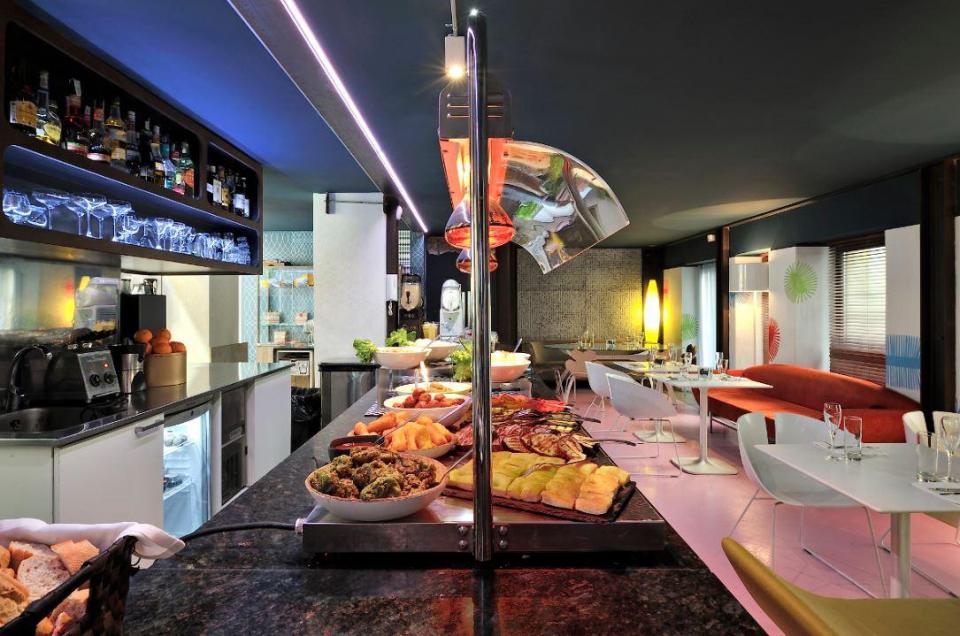 But Foottheball sources have now deciphered the actual reason behind Conte's homesickness. The legendary Italian boss now wants to bring his brother's pizzeria to England's capital as he looks forward to stay at Stamford Bridge for a longer period and aims to build a dynasty.
His brother Daniele Conte owns a lavish Apple themed Bar in Turin which is well known for its aperitifs and cocktails.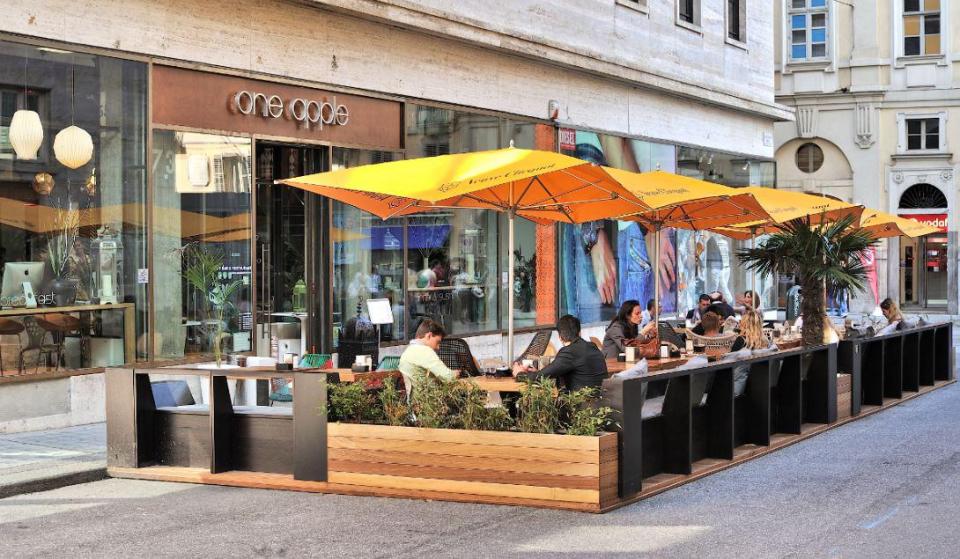 And now Conte wants to capitalise upon his brother's presence in London and wants to open a restaurant to extend his brother's brand.
It is believed that Conte is a very homely guy and is extremely passionate about food and good wine. It is also understood that the Italian wants to keep his homely comforts around him in a new city as he plans to extend his stay at Stamford Bridge after proving his class in his debut campaign.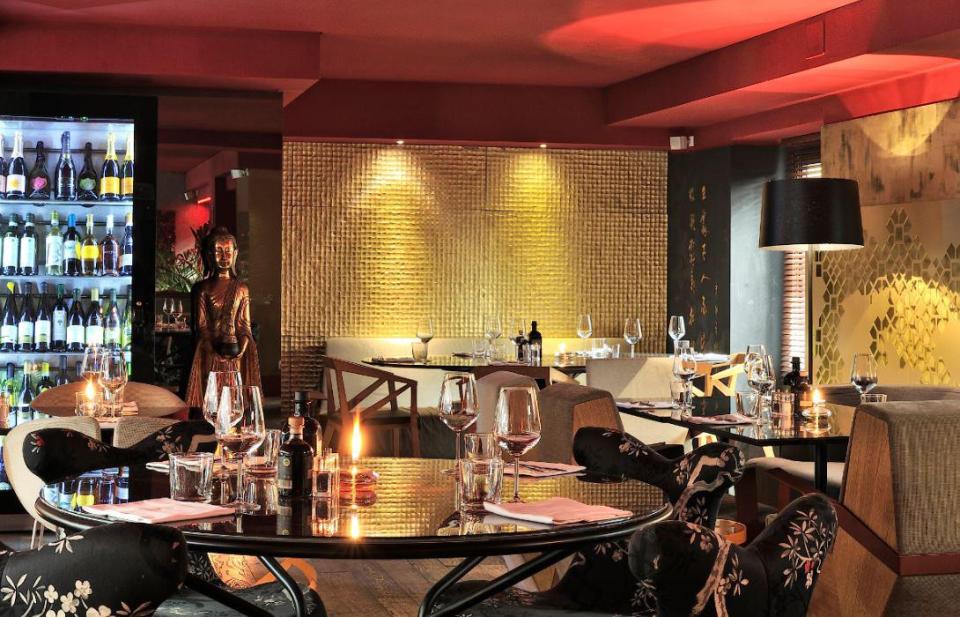 He is also very particular about nutrition and is known for chalking out a strict diet plan for his Chelsea players.
And now Antonio Conte aims to make London his second home and wants to bring his brother's brand to the English capital which will make him feel better and nearer to his country.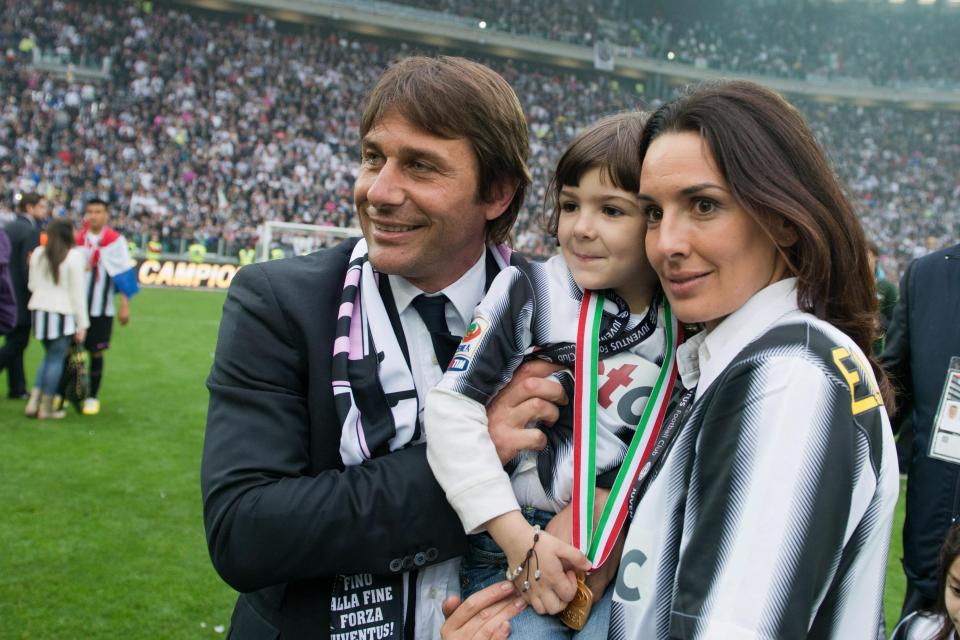 The Chelsea job is Conte's first assignment outside Italy but he is now enjoying his life in England.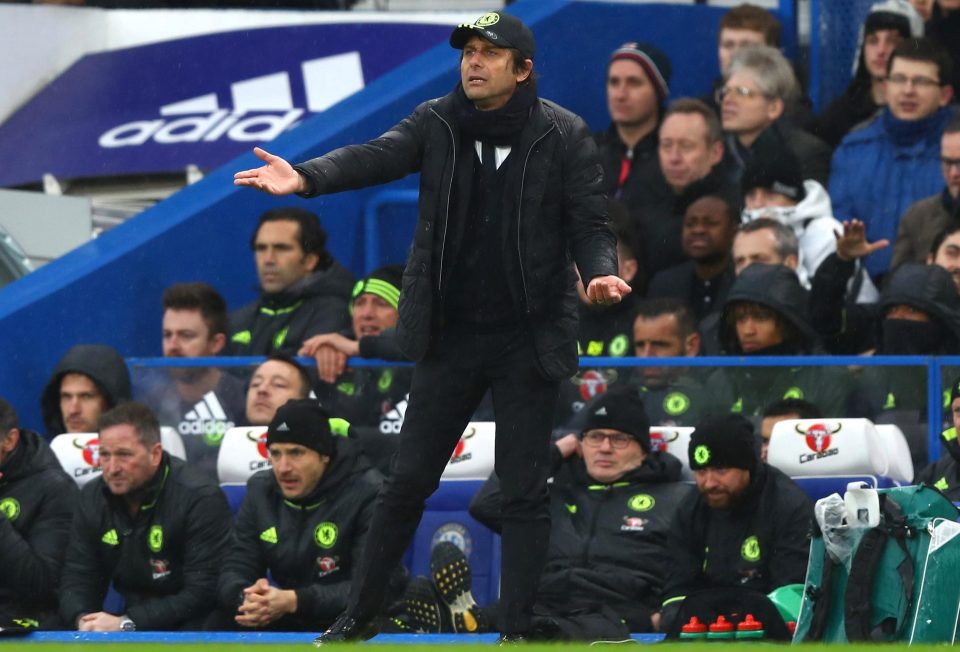 Chelsea are the current league leaders since November with a 10 point advantage over second placed Tottenham Hotspur and are also in the mix to challenge for the FA Cup title as they gear to face Mourinho's Man Utd in the quarter-final clash on March 14.