Real Madrid's 1-1 draw at home to Tottenham in the Champions League on Tuesday night may have taken them a step forward to the knockout stage of the competition they have won for the past two seasons, but it also set a n unwanted record for Zinedine Zidane's side.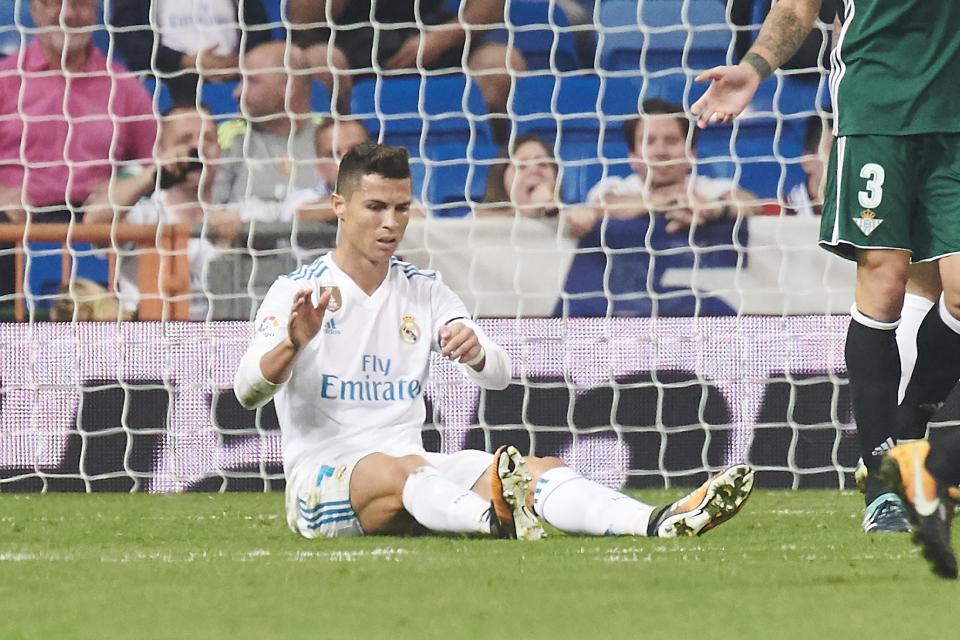 The 1-1 draw, which came after Cristiano Ronaldo's penalty cancelled out Rafael Varene's own goal means that after seven matches in the Santiago Bernabeu Stadium this season, this is Real Madrid' s worst start to a season at home this century.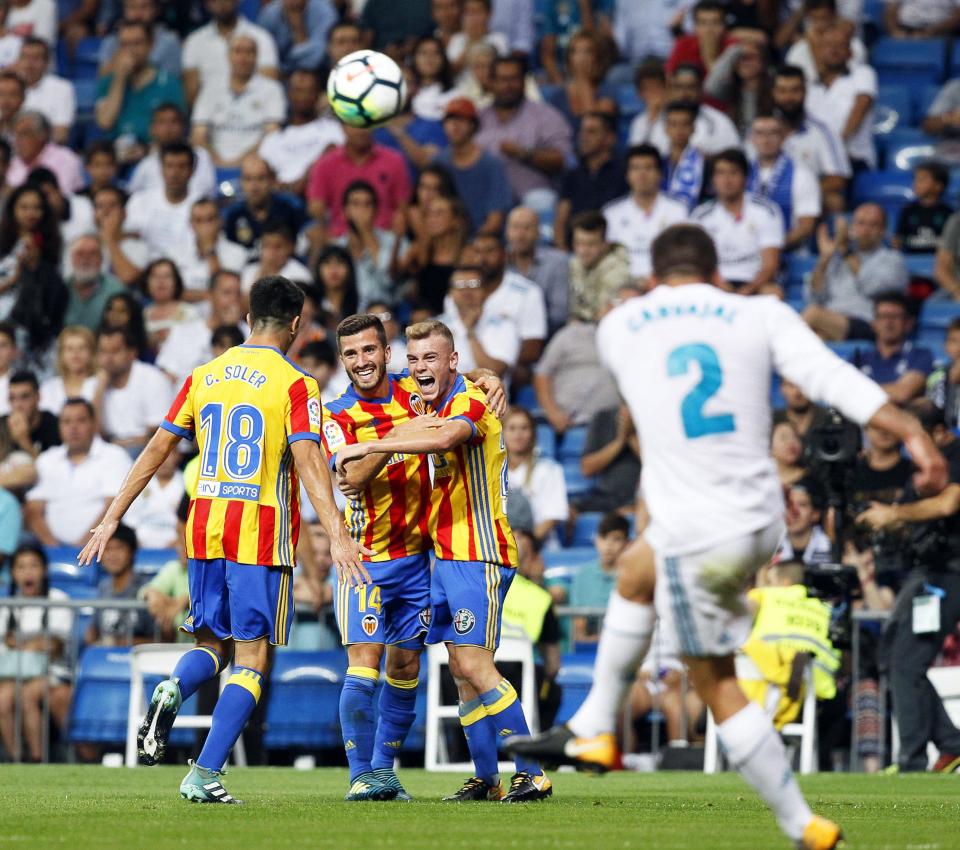 Tuesday's draw means Madrid have won three, drawn three and lost one of their seven matches in front of their fans, with the wins coming against APOEL Nicosia in the Champions League and Espanyol (who have not won in the Bernabeu in over 20 years) and FC Barcelona in the return leg of the Spanish Supercup in August.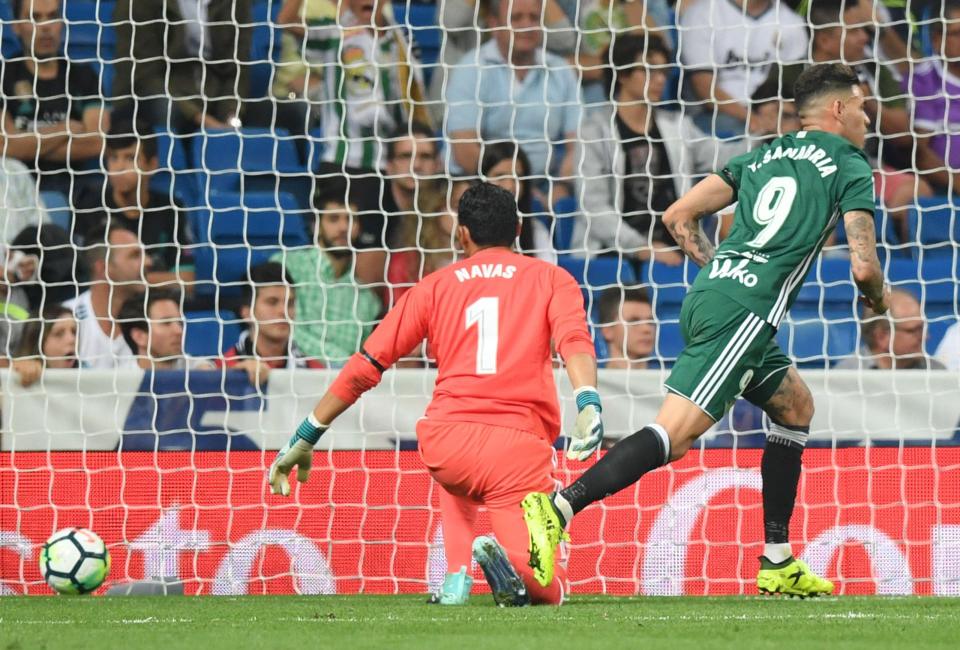 These are the worst series of results for Madrid at home at the start of the season since the 1998-99 season when with Guus Hiddink in charge, they kicked off the campaign with three wins, two draws and two defeats.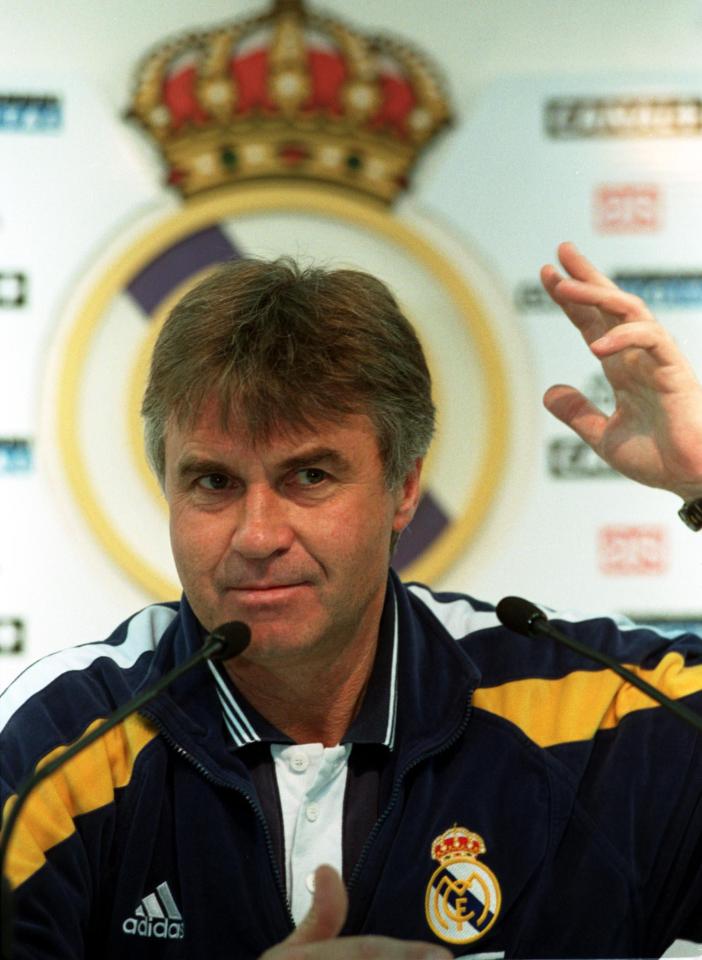 Goals have also been much harder to find for a side used to hitting the opposition net on a regular basis with supporters in the Bernabeu only being able to cheer a Real Madrid goal 11 times.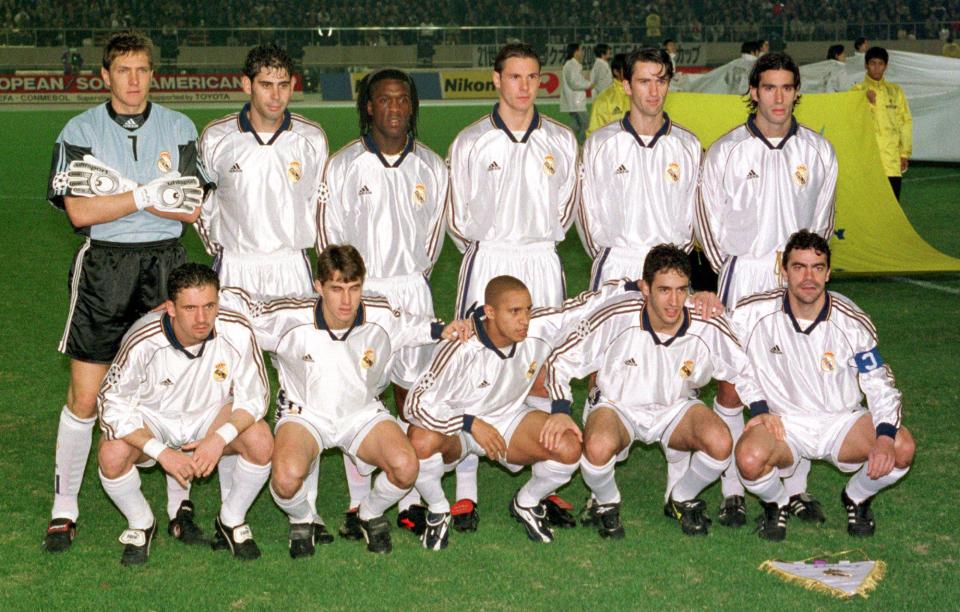 That is the second worst tally since the year 2000, tying with the start to the 2004-05 season when a Real Madrid side coached briefly by Jose Antonio Camacho and then by Garcia Ramon also kicked off with 11 goals in 7 games.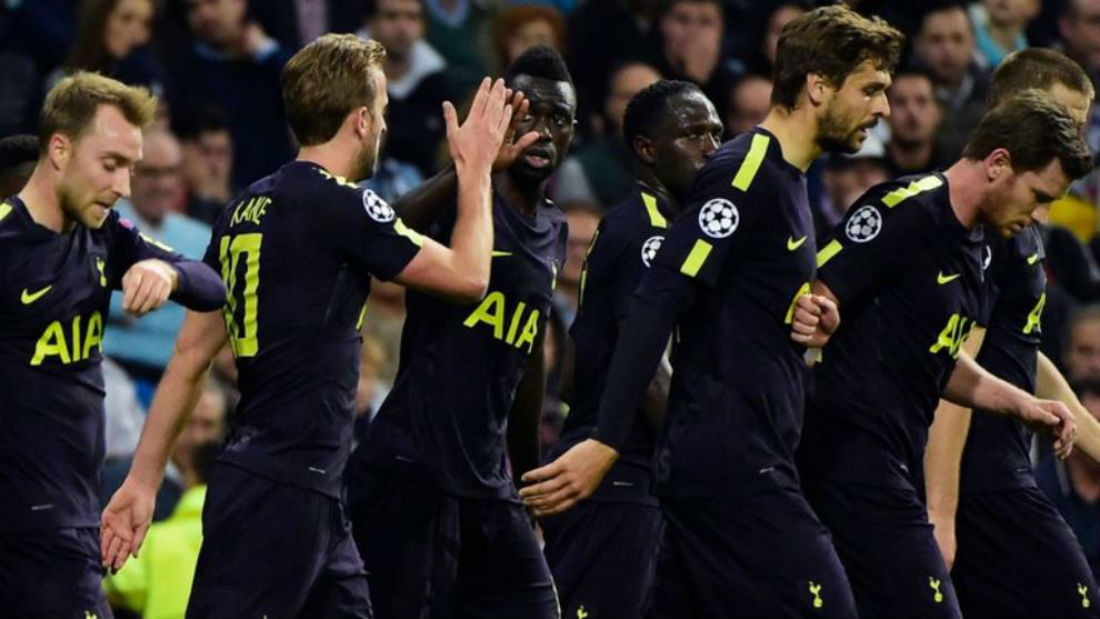 Real Madrid have a chance to improve on those numbers when Eibar visit the Bernabeu at the weekend, but fans can always take heart at their results away from home: although Madrid are struggling to convince in front of their home crowd, on the road they have been unstoppable with 13 consecutive away wins in the Liga Santander.