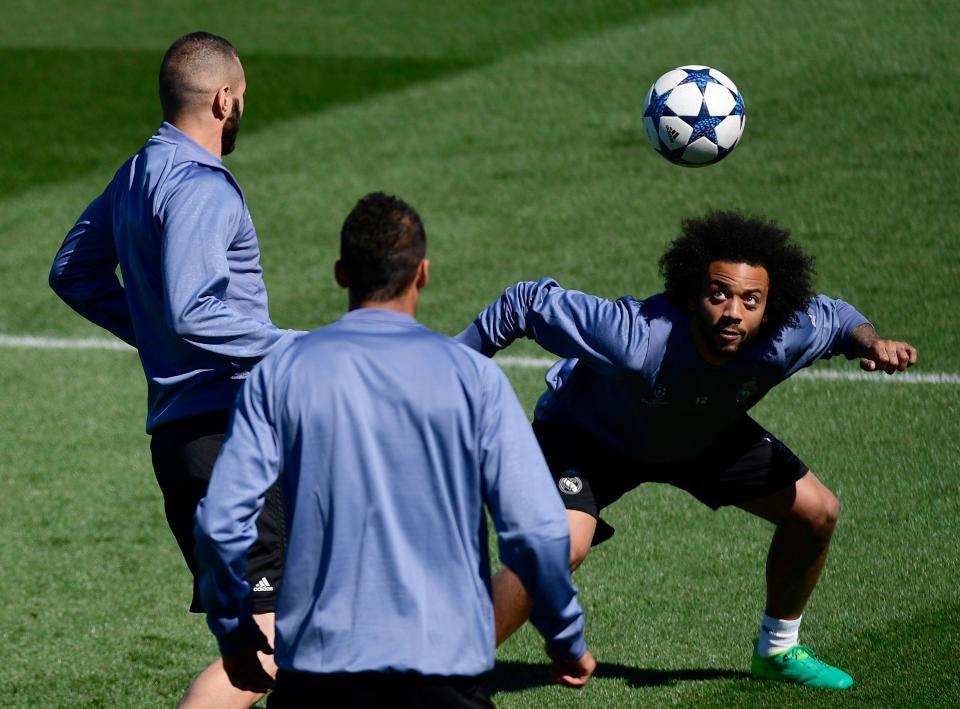 Real Madrid's players reported back for pre-season training on Monday as they begin the preparations to defend the Liga Santander and Champions League titles.
The day also saw new signing Theo Hernandez complete his medical tests for the cameras after he was rumored to have undergone tests at the club in May before negotiating his move to the club.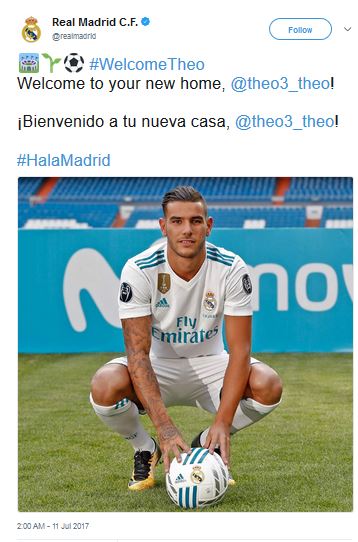 Zinedine Zidane's side have two weeks until their first pre-season game, when they take on Manchester United in the International Champions Cup in Santa Clara (California) on July 23rd, they then face Manchester City in Los Angeles four days later and traditional rivals, FC Barcelona in Miami on July 30th.
ALSO READ: Real Madrid Offer Chelsea Alvaro Morata And James Rodriguez For £132m
They will play Manchester United and Barca again before the new league season gets underway as they take on the English side in the European Supercup and play Barcelona in the Spanish Supercup both home and away.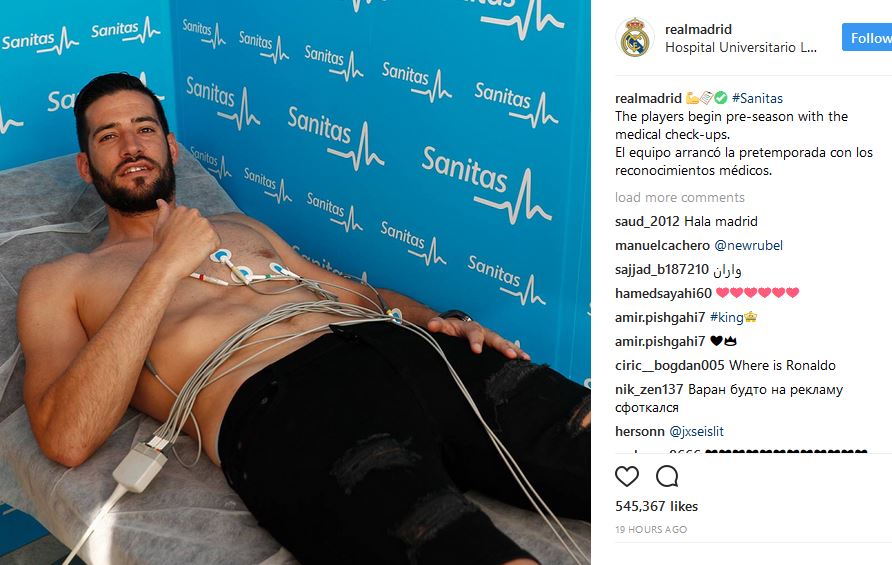 Some players, such as Cristiano Ronaldo will report back later than their team-mates after summer international duties and there is still some business to be completed before the Madrid squad is complete.
Betis midfielder Dani Ceballos is expected to be announced as a new player in the coming hours, meanwhile the club are looking to sell striker Alvaro Morata and midfielder James Rodriguez with Chelsea a possible destination for Morata and Manchester United thought to be interested in James, although not at Madrid's asking price of around 70 million euros.