Football star Cristiano Ronaldo has recently revealed that he wants to leave Real Madrid and return back to England.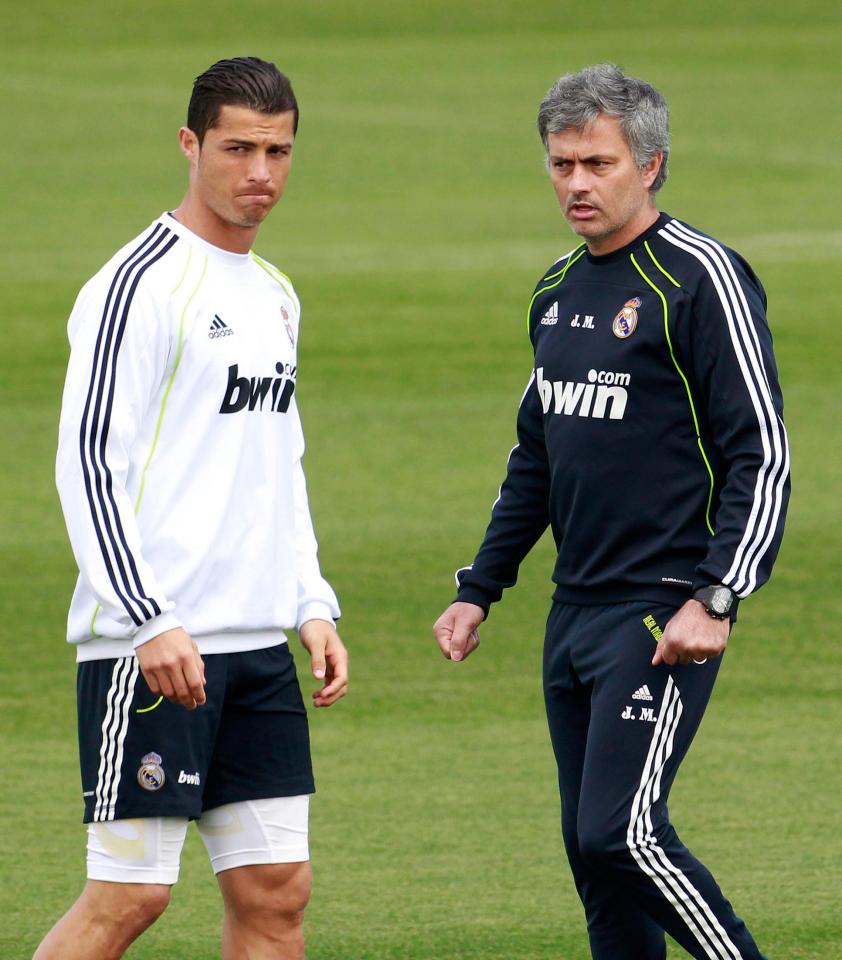 The former Manchester United player is set to face the former club on Wednesday in the UEFA Super Cup Final.
Earlier last month, Spain's prosecutor's office in Madrid said it had filed a lawsuit against football star Cristiano Ronaldo for allegedly defrauding Spanish authorities of 14.7 million euros between 2011 and 2014.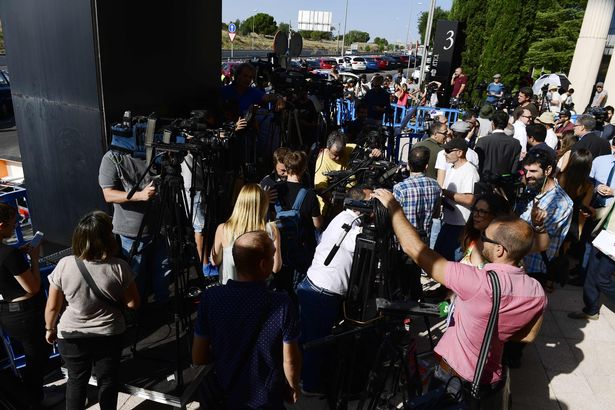 Ronaldo had a private hearing with judge Monica Gomez Ferrer that lasted an hour and a half on Monday. After the hearing he refused to speak to the media but later released a statement.
Ronaldo said: "I have never hidden anything, nor have I ever had the intention of evading taxes."
"The Spanish Treasury knows the details of all my income because we have given it to them."
"I always do my tax returns voluntarily because I think we all have to declare and pay taxes according to our income. "
"Those who know me know what I ask my advisors: to have everything up to date and properly paid because I don't want problems."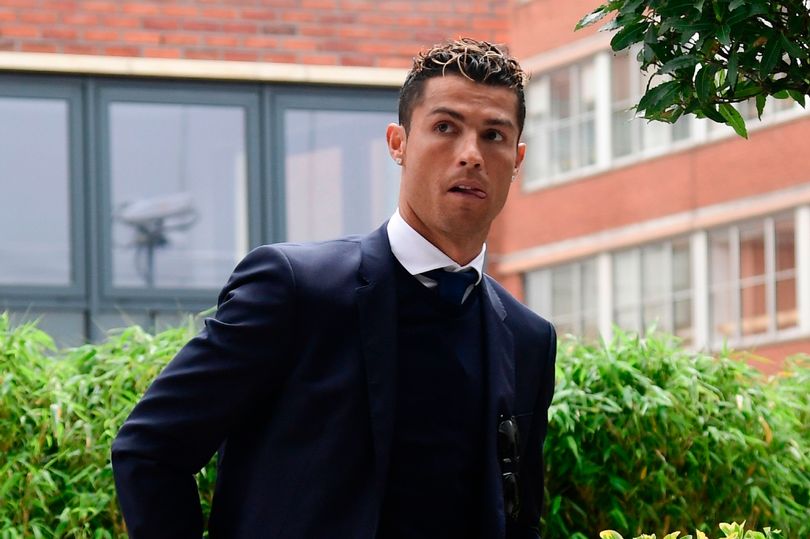 Spanish radio Cadena Ser has revealed extracts of Ronaldo's defence in front of a judge.
The radio reported on Friday that Ronaldo has admitted to the judge: 'I never had a problem in England… that's why I would like to go back to England.'
Ronaldo rubbished the claims that he had created a special company to manage his image rights when he switched to Real Madrid from Manchester United on a then world record transfer fee in 2010.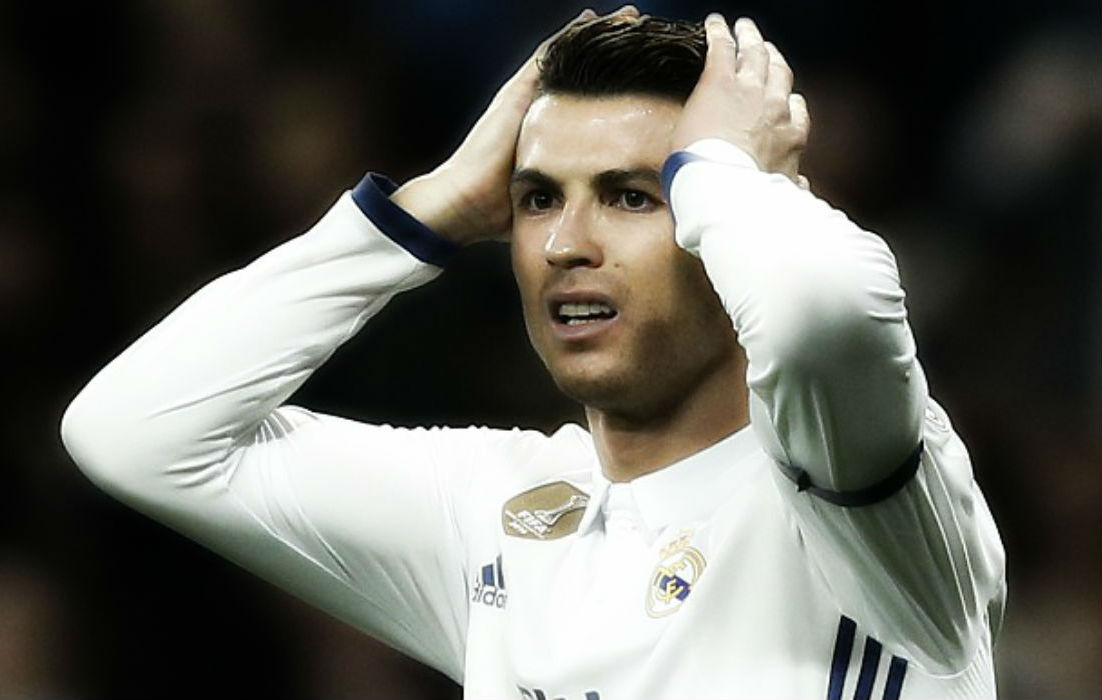 Manchester United had convinced that they could not afford to re-sign their ex- player Ronaldo. But his hearing seems to have made it clear that a summer exit is still on his mind.
Real Madrid is set to smash the world record transfer fee and pay 180 million euros for Kylian Mbappe.
If the deal does happen, the future of Gareth Bale, Ronaldo, Karim Benzema could be on the line between now and the end of August in order to make space for Mbappe, who has told the club that he does not want to come only to sit on the bench.