Paris Saint-Germain boss Unai Emery was left fuming at referee Deniz Aytekin after Barcelona mounted a controversial comeback in the last 16 round of Champions League.
PSG were left red-faced, albeit a huge part played by the controversial officiating as Barcelona overcame a four goal deficit to beat the French side 6-5 to progress to the quarter-finals.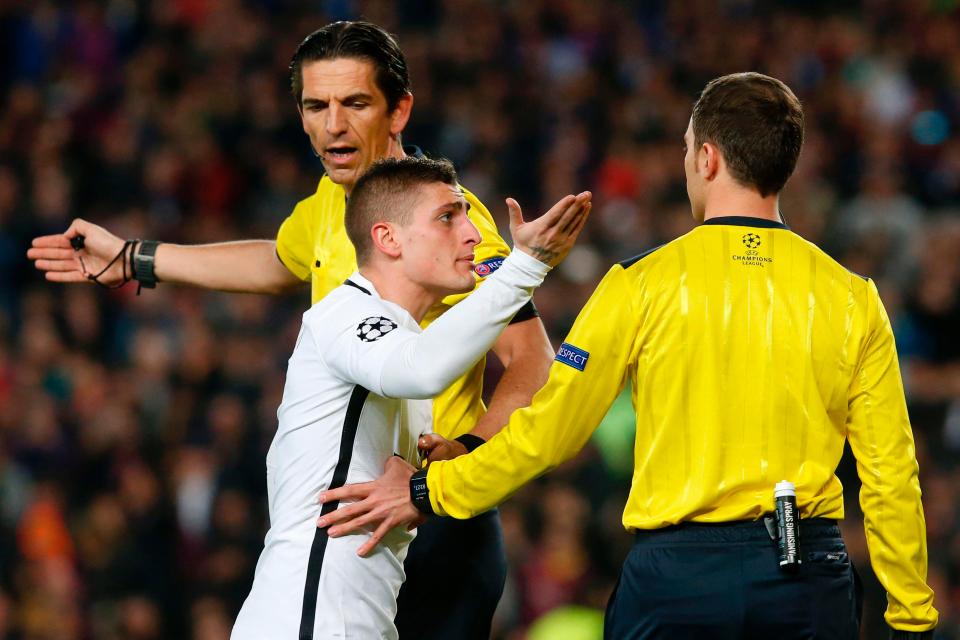 Neymar scored just two minutes before full time, before adding another with a controversial penalty gifted to the Blaugrana by Aytekin.
Lionel Messi had earlier scored from the spot-kick after Neymar was given a yellow card for diving, but still awarded a penalty.
Meanwhile, Javier Mascherano avoided punishment for a handball in Barca's penalty-box – whereas, Angel Di Maria was robbed of a penalty after Mascherano kicked him from behind on what was a clear goal-scoring opportunity for the Argentina international and PSG.
The alleged blind officiating left Emery furious as he claimed that the officials sided with Barca on more than once occasion.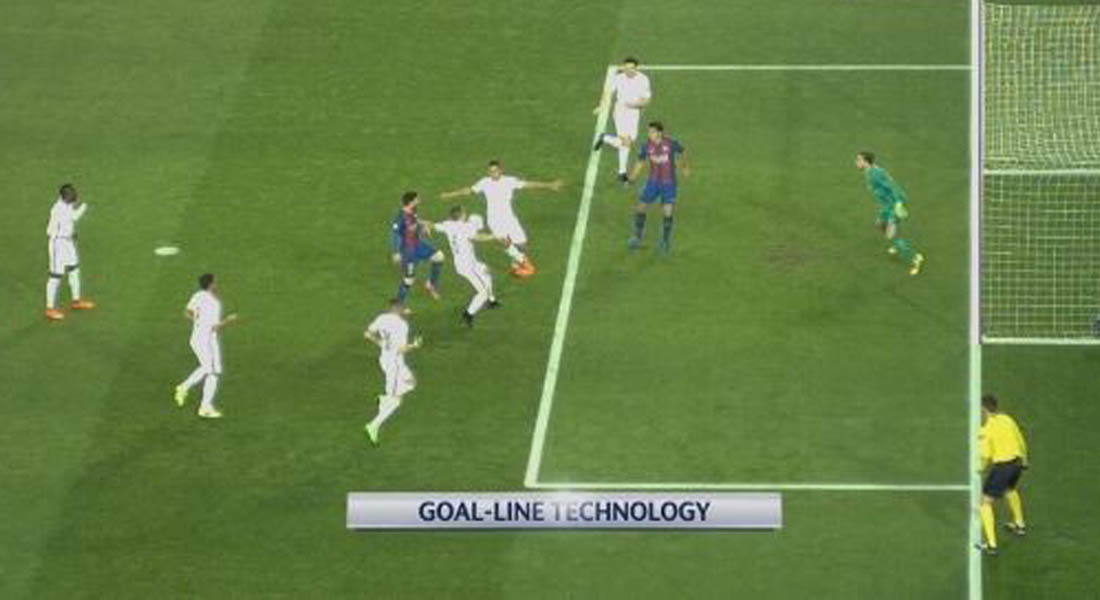 "We have only shown our personality at times, but the refereeing with two penalties for them and the penalty not given to us has had an impact," he said.
"And then Barcelona also had the crowd dragging them home. This makes the most in-depth analysis difficult. We believed we could do it, but the referee's decisions penalised us."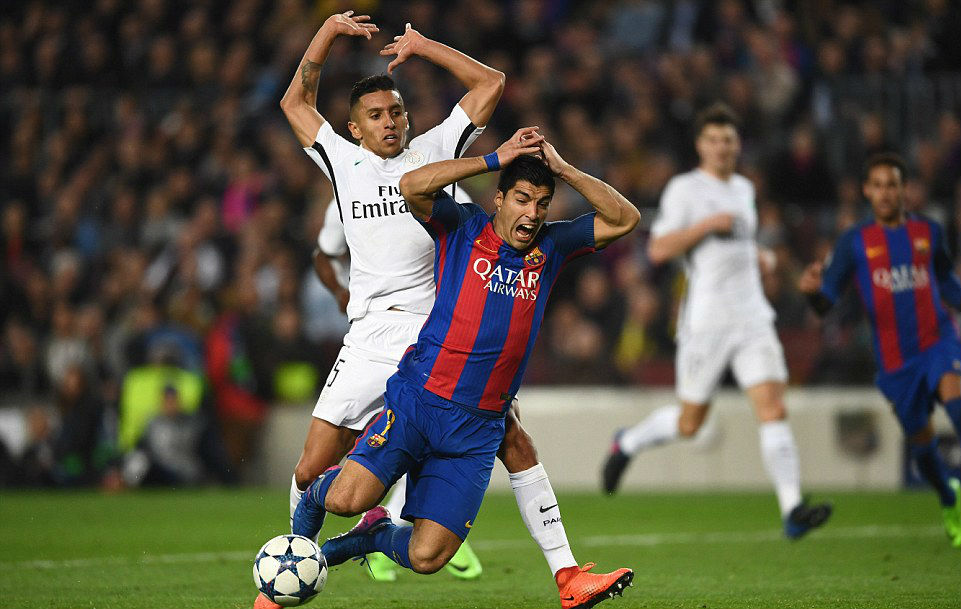 "We had a clear opportunity with [Angel] Di Maria and another with Cavani, but, in [the last] five minutes, in this incredible game, everything happened."
"When we analyse it it is true that we have missed a major opportunity. The first half was our fault and we didn't manage to press or do things with the ball. We defended very deep and they had more chances to score. We made mistakes for the two first-half goals."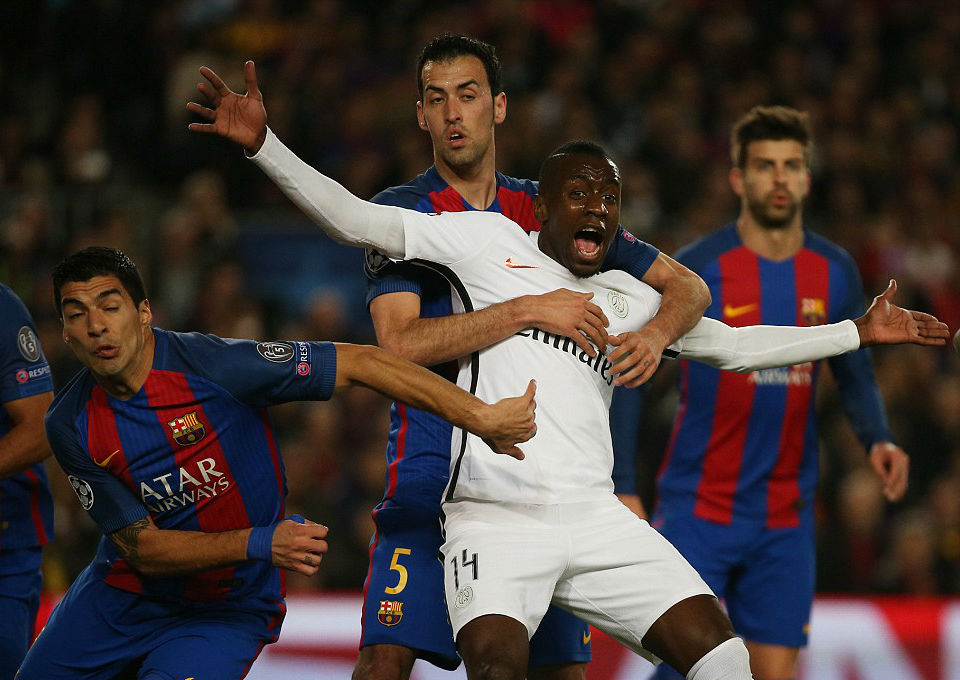 "We were calmer in the second half and better positioned. We improved and had a chance for 3-2. The refereeing decisions went against us and we lost everything in the closing minutes. Barcelona are capable of doing that. It was all or nothing for them in the final minutes."
"It's a negative experience for me and for the club. We need to learn from it."