Former Barcelona and Bayern Munich boss Pep Guardiola was well aware that he would end up frustrated and trophyless even before he arrived in England for his debut Premier League campaign with Manchester City.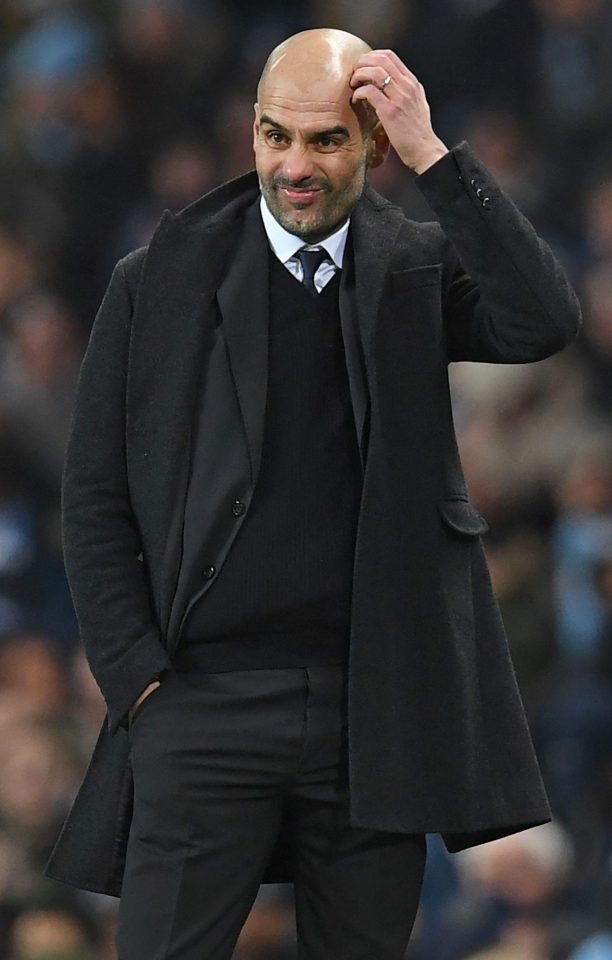 Man City crashed out the Champions League after losing against AS Monaco on away goals and Guardiola will now have to end a season without winning any silverware for the first time in his illustrious managerial career, after losing 2-1 to Arsenal in the FA Cup semi-final clash.
Man City was in a much better position in the earlier half of the Premier League this season. Despite an incredible start to their league campaign this term, Man City lost the lead against Chelsea, Liverpool and Tottenham after a series of sloppy performances which saw them blowing up their title chances. They also crashed out of the Champions League after a shocking second leg defeat against Ligue 1 giants AS Monaco.
But the Manchester City boss knew that this was coming even before he arrived in England.
The Spanish manager had told his close friends that the Manchester City squad at his disposal had too many older and injury-prone players.
And he had predicted this way before he took charge at the Etihad.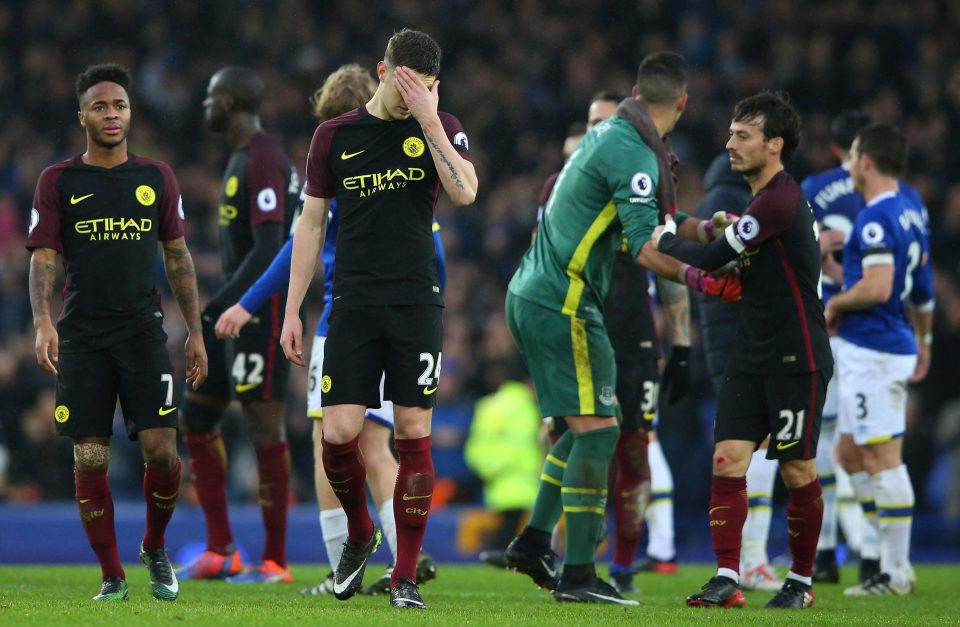 After reaching the Champions League semi-finals 12 months ago – for seven consecutive seasons – he had admitted: "Next year at City the run will end."
He had also accentuated that it would take time for him to revamp the Man City squad and make them one of the most vibrant and powerful teams in the footballing circuit.
And now Pep's close friend and biographer Marti Perarnau have made several revealtions which makes it clear that the Spaniard knew that he would fail.
The article The article, published in Argentine daily newspaper La Nacion, lays bare that Guardiola will rope in "five or six" new players this summer.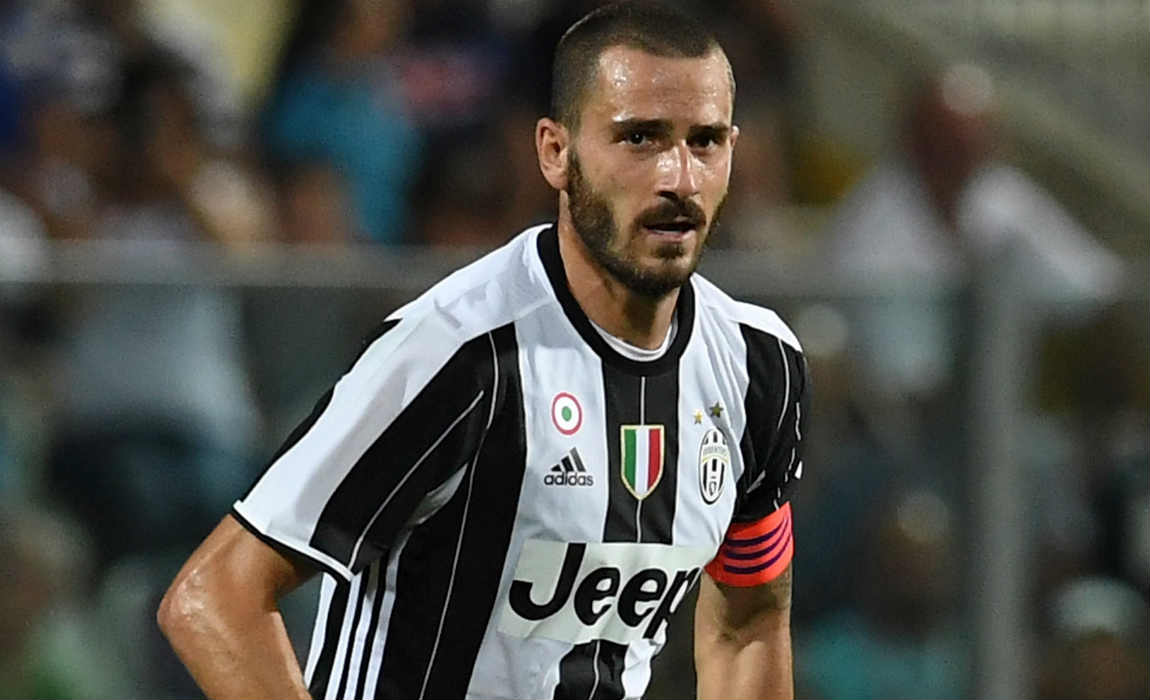 Perarnau revealed that Guardiola was left frustrated after Man City failed to land his transfer targets last summer – which includes Juventus centre-back Leonardo Bonucci and left-back Alex Sandro.
He also disclosed thatGuardiola is fond of Sergio Aguero and is keen on keeping him at the club, despite the fact that the Argentine might have to accept a secondary role behind first-choice striker Gabriel Jesus.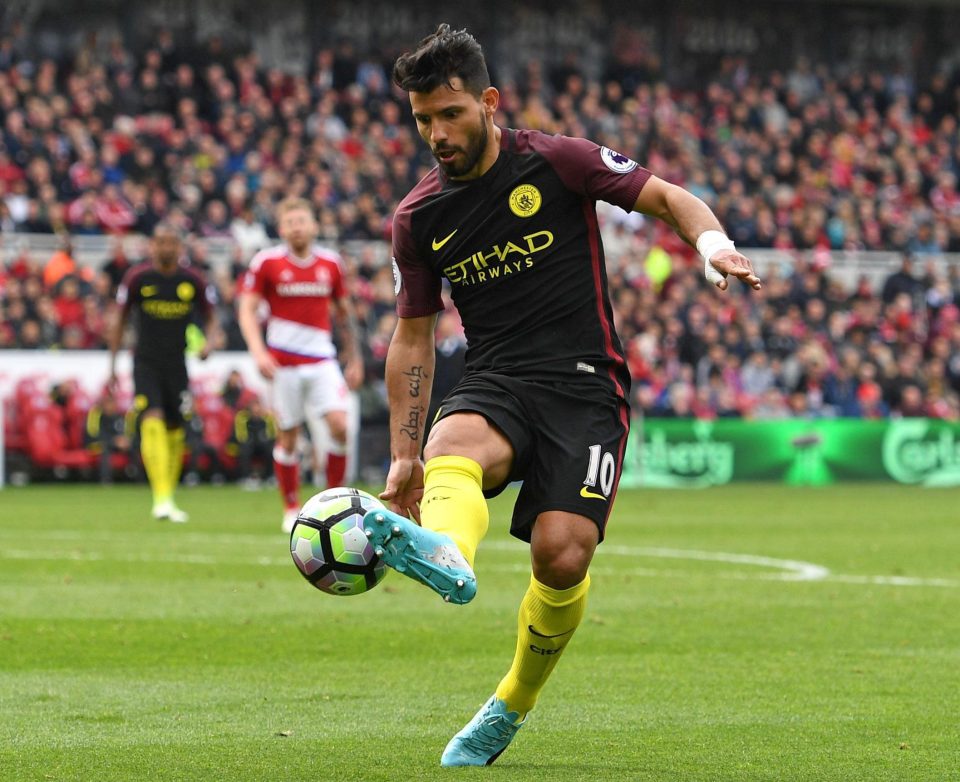 Guardiola also looks forward to tweak the existing wage policy as they are now left with a group of players, whom the club cannot offload due to their mammoth wage packets.
This is the first season that will see Guardiola without any silverware.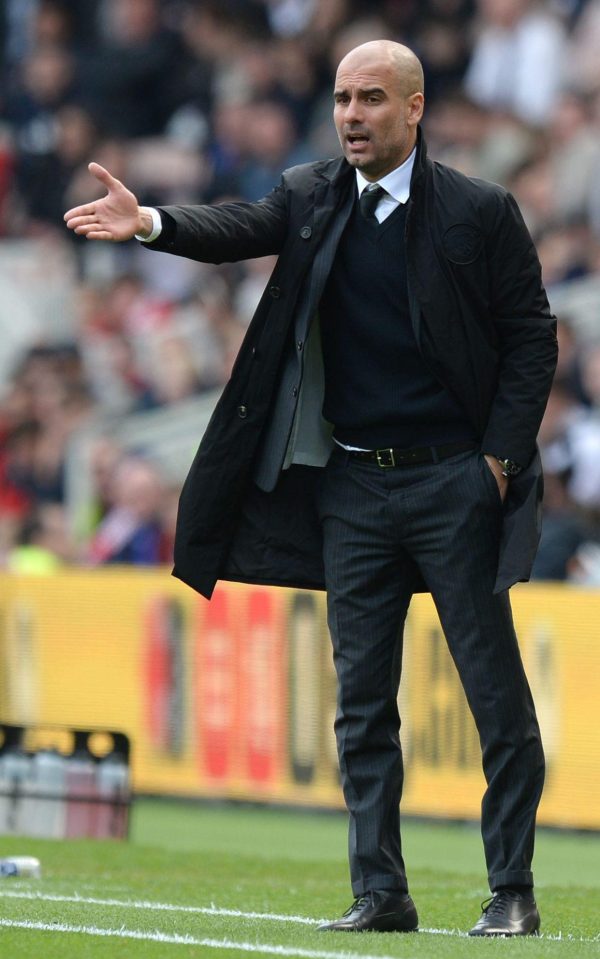 And But Perarnau — who wrote the book Pep Confidential as well as Pep Guardiola: The Evolution – accentuated that this comes not as a surprise to his friend.
He said: "Before Pep arrived there was a realisation  the era that started with Mancini and was continued by Pellegrini  ended."
"The end of a cycle, with 14  players older than 30 and a long history of injuries. I remember  an anecdote from last year, when Bayern Munich knocked out Benfica in the Champions League quarter-finals."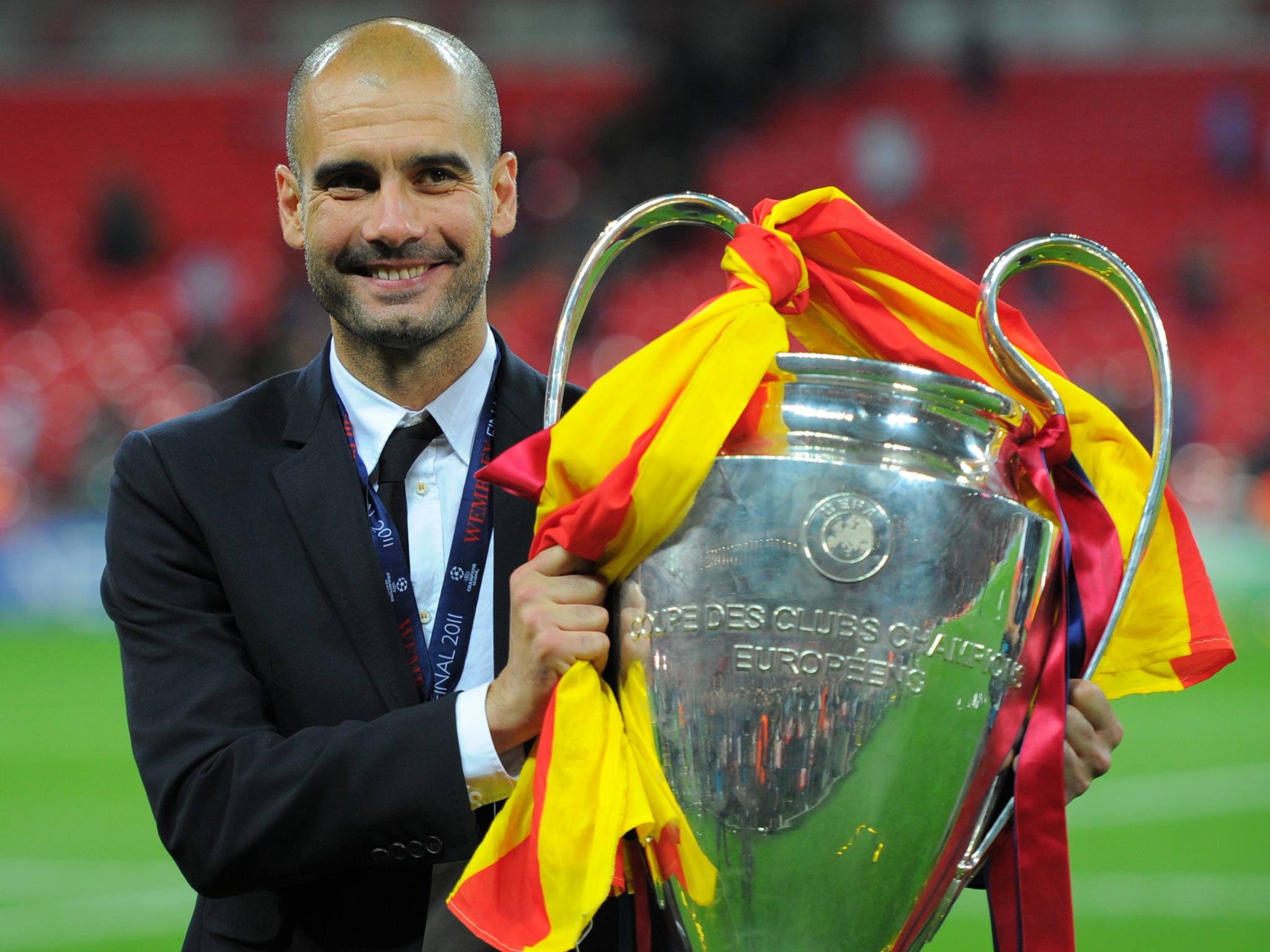 "It was his seventh consecutive semi-final but at dinner   he told me, 'Next year the run will end."
"He was very clear  he was going to a club whose squad was not  as good as Barcelona and Bayern."
"Although he strengthened over the summer, it was always going to be very difficult to reach the level of Europe's biggest clubs."
"Not until well into 2018 will the project have taken shape."
Perarnau expects another summer spending spree from Manchester City
The author said: "There was a semi refreshing of the squad with the exit of six players. Now a new era must start."
"There's a structure from the midfield to the forwards that is very satisfactory for Pep."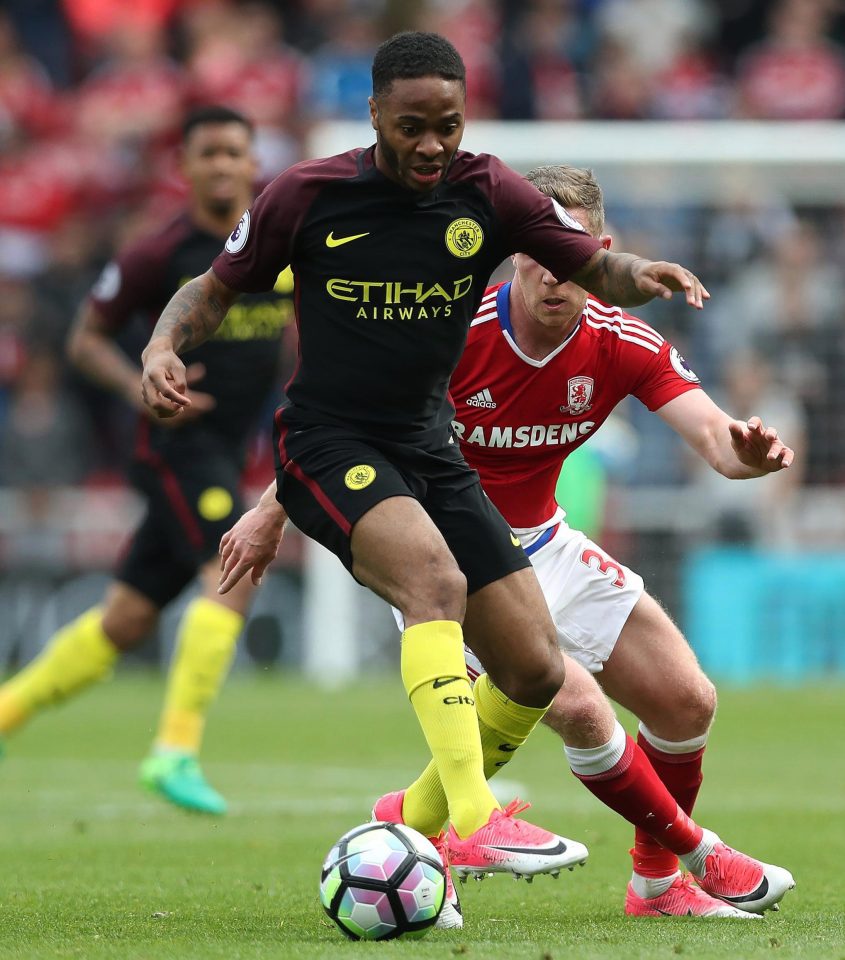 "With Gundogan, David Silva, Kevin De Bruyne, Leroy Sane, Raheem Sterling, Jesus and Aguero, it's a foundation of quality which is also pretty young. But they will have to strengthen more in defence."
"One of the aspects  City must improve is the character — the  personality, the competitive courage."
"That's so that what happened to them in the first half against  Monaco doesn't happen again."
Depite winning all their opening ten games, Man City are now fighting for a top-four finish.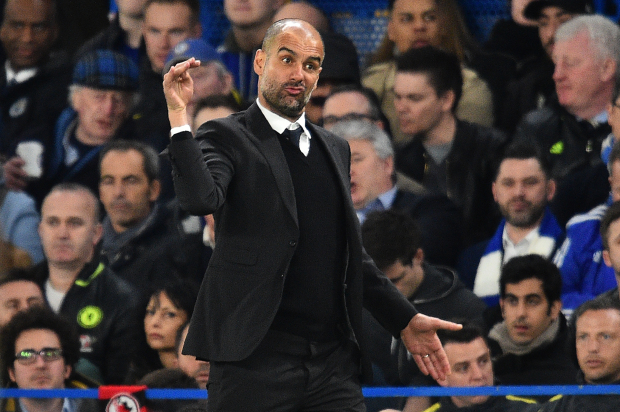 Perarnau explained that the incredible start to the season actually worked against Man City as the club hierarchy thougth that it would be an easy journey for Guardiola.
He said: "Many of those results were deceptive — they won without playing well."
"It made those on the outside think it was going to be easy."
"There was an initial process of learning Pep's method and then a logical stagnation."
"The squad  understood what Pep wanted, but there were problems  in the execution."
"Pep didn't need a  trophyless season to bring him down to earth. Success never went to his head."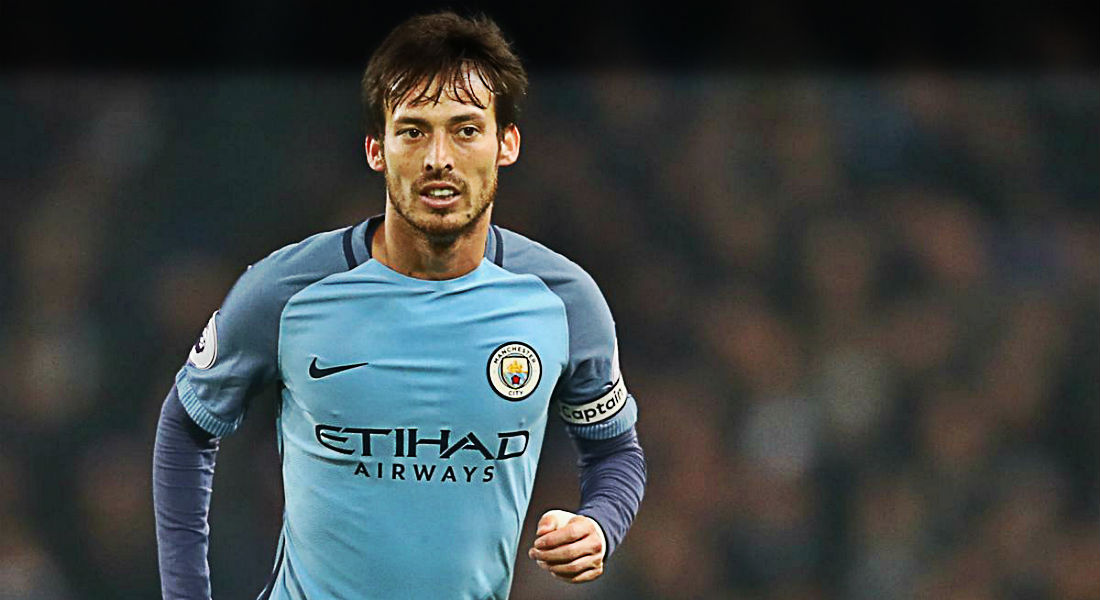 The article also points out that Guardiola is worried that his side is too dependent on David Silva. And that he is not completely against selling Aguero despite knowing only a handful of clubs can match his wages.
But Nicolas Otamendi and Willy Caballero could be given stays of execution.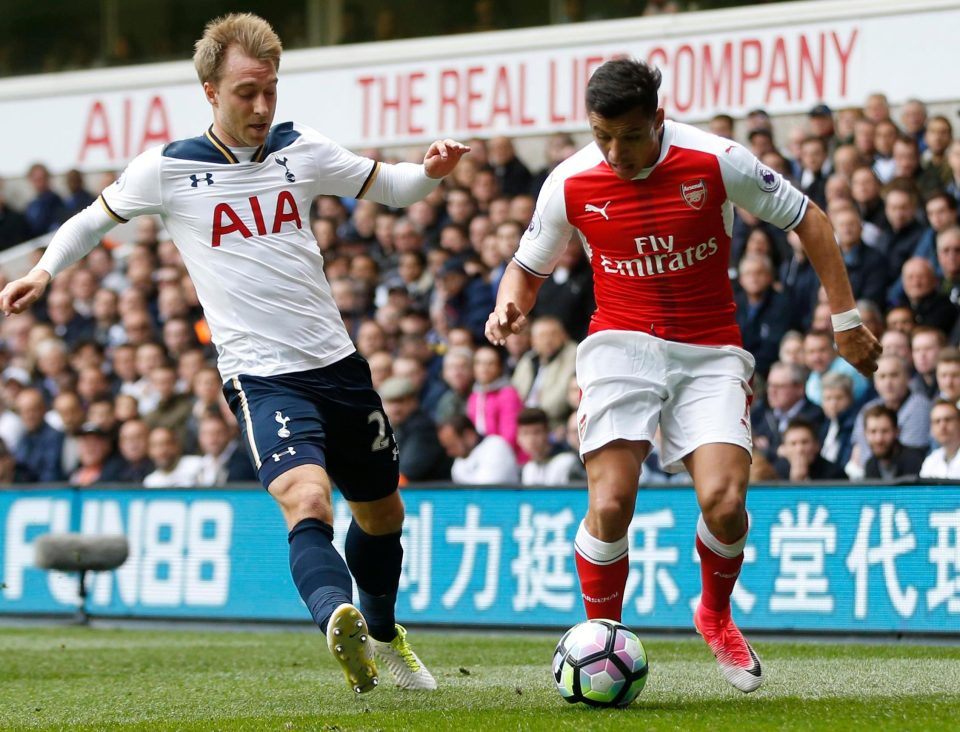 And Arsenal contract rebel Alexis Sanchez will be Guardiola's first choice in the summer transfer wish-list.
The article also stated that Man City had to loan out Samir Nasri, Joe Hart, Eliaquim Mangala and Wilfried Bony -partly because of their huge salaries.