Manchester United missed out on the opportunity to sign Portuguese wonderkid Renato Sanches and now Red Devils legend Rio Ferdinand has expressed his disappointment to see the United bosses lose out on the Portuguese.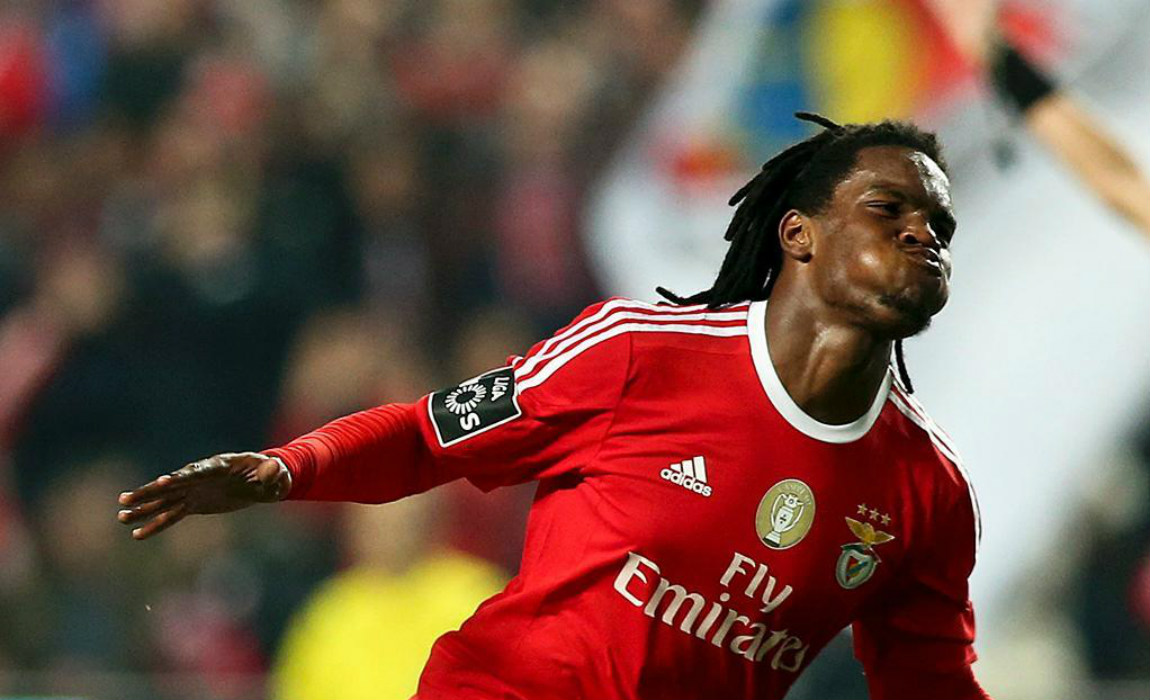 Bayern Munich outplayed Manchetser United in the race to sign the talented Portuguese midfielder. Manchetser United was heavily linked with the former Benfica player but lengthy negotiations while appointing Mourinho as their new manager gave Bayern Munich an opportunity to steal the services of the youngster.
Rio Ferdinand insisted that he would have 'dragged Renato Sanches by the hair' to Old Trafford if he was at charge at Old Trafford.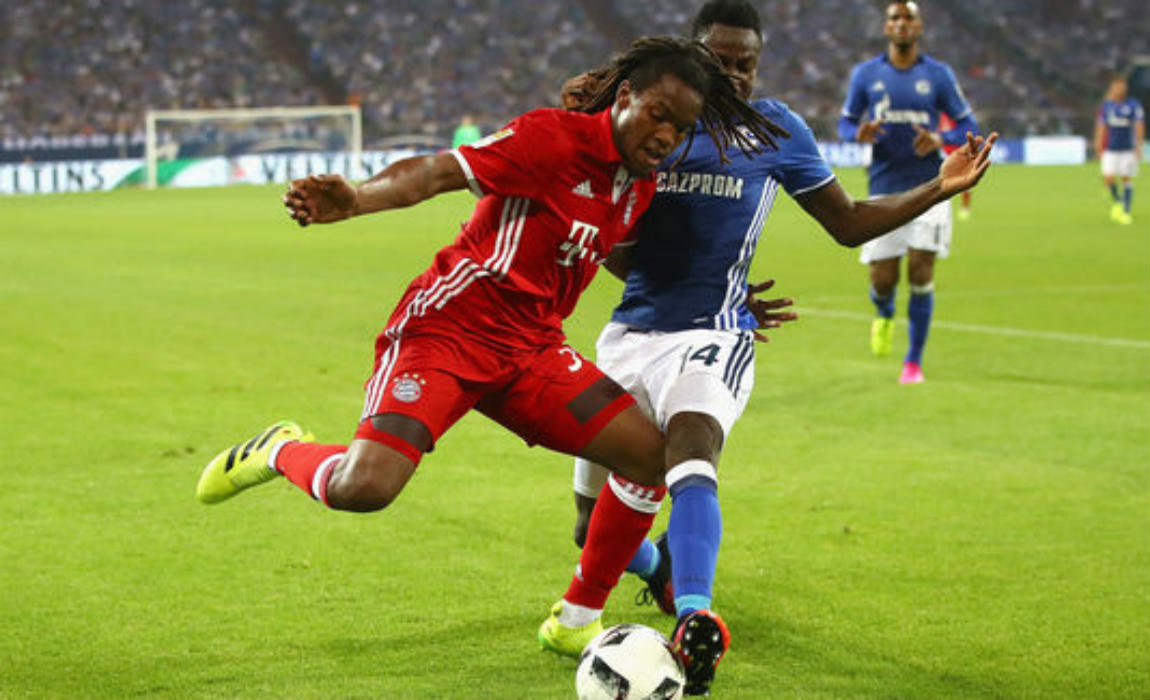 Man Utd were keen on signing the young Portuguese talent right at the start of this year but Bundesliga giants Bayern Munich crushed their hopes and secured the signature of Sanches for an initial transfer fee of £29m in May.
Ferdinand believes that roping in Sanches would have made a huge difference in the United squad. He thinks that the Portuguese would have helped to add the much needed strength in the Red Devils midfield.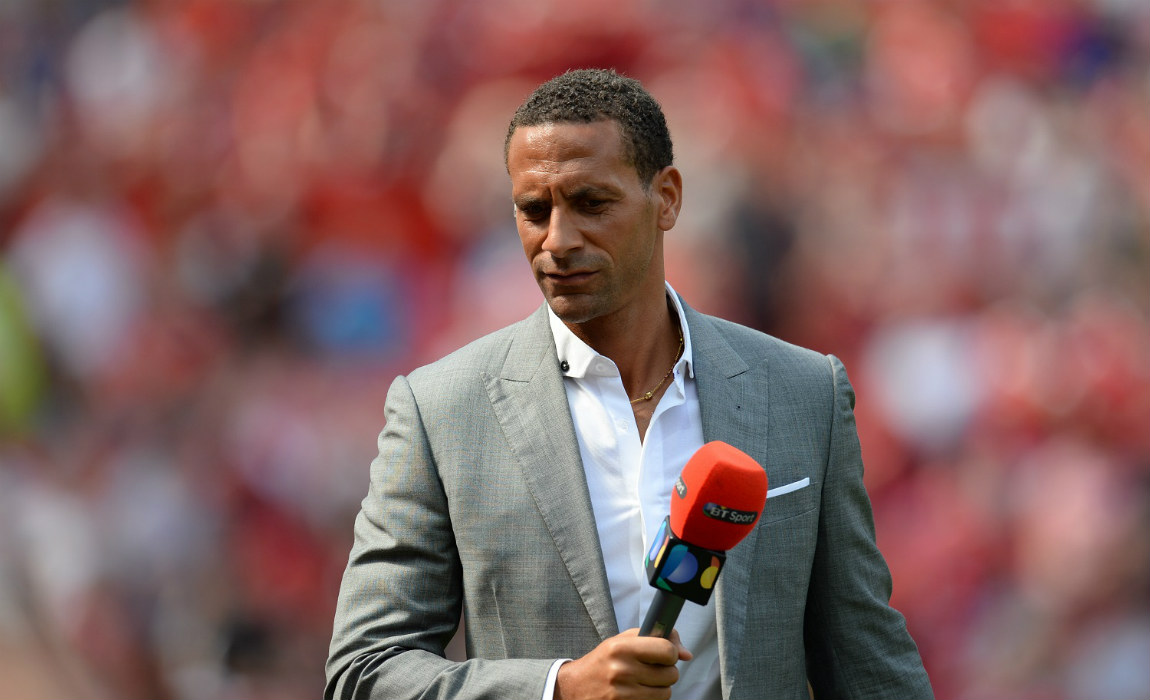 The Man Utd legend is fond of the 19-year-old midfielder and he heaped praise on his control over the ball.
Fredinand believes that the lengthy negotiations while appointing Mourinho as their new manager gave Bayern Munich the chance to lure away Sanches to Germany.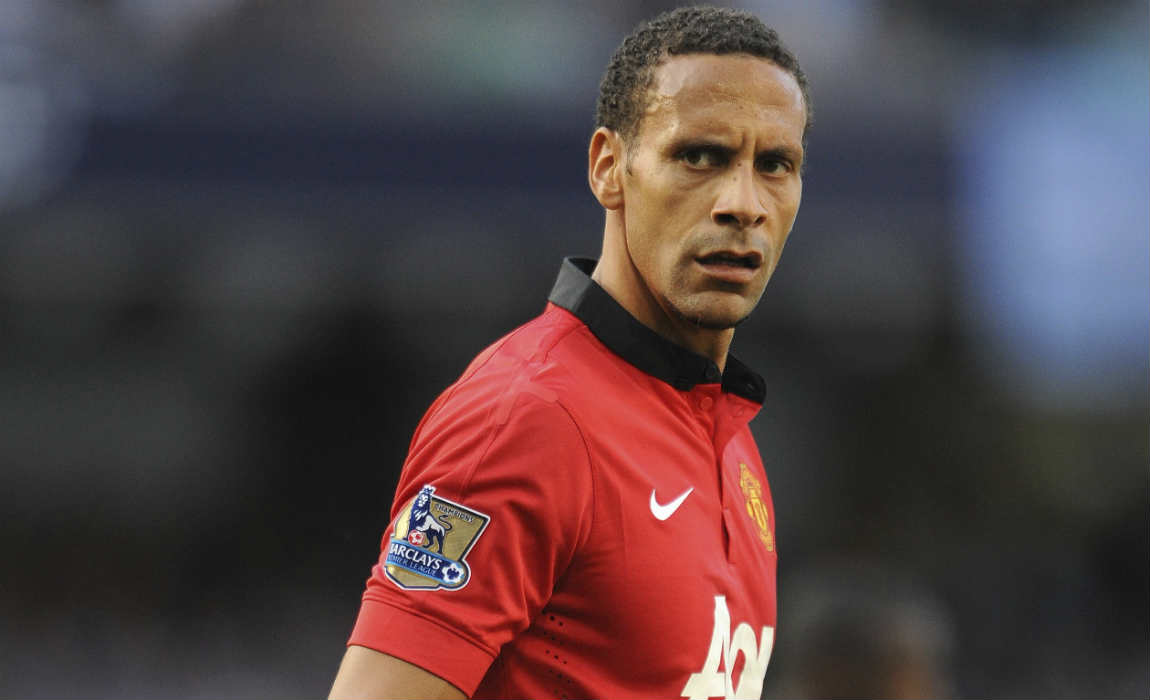 "If I was a Man United scout, Renato Sanches would already be at the club," Ferdinand told Portuguese daily A Bola."
"I'd have dragged him by his hair and said 'let's go"!
"Renato is a modern player: Aggressive, strong, powerful, got technique, can shoot and pass. I like him. He's young, but takes responsibility."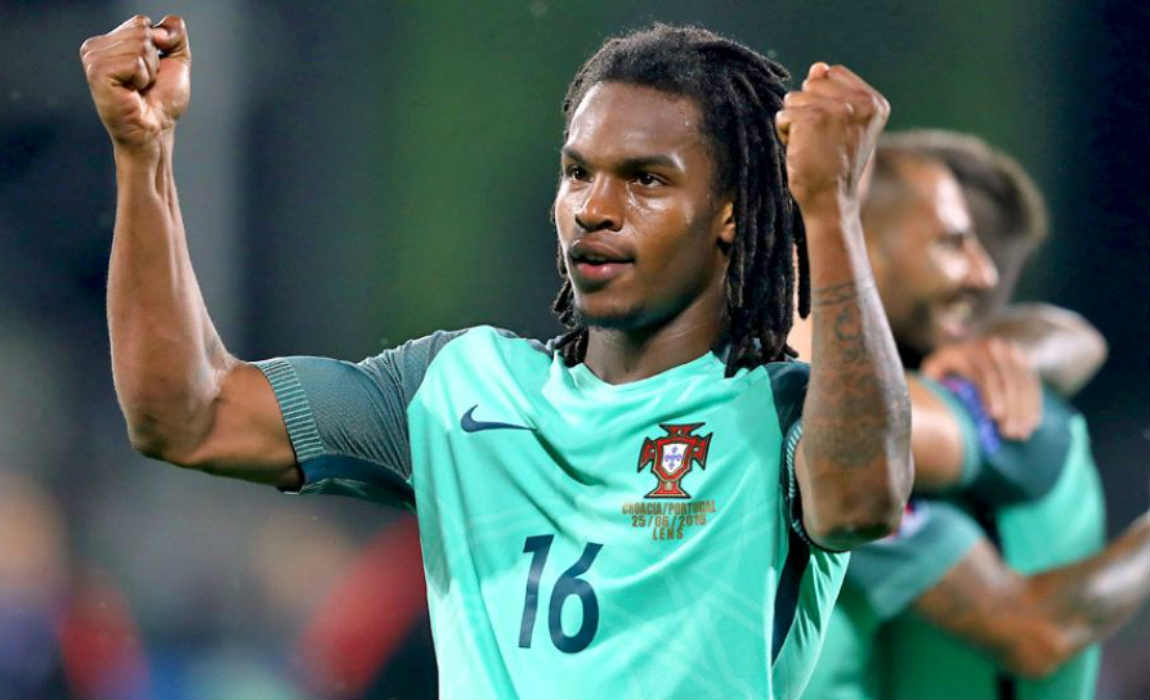 After joining Bayern Munich, Sanches had guided Portugal to Euro 2016 title triumph and also earned the young player of the tournament award.
Sanches has made 10 appearances for Bayern Munich under Carlo Ancelotti and also clinched the Golden Boy award ahead of Marcus Rashford.