Bradley Lowery won our hearts with his brave battle, his fight was against a rare form of cancer.
The heroic six-year-old and his parents inspired so many of us with their determination. Their search for an answer means those who come after Bradley may have a better chance of beating the disease.
His devastated mum Gemma, wrote: "My brave boy has went with the angels today 07/07/17 at 13:35, in mammy and daddies arms surrounded by his family.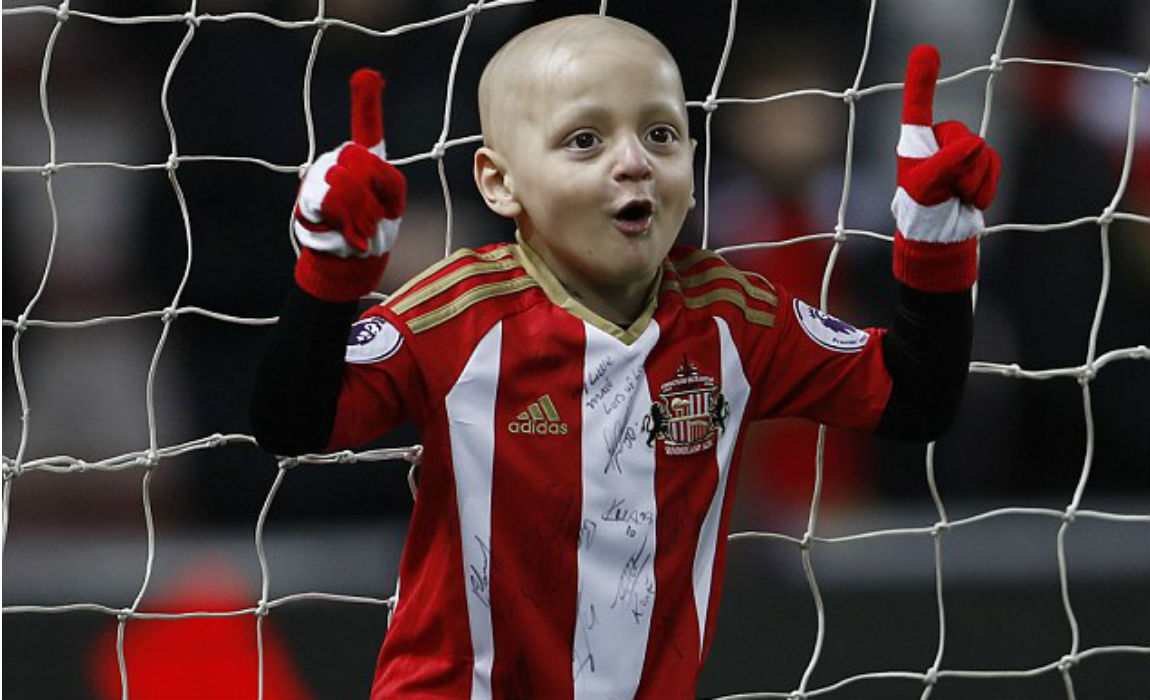 "He was our little superhero and put the biggest fight up but he was needed else where.
"There are no words to describe how heart broken we are.
"Thank you everyone for all your support and kind words.
"Sleep tight baby boy and fly high with them angels."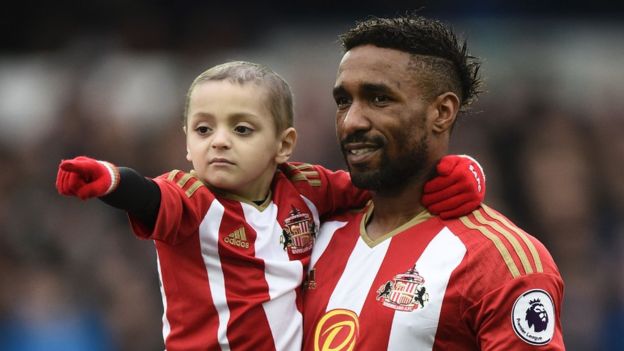 Perhaps only those who have lost a child can truly appreciate how his mum and dad feel right now, but they have every right to be proud of their lovely lost boy.
Bradley touched our hearts because it could have been our son or daughter, and he bore his illness with a fortitude way beyond his tender years.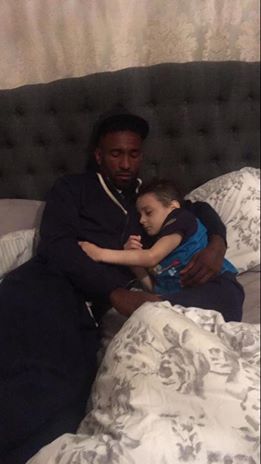 Football and footballers are often in the spotlight for the wrong reasons. On this occasion, however, we have only praise for the fans, clubs and players who contributed generously to the appeal. And the support of "best friend" Jermain Defoe was commendable. He is a model for other players.