The 2016-17 season in the Spanish LaLiga set a new attendance record for the number of watching a game in person the organizing body of Spanish football confirmed on Monday.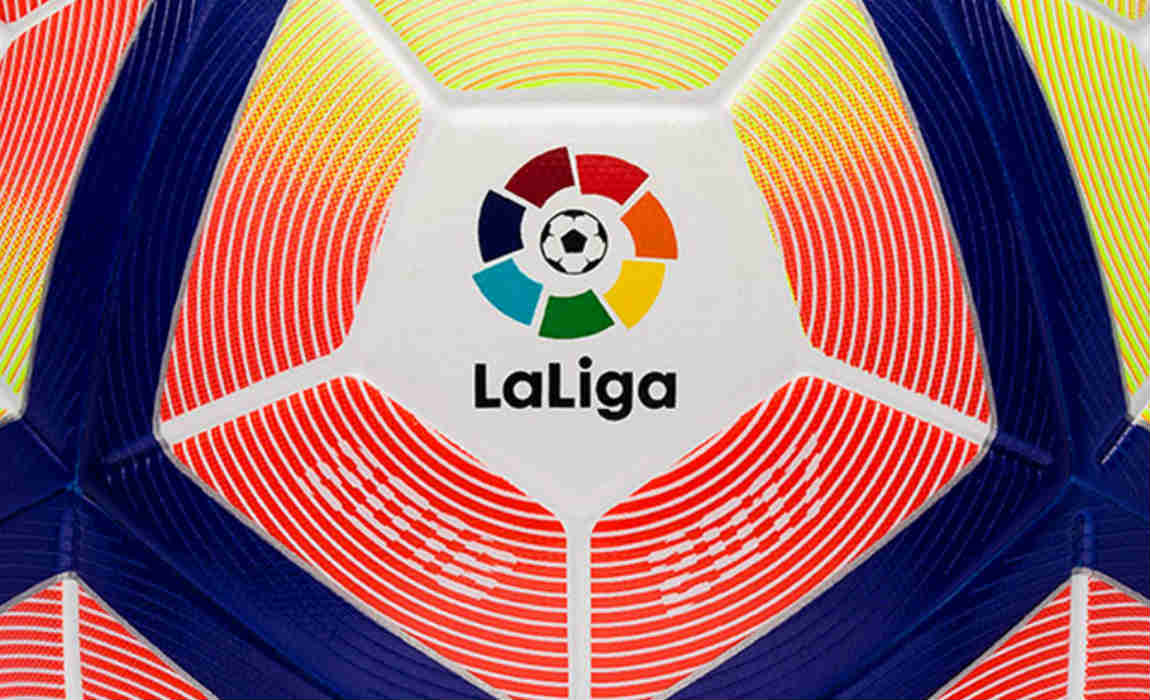 The season, which drew to a conclusion on Saturday with Getafe defeating Tenerife in the Liga 123 (second division) play off to gain promotion to the Liga Santander (Primera Liga), saw 14,052,134 supporters cheer on their sides from the stands; almost 40,000 more than in the 2015-16 campaign.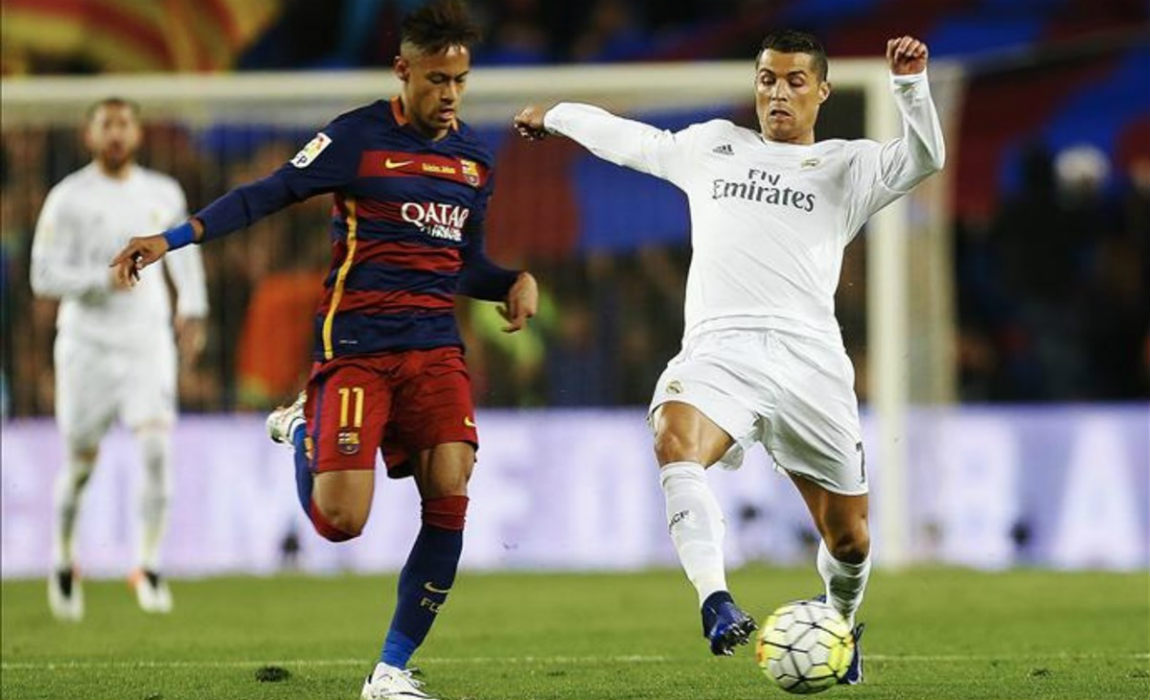 That wasn't the only improvement as the percentage of seat occupancy in stadiums in the Liga Santander rose by almost one percent to 71.51 percent, while there were more season tickets (7,745,128) sold than ever before.
ALSO READ: Paulinho Reveals Barcelona Talks
The 2015-16 season had seen a total attendance of 14,014,099 fans attend matches in grounds, which itself was an important improvement on the 2014-15 total of 13,466,217 fans.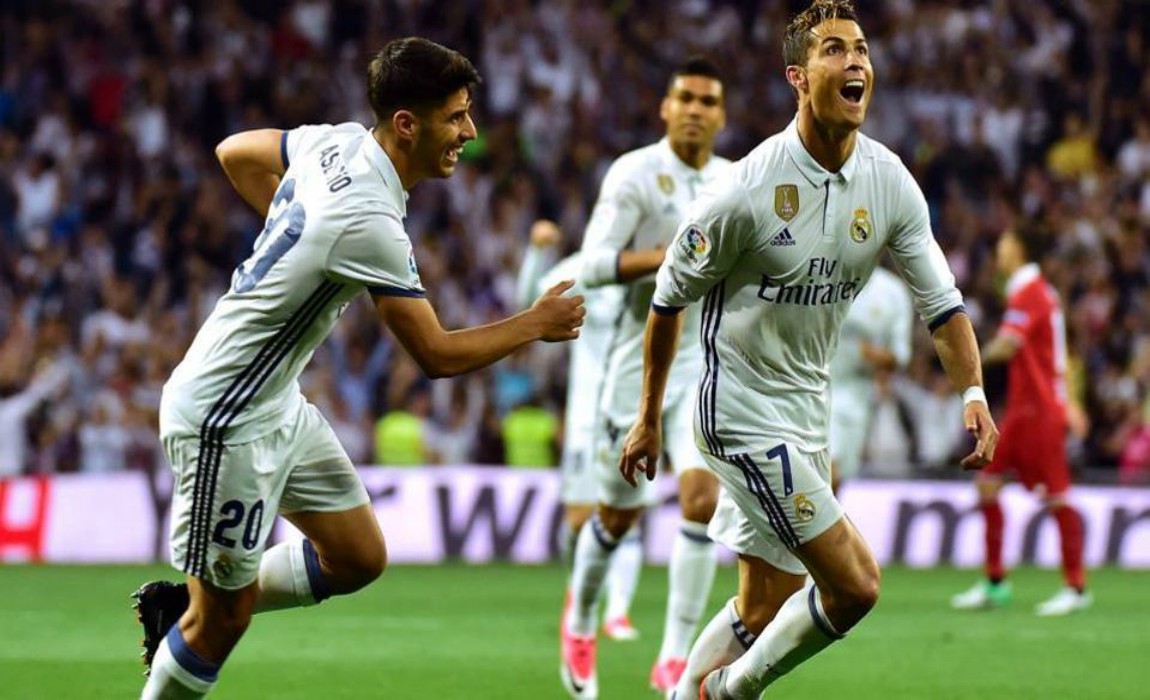 Supporters in Spain often complain that the fact there are 10 different kick off times due to TV rights means they often don't know when their sides are playing and while Real Madrid and FC Barcelona often play their games at the same time week after week, the majority of teams (especially those not playing in Europe) can have their matches scheduled at any time between Friday night and Monday night, making it more difficult for them to attend games.