Nigerian midfielder Alex Iwobi has displayed incredible form after finding a place in the Arsenal first team and the youngster is equally talented when it comes to dealing with matters off the field.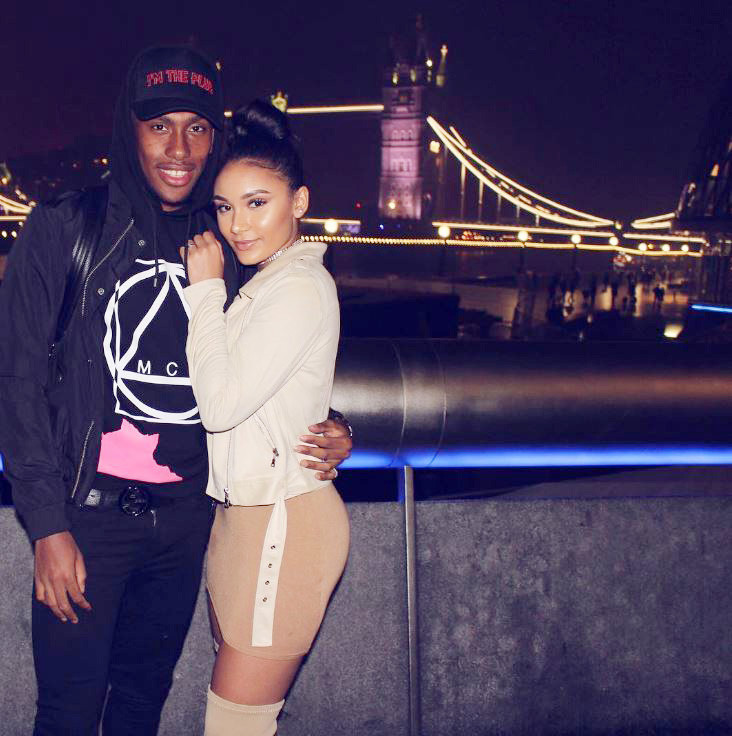 Most people in London were busy celebrating the HALLOWEEN weekend on Sunday, but Arsenal's 20-year-old midfielder had other things on his mind – more on the romantic side you may say.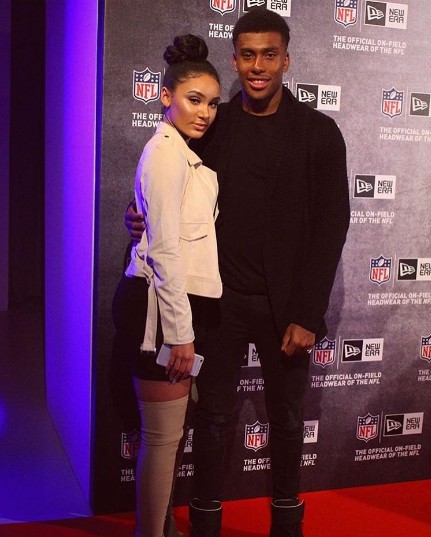 Iwobi had impressed the Gunners fans for his performance on the field and when it came to impressing his girlfriend – he proved to be a perfect star that every girl would want.
Instead of mixing with hundreds of people dressed up in spooky costumes, Iwobi took his girlfriend Clarisse Juliette for a walk along the river, where they enjoyed a perfect romantic evening.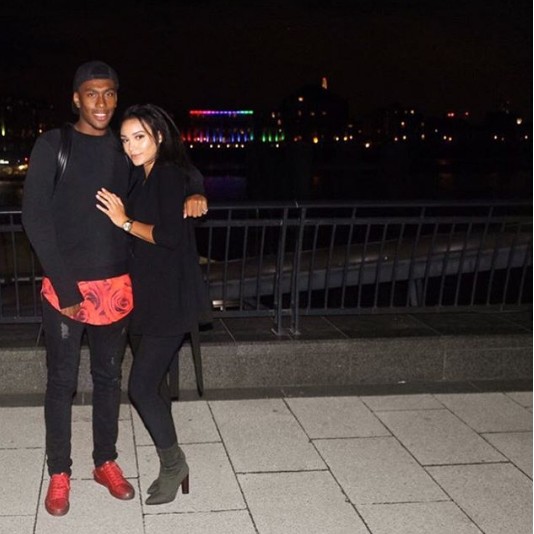 Iwobi's model girlfriend Juliette posed for a picture alongside her footballer boyfriend at TheTower Bridge – all sparkling with lights over the river.
In a recent video posted on Instgram, the stunning model read out theplayer ratings of Iwobi in FIFA 17 to all his followers after the game released.
Here are some hot and sizzling pictures of Iwobi's hot girlfriend Clarisse Juliette.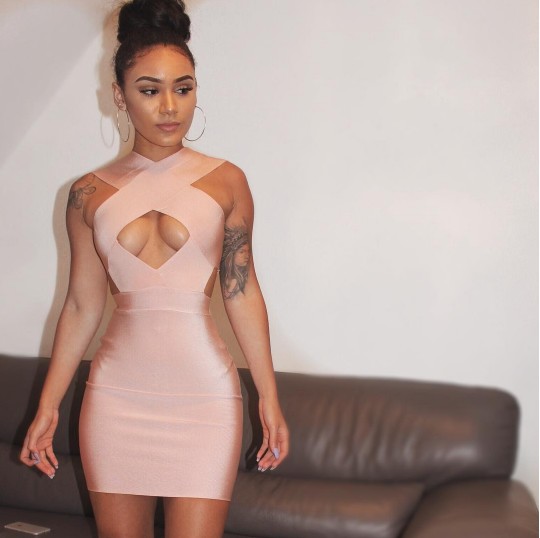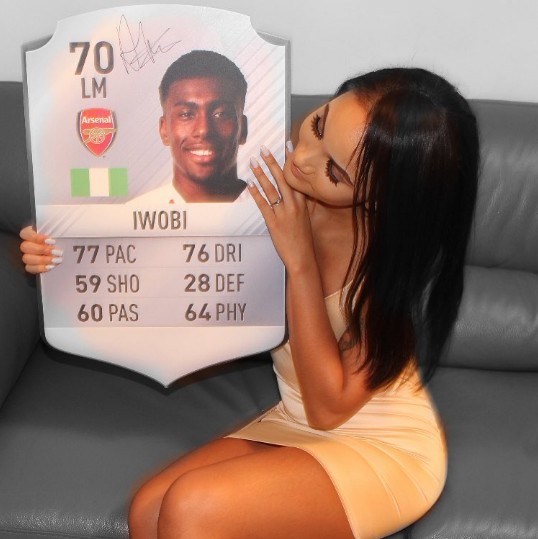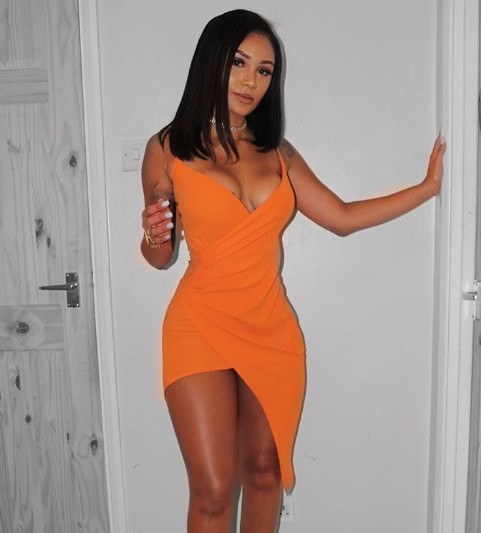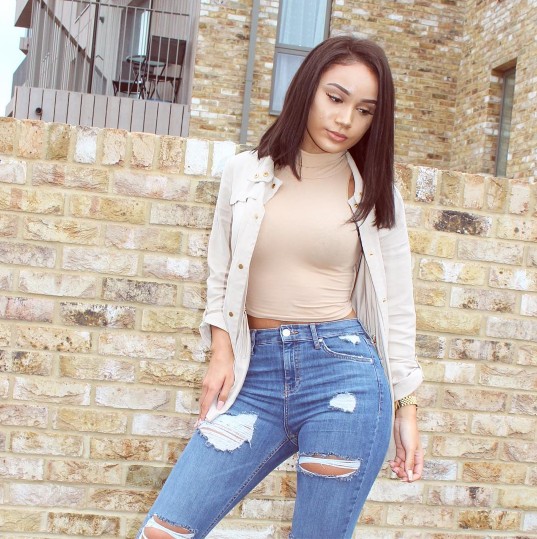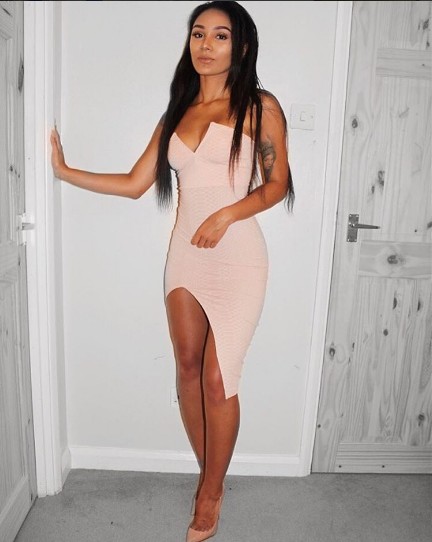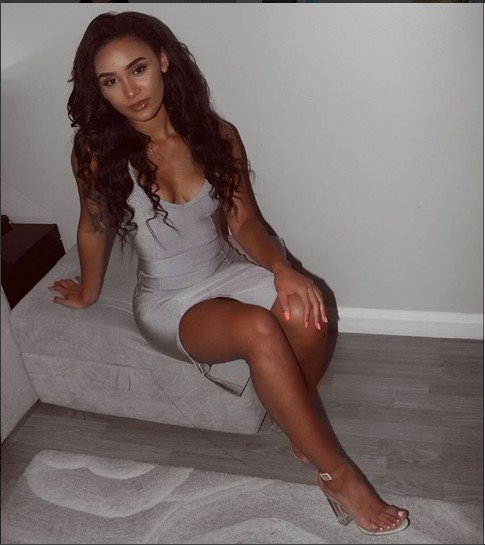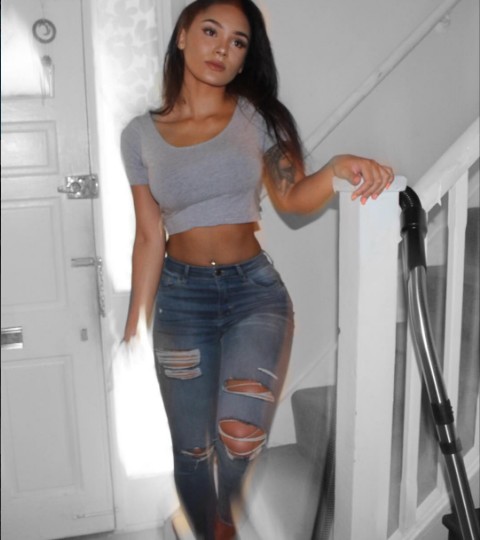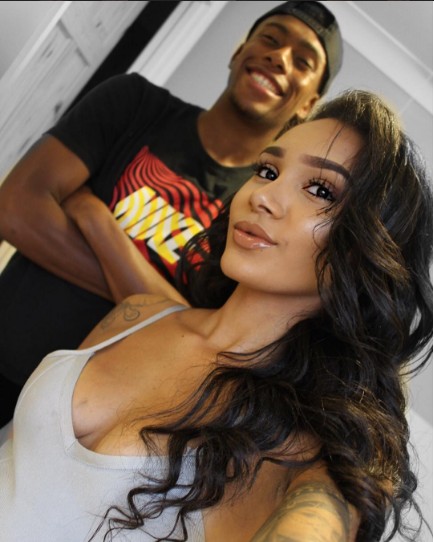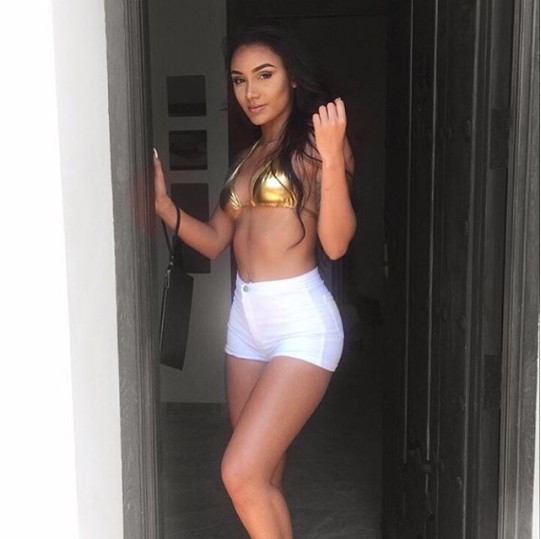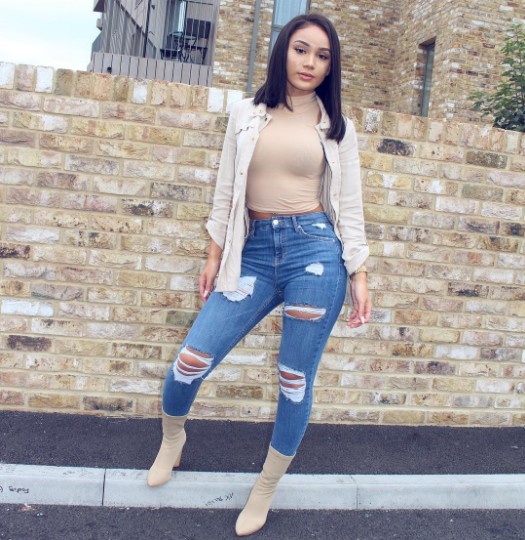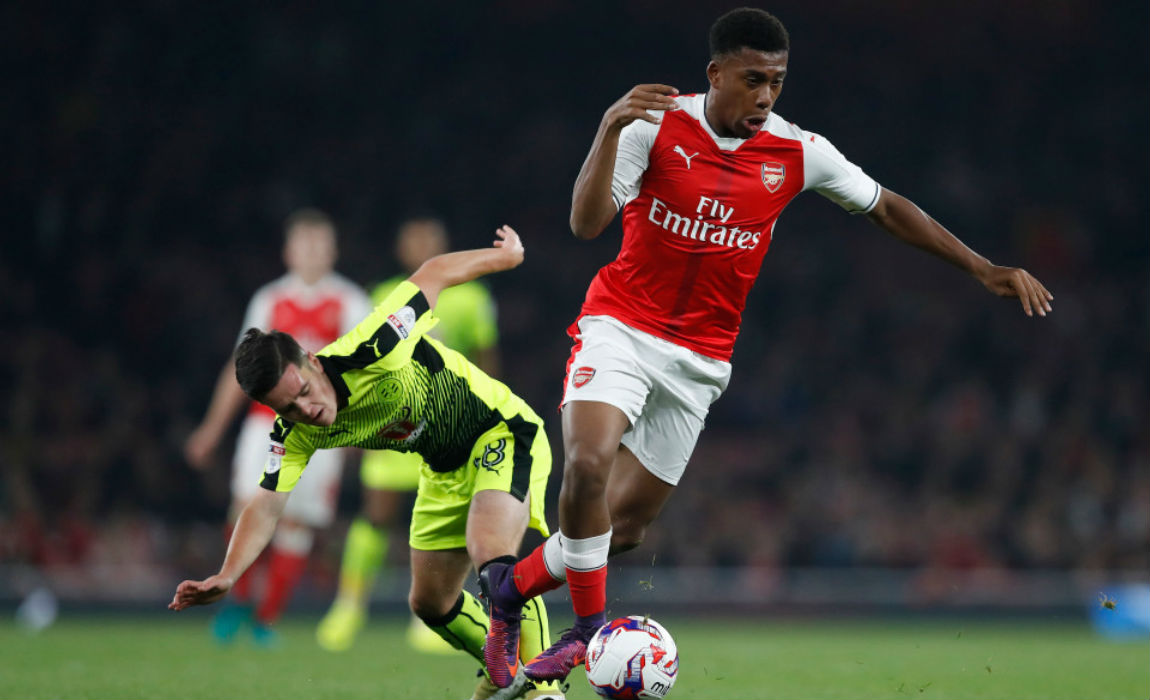 Gunners boss Arsene Wenger believes that 20-year-old Alex Iwobi has the potential to become Arsenal's star playmaker.
The Nigerian youngster plays as a winger but he proved his mettle while playing in a central role in Arsenal's 2-0 win over Reading in the EFL Cup clash on last Tuesday.
The Nigerian would be keen on holding onto his form for the rest of the season as Arsenal are looking to challenge for their first Premier League title in 13 years.