Roberto Firmino is eyeing to anchor the Liverpool attack next season and so he has now opted to don the classic striker's shirt to perform his duties better.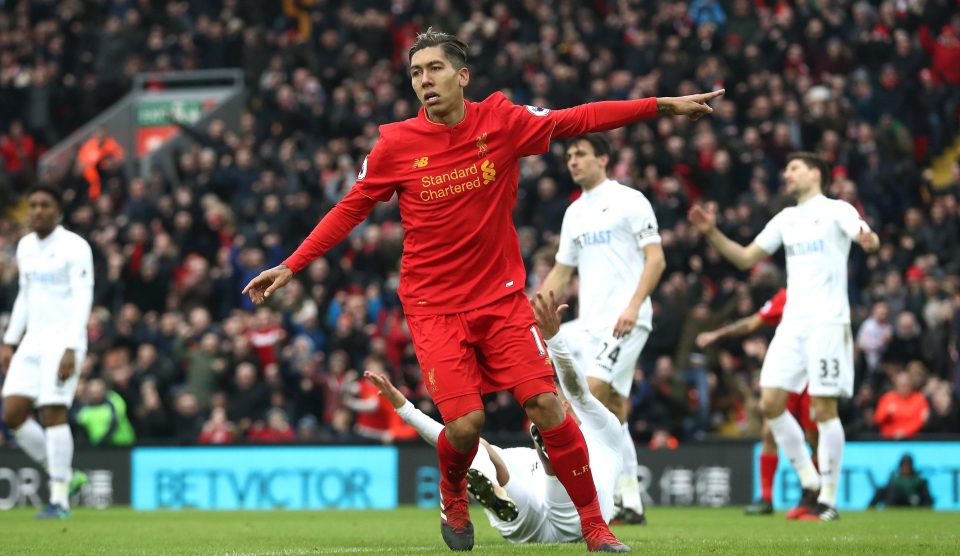 The Brazilian player, who played on both the wings last season, wore the No. 11 shirt since he arrived at Liverpool from Hoffenheim in 2015.
But he has now opted to switch to No.9 for the 2017-18 season, with new man Mohamed Salah set to wear the No.11 jersey.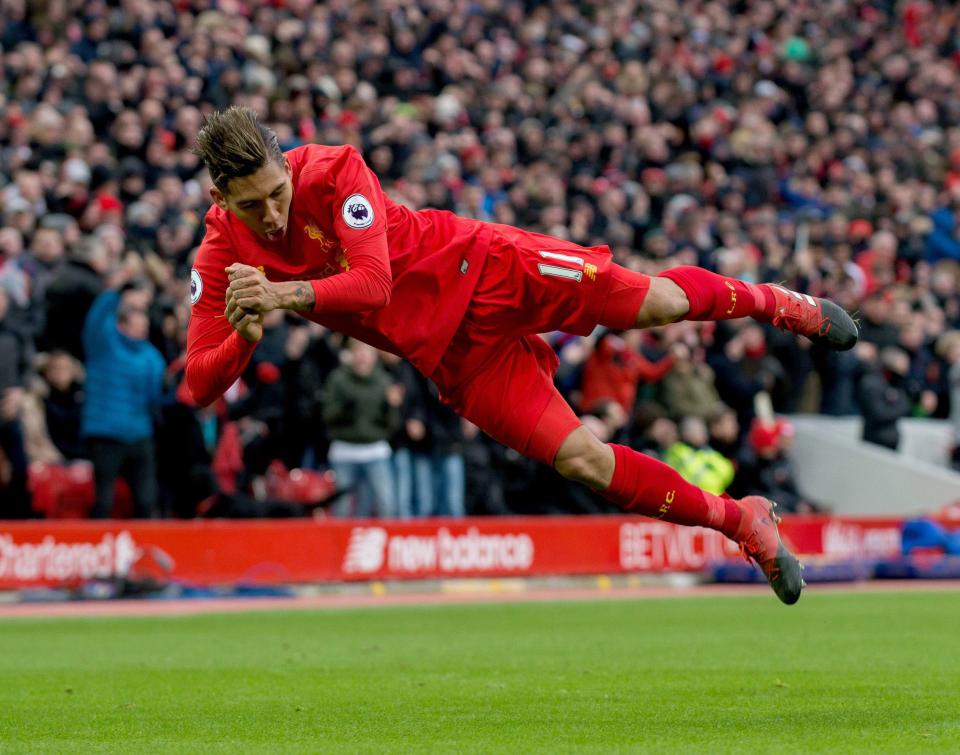 The 25-year-old forward is hoping to improve his form this season – after finding the net only 11 times in 35 Premier League games last term, but he must know about how players saw a massive dip in their performance after wearing the same shirt in the Reds' recent footballing history.
Ian Rush and Robbie Fowler raised the status of the No.9 shirt at Anfield, but it was Fernando Torres, who made the number an iconic one. But his successors Andy Carroll, Iago Aspas, Rickie Lambert and Christian Benteke failed to uphold the legacy.
Torres has 81 goals to his name in 142 appearances in all competitions while wearing the No.9 shirt before he made a sensational switch to Chelsea for £50 million. But the next four players to follow, scored a combined 25 from 151.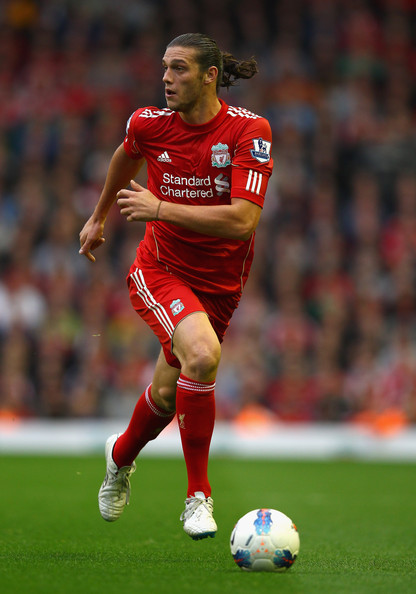 English striker Carroll was the first one to meet failure and in his two and a half year spell at Anfield after a £35m move from Newcastle United, he managed to score only 11 goals in 58 appearances in all competitions – out of which he scored 6 in 44 league games.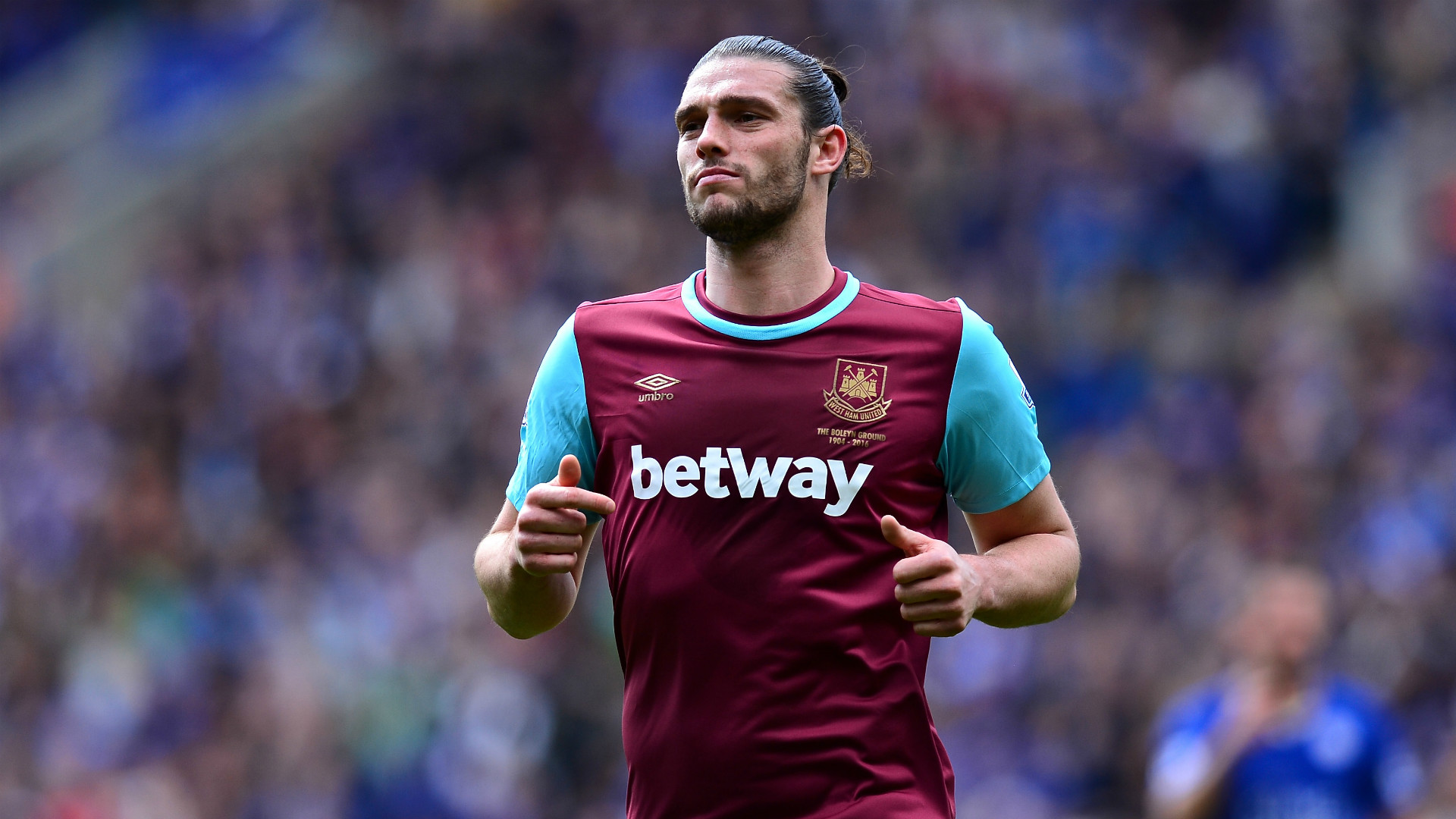 He then moved to West Ham on loan in the 2012-13 season and finally joined the Hammers on a permanent basis, but he struggled to find form due to injury last season.
After displaying incredible form for Celta, Aspas played for the Reds for just one season before moving to Sevilla and then moving back to Celta, where he found success again.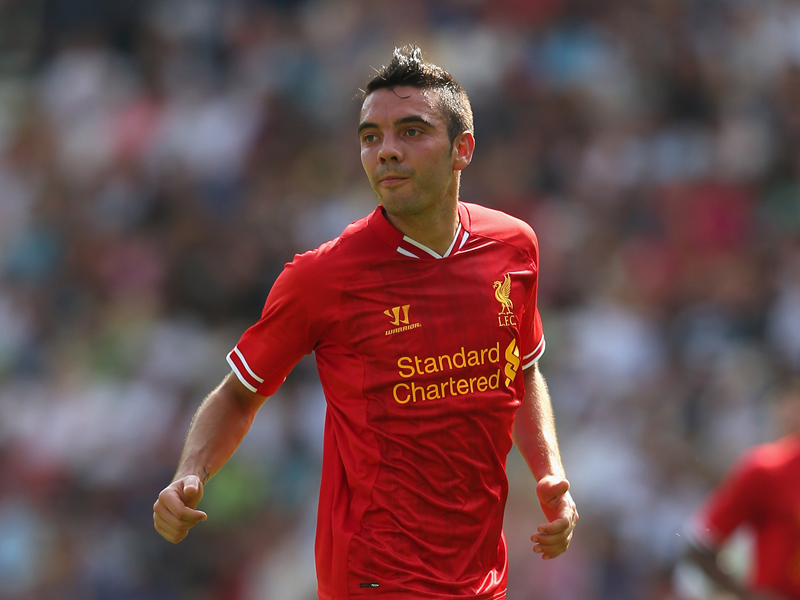 He made just 15 appearances for the Reds but managed to score just one goal that too in the FA Cup.
After being axed from the club's youth squad, Lambert earned a place in the senior team late in his footballing career after five successful seasons at Southampton.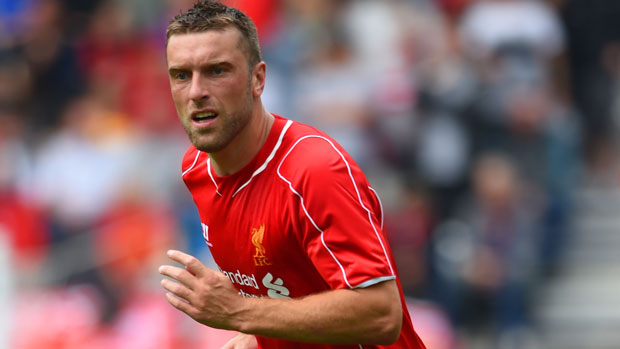 He spent only one season with the Reds and managed to score just three goals in 36 appearances.
Benteke joined the Reds for a whooping £32.5m from Aston Villa and fans had huge expectaions from him. But the Belgian struggled to maintain consistency under boss Jurgen Klopp before being offloaded to Crystal Palace.
He scored 10 goals from 42 appearances for the Reds but in the very next season he scored 17 in 40 for Crystal Palalce.
Firmino has already netted 23 goals from 90 games for Liverpool and has been a better striker than Carroll, Aspas, Lambert and Benteke, and now he would look forward to stop the curse which has hit the Reds for over six years.