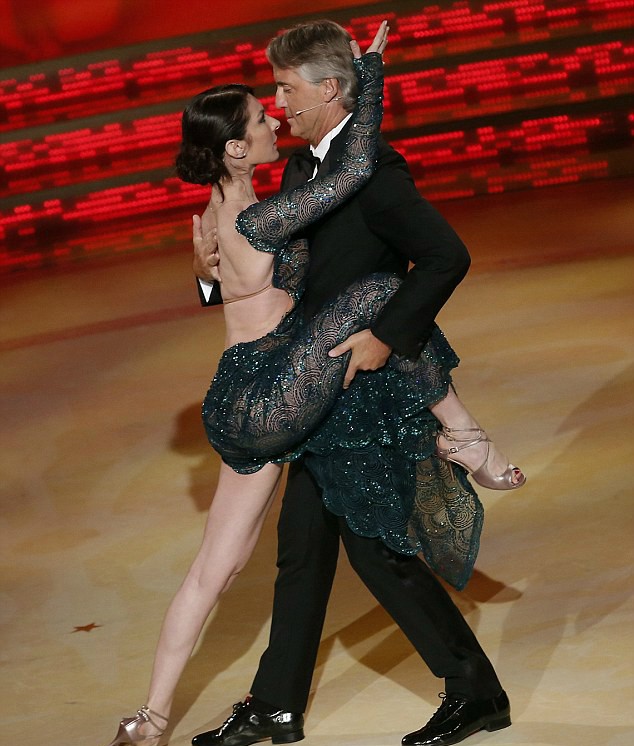 Ex-Manchester City boss Roberto Mancini shows his dance move on 'Ballando Con Le Stelle', the Italian version of 'Dancing With The Stars'.
Mancini will delight the audience in the first episode of the show. While being in command of the Manchester city, he won Premier league and FA Cup.
The Italian has been sitting home since he left Inter Milan in August 2016.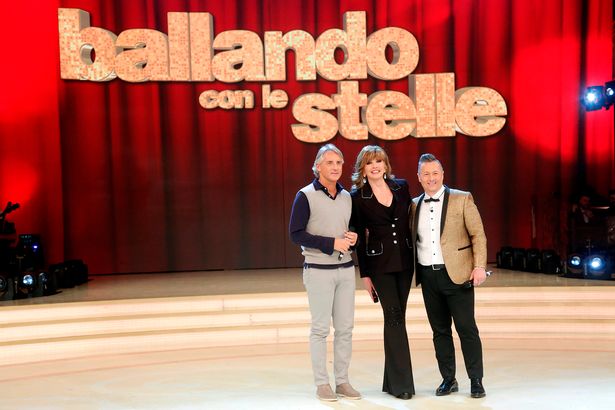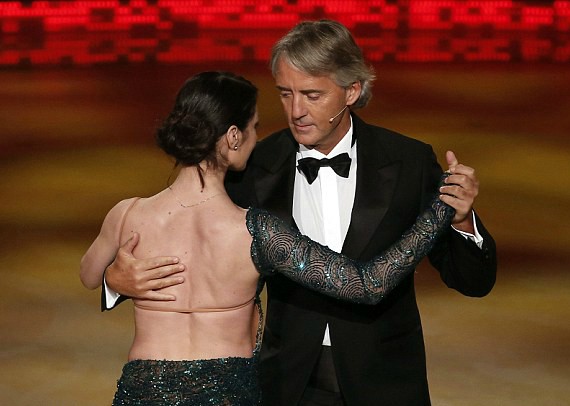 The Premier League title-winning manager is all tied up with the show. He is all suited-up with his Salsa Skills to swindle eyes.

After Raineri was sacked, Mancini could be on the verge of a return to Premier League. Raineri's replacement will be announced soon, the chances of temporary manager Craig Shakespeare depend on Leicester's performance against Liverpool.
Roberto Mancini is demanding £6million-a-year to become the new boss of Leicester City.