As Lionel Messi and Cristiano Ronaldo are facing the inevitability that every mortal has to face–that is, of aging–Bayern Munich's new signing James Rodriguez is yearning to acheive the same level of greatness in world soccer.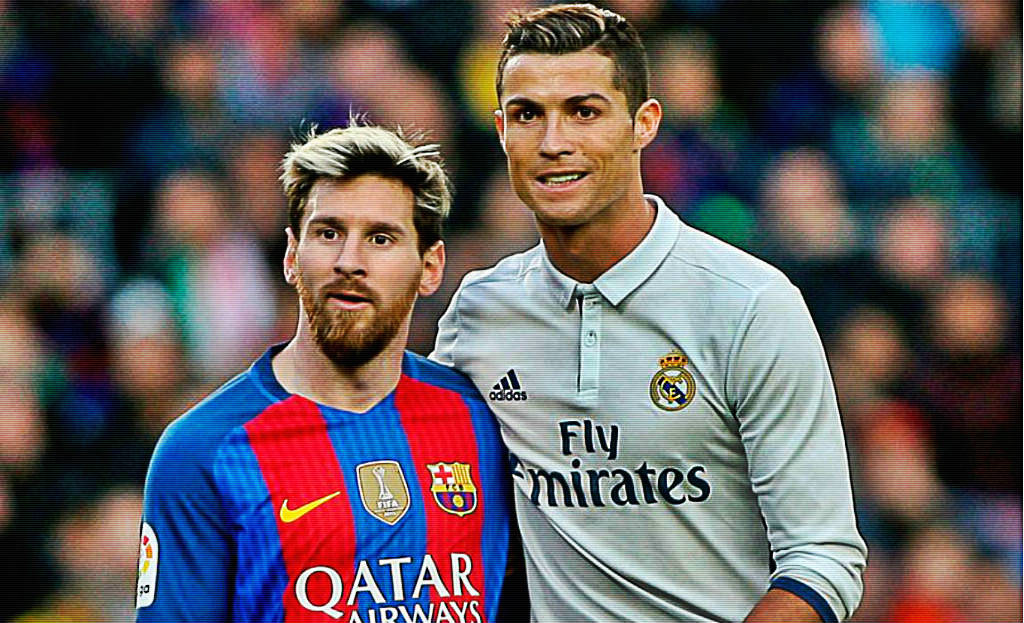 The 2014 World Cup top scorer, who joined Bayern Munich on loan from Real Madrid on his 26th birthday, is now touring China with the German Bundesliga giants.
When asked if he could fill in the void when Messi and Ronaldo retire, Rodriguez showed considerable ambition.
"Why not? Messi and Ronaldo are two great players, I will be prepared for what will happen soon and expect to do better in world soccer," he said.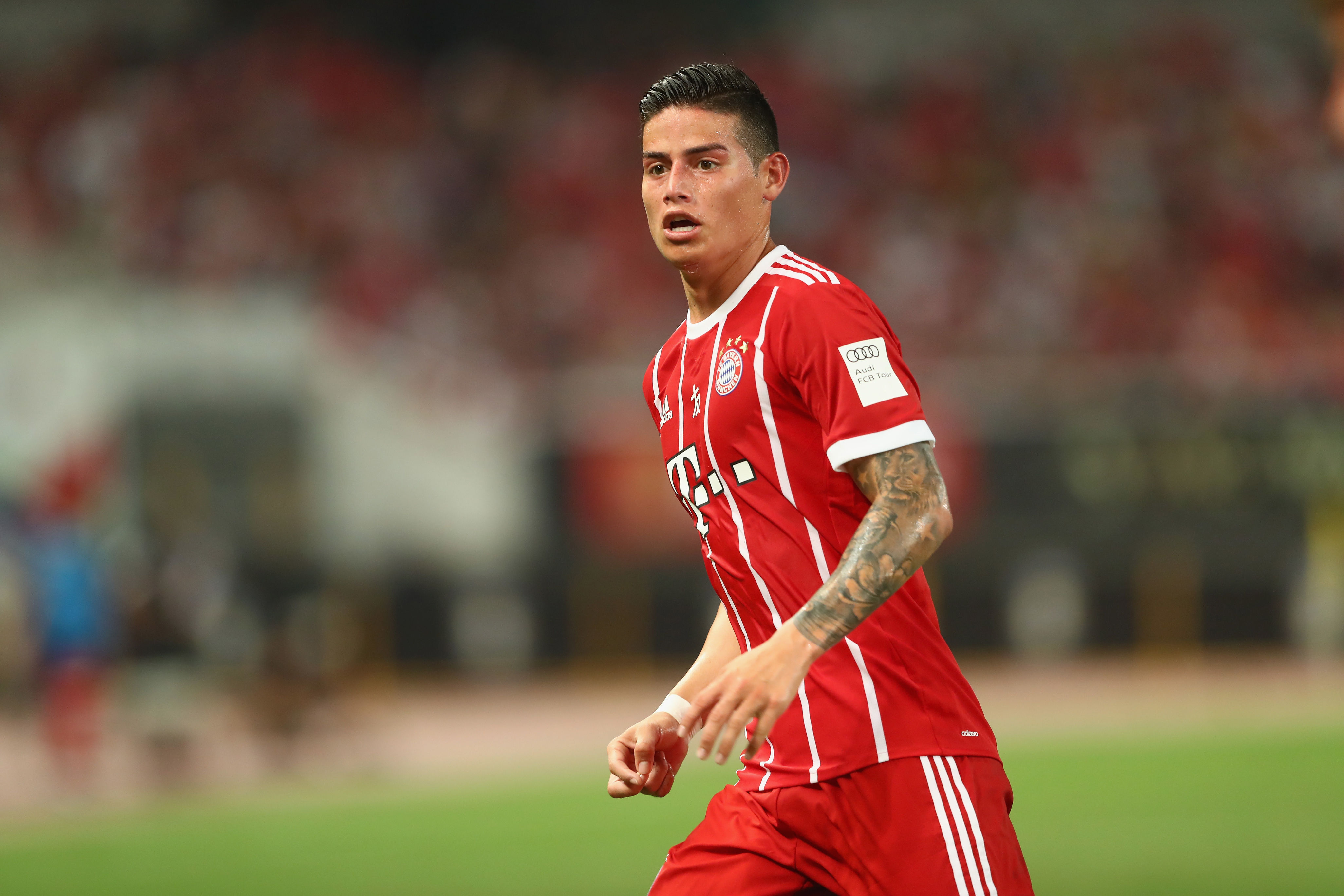 "I want to better myself through every day, every year and at every match. I am sure I can do it," the Columbian international said.
Messi, 30, and Ronaldo, 32, are still winning silverware with Barcelona and Real Madrid respectively, while the new generation of stars, including Rodriguez, are making efforts to challenge their domination.
Rodriguez said he was happy to join a great club like Bayern Munich, which he hoped could serve as a lauch pad to greatness.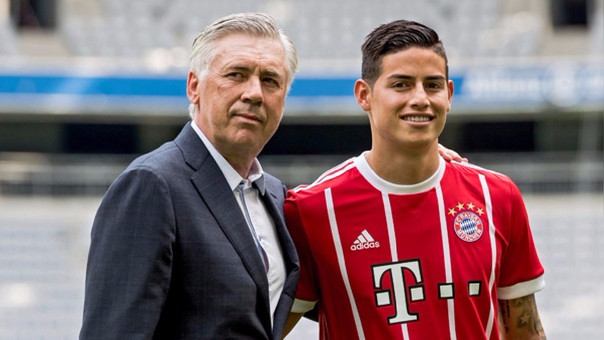 "Bayern is a unique club in the world, and I think, as a great club, it has the obligation to win titles. I hope we will win more trophies in the upcoming new season," he said.
In the star-studded German Bundesliga side, no one is guaranteed a regular starting position, according to Rodriguez.
"We have many outstanding players in Bayern, and the competition inside the team is very intense. I have to earn a position through hard training every day. I hope (that next season) I will have more match time and a more successful season," he said.