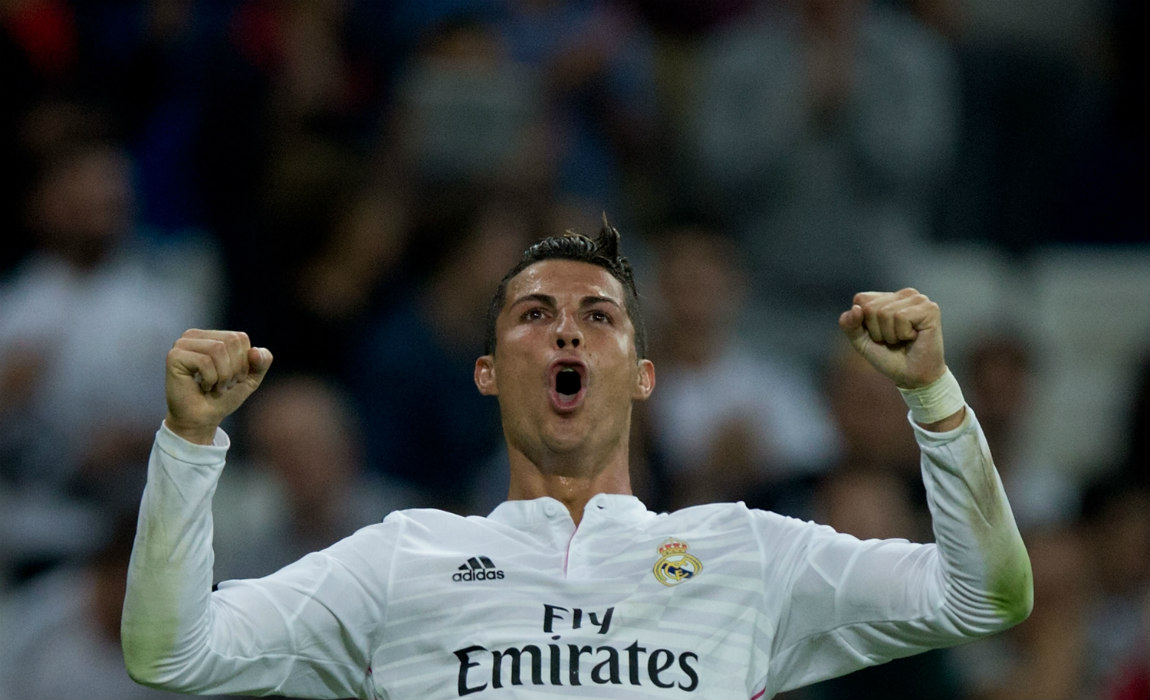 Real Madrid striker Cristiano Ronaldo is one of three candidates to be named as the best player in Europe by UEFA later this week, competing against team-mate Gareth Bale and Atletico Madrid's Antoine Griezmann for the prize.
Ronaldo was a part of the Real Madrid side which defeated Atletico in the final of the Champions League on penalties and of the Portugal team which was crowned as the surprise European Champions this summer, although Ronaldo was forced to limp out of the game after suffering a knee injury which has sidelined him ever since.
"Last season was one of the best of my career, maybe the best if we look at the trophies that I won," said Ronald in an interview with UEFA.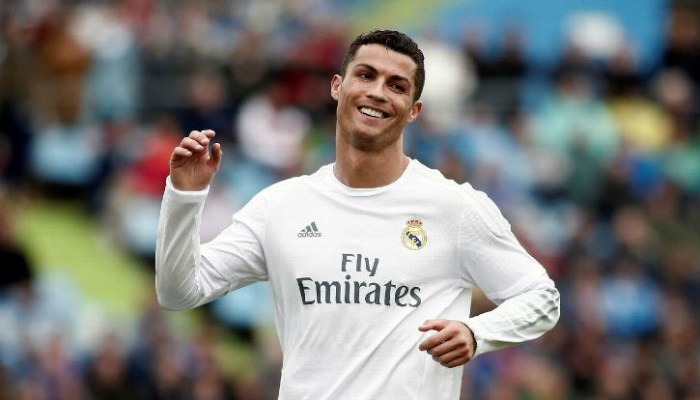 The 31-year-old striker, who is soon going to extend his current deal with Real Madrid, admitted it had not been an easy start to last season for the club. He hinted that he did not see eye to eye with Real Madrid coach Rafael Benitez, who was sacked and replaced by Zinedine Zidane at the start of 2016-
"We struggled early on, but Zidane's arrival was key to revitalizing the squad," he said.
"Winning the UEFA award would be important for me, although I prefer to win collective titles and it is a privilege for me to compete against Bale and Greizmann for the award,"  added Ronaldo.