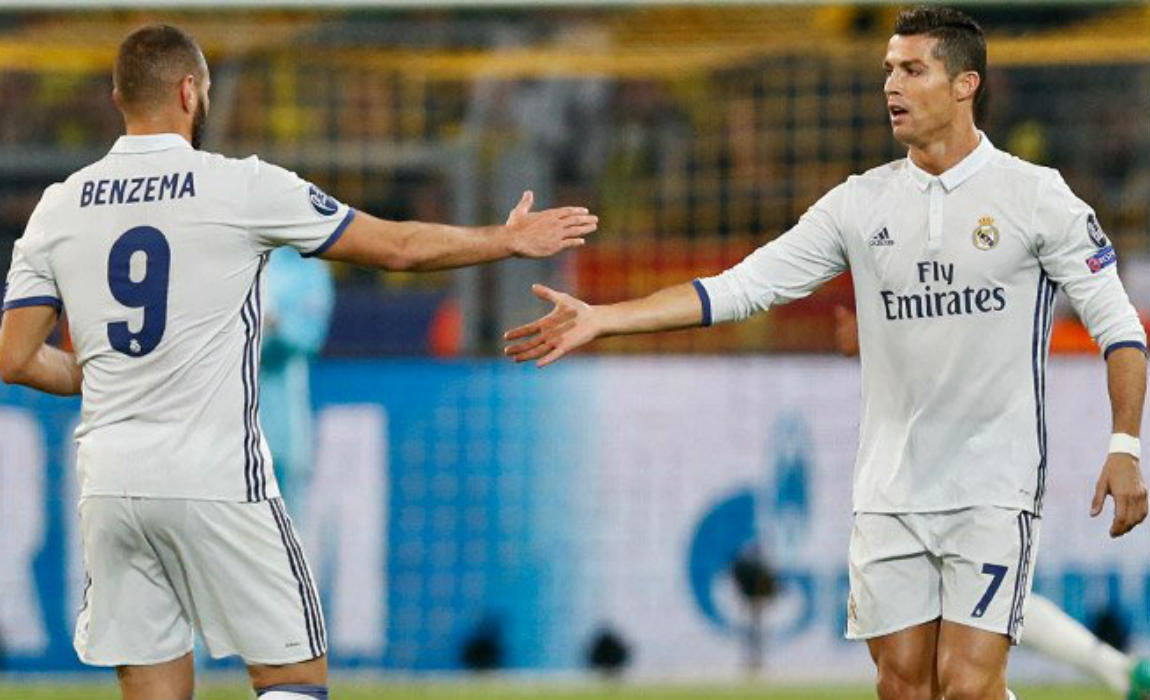 Real Madrid superstar Cristiano Ronaldo has revealed his future plans and asserted that he wants to focus on his hotel chain after retirement. However, the Portuguese forward accentuated that he wants to keep on playing into his 40s.
The former Manchester United player, who is in his thirties, still has a lot left in him to offer .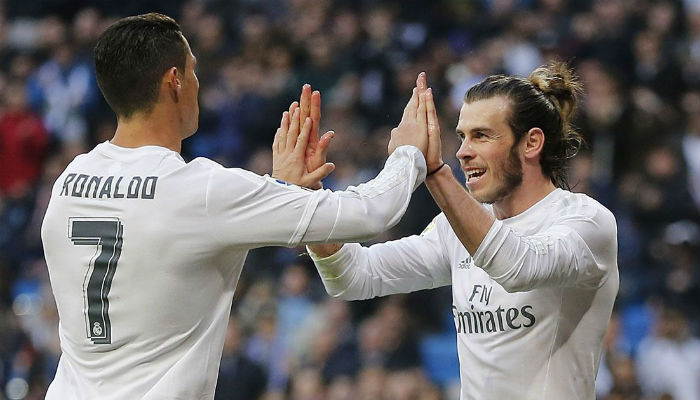 Ronaldo displayed incredible form last season and clinched both the Champions League and Euro 2016 – also bagged the prestigious Ballon d'Or award.
And, despite turning 31 this year, Ronaldo insisted that he wants to enjoy his playing career for many more years.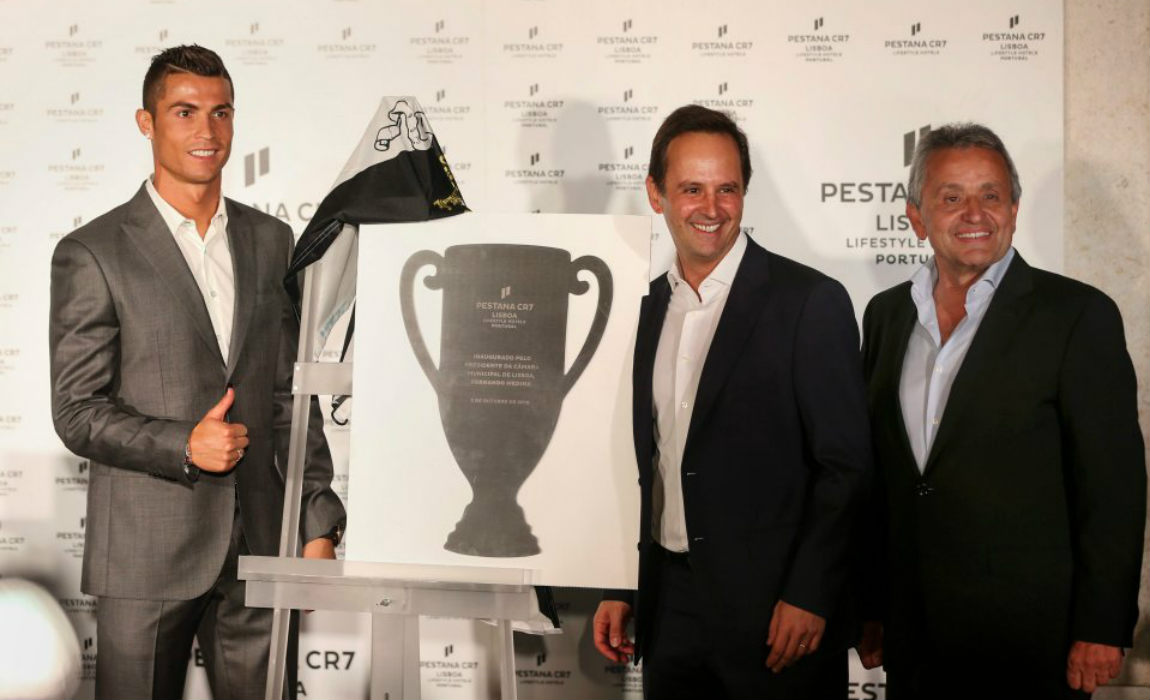 Recently, Ronaldo has invested in two hotels in Portugal – one in his hometown Madeira and the other in Lisbon.
"Life is not just about football," said Ronaldo.
"Although football is my grand passion, I must start to think about the future."
"I don't have many years left — about ten more or less — so I must look to the future."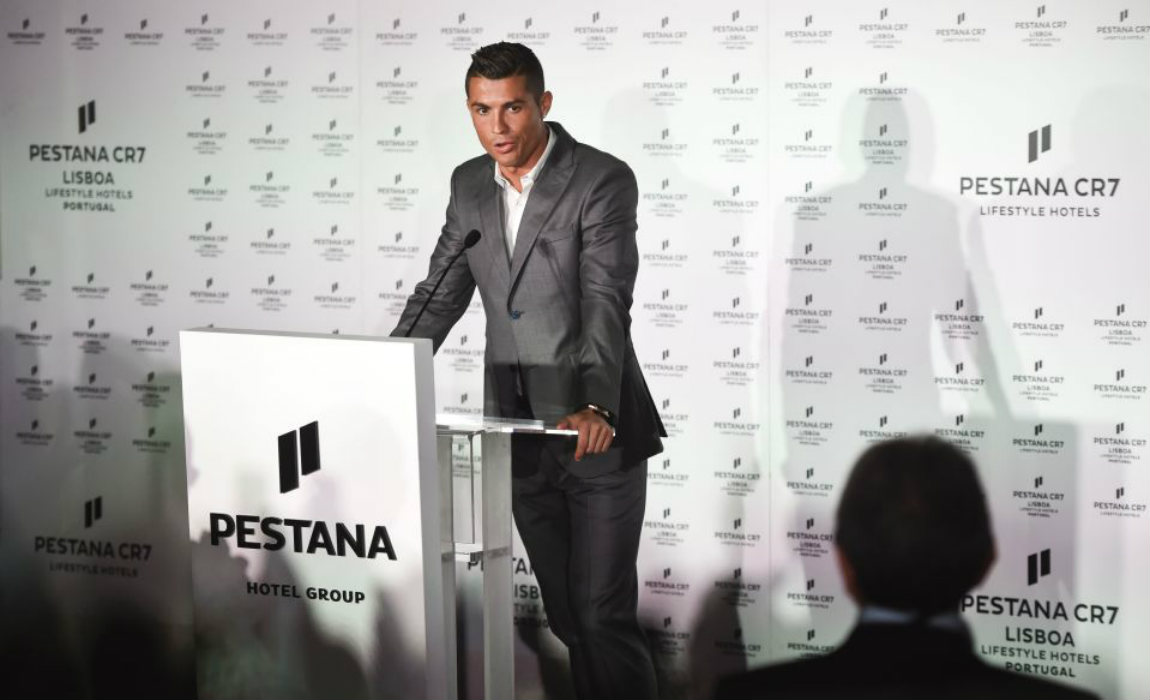 Ronaldo has plans to launch two more hotels in 2017 – one in New York and the other in Madrid.
He also revealed that stepping his foot in the hotel business was a childhood dream.
Speaking to the media during the grand launch, he added:  "When I was young I had the dream of having my own hotel."
"Now I have two, and I am proud one is in Lisbon."
"I couldn't not have a hotel in Lisbon, a city which is part of my history as I have played here."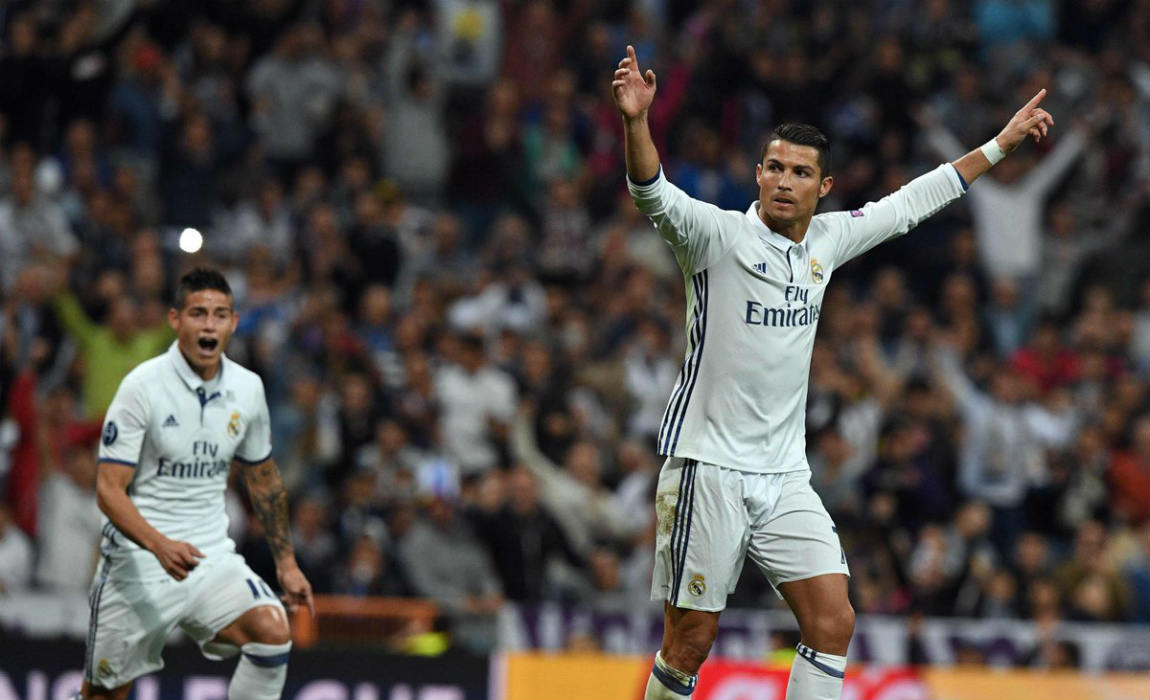 Portugal manager Fernando Santos and Ronaldo's agent Jorge Mendes were also present during the grand launch event.
Ronaldo had travelled to Lisbon for the event after Real Madrid's lack-lustre stalemate with Eibar.