Cristiano Ronaldo's girlfriend Georgina Rodriguez was working as a nanny in the UK less than a year before meeting the Real Madrid star.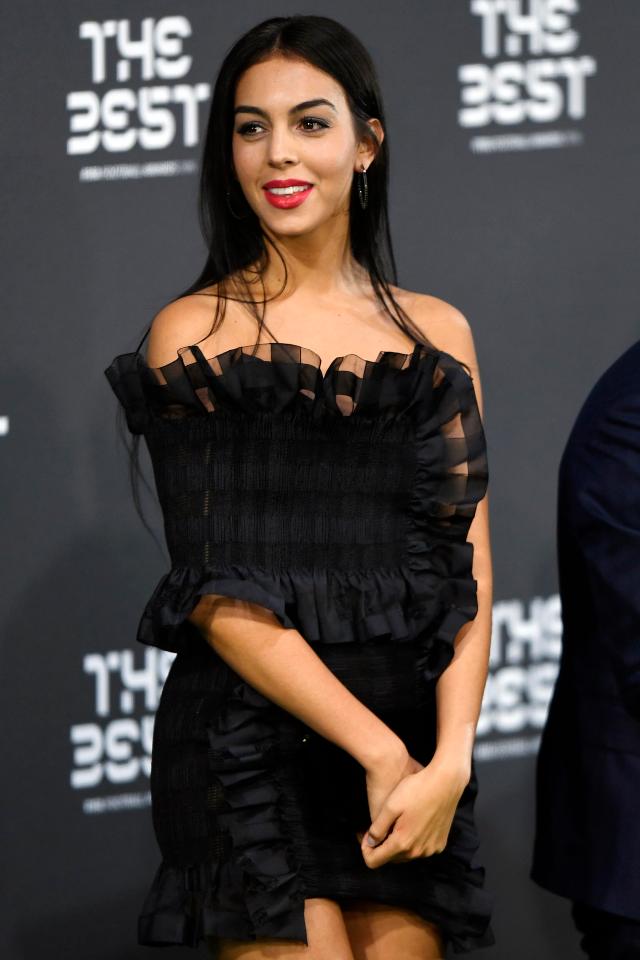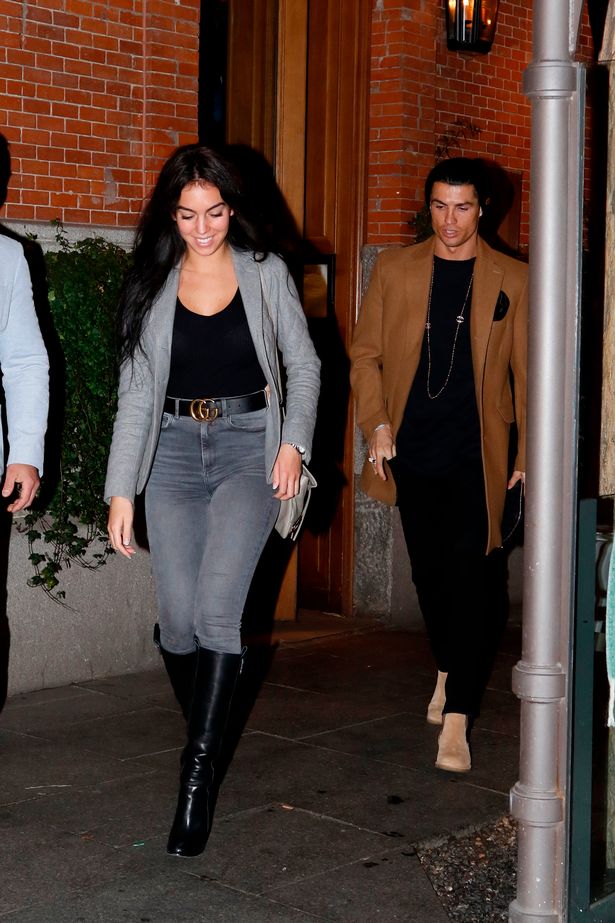 The Spanish beauty was looking for babysitting work in the UK and even offered to help with the housework. The advert was posted in October 2015 on the East Dulwich Forum in South London.
She posted an advert saying, "I am currently living in Bristol, UK with my host family, looking after their twin daughters. It has been a very nice experience for me considering it was my first time as au pair."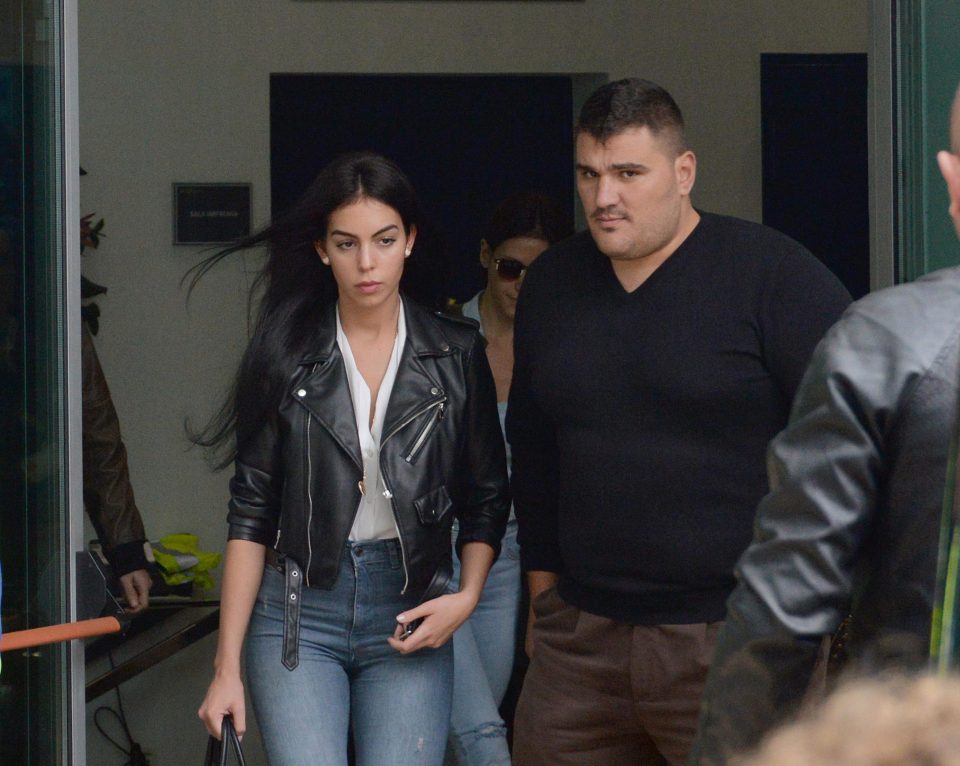 "My host family is moving to another country and i look forward to find another great family to be part of and share good memories!"
Georgina even accentuated in the advert that she loves ballet and sports.
It is believed that if she wouldn't have met dashing Ronaldo, she would have been a sweet and caring nanny.
She said in advert, "My English is basic, but i would do my best effort to catch up as soon as possible. I consider myself a smart girl, and i am sure that i will be able to communicate easily in a couple of months."
ALSO READ: Ronaldo Takes Georgina Rodriguez On Dinner Date To Celebrate Her 22nd Birthday
"Additionally, i have no problem with helping out on the housework."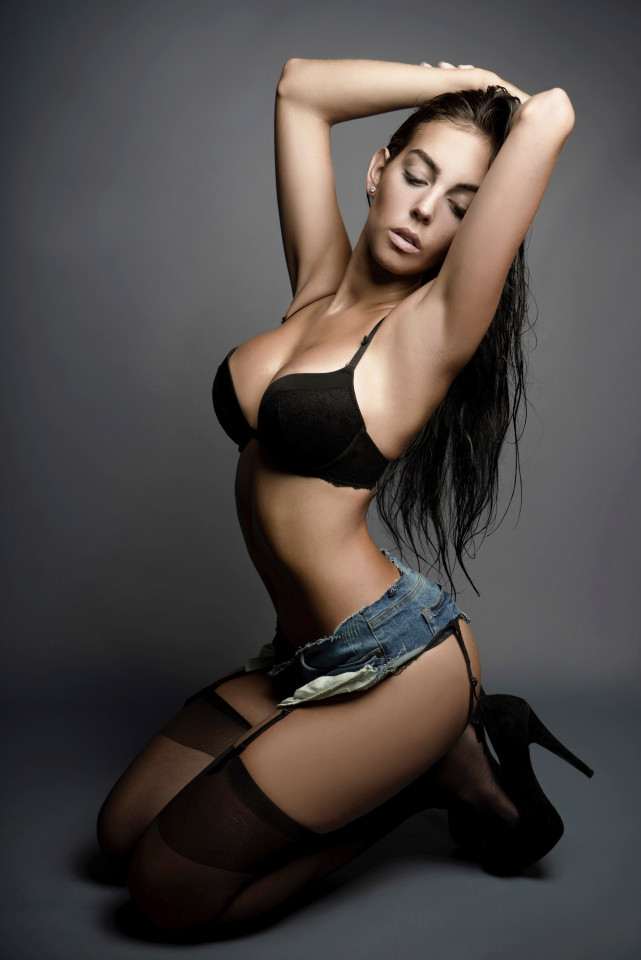 In between working as a nanny, she was working as a store assistant at a Gucci store in Madrid.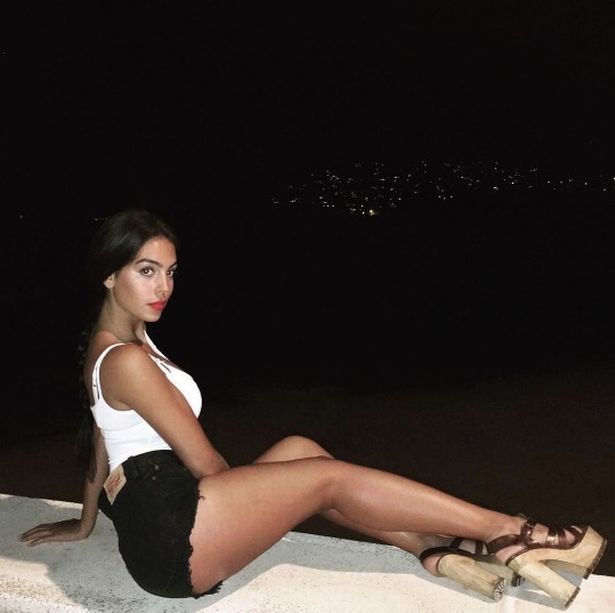 It is said that Cristiano could not take his eye off Georgina in the VIP area of a Dolce & Gabbana's event last year.
The 22-year-old Georgina Rodriguez is trying to launch a career as a model. She has already struck a close bond with Ronaldo Jr.
She headed to Zurich, Switzerland, ahead of the best FIFA football awards, where her new hunk was crowned the world's best footballer. The pair checked into CR7 hotel and went out on a Skii trip which had to be cut short when Ronaldo injured his wrist.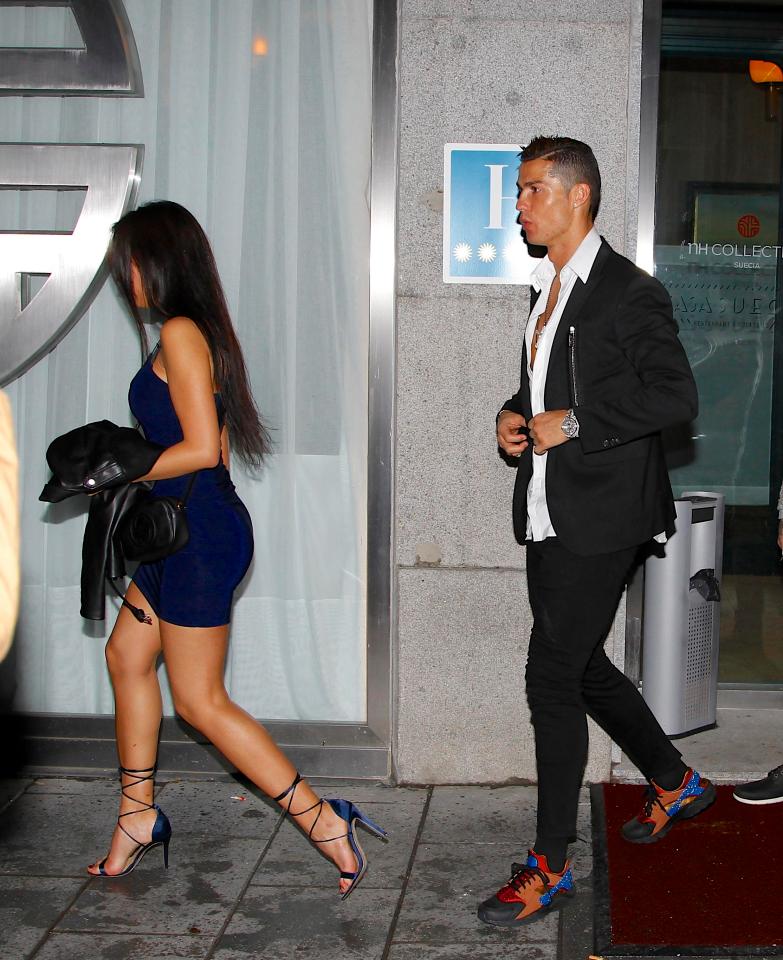 Last week, the former Manchester United star was caught jumping the red light while leaving the Bernabeu stadium with girlfriend Georgine Rodriguez.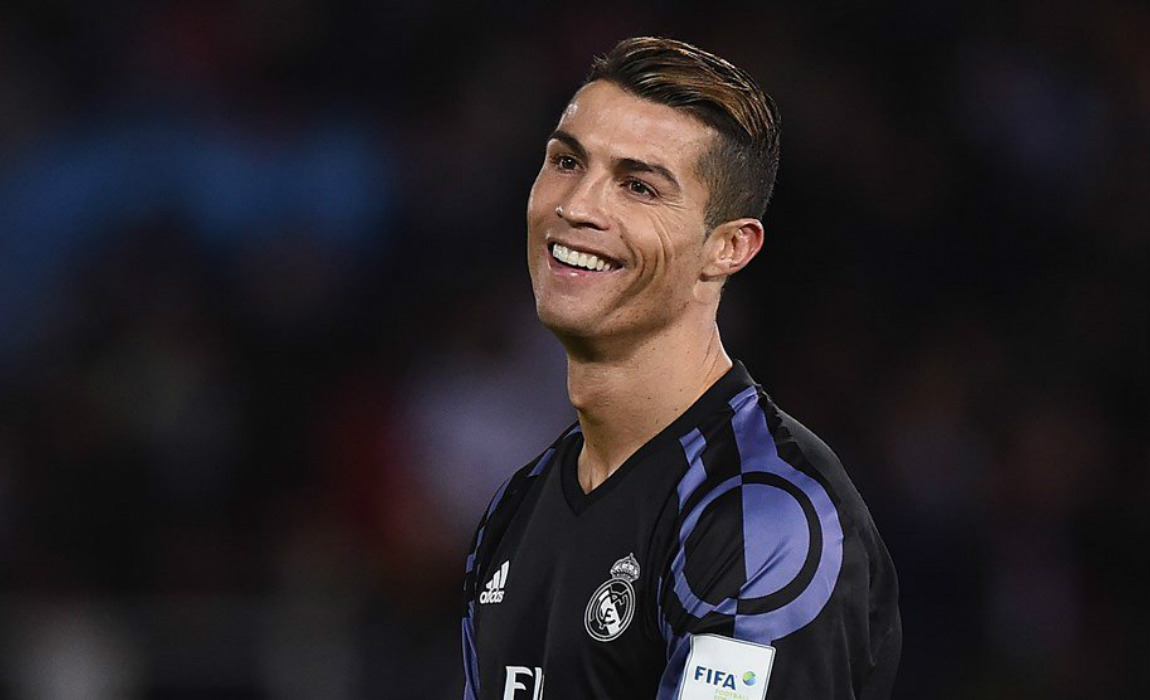 Ronaldo's long list of girlfriend includes Irina Shayk to Kim Kardashian.