Former England manager Roy Hodgson and Manchester United legend Ryan Giggs have emerged as the top candidates to rope in the vacant Swansea job.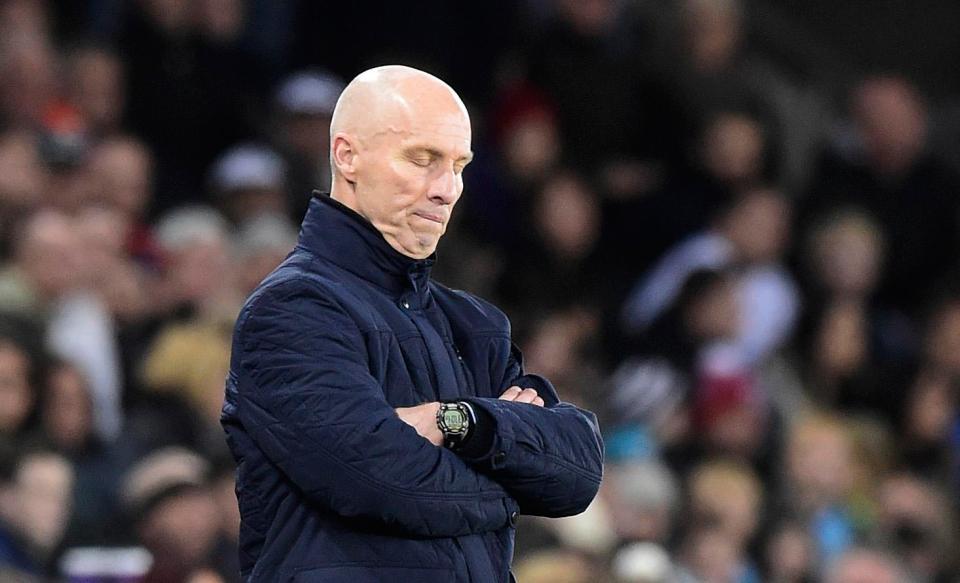 Premier League club Swansea City axed Bob Bradley after his brief 85-day stint at the Liberty stadium.
Swans chairman Huw Jenkins has given his vote of confidence to Ryan Giggs after the bookies identified him as one of the candidates to replace Bradley at the Liberty stadium. And now the Man Utd legend is hopeful filling in the void at Swansea City.
However, Swansea's owners Jason Levien and Steve Kaplan have almost made up their mind about whom to appoint as their new manager.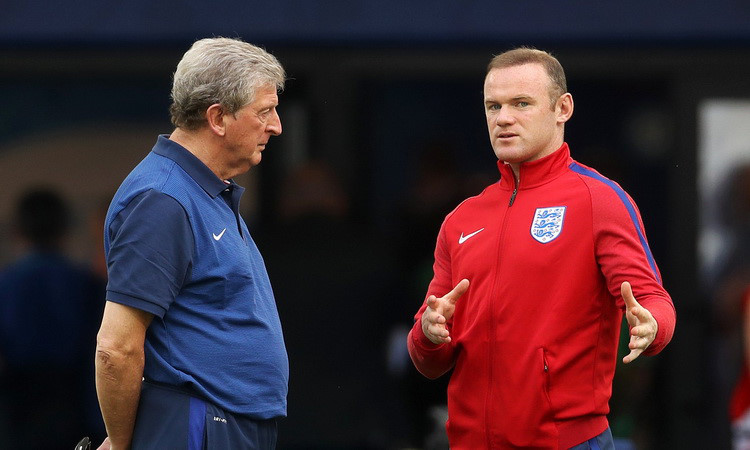 It is believed that they are keen on holding talks with Hodgson, who is willing to make a comeback after leaving the Three Lions job following a disastrous exit from Euro 2016 after losing to minnows Iceland.
The panic mode has set in, and now the Swansea bosses want to rope in an experienced manager who can get them out of trouble and save them from being relegated this season.
Giggs, who turned 43 this year, was earlier offered the job in December last year, but the Manchester United legend had rejected the offer.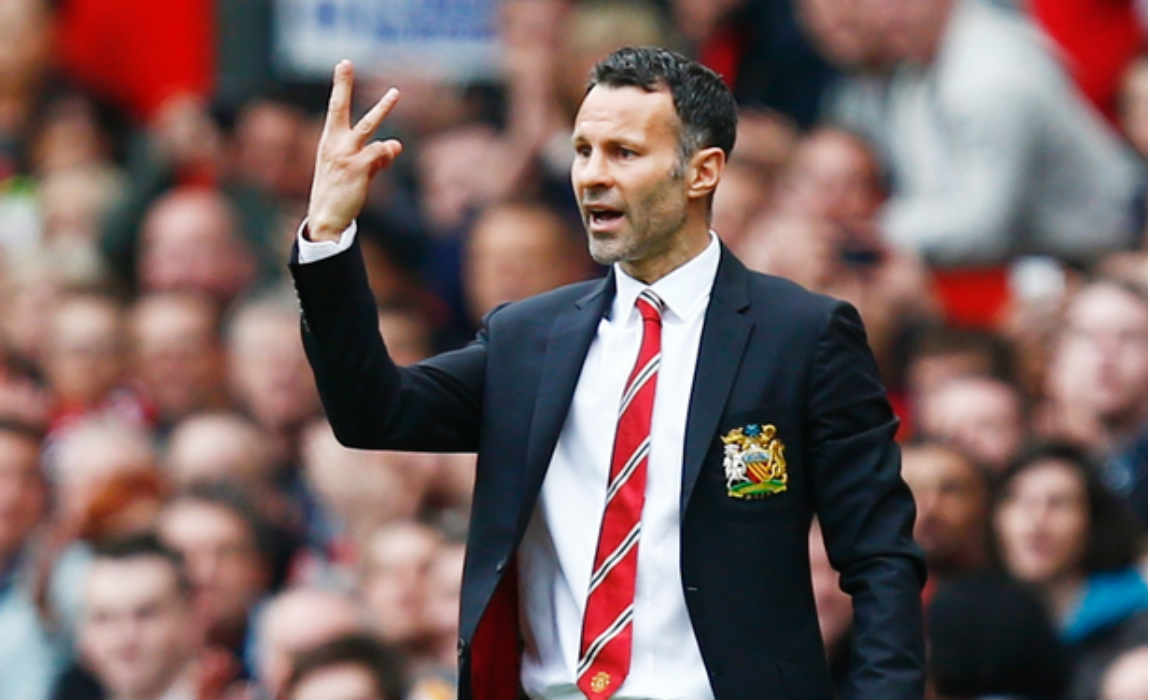 Bradley was sacked after a disappointing run of defeats that put Swansea in the relegation zone. He drew huge criticism for Swansea's lack lustre performances.
And the fans were left frustrated after Swansea lost 4-1 to West Ham, which leaves them 19th in the Premier League table – 4 points off the safety zone.
The club dropped the axe on the American manager as they want someone experienced to step in and save them from being relegated this season.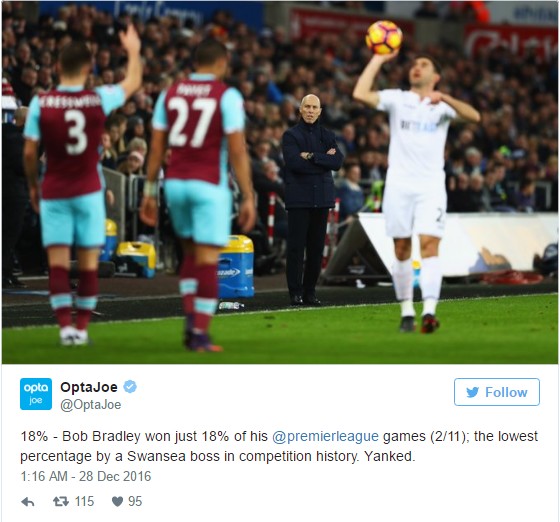 In his brief 85-day spell, Bradley was at charge in 11 games – out of which he won just two and conceded 29 goals.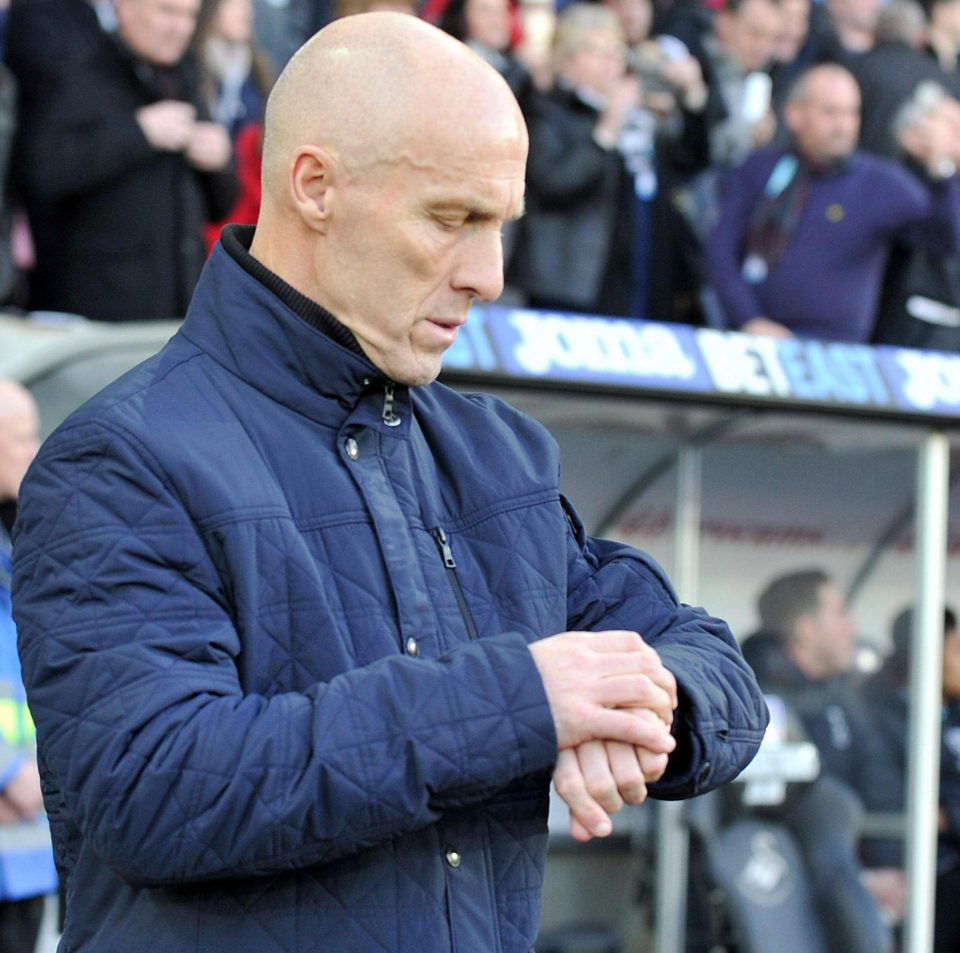 Bradley said: "I knew exactly what I was getting into when I came to Swansea and realised the hardest part was always going to be getting points in the short run."
"But I believe in myself and I believe in going for it. That's what I've always told my players."
"Football can be cruel and to have a chance you have to be strong."
"I wish Swansea the best and look forward to my next challenge."
Manchester United legend Giggs had earlier held talks with the Swansea board when Francesco Guidolin was sacked at the beginning of October, but the club bosses opted to rope in Bradley as their manager.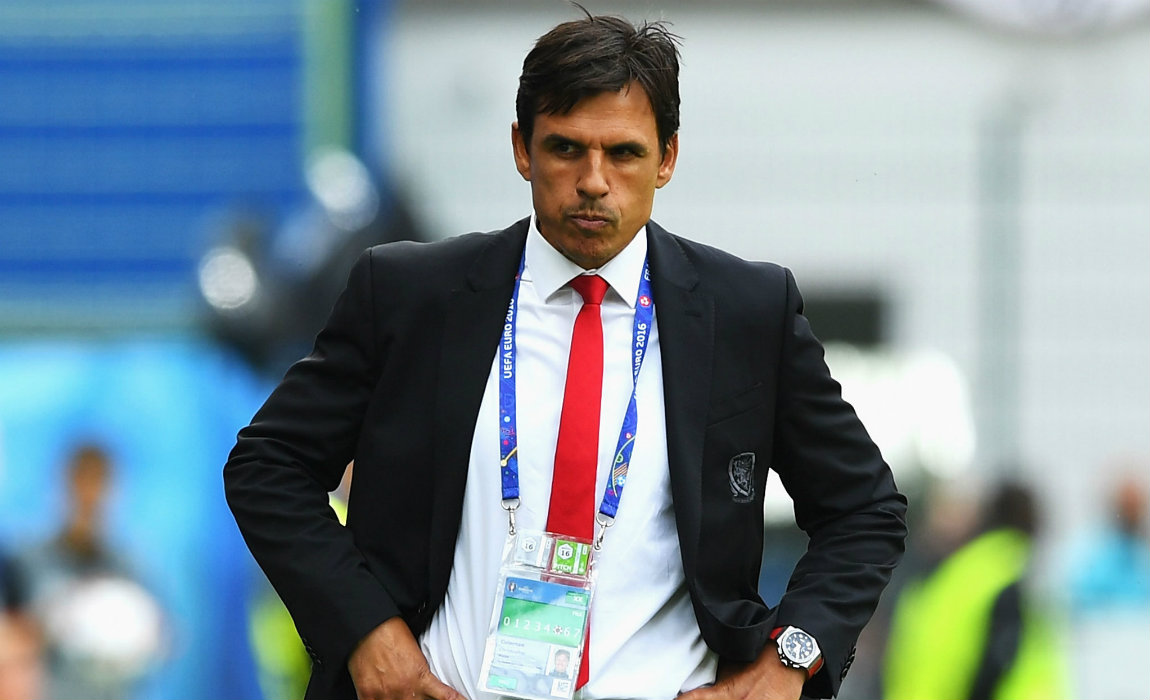 Wales Chris Coleman, a former Swansea player is also in the list of the potential candidates who can take up the vacant job at the liberty stadium. The club is also looking forward to contact out-of-work trio Gary Rowett, Alan Pardew and Frank de Boer as they want someone with enough experience to take control of the situation.
Meanwhile, first team coaches Paul Williams and Alan Curtis will temporarily take charge of the side, as the Swans are set to face to Bournemouth at home on Saturday, followed by an away fixture against Crystal Palace on Tuesday.
Curtis has already played the role of an interim manager earlier last season, when the club sacked Garry Monk and before they appointed Guidolin as their new manager.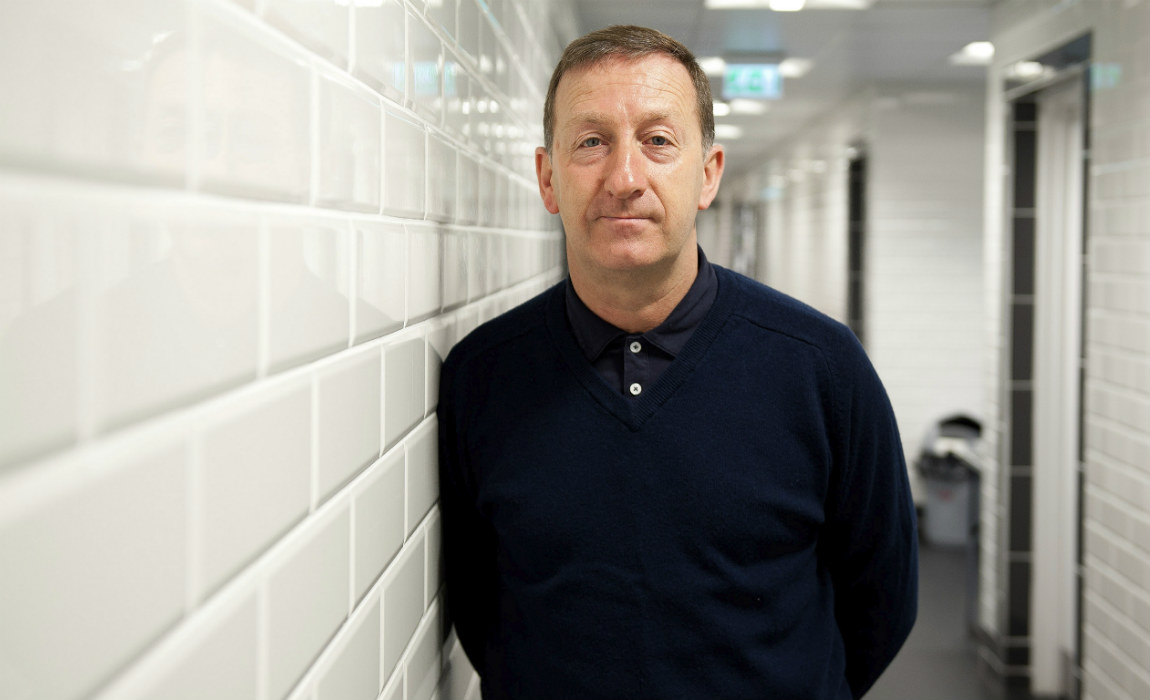 Swansea chairman Huw Jenkins said: "We are sorry to lose Bob after such a short period of time."
"Unfortunately things haven't worked out as planned and we felt we had to make the change with half the Premier League season remaining."
"With the club going through such a tough time, we have to try and find the answers to get ourselves out of trouble."
"Personally, I have nothing but praise for Bob."
"He is a good man; a good person who gave everything to the job."
"His work-rate is phenomenal and we wish him well for the future."