Hull City midfielder Ryan Mason is stable now and health has improved overnight and sources claim that he is doing well after he was visited by his father and the club captain Michael Dawson.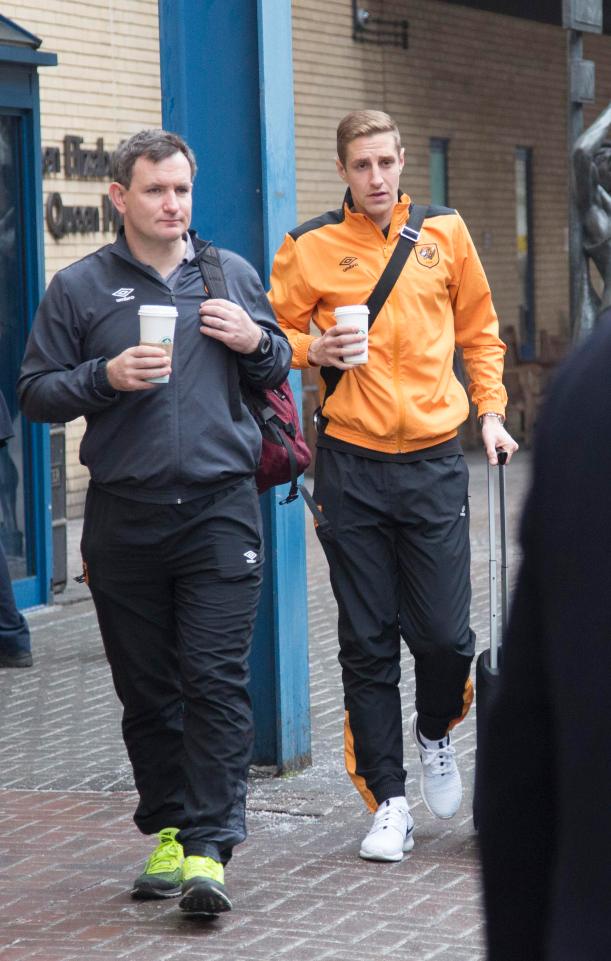 Hull City midfielder Ryan Mason has undergone an emergency surgery after suffering a fractured skull in Sunday's clash against Chelsea.
Mason had a horror clash with Chelsea defender Gary Cahill in the 20th minute and was subbed-off after a lengthy treatment on the pitch.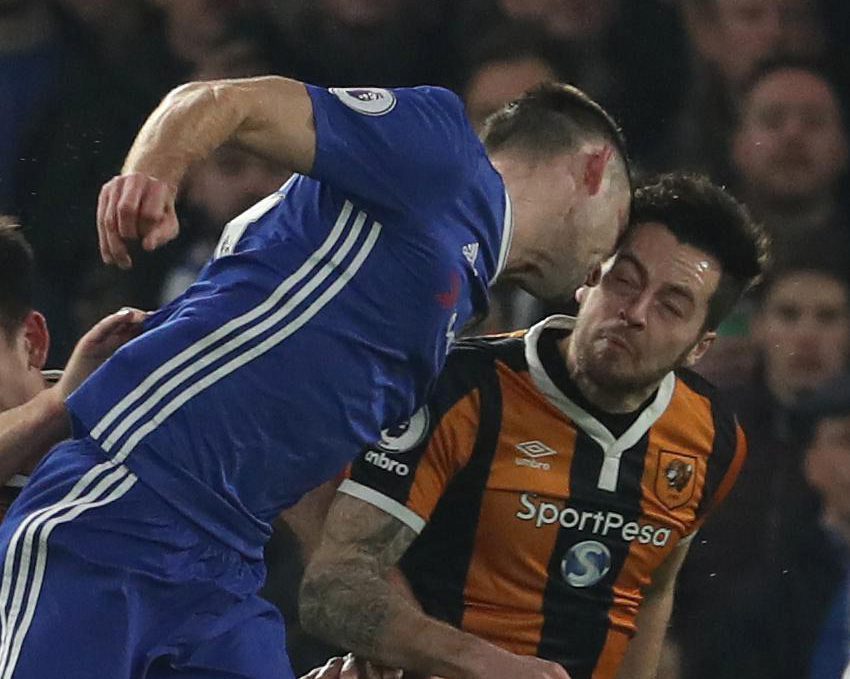 The 25-year-old received a standing ovation as he was rushed out of the pitch.
Mason was taken out on a stretcher as he was give oxygen, and rushed to the hospital after suffering a fractured skull.
The Hull play-maker received a lengthy nine-minute treatment on the pitch, before being taken to the St Mary's Hospital in Paddington for an emergency operation.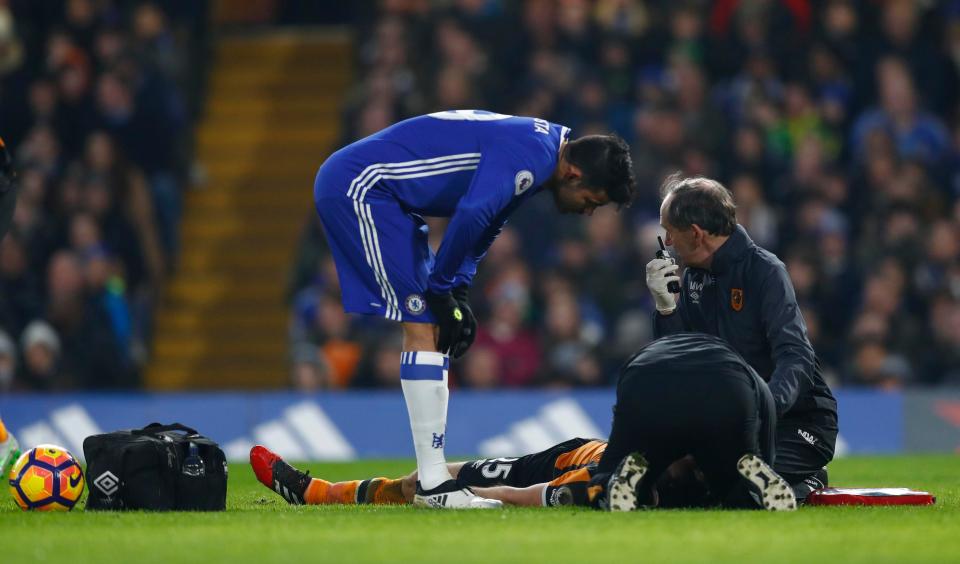 Skipper Dawson, the club's doctor, the club secretary and also the player's agent all paid a visit to the hospital.
Hull manager Marco Silva had paid him a visit and personally checked on him on Sunday night.
While returning after a 45-minute visit, the club doctor said: "He's good.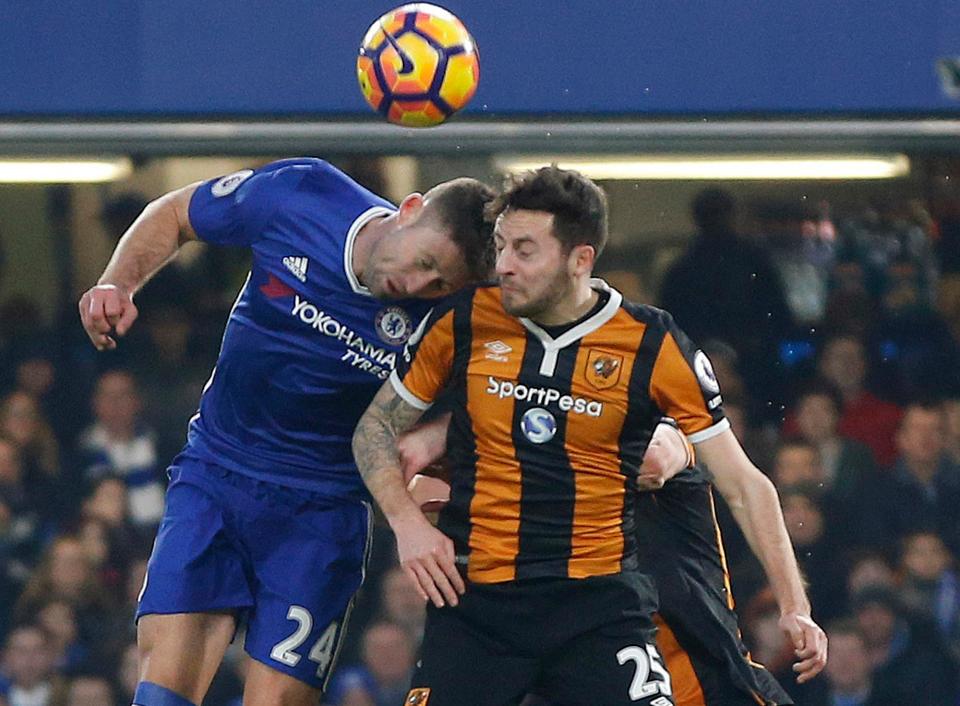 "He was delighted to see us. Marco Silva the manager went back to Hull last night but all the medical staff stayed down."
"The team captain Michael Dawson, the club secretary, the physio and his dad were here today."
The doctor refused to divulge any more information about his situation or whether he had suffered a brain haemorrhage.
The midfielder's agent said that Ryan was very "happy to see everyone" but refused to make any other comment.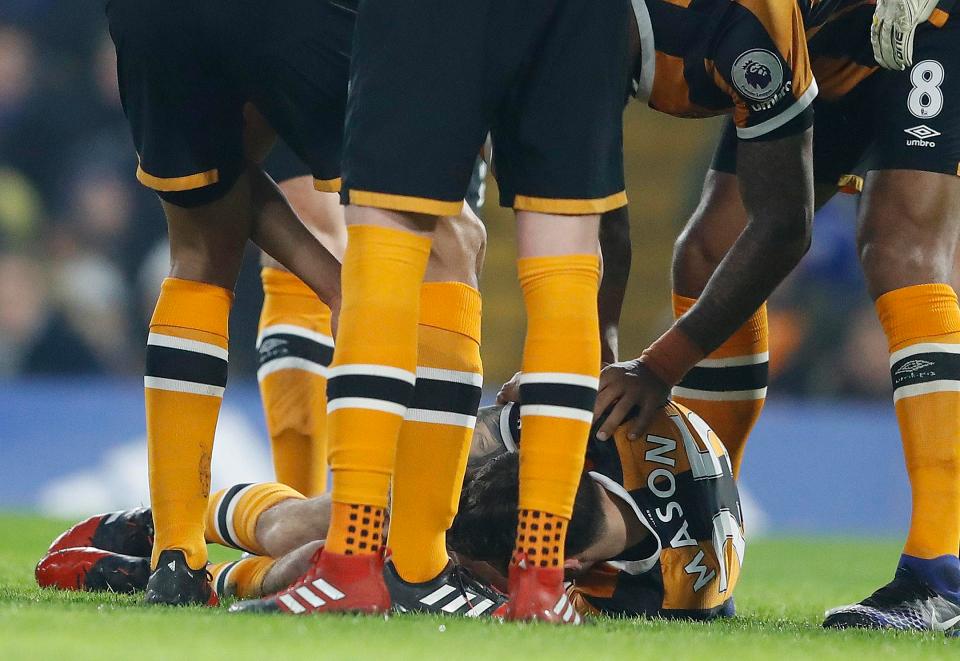 Chelsea stars Gary Cahill and John Terry also paid a visit to the hospital on Monday.
The Chelsea duo and assistant manager Steve Holland could not meet Ryan in person but they held talks with his parents as they patiently waited for the surgery to end on Sunday night.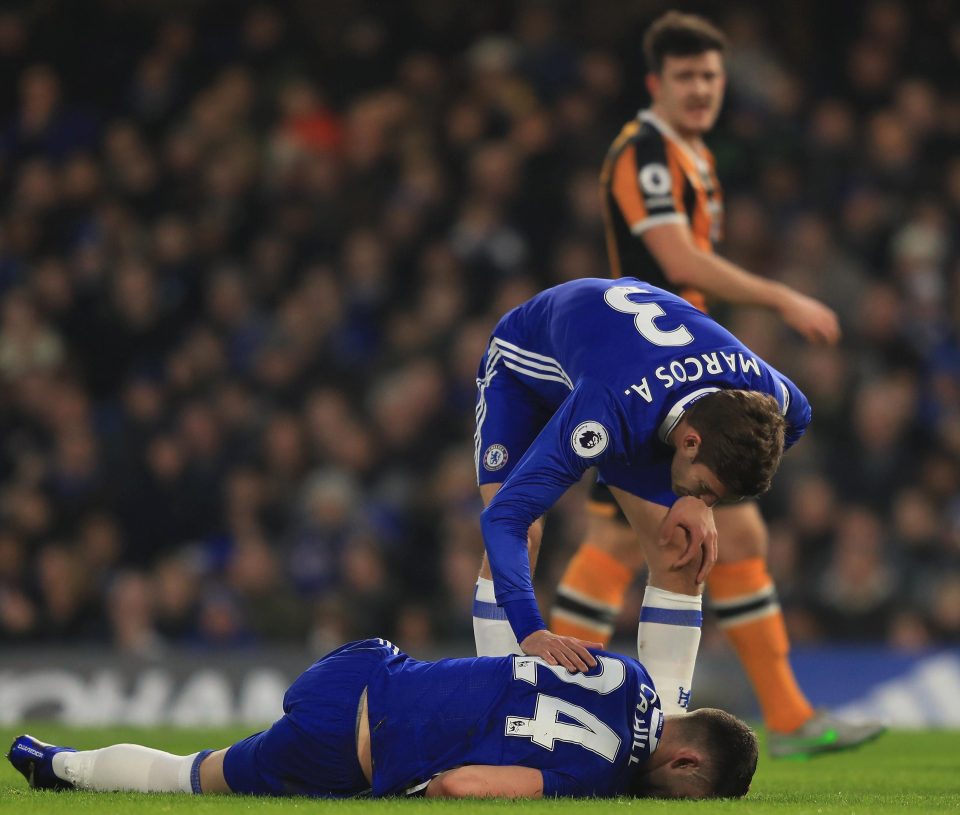 Chief executive Peter McCabe said: "I was actually at the match and, while it was upsetting to witness the incident, it was encouraging to see the exemplary reaction of the medical teams."
"Headway has been critical of the way in which head injuries have been treated in many high-profile football incidents in recent years, but it is positive to see that lessons appear to have been learned."
"The thoughts of everyone at Headway are with Ryan at this moment, while we also offer our full support to his family."
"At Headway, we know how difficult a time this can be for families. Brain injuries are completely unpredictable and naturally there will be considerable concern and uncertainty as doctors treat a bleed to Ryan's brain."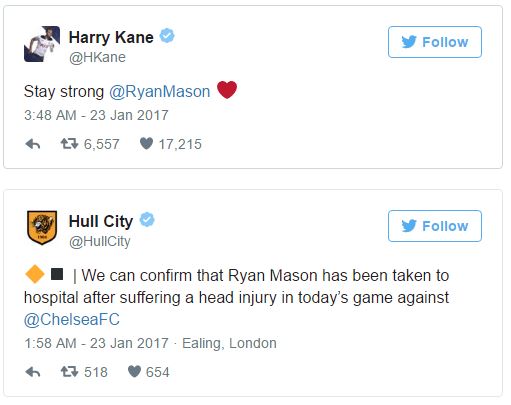 A Hull statement said: "The Club can confirm that Ryan has been visited this morning at St Mary's Hospital by Club Captain Michael Dawson, Club Doctor Mark Waller, Head of Medical Rob Price and Club Secretary Matt Wild."
"Ryan has been speaking of the incident yesterday and will continue to be monitored at the hospital over the coming days where the Club will remain in close contact with Ryan, his family and the staff at St Mary's."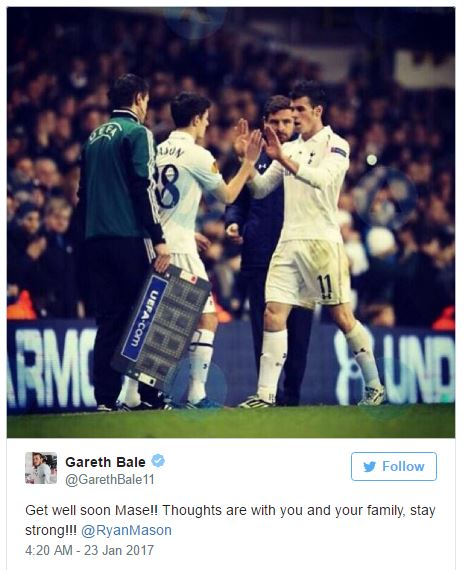 "Ryan and his family have also been extremely touched by the overwhelming support they have received and would very much like to thank all of those who have posted such positive comments both on social media and in the press over the last 24 hours."