Bayern Munich youngster and European champion, Renato Sanches has won the European Golden boy Award this year. The Portugese has beaten competition from fellow Bayern teammate Kingsley Coman and Marcus Rashford to claim the award.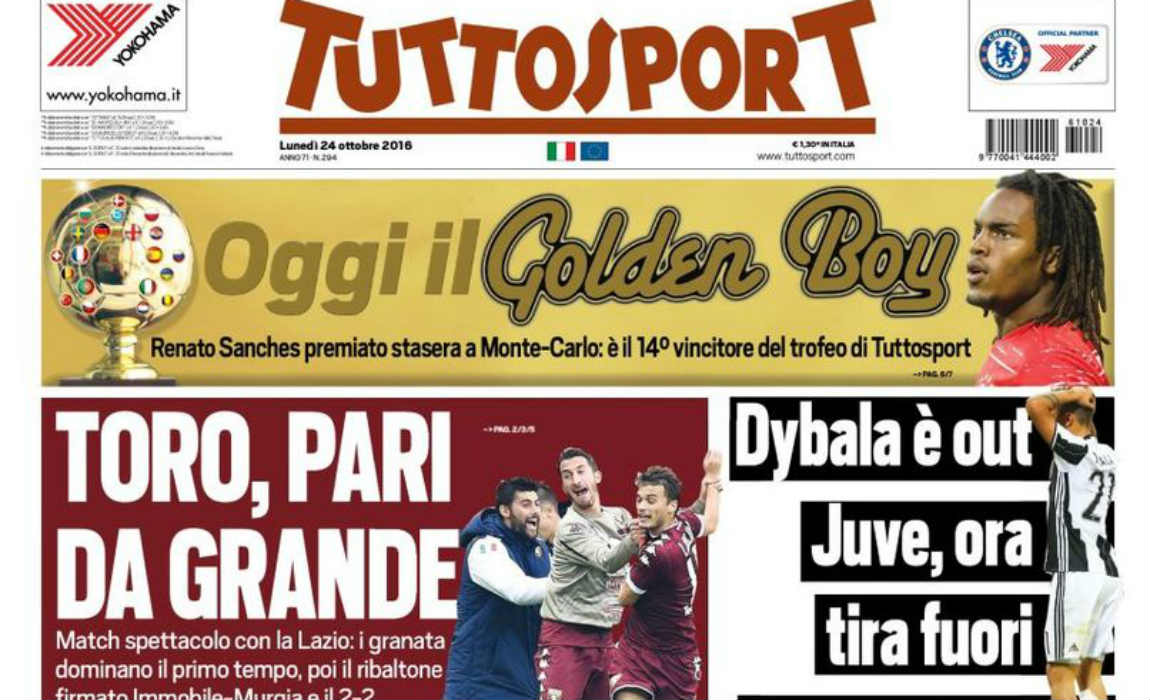 Gianluigi Donnarumma was the only Italian contender in the top 10 list of candidates. Renato Sanches will receive the trophy in Monday's ceremony at Monte Carlo.
Big stars like Paul Pogba, Wayne Rooney, Mario Balotelli and Sergio Aguero have all been winners of this prestigious award in the past.
Sanches was voted the best young talent by 30 journalists across Europe.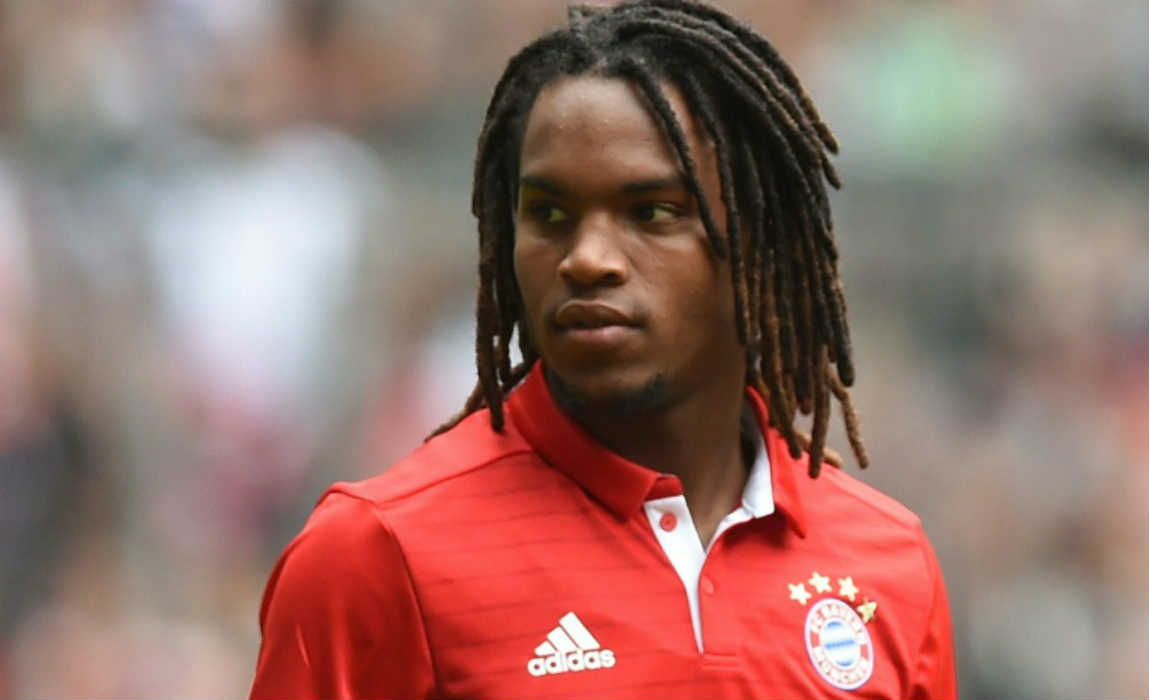 Anthony Martial won the award on previous occasion after impressing for France and producing performances in Ligue 1 with Monaco.