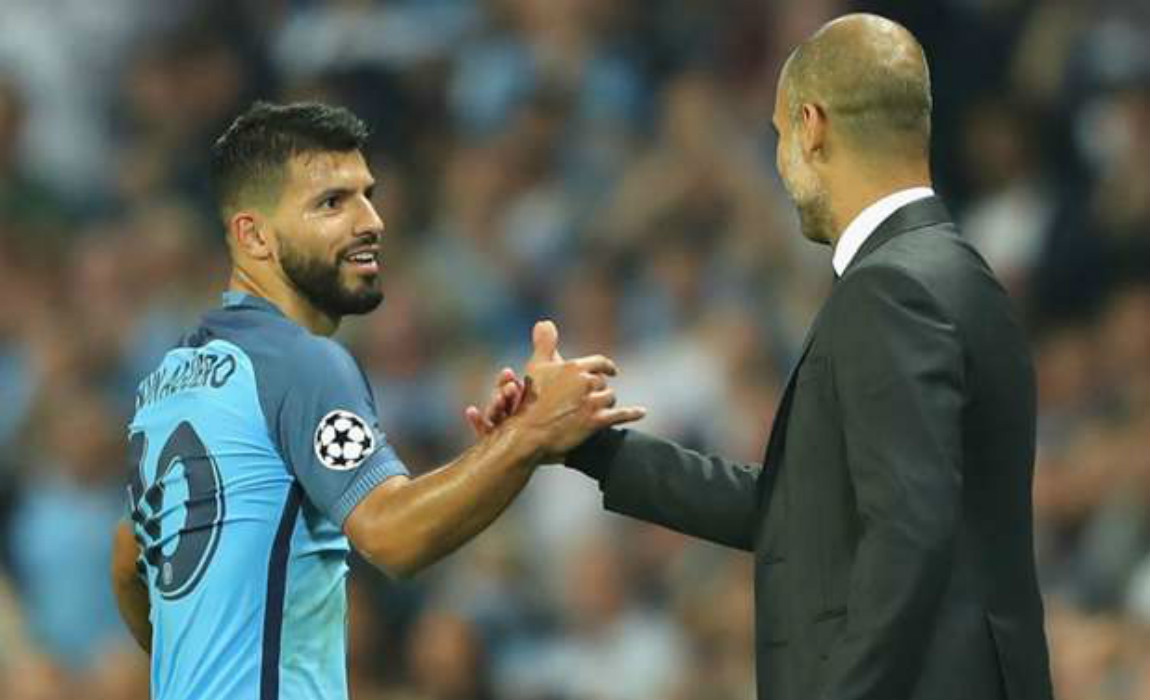 Premier League giants Manchester City have reportedly agreed in principle with superstar Sergio Aguero over a new contract expansion, which will keep him at the club for one more year beyond his current contract with the club.
The one-year contract expansion will keep the Argentine at the club until June 2020, by which point he would be a Man City legend after having spent nine seasons at the Premier League club.
Earlier reports had claimed that Aguero was keen on returning to his boyhood club Independiente after his contract would expire in 2019.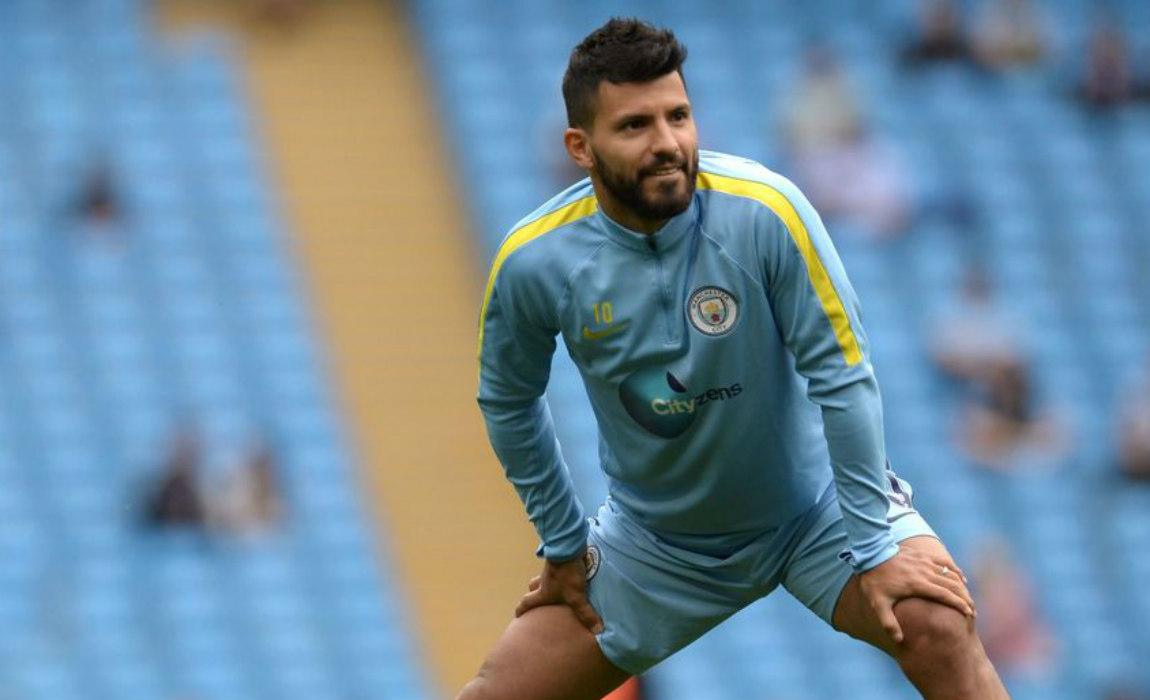 Sources also claim that Man City had already agreed in principle with Aguero back in January, before Guardiola took charge at Etihad as their new manager.
Aguero has made a flying start to the new season under new manager Guardiola. Leaving aside his three-match ban which he pulled up due to a tussle with West Ham defender Winston Reid, the prolific Agrentine striker has already clinched two hat-tricks against Stoke City and Borussia Monchengladbach.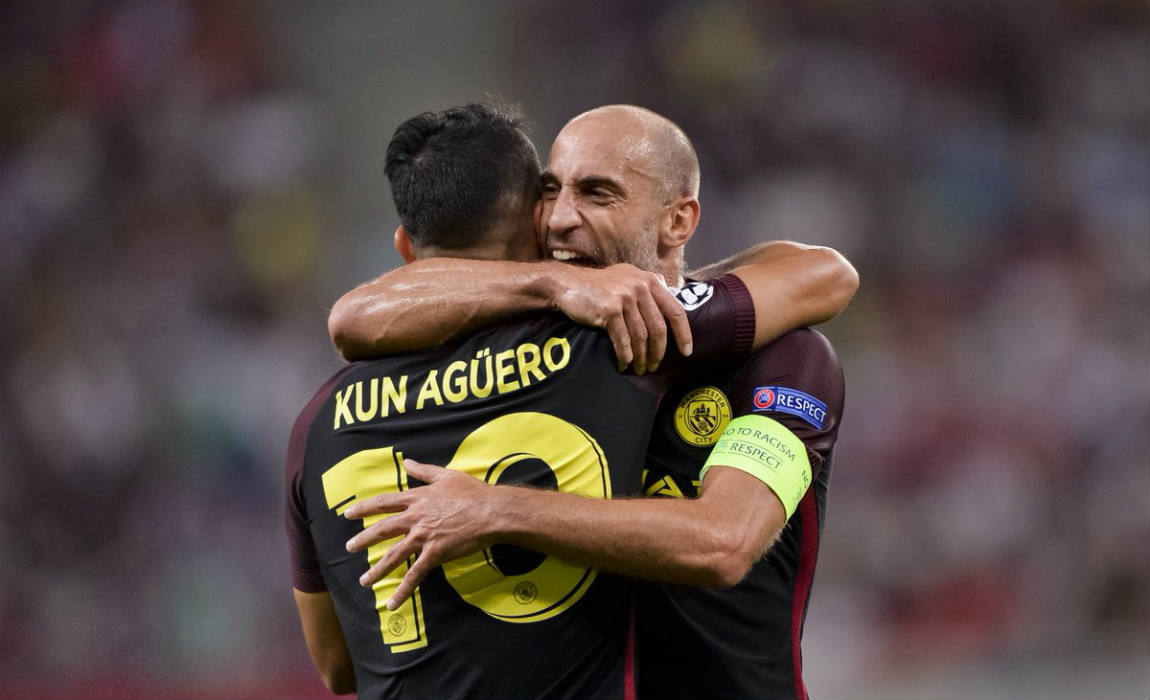 The Man City star is set to miss two more games – one against Bournemouth in the Premier League and another against Swansea in the EFL Cup. However, he will be back in the squad to face Swansea in the away fixture on September 24.
Aguero joined Chelsea from Atletico Madrid back in the year 2011for a then club record transfer fee and has scored 145 goals in 213 appearances for City. He also bagged the record of being the fastest Premier League player to reach the 100 goals mark.