Atletico Madrid confirmed on Tuesday that the club has reached an agreement with coach Diego Simeone to extend his contract for a further two years until the end of June 2020.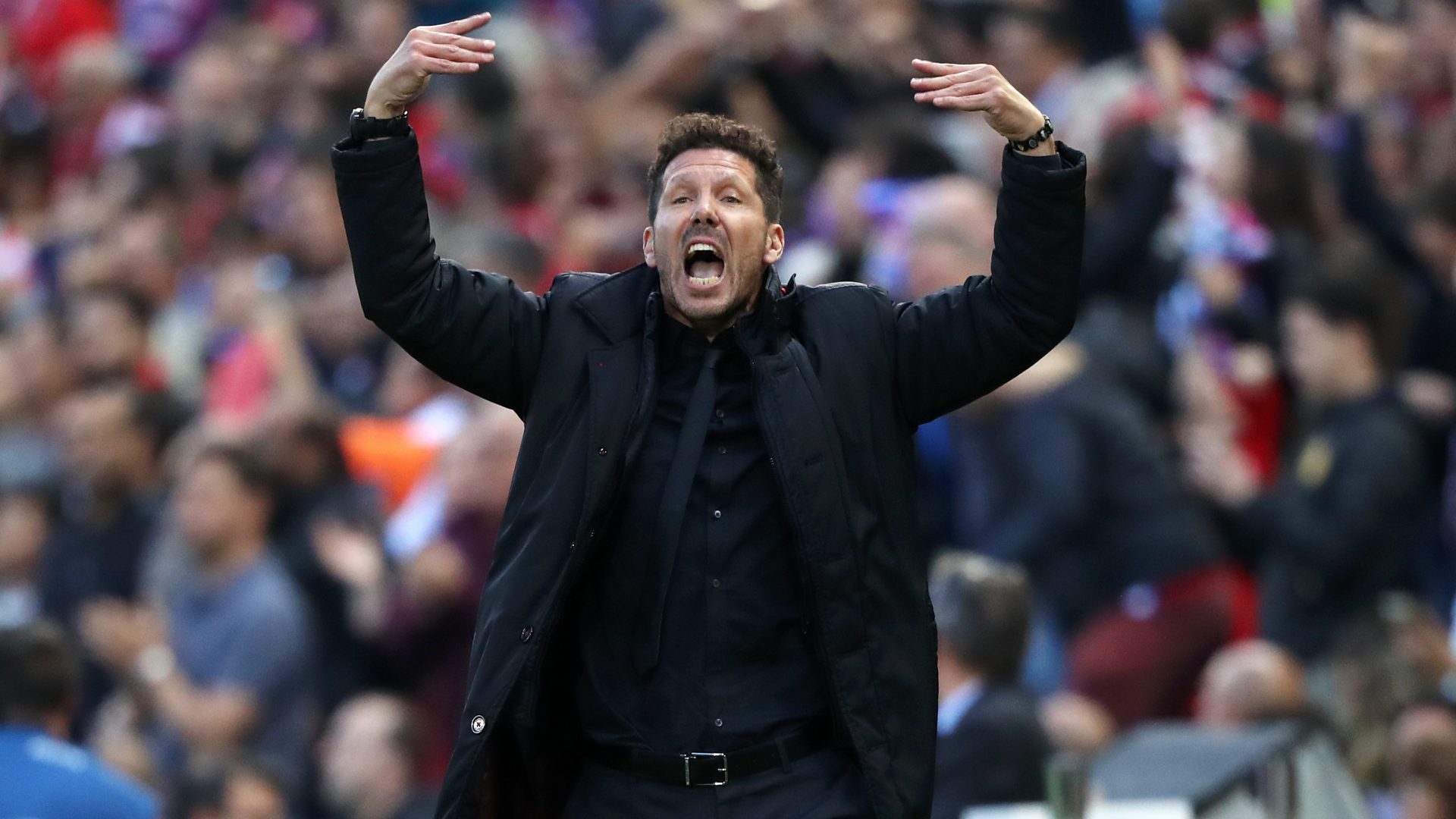 The agreement comes a year after Simeone and Atletico had agreed to reduce the duration of his previous agreement, prompting speculation that this could be his last season with the club.
In a communique on the Atletico website, the club confirmed the "agreement" between coach and club was "total", adding the new contract was "very good news for fans of the red and whites."
ALSO READ: Pele: Paulinho Will Surprise Barcelona With His Strength And Character

Simeone arrived at Atletico at the end of December 2011 and led them to the 2012 Europa League, the 2013 Kings Cup and the 2013-14 League title, as well as guiding Atletico to the 2014 and 2016 Champions League finals, both of which they lost to neighbors, Real Madrid.
The former Atletico player had indicated he would remain at the club at the end of the 2016-17 season, saying, "people continually ask me if I am going to stay. Yes I am going to stay and I am going to stay because the club has a future and we are the future."