Daniele Padilha, who is the sister of catastrophic Chapecoense plane crash victim Danilo has now paid a heart touching tribute to her brother by getting him tattooed on her back.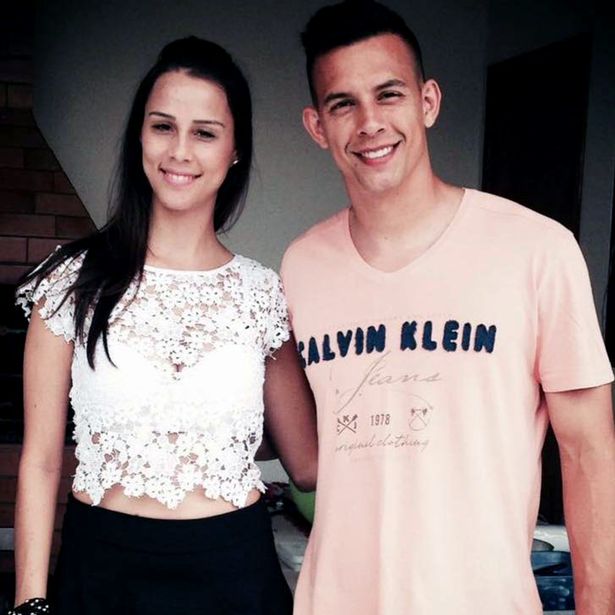 Danilo, who played as a goalkeeper for Brazilian club Chapecoense, was one of the 77 passengers on board the doomed plane that crashed on its way to Colombia – leaving only six survivors.
And now his sister has paid a tribute with a tattoo on her back – which shows Danilo in his goalkeeping shirt and a halo above his head.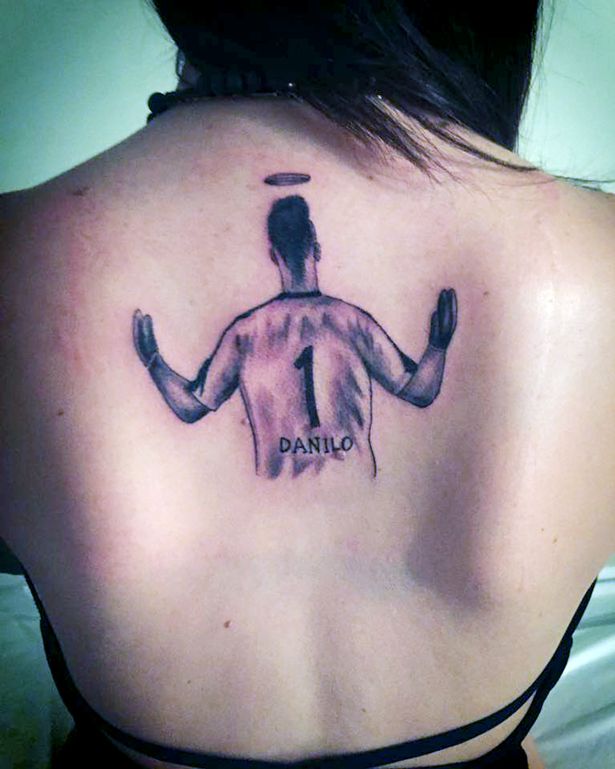 She uploaded the snap of the tattoo online with a caption that read: "Forever in my history, my memories, my prayers, my thoughts. Forever in my heart, marked on my body."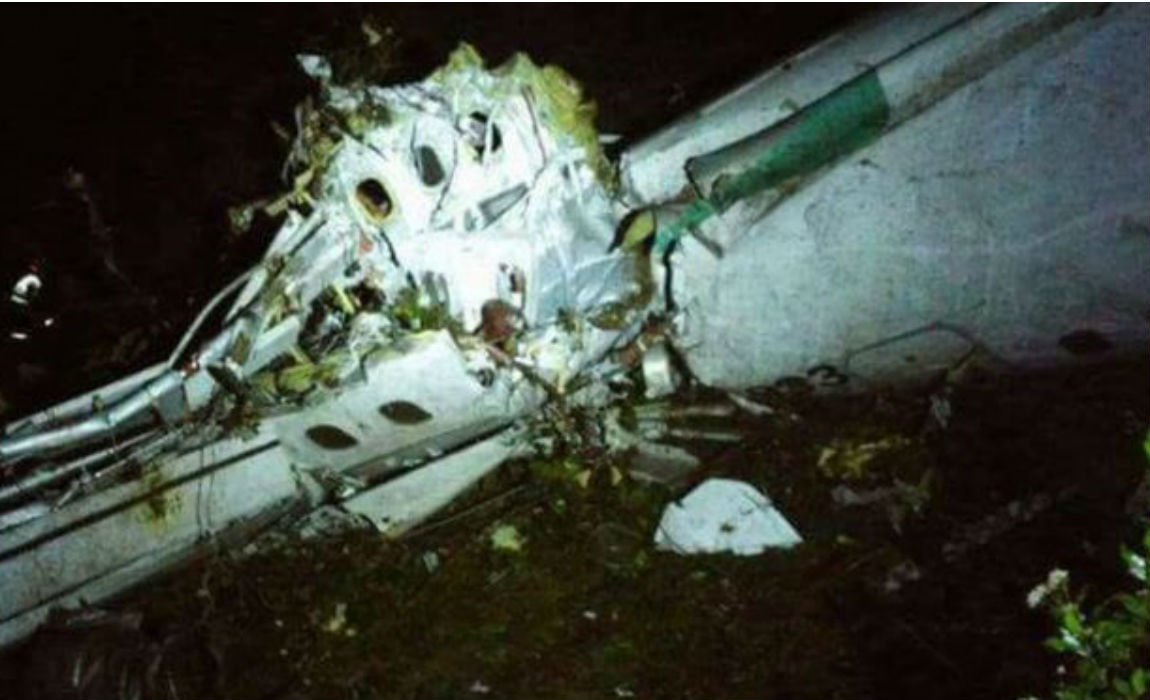 The worst collective tragedy in the history of Brazilian sport has provoked a massive wave of support for the Chapecoense football club.
A charter flight carrying the Brazilian football team Chapecoense crashed in Colombia on Tuesday, killing 71 people onboard, including 19 players of the Brazilian football team and six members of the Bolivian flight crew.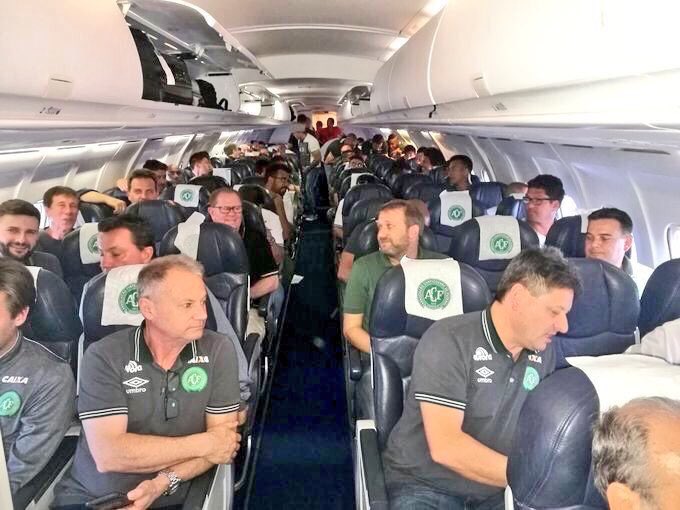 The team had been flying to Medellin in Colombia to face Atletico Nacional for the first leg of the final of the Copa Sudamericana.
After the tragic crash, Atletico Nacional had requested that Chapecoense should be crowned the champions and now CONMEBOL have declared that the Brazilian will be handed the title.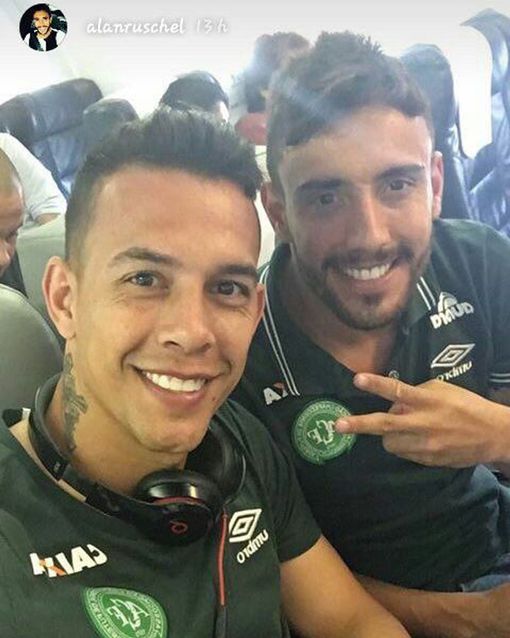 Brazilian clubs have come forward and declared that they will let players to join the club on loan, and a rule is also expected to fall in place – which would restrict the club from being relegated from the top division for the next three seasons.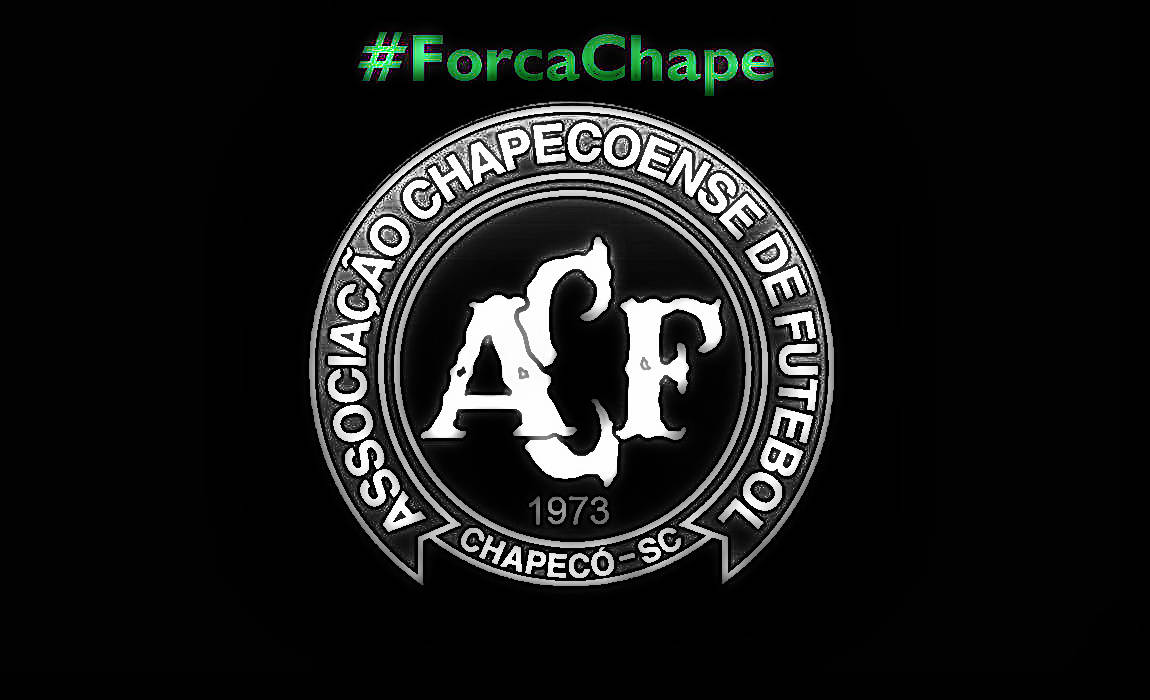 Interim president Ivan Tozzo told Globo: "CONMEBOL have testified that they will crown Chapecoense as champions of the Copa Sudamericana."
"We are receiving support from all federations. The CBF, CONMEBOL, FIFA, and especially the people of Chapecó."
"Right now we are beginning to rebuild the team. People want football, people love football in Chapecó.
"Therefore, we must continue this. Let's talk and do well, let the dust settle and rebuild the team for next year."