The remains of Brazilian football legend Garrincha have gone missing from a cemetery near Rio de Janeiro.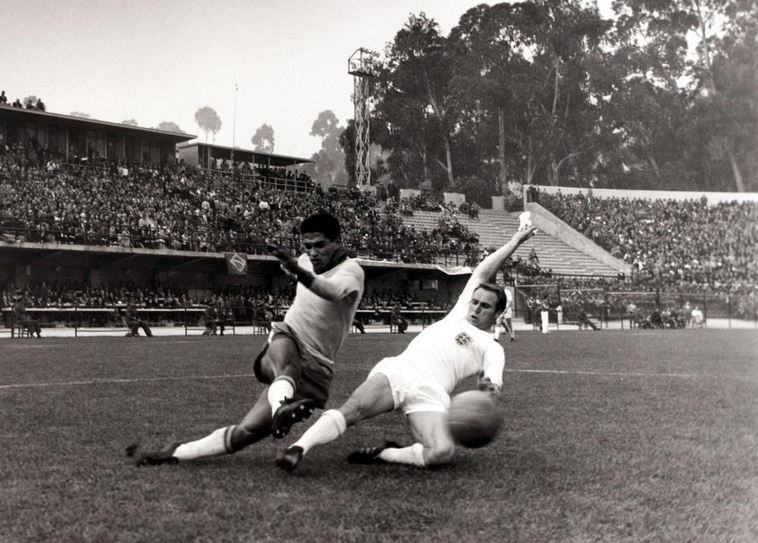 Garrincha, who died in 1983, was buried in his hometown of Mage and his body was later exhumed before being misplaced, according to officials.
"From our research, we're not sure he's still buried," said an unidentified worker at the Raiz da Serra cemetery in an interview with the Extra newspaper. "We have information that the body was exhumed and taken to a niche but there is no documentation about the exhumation."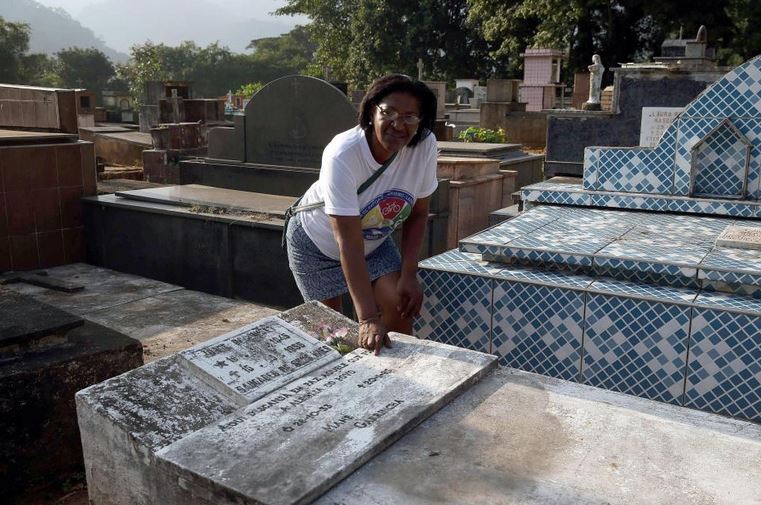 According to the newspaper, Garrincha's name is on two tombs at the cemetery.
His sister, Rosangela Santos, expressed dismay but did not give up hope that her illustrious brother's bones would be found.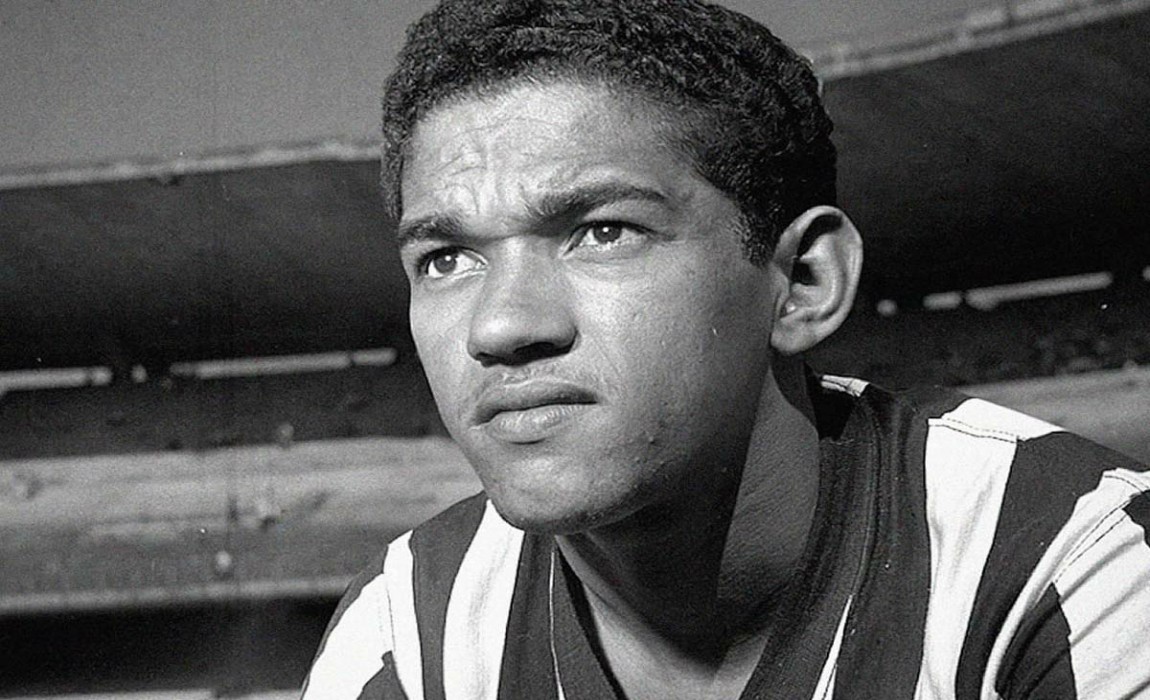 "We don't know for sure where he is," she said. "The mayor has promised him a mausoleum but they need to find him first. It's very upsetting not knowing where he is."
Garrincha is regarded by many as one of the greatest players in history, despite being born with one leg shorter than the other.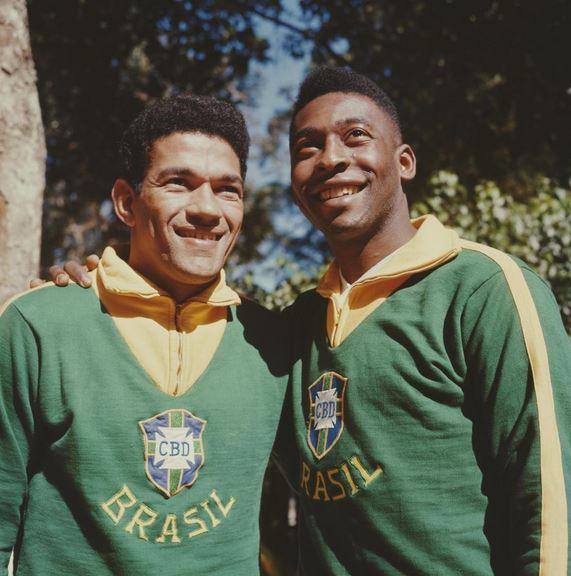 He was part of Brazil's 1958 and 1962 World Cup-winning teams and was nicknamed "Joy of the People" for his sublime dribbling skills.
He died in 1983 due to complications from alcoholism.