Argentina, Uruguay and Paraguay have reaffirmed their interest in co-hosting the 2030 World Cup, which will mark the centenary of football's showpiece tournament.
The presidents of the South American countries met at the Casa Rosada presidential palace in Buenos Aires on Wednesday, where they held a press conference in the presence of FIFA president Gianni Infantino.
"If you give us the opportunity, we will be great hosts," Argentine President Mauricio Macri said, while flanked by Uruguayan counterpart Tabare Vazquez and Paraguayan leader Horacio Cartes.
"This region deserves to host a World Cup; it' s a passion shared by Uruguayans, Paraguayans and Argentines."
According to local officials, Uruguay and Paraguay would be allocated one or two stadiums each while Argentina could provide up to six venues.
The 2030 tournament will be held 100 years after Uruguay won the inaugural World Cup as hosts.
"We know that other countries are interested but I think that the 100-year anniversary of the first World Cup in Uruguay makes this region particularly attractive," Cartes said.
Argentina and Uruguay, both two-time World Cup winners, announced their plans for a joint candidacy earlier this year before adding Paraguay to the bid last month.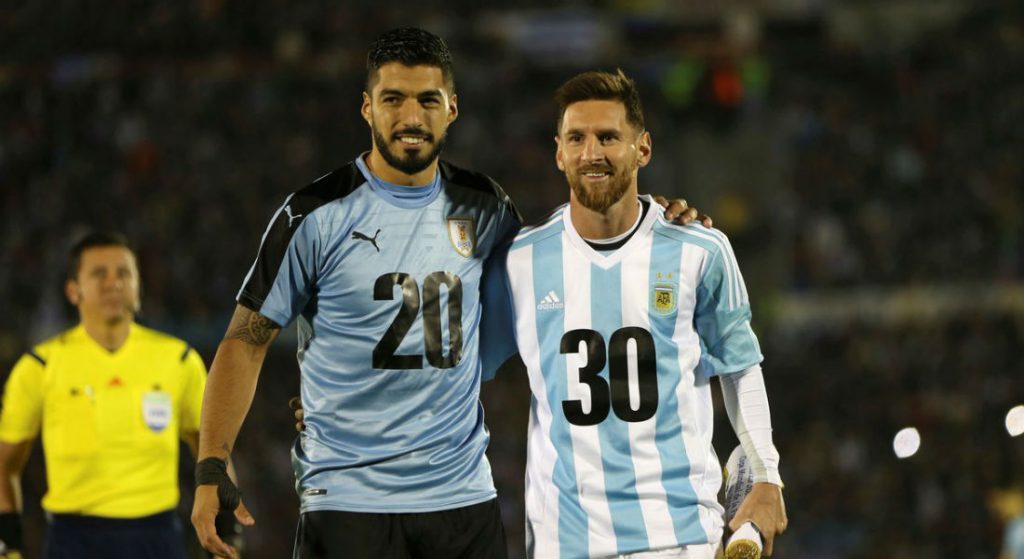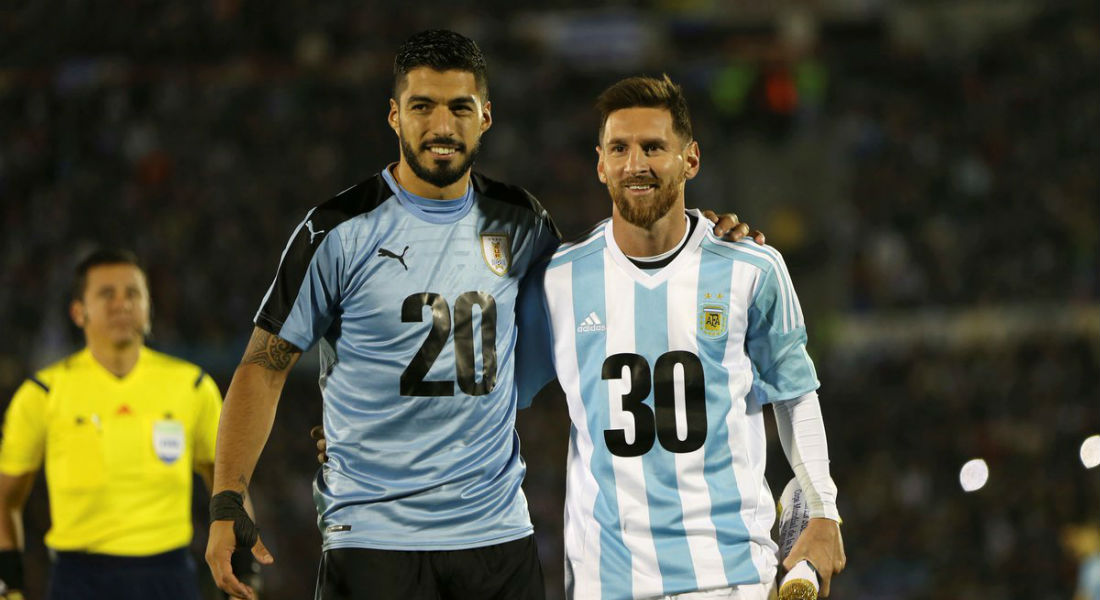 "The idea came from Uruguay and it took 40 seconds for us to say yes," Macri said.
"And when Paraguay showed interest it took another 40 seconds to agree. I think it has made our candidacy stronger."
Cartes said further details about the bid would be discussed during a meeting between top officials from each country next month.
Earlier in the day, the heads of state met with Infantino, who did not participate in the press conference.
"It is an honor and a pleasure to be here, in the home of Argentine football," Infantino told reporters.
"It is a great emotion to be in a country and in a city that wrote many of the most exciting pages, not only of the history of football, but also its myth. Argentina has contributed to making football what it is today."
Argentina have hosted the World Cup just once before, in 1978, while Uruguay have not held the quadrennial event since 1930. Paraguay have never hosted the tournament.