Spain coach Julien Lopetegui will send a preliminary list of 35 players for the World Cup to FIFA on Monday, before reducing that to the definitive list of 23 after the end of the season.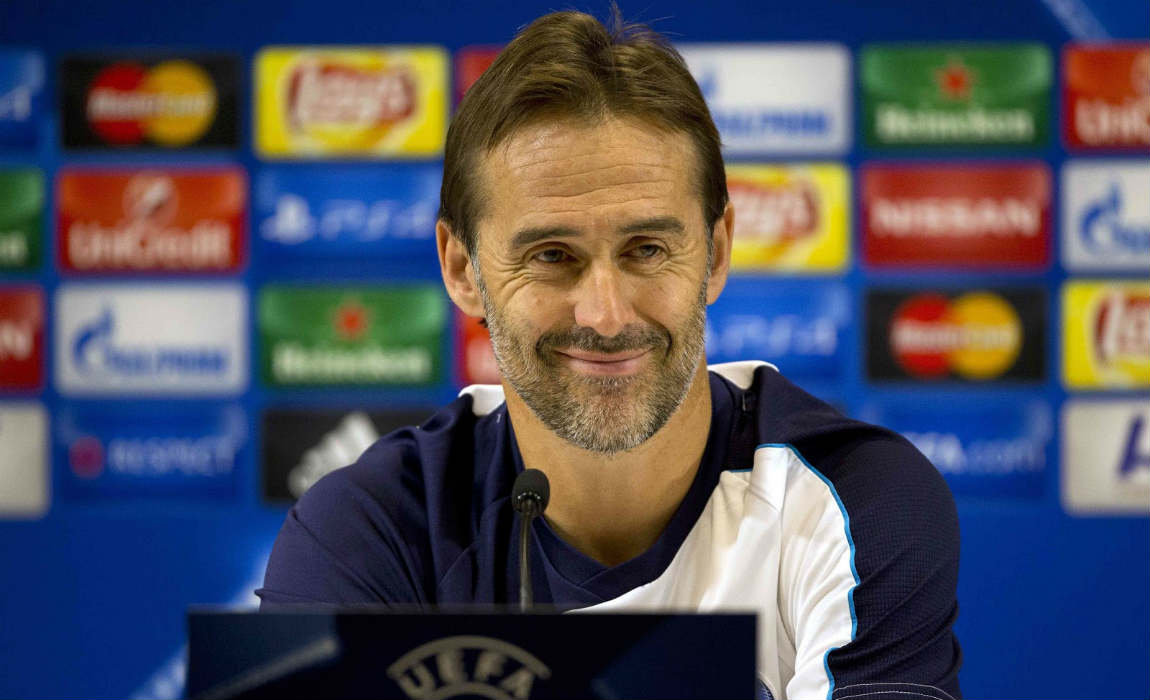 However, Lopetegui told the Spanish sports paper Diario AS on Thursday that he would not make his first list public.
"We are not going to make it public, because there are 12 players who are then not going to be in the final list. That is obviously going to be a hard moment for everyone: for the players and also for me and I would prefer that moment to be private," explained Lopetegui.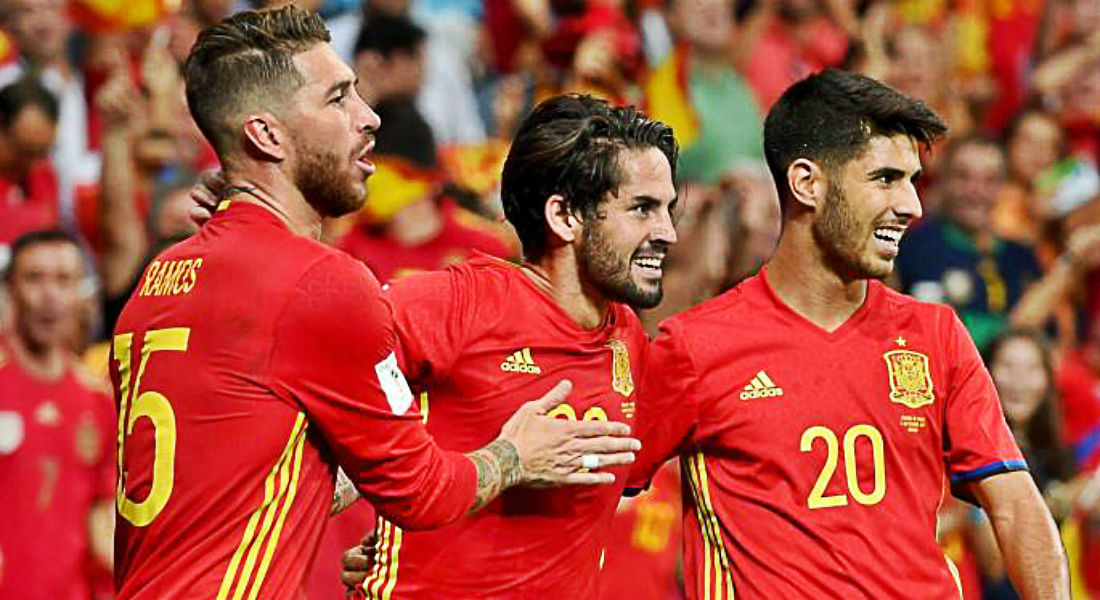 Although he didn't want to give any names, the Spain coach did give a couple of hints.
"It will be hard for someone who has not played in the qualification games for us to make the final squad, but there could be some players in the list of 35 players who were not in the qualifying stage."
"We will decide on the final list close to the deadline, it is more or less defined, but there are still some doubts to clear up," Lopetegui admitted.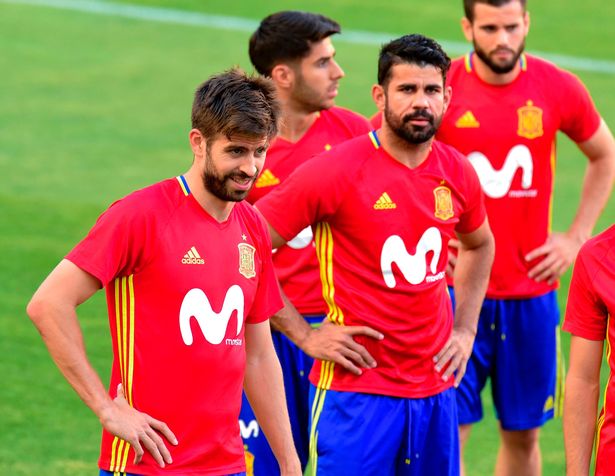 Lopetegui takes Spain to Russia after they crashed out of the first stage in Brazil four years ago and following an underwhelming last-16 exit against Italy in the 2016 European Championship.
Following an impressive World Cup qualifying stage, Spain will be among the favorites this summer.