Angel Maria Villar, the President of the Spanish Football Federation (RFEF) was arrested along with his son Gorka on Tuesday as part of an anti-corruption operation carried out by Spanish Civil Guards.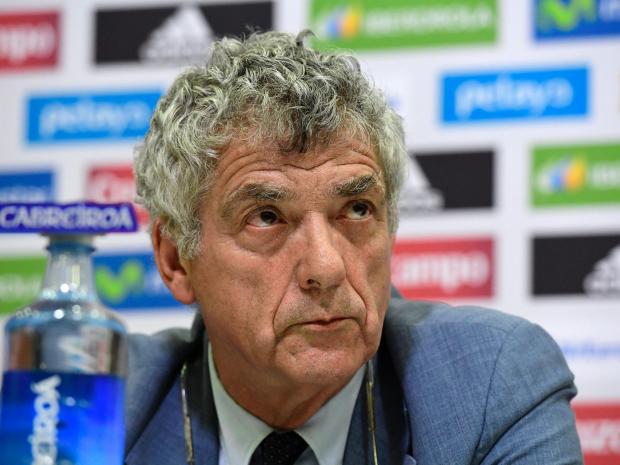 The Spanish media reports that Villar, who was recently re-elected as RFEF President for an eighth term in office, has been detained on charges of suspicion of falsifying documents, corruption between individuals, and misappropriation of funds related to the organization of international matches.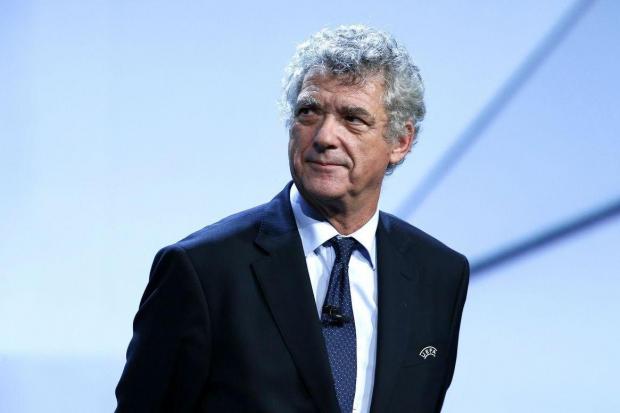 Another of those reported as having been arrested in the "ongoing" operation is Juan Padron, the Economic Vice-President of the RFEF, while agents in investigating the case are carrying out searches and registering numerous documents.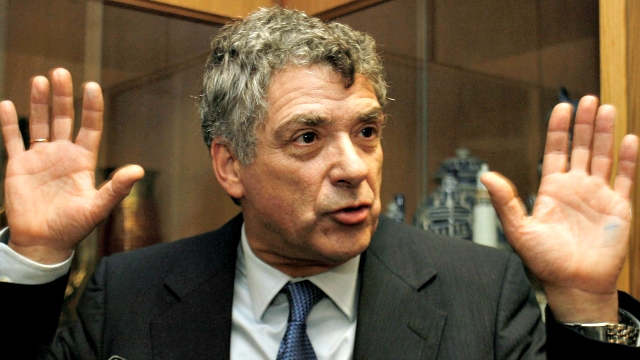 Villar was acting UEFA President between October 2015 and September 2016 following the suspension of Michel Platini on corruption charges and was also Vice-President of FIFA, although he was fined 25,000 Swiss francs and warned by the FIFA Ethics Committee in 2015 for what they perceived as a failure to fully cooperate with their investigation into the bidding for the 2018 World Cup finals.