The Spanish women's football team made history as they won the Algarve Cup title in their first participation after overcoming defending champions Canada 1-0 in the final on Wednesday.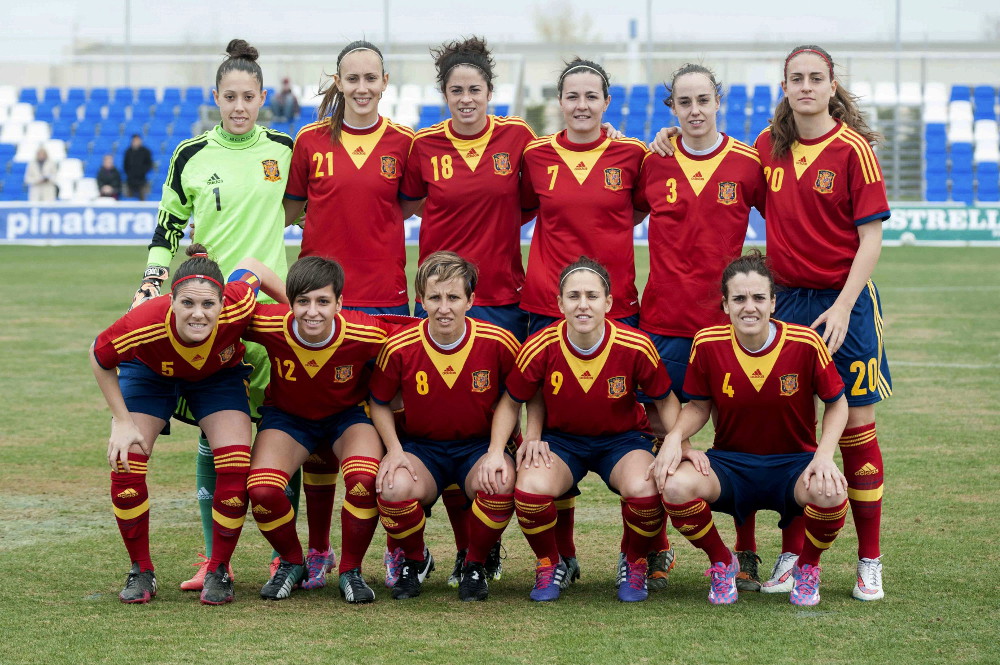 China, led by French head coach Bruno Bini, finished 10th as they lost to world No. 20 Iceland 2-1 in the playoff here.
Spain became the seventh champion team in the tournament history, joining the United States, Sweden, Norway, Germany, China and Canada.
ALSO READ: Arsenal Stars Go Nuts After Roger Federer's Historic Australian Open Win But Spanish Teammates Are Left Devastated
Both with two wins and one draw, Spain and Canada made it to the final as two best group leaders. Spain built a quick lead with Leila El Sahabi's goal five minutes into the game, and they maintained their one-goal margin to the final whistle.
Bruno made four changes to the starting line-up, handing chances to younger players, such as Ma Yingshuang, Yan Jinjin, and Yao Wei.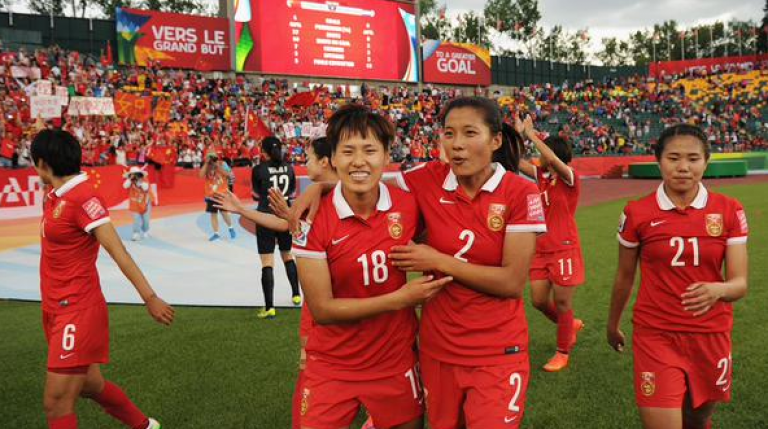 China had tied Iceland 2-2 in Yongchuan Women's Invitation last October, their first game after finishing last eight at the Rio Olympic Games.
However, a relatively inexperienced "Steel Roses" suffered a big blow on eight minutes, when Iceland took a corner kick and their defender Malfridur Ema Sigurdardottir put the goal into an empty goal from the far post.
ALSO READ: China Names Beijing District 'Experimental Zone' To Find Young Talent
Bruno replaced Ma and Yao just 25 minutes after the kick-off before the Chinese team got an upper hand after Yang Li was introduced.
Wang Shanshan hailed as a "world-class player" by Australian head coach after a group match, tied the score at 1-1 in the 35th minute on a brilliant pass from Wang Shuang.
China was in trouble again, while guarding against a corner kick just two minutes after the break. Sigurdardottir scored her second goal, in the same way, she did in the first half.
Substitute Tang Jiali had a great opportunity to earn China a 2-2 tie, but her shot was denied by the post.
"We should not slip up in that way. I thought that we could have won by a margin of five or six goals, but we lost at last," said Bruno, adding that it was a good mental test for some players.
The Chinese players will fly back to China on Thursday to prepare for the league 10 days later, representing their respective clubs. According to Bruno, the national team will be looking for more talented players during April and June training.
ALSO READ: Barcelona Superstar Messi Celebrates Mother's 57th Birthday With Spain's Greatest Wine
Australia, who topped Group C, had a tough encounter with Denmark in the third-place match. The Australian team saw their gap bridged with just 10 minutes remaining and lost the penalty 4-1.
Also on Wednesday, the Netherlands finished fifth after edging Japan 3-2, Sweden thrashed Russia 4-0 to place seventh, and three-time winners Norway were positioned 11th following a 2-0 win over hosts Portugal.⁠⁠⁠⁠
(With Inputs From Xinhua)