Leo Messi and Luis Suarez led Barcelona to a comfortable 6-2 victory at home to Betis as the reigning Liga champions opened their title defense with a convincing display of passing football and devastating finishing.
Messi scored twice and Suarez netted a hat-trick as Barca started the new season as they ended the last despite Neymar still be on duty with Brazil at the Olympic Games.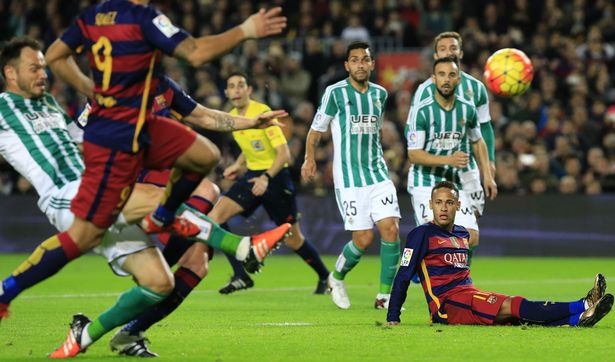 ---
Before the game kicked off the Barca players received the trophy for winning last season's title and they started the game as if they were in a hurry to add this season's crown to it.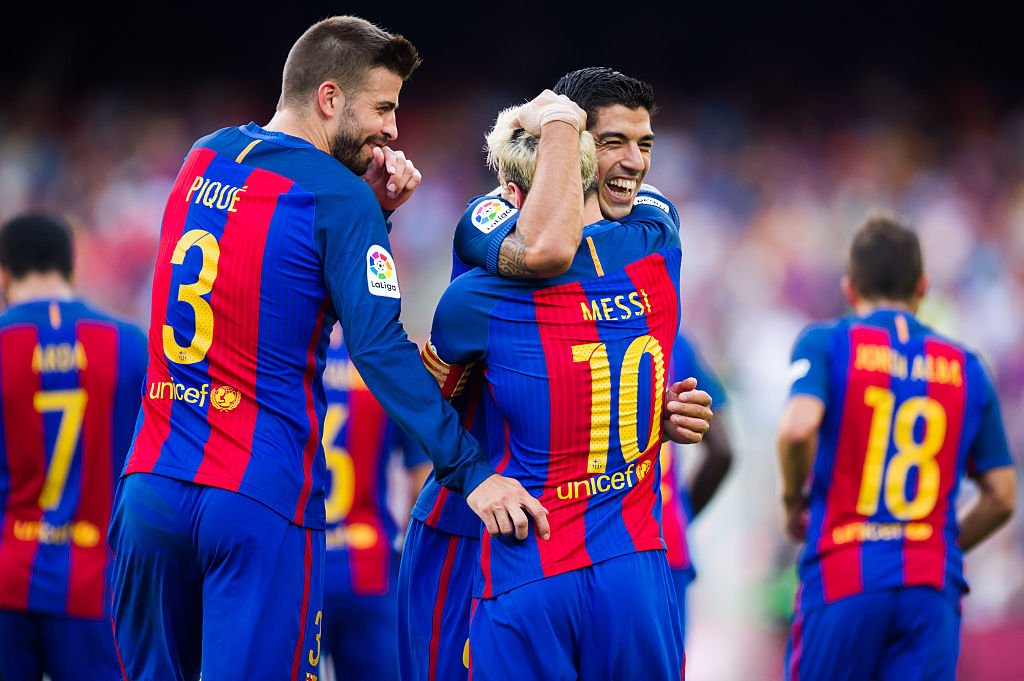 ---
Arda Turan's positive start to the campaign continued when he put Barca ahead from a Messi pass after just six minutes and it looked as if Barca were going to add a second as they pegged Betis back.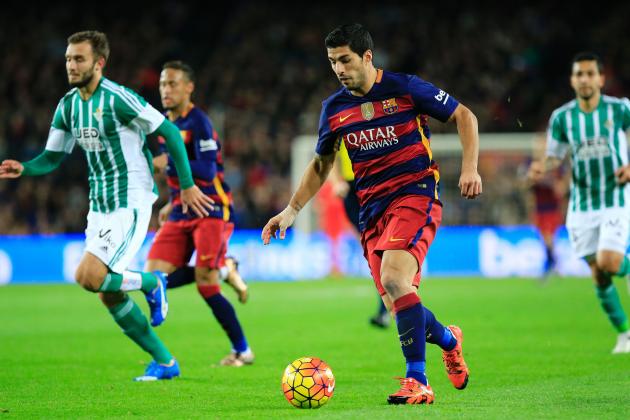 ---
However, the visitors were level after 21 minutes when Ruben Castro scored a powerful free kick, although Claudio Bravo, perhaps playing his last game for the club, should have done better with his attempt to keep it out.
For a short while Barca looked vulnerable on the break, but Messi took control and was unlucky to see one shot hit the bar after half an hour before a stunning left foot shot reestablished Barca's lead after 37 minutes and Suarez made it 3-1 with a shot that went in close to the post after a pass from Sergi Roberto from the right.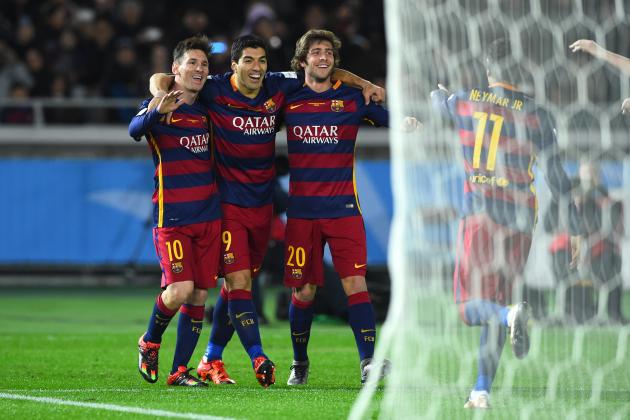 ---
With Messi pulling the strings Barca overran Betis at the start of the second half and after Arda had a goal ruled out for offside he and Messi combined to set up Suarez for Barca's 4th.
Two minutes later another shot from outside of the area gave Messi his 2nd of the evening and Barca their 5th goal of the game.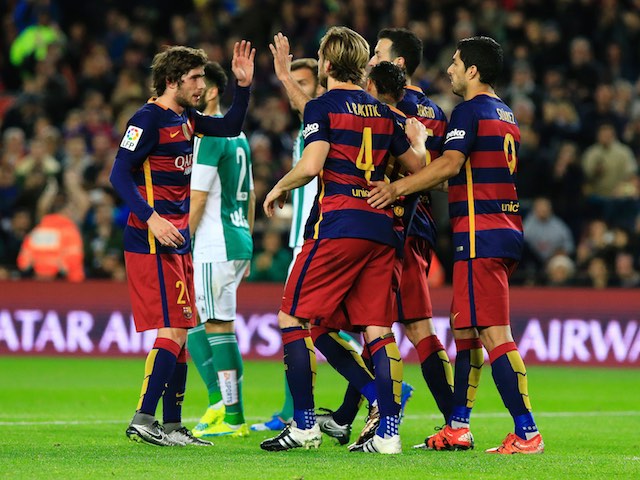 ---
There was over half an hour left to play, but with Barca having played the return leg of the Supercup on Wednesday night and with Betis knowing the game was lost, the rhythm dropped considerably.
After a 20-minute truce Suarez made it 6-1 with a wonderful free kick, before Castro's second of the game made it 6-2, although that was scant consolation for a well-beaten Betis.