This year we have seen big names from the sporting fraternity, tying the nuptial knot. And after Ishant Sharma and Yuvraj Singh – it's now time for star footballer Sunil Chhetri to tie the knot.
The team India striker Sunil Chhetri has now decided to marry his long-time girlfriend Sonam Bhattacharya – early next year.
Sonam hails from Kolkata and is the daughter of ex-Indian footballer Subrata Bhattacharya. Chhetri visited Kolkata on Thursday to finalise the wedding and to discuss about it with Sonam's father, who played as a defender for the Indian football team and represented India in the 1984 Asian Cup. He is regarded as one of the best footballers that India have produced after an incredible 17-year journey with Kolkata club Mohun Bagan.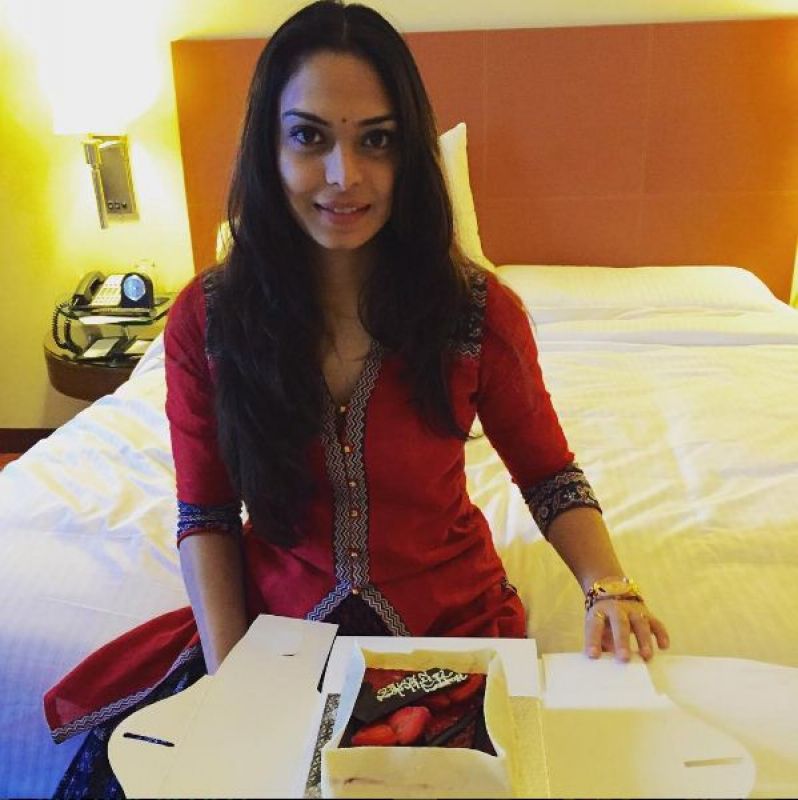 Former Mohun Bagan captain Subrata Bhattacharya, who was well aware about the duo's relationship, has given his full support and wants the marriage to take place around February-March next year.
Subrata said: "Yes, Sunil came and met us. They have been in a relationship and I think they should be happy for the rest of their lives."
Subrata Bhattacharya had played the role of a mentor in Chhetri's footballing career – introducing him to the top-flight and later guiding him during his managerial stint at Mohun Bagan.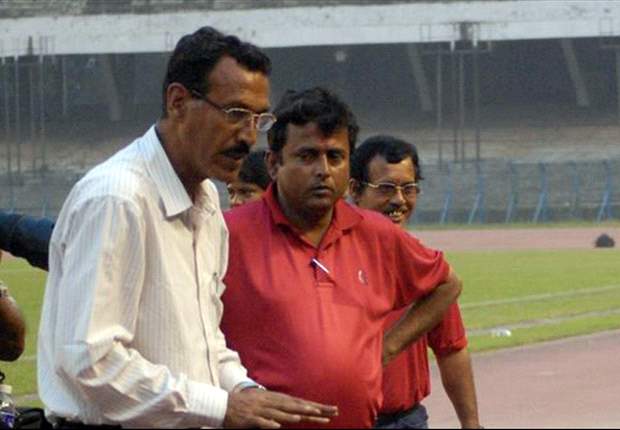 Subrata holds the reputation of being a strict disciplinarian and therefore Chettri needed all the courage in the world to approach his former boss – and this time not for discussing tactics and strategies but for asking his daughter's hand.
Subrata  added: "I have seen Sunil grow as a footballer. I got him to Kolkata Maidan in 2003 and he has improved as a footballer. I can compare him to Xavier Pius of our times."
"He is a good lad and I like his innocence."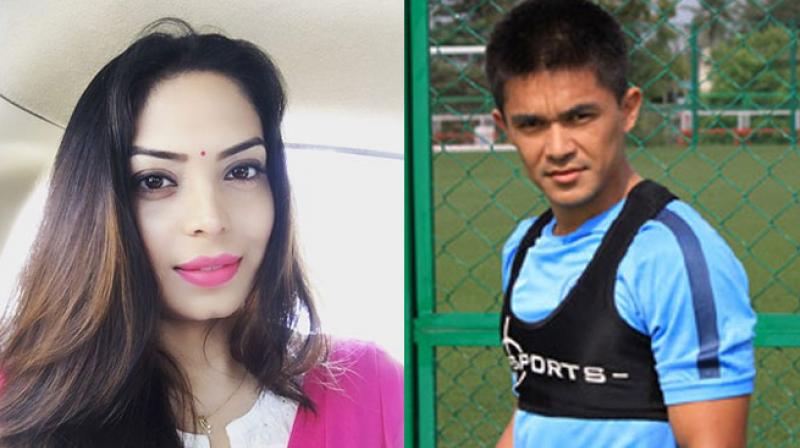 Rumours about the anticipated marriage were all time high when Sunil Chhetri had teased his followers on social media by posting a snap – wishing Sonam on her 28th birthday.
Sonam has completed her business management studies from Scotland and presently she runs two hotels in Kolkata's Saltlake area.