UEFA, on Friday, has announced that nine of the Twelve clubs that threatened to break away and form a proposed European Super League, have started the process of reconciliation with UEFA and subsequent reintegration measures into the European Clubs Association (ECA). These clubs include AC Milan, Arsenal, Atletico Madrid, Chelsea, Inter Milan, Liverpool, Manchester City, Manchester United and Tottenham Hotspur.
UEFA has approved reintegration measures for nine clubs involved in the so-called 'Super League'.

The matter of the other clubs involved in the so-called "Super League" will be referred to UEFA disciplinary bodies.

Full story: ⬇️

— UEFA (@UEFA) May 7, 2021
The proposed Super League was announced by the twelve clubs last month but fell apart after just 48 hours due to immense pressures from UEFA, the domestic leagues, governments and most importantly football fans worldwide.
Protests regarding the ownership of certain clubs have ramped up and dramatically escalated last week when a group of Manchester United fans stormed into Old Trafford, which effectively led the Premier League to postpone, arguably the biggest game in English football, the clash between Manchester United and Liverpool.
Although UEFA have produced this statement regarding the reconciliation, nothing officially has been released regarding the remaining three clubs still involved, Real Madrid, Juventus and Barcelona. It was reported earlier that these three clubs may face severe sanctions from UEFA and their respective national federations, but nothing has been confirmed yet.
WHAT DID THE STATEMENT SAY?
The UEFA Statement read:
"In a spirit of reconciliation, and for the good of European football, nine of the 12 clubs involved in the so-called 'Super League' project submitted to UEFA a 'Club Commitment Declaration' setting out the position of the Clubs, including their commitment to UEFA Club Competitions as well as national club competitions."
"A formal confirmation of the commitments and the manner of the clubs' reintegration and participation in UEFA Club Competitions has been agreed between and signed by UEFA and those nine clubs. The approved reintegration measures are full and final."
Also, UEFA have released some guidelines to the nine returning club which read:
"In particular, each club:
unreservedly acknowledges and accepts the binding nature of the UEFA Statutes
remains committed to and will participate in any UEFA Club Competitions each season for which that club qualifies on sporting merit
will rejoin the European Club Association, which is the only representative body for clubs that UEFA recognises
will take all steps within their power with a view to terminate their involvement in the company established to form and operate the Super League and cease any existing related legal actions
as a gesture of goodwill, and together with the other clubs, will make a donation totaling an aggregate of €15 million, to be used for the benefit of children, youth and grassroots football in local communities across Europe, including the UK
will be subject to the withholding of 5% of the revenues they would have received from UEFA club competitions for one season, which will be redistributed
agree to have substantial fines imposed if they seek to play in such an unauthorised competition (€100 million) or if they breach any other commitment they have entered into in the Club Commitment Declaration (€50 million)
will provide individual commitments to UEFA in which all the principles and values set out in the 2019 Memorandum of Understanding between UEFA and the European Club Association are accepted"
Aleksander Ceferin, President of UEFA added: "I said at the UEFA Congress two weeks ago that it takes a strong organisation to admit making a mistake especially in these days of trial by social media. These clubs have done just that."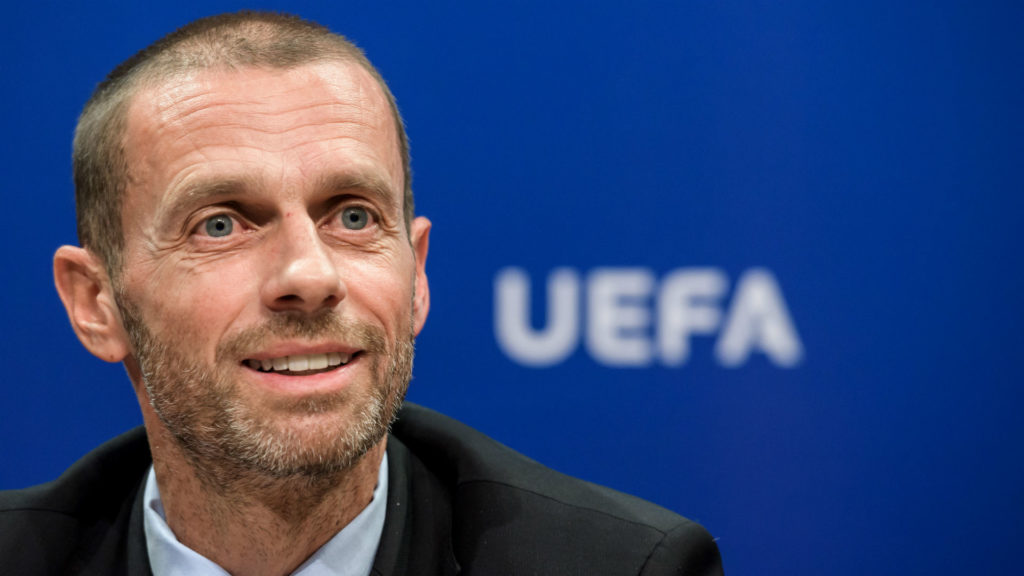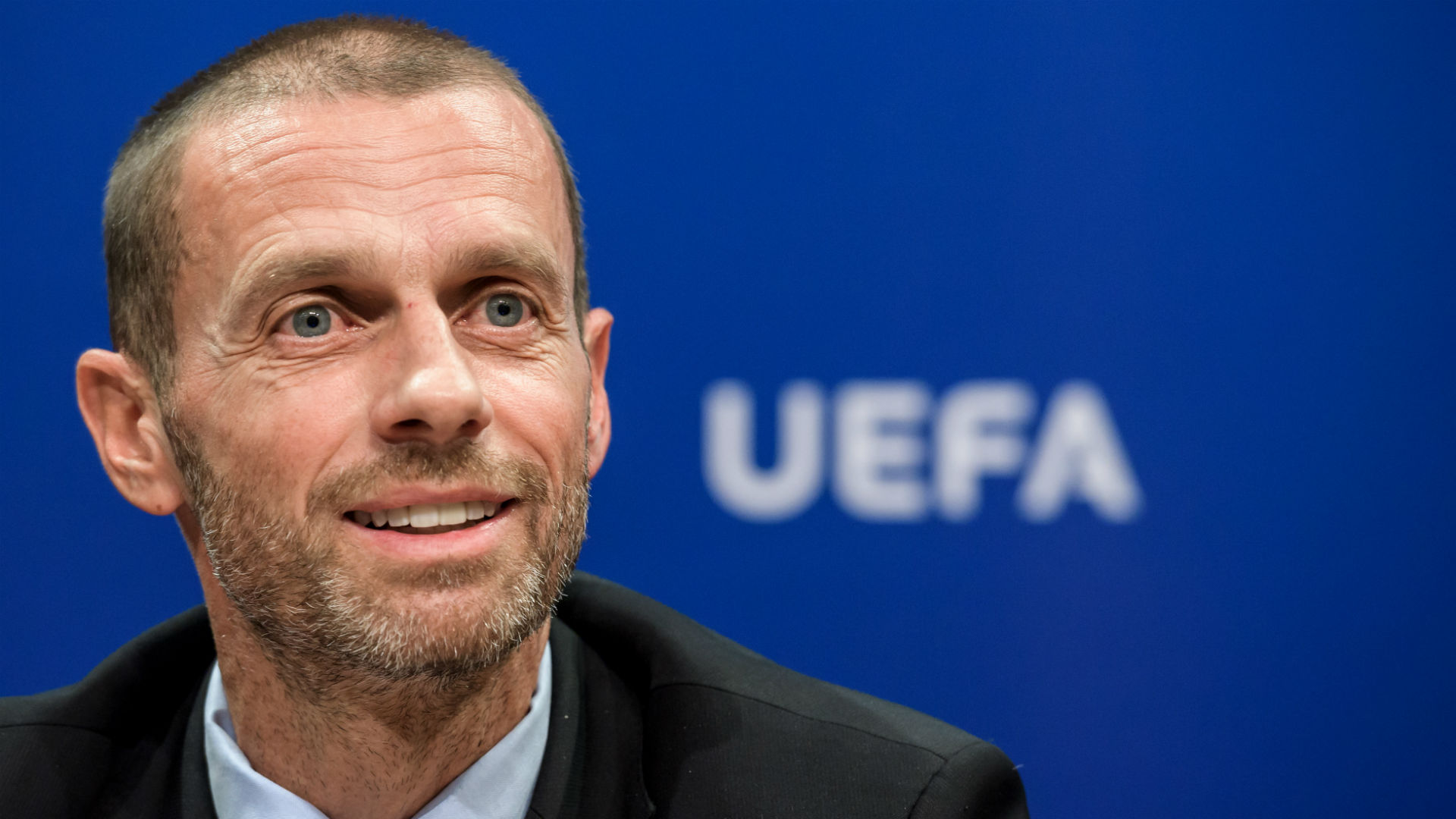 Aleksander Ceferin, President of UEFA. (Image Courtesy: UEFA / Website)
"These clubs recognised their mistakes quickly and have taken action to demonstrate their contrition and future commitment to European football. The same cannot be said for the clubs that remain involved in the so-called 'Super League' and UEFA will deal with those clubs subsequently."