AC Milan midfielder Suso has claimed that the Supercoppa Italiana is bigger than Manchester United vs Liverpool.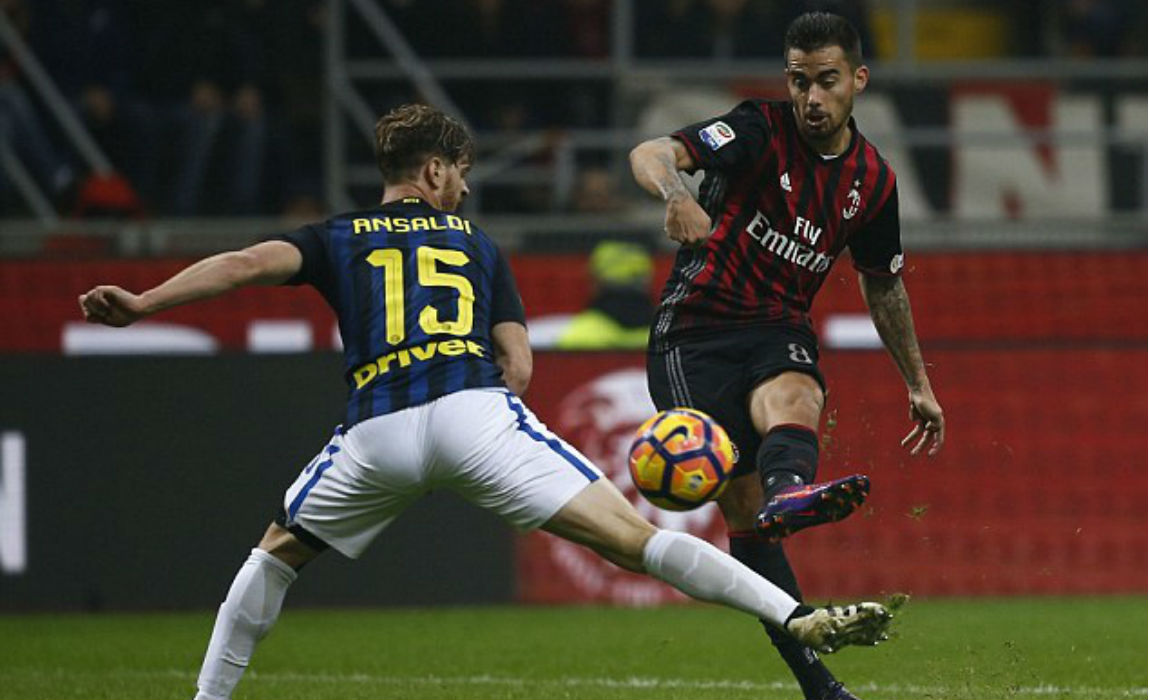 The Rossoneri forward claimed the upcoming game against Juventus will be the biggest of his career.
The 23-year-old claimed that the match against the Old Lady is even bigger than his Premier League debut for Liverpool in 2012 against Manchester United.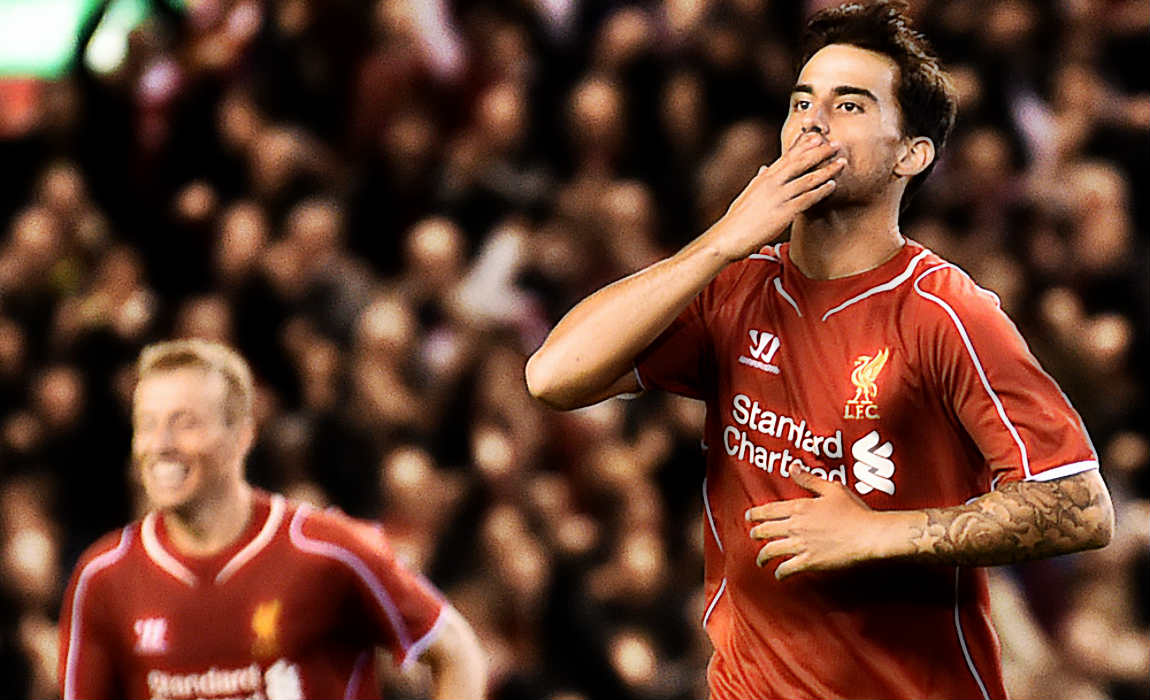 Suso has been impressive under Vincezno Montella this season.
Suso and Milan are hopeful that they can repeat the league performance from earlier this year when they beat Juventus at the San Siro, thanks to a wonder-goal by Manuel Locatelli.
"This is certainly the biggest game of my career," Suso said.
"Next comes the European Under-19 final [for Spain] and my debut in the Premier League wearing the shirt of Liverpool against Manchester United – that was a crazy feeling."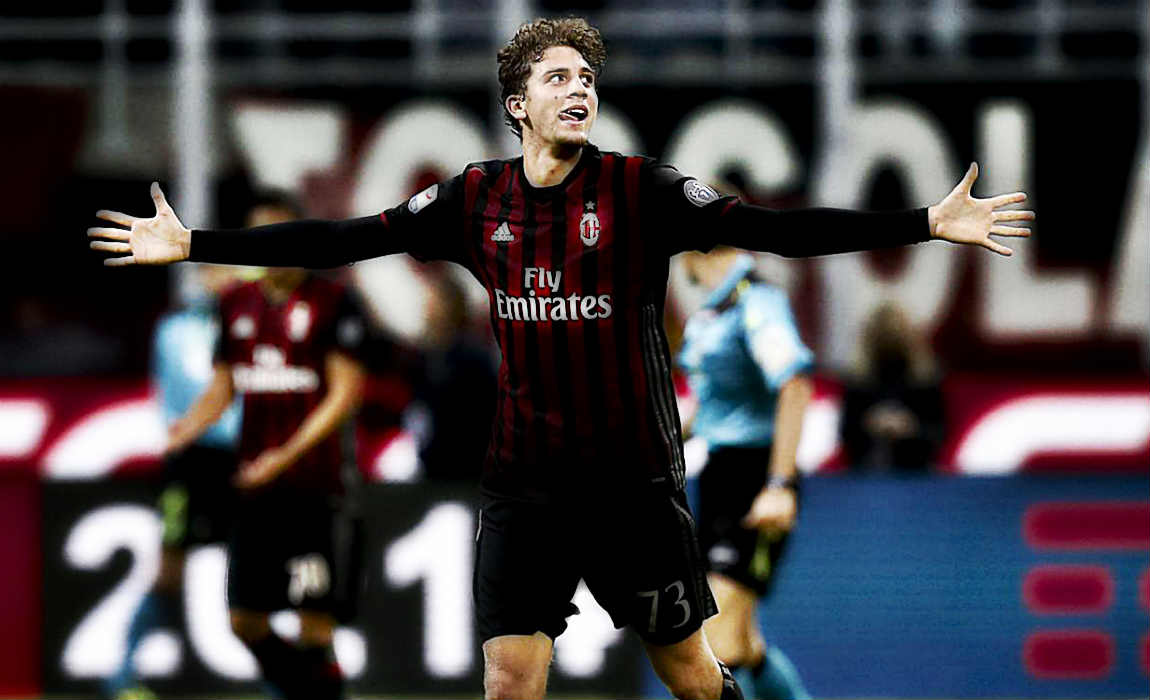 "There were no opportunities for moving forward there [Liverpool] and I needed a chance. That's why I chose Milan, which is a top European club for me. It was difficult at the start but then I was given this opportunity thanks to Montella."
"He is not afraid to take risks, gets the most from the group and gives opportunities to all. Personally he has always given me confidence and with him things are really good."
Milan have dropped out of the Champions League qualifying zone to fifth position after the San Siro outfit managed to earn just one point in their last 2 matches, but Milan remain just two points behind second placed Roma.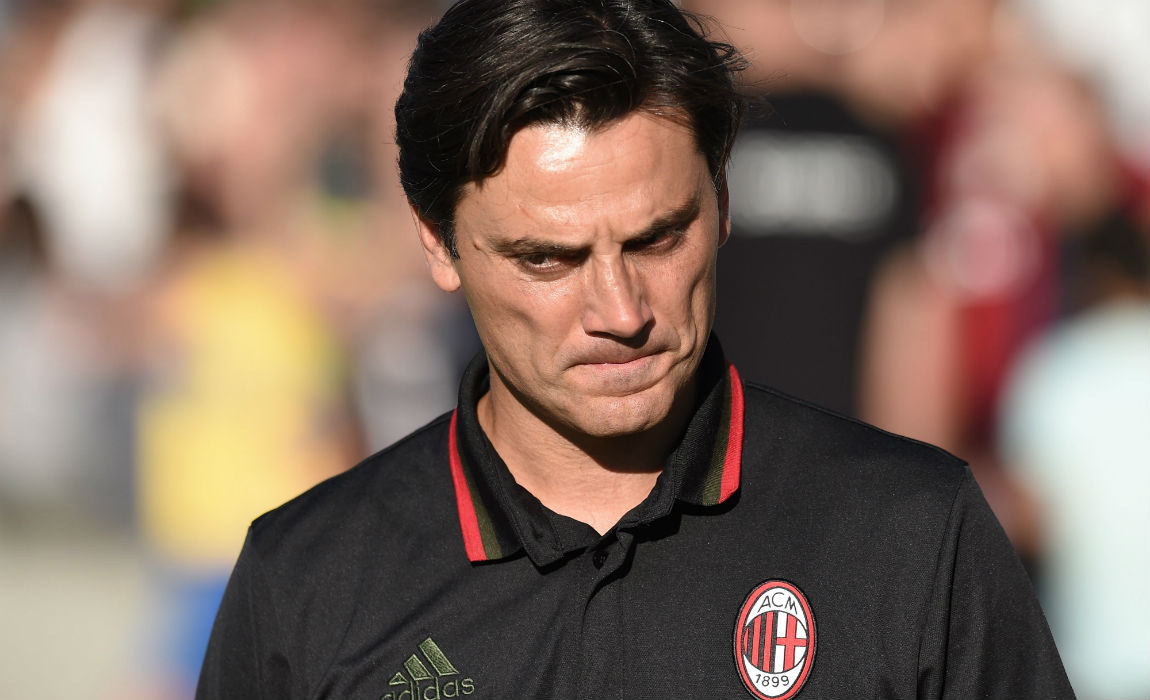 "Our position does not surprise me," he said. "I knew already this summer that this year would be good for us."
"Up until last year the difference between us and Juventus, Roma and Napoli was great – we are now proving to be among of the big clubs."
"If we continue like this we will return to become the 'old' Milan."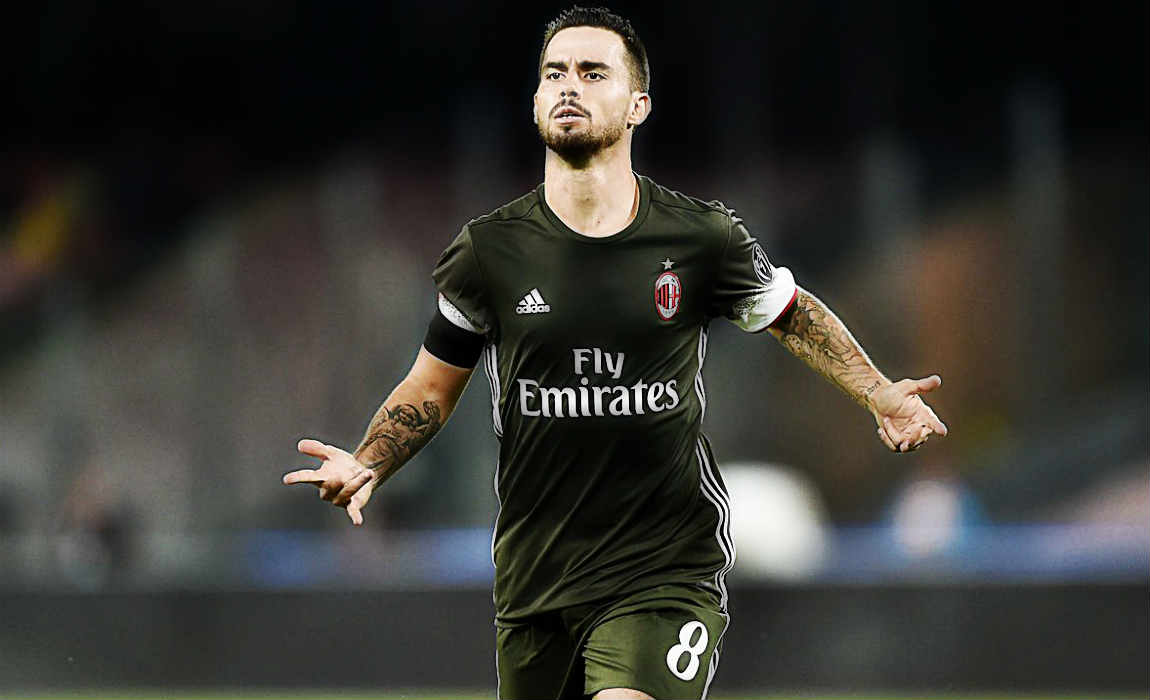 "Until now Juve have proven to be the strongest, but in the league we won. Let's say we could just do it."
"By all means we can beat Juve. Defeating them gives us a lot of confidence and even some more information on how to play against them."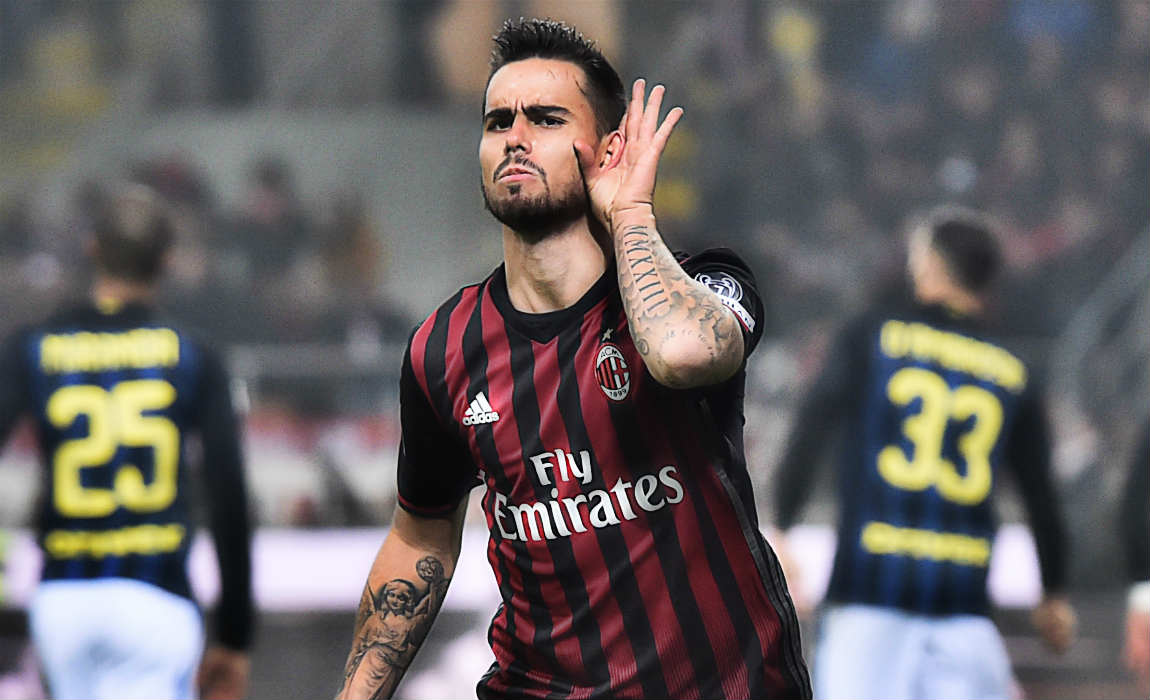 "They are the favourites and I prefer it this way. We will be even more motivated and the pressure will be on them."
"Despite no wins from two games, we have played well and go into the Supercoppa even more aware of our strength."