Marc Andre Ter Stegen has emphasized on how goal keeper errors are unfortunate and can cost matches. Last night's Champions league match at Camp Nou featured such an error from former Catalan stopper Claudio Bravo, who handled the ball outside the penalty area which saw him sent off. Manchester City were a goal down during that time of the match.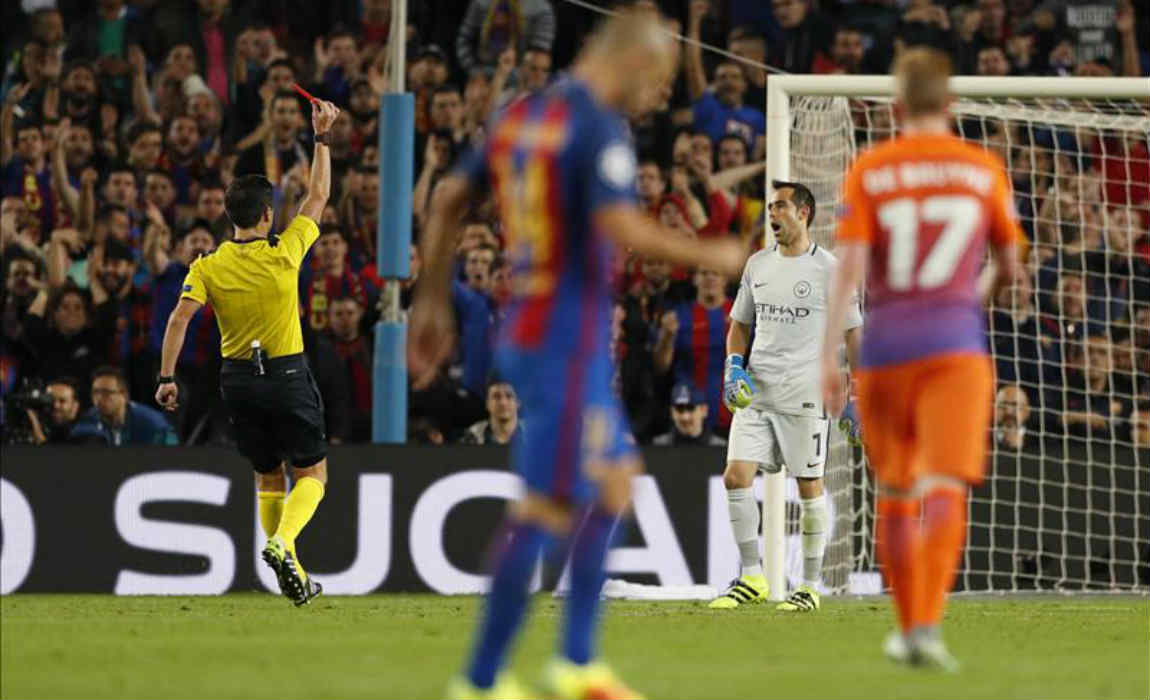 Lionel Messi's magical hat trick was enough see out the Premier league club with Neymar adding to a fourth in the 89th minute.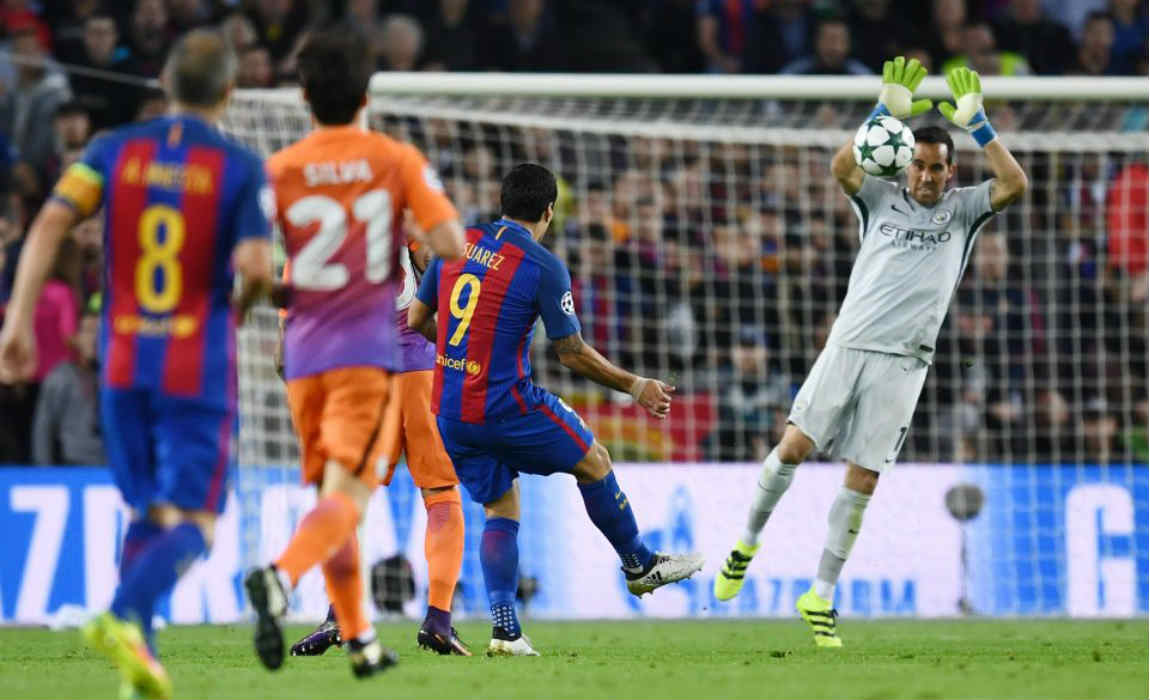 "Bravo and I talked about other things, but in the end these are things that happen – that's life for the goalkeeper," the Germany international, whose own slip-ups played a significant role in a recent loss to Celta Vigo.
"This happens sometimes but [in the long term there is] no problems for him or for his team." "Until the red card we had problems. At first it was a very difficult match, but we were finally able to make a lot of goals. For us it was very good."
"Leo Messi is very important to us, to our way of playing, but we also have many players who can score and move the ball," he added.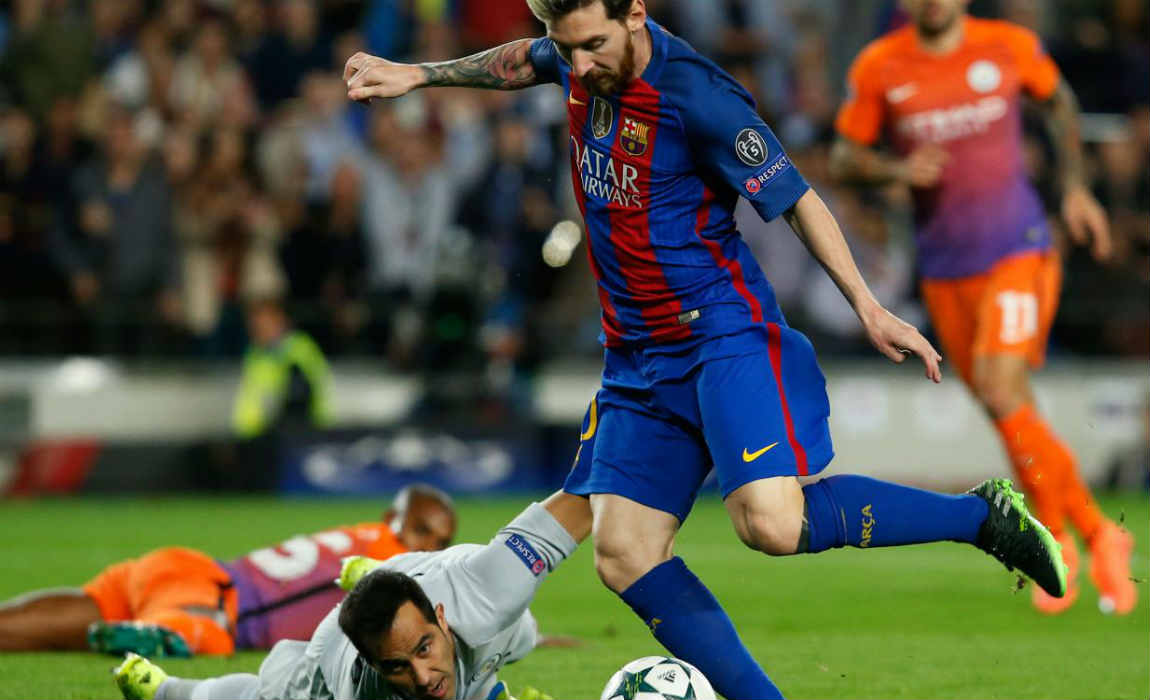 "We have one of the best teams in the world, but you have to prove it every week."