With the latest edition of the F.A. Community Shield now in the history books, it has meant a second piece of silverware for Arsenal in a very short time and under the management of Mikel Arteta, a new era is getting underway for the Gunners.
An era that has already witnessed two successful trips to Wembley and although those days out are to certainly be celebrated, many feel that the North London outfit are still some way from landing English football's biggest prize.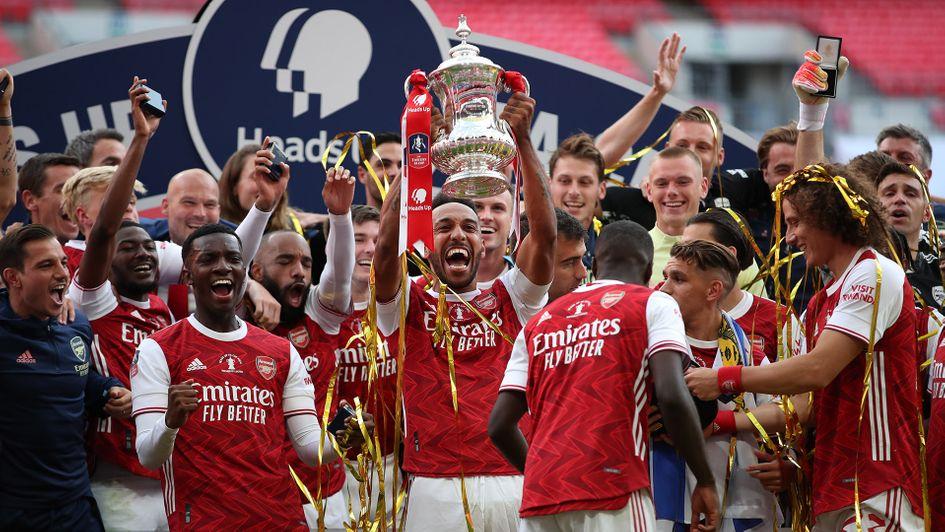 That prize being the Premier League and although Arsenal have lifted the trophy on three separate occasions, they have not done so since 2004 and even though impressive work has been carried out by manager Arteta, they are still very much a work in progress.
Which means if they are not the team to dominate the competition next season, the question is who will and the answer might come from a man that knows the Arsenal boss incredibly well, that man being none other than Pep Guardiola.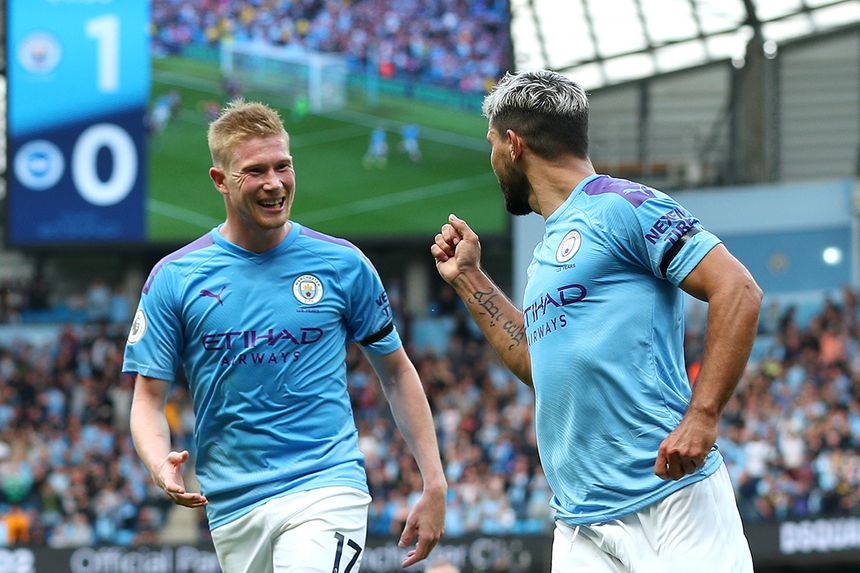 Although Manchester City finished second in last season's Premier League, they finished a country mile behind eventual champions Liverpool and it was a campaign that constituted a rather meek defense of their 2018/19 title.
That coupled with the disappointment of not finding success in the Champions League, has seemingly lit a fire under the former Barcelona and Bayern Munich head coach and he could well look to a former club this summer, in order to move ahead in this season's title race.
With the news that Lionel Messi is seemingly unhappy at Camp Nou, Europe's elite have been thrust into action and when you consider the salary the Argentine could command, it means only a handful of clubs could realistically acquire his services.
View this post on Instagram
One of those being the Etihad outfit and if they could land the biggest transfer coup of all, it will undoubtedly solidify their current status as favorites to win the 2020/21 edition of the English Premier League.
Even without Messi among their ranks, there seems to be a lot of confidence from the bookmakers at present and with Bovada offering lines for all the scheduled games, it is not just the outright markets that will be of keen interest.
The Buzz
With the Premier League being a competition that produces entertainment and drama in equal measures, it is no surprise that it generates so much interest from pundits and punters and this season will be no different.
What might be different though, is Liverpool not straddling the top step with as much ease as before and when you consider their herculean efforts from the previous two seasons, a third fantastical offering might be a big ask.
However, if anyone knows how to squeeze every last drop out of his players, it is Jurgen Klopp and with the likes of Mohamed Salah and Sadio Mane ready to strike again, opposition defenses will have to be at their very best to stop them.
View this post on Instagram
While there is a sense of very best when it comes to Chelsea and after a relatively successful first season – bar the F.A. Cup Final defeat, manager Frank Lampard will be looking to build on the platform that he has now created.
THE OTHER'S IN LINE…
A platform that looks all the stronger when you consider the transferred business that has been carried out at Stamford Bridge and with the arrival of Ben Chilwell and Thiago Silva in defense, their ultimate weakness may now be eradicated.
View this post on Instagram
Then again, the defence was certainly a weakness for Tottenham last season and with the arrival of Matt Doherty from Wolves, Jose Mourinho has at least identified what needs fixing and this should at least offer an element of strength going forward.
There's no doubt that Tottenham has the attacking personnel to bloody the noses of their rivals, but once again questions will be asked regarding the burden that Harry Kane will carry on his shoulders.
Should that burden be too much and Spurs flatter to deceive, a move to Manchester United may finally come about at the end of the season and if the Red Devils can get closer to a title challenge, that move will seem all the more appealing.
View this post on Instagram
Appealing is what this upcoming Premier League season will be and for the neutrals at least, they will hope for a much closer title race. A race that on the early evidence, could have as many as six genuine contenders. Who will last the pace until next May? Only time will tell.