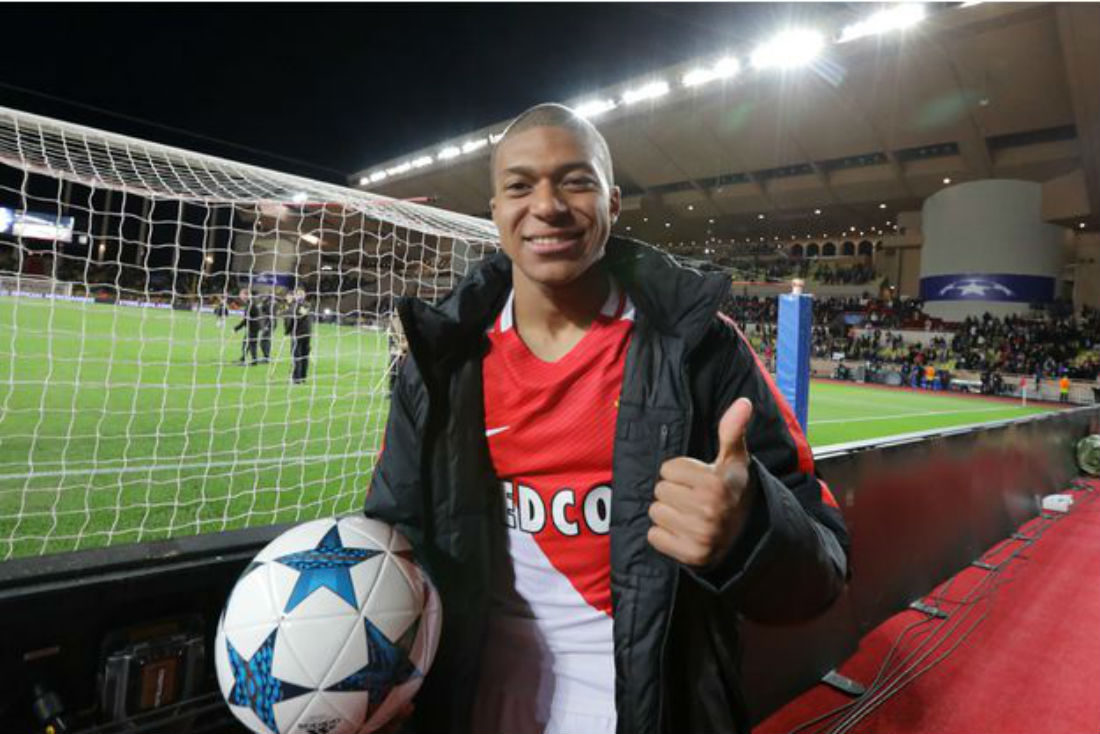 Thiago Silva Pranks PSG Teammate Kylian Mbappe With Hilarious Present
Kylian Mbappe has been welcomed with open arms by his Paris Saint-Germain team-mates since his controversial loan switch from Monaco.
But that hasn't stopped the PSG side from taking the mick out of him for looking like Donatello from famous TV show Teenage Mutant Ninja Turtles.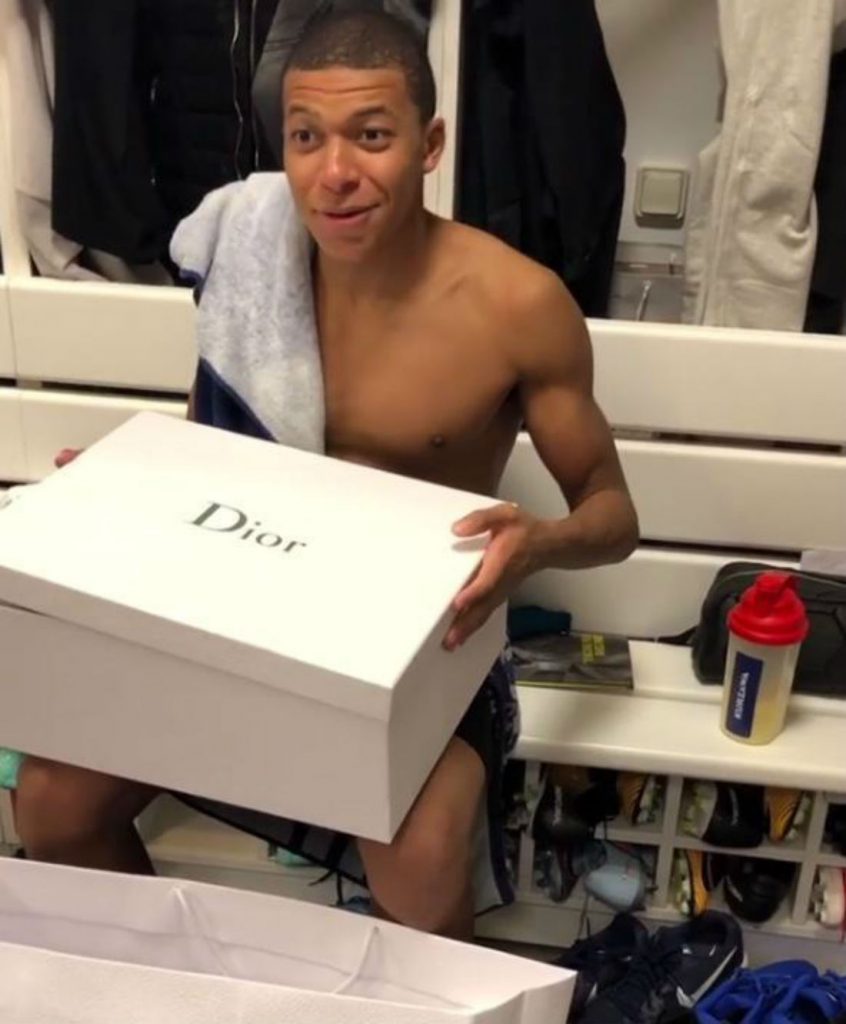 It all started when Mbappe was likened to the character during his initiation song and it hasn't died down since.
Another video has surfaced online showing the teenage sensation receiving what looks like an expensive gift from luxury brand Dior.
The 18-year-old unravels the box only to pull out a Teenage Mutant Ninja Turtle mask much to the hilarity of the rest of his team-mates.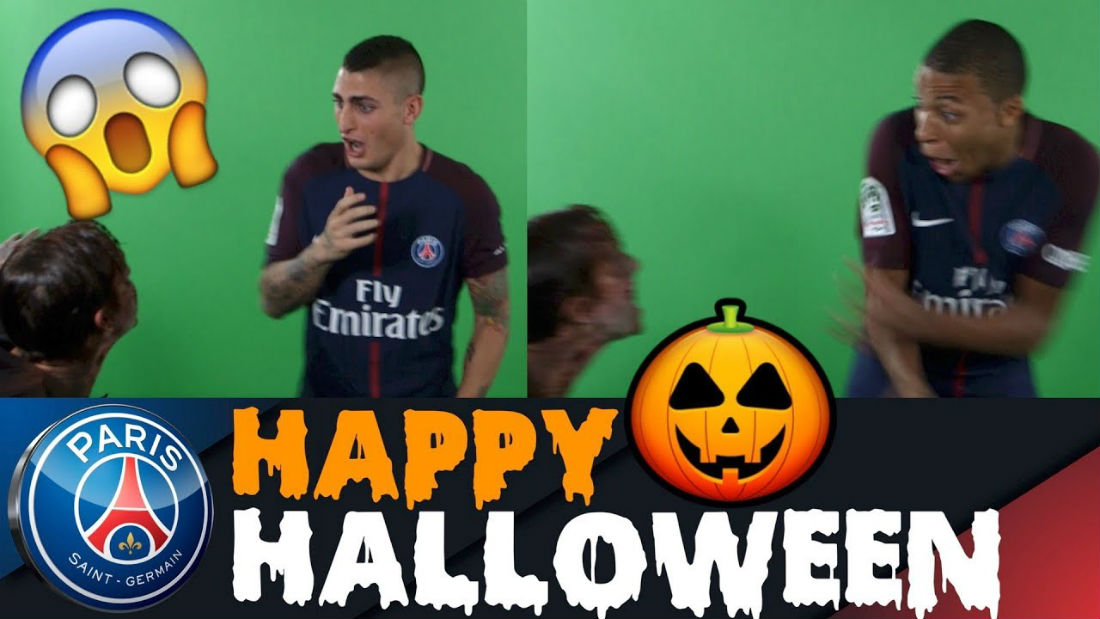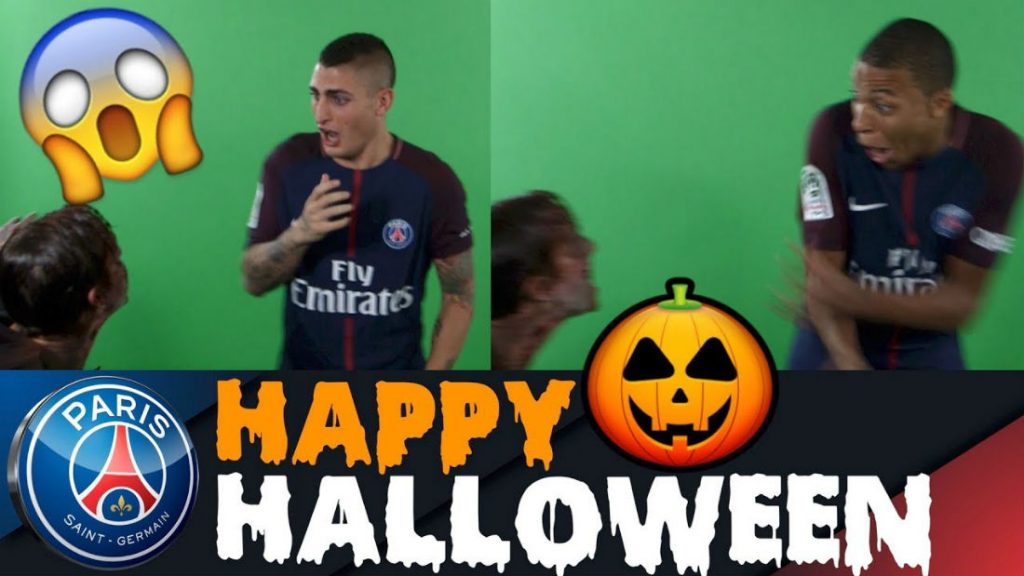 Mbappe takes it in good humour before the camera pans to Thiago Silva who can't stop laughing as he hides behind a door.
He is obviously a popular figure amongst the dressing room and it is no wonder after his blistering start to the season.