Chelsea boss Thomas Tuchel admits that he prefers facing Real Madrid in the semifinals rather than Liverpool. The German after guiding the Londoners to a first semi-final appearance after seven years wants his opponents to be from a different competition.
Chelsea beat Liga-NOS side, FC Porto, 2-1 over both the legs to advance to the last four. Of all the teams present Tuchel's got the most favorable draw in quarters. Also, they have the arguably easiest route to the finals. Tuchel picked his ideal opponent for the semis.
Post match from #Tuchel with #Chelsea defeating #Porto 2-0

@UCLonCBSSports #FCPCFC

🎥 – @VigilOscar pic.twitter.com/jcwVsHX0Jv

— Guillem Balague (@GuillemBalague) April 7, 2021
WHAT WAS SAID?
Chelsea were beaten on the night 0-1. But their performance in the previous week was enough to send them through to the semis winning the tie 2-1 on aggregate.
After guiding them to the semis Tuchel spoke to the press where he said 'In general I like not to play against teams from your same league in the Champions League as it gives more of a feeling of a European competition but that is the only thing.'
His wish may just be granted as Real Madrid look favorites to advance to the next round. After a thumping 3-1 win back in Spain, they are well placed to see off Liverpool. But Tuchel knows nothing's a given in the world's best club competition.
"Everything is possible. Liverpool are very strong at home so we take what we get. It is a good situation for us. I will certainly watch the game."
TUCHEL'S POINT OF VIEW
Thomas Tuchel certainly got a point as he doesn't want to face a side from his same league. UEFA feels it to and hence they prevent it from happening in the group stages as well as the round of 16.
But as we go into the latter stages of the tournament this becomes inevitable if more and more clubs from a nation progress to the knockouts.
Also, it is to be noted that, all is not bad when two sides face each other. Yes, they face each other twice in the league but the additional prospect of eliminating each other on the European stage makes these types of games mouth-watering.
Chelsea and Liverpool have previously faced off in the competition 10 times. The London side beats Liverpool on head to head by 3-2.
Whatever may happen tonight, we're in for a feisty semifinal clash.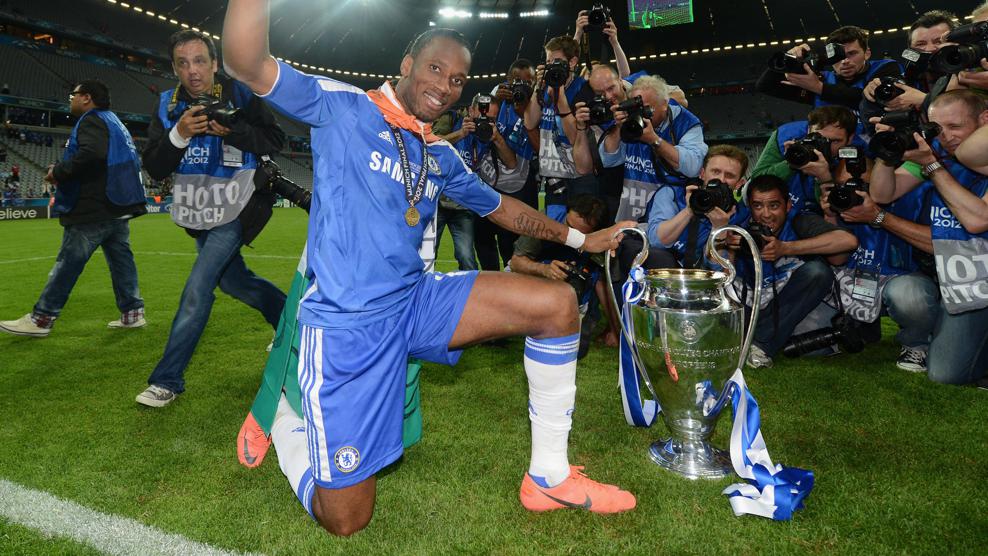 CAN CHELSEA GO ALL THE WAY?
Replacing Chelsea boss Frank Lampard mid-season, Tuchel had a solid start to life at the club. He made the defence rock solid with tactical tweaks and gave much-needed confidence to German stars Timo Werner and Kai Havertz and freed the attack.
Since Thomas Tuchel took over Chelsea in January:

• Pulisic – 4 Goals ⚽️ 2 Assists 🅰️
• Mount – 6 Goals ⚽️ 2 Assists 🅰️
• Havertz – 2 Goals ⚽️ 2 Assists 🅰️
• Werner – 1 Goal ⚽️ 3 Assists 🅰️

What a turnaround! Elite coaching from #Tuchel #CFC #CRYCHE pic.twitter.com/mQFM7hlbYG

— Philip Alimo (@alimo_philip) April 10, 2021
As a result, Tuchel set a record for the longest ever unbeaten start by a Chelsea manager. On the European ground, they knocked out Spanish titans Atletico Madrid proving their credentials. Still, a lot of work is to be done made evident by a 5-2 reverse to West Brom.
No matter whom they face, Tuchel's Chelsea would be dreaming. They would work hard and give their all out on the field as they look to lift the Champions League for the second time in their history.