Monaco midfielder Tiemoue Bakayoko was ready and patient to earn his possible international debut one day ahead of French football team's friendly clash with their Spanish counterparts.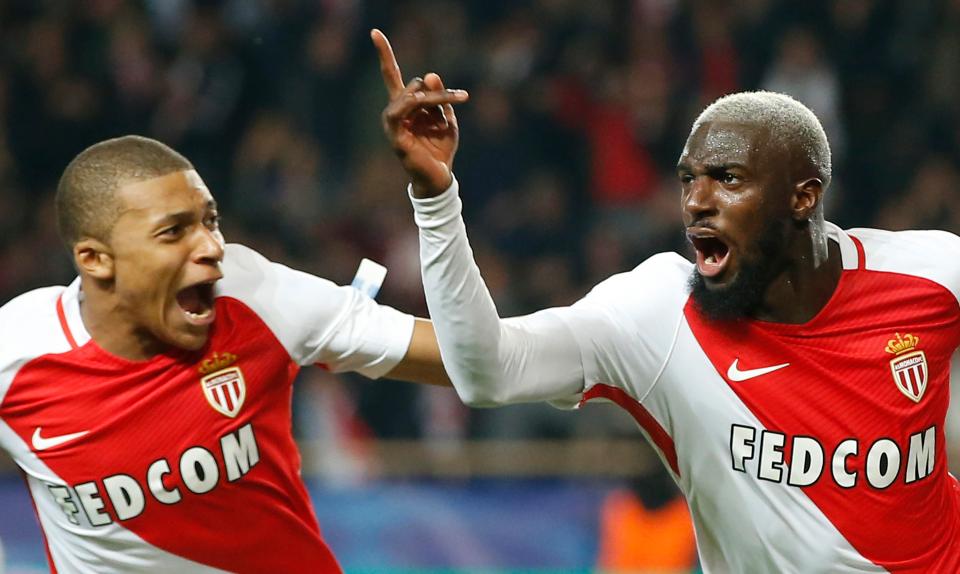 After Monaco teammates Kylian Mbappe and Benjamin Mendy finished their respective first caps in World Cup qualifiers against Luxembourg, Bakayoko, who replaced injured Paul Pogba, could expect the same as head coach Didier Deschamp vowed to give chances to as many players in the 24-man squad as possible.
ALSO READ: Guardiola Defends His Leaky Back-Four After Watching His 'Perfect Plan' Blow Up In His Face In Monaco Defeat
"It's what I'm waiting for, but I'm patient and won't demand game time. Now I'm ready. It's all upon the coach," said the 22-year-old midfielder on Monday, who was highly rated by Deschamps as "a great all-rounder".
"Spain were possibly one of the three best teams in the world, and it will be a big gift for me to finish my international debut against them," he added.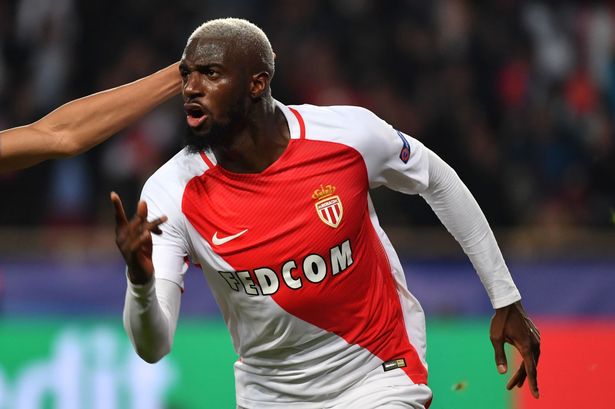 With four wins and one draw, France led Group A in European qualifiers, three points ahead of Sweden.⁠⁠⁠⁠
(With Inputs From Xinhua)