No other sport elicits emotions quite like football. The euphoria of a last-minute goal, the relief after securing a point following a heroic defensive display or the release of emotions after winning a trophy, the feelings cannot be put into words. It is probably the most "Democratic" sport because anyone with a kickable item can play it anywhere. Due to these factors, movies on football have always been popular. Here is a list of top 10 football movies that you cannot miss-
Goal!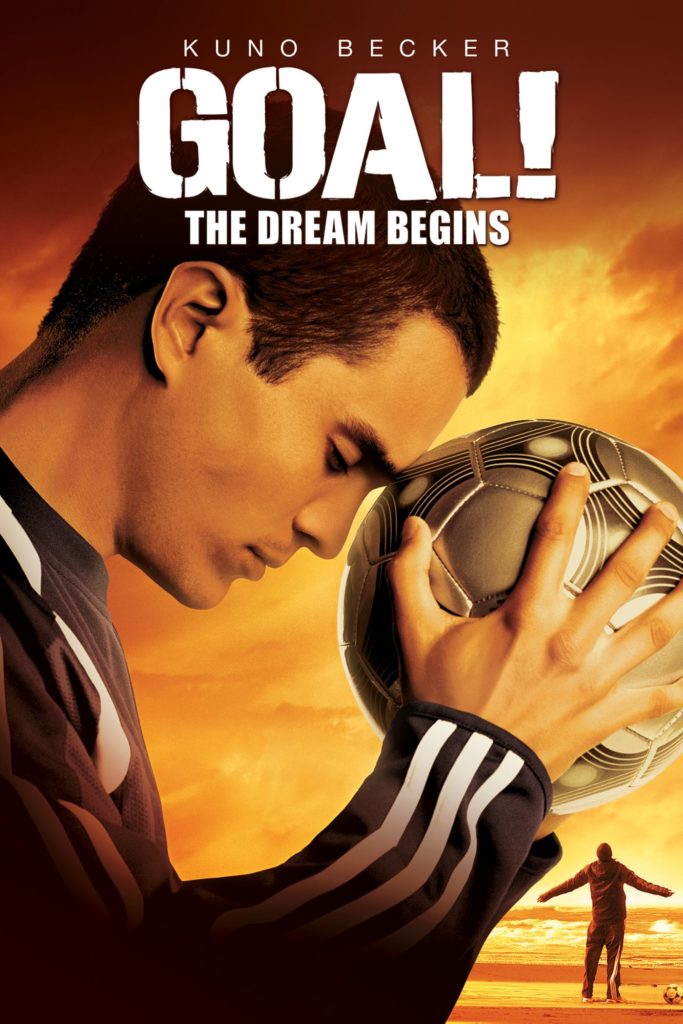 Can't really start anywhere else, can we? The Goal! movies depict everything a fan loves about football. It's a classic rags to riches story in the backdrop of football that just warms the heart. Santiago Munez's journey from the poor neighborhoods of Los Angeles as a Mexican immigrant to a Premier League footballer makes you cheer for him. The trilogy's third movie was not as well-received but first and second installments are a must-watch.
Watch Here (Amazon Prime)
The Damned United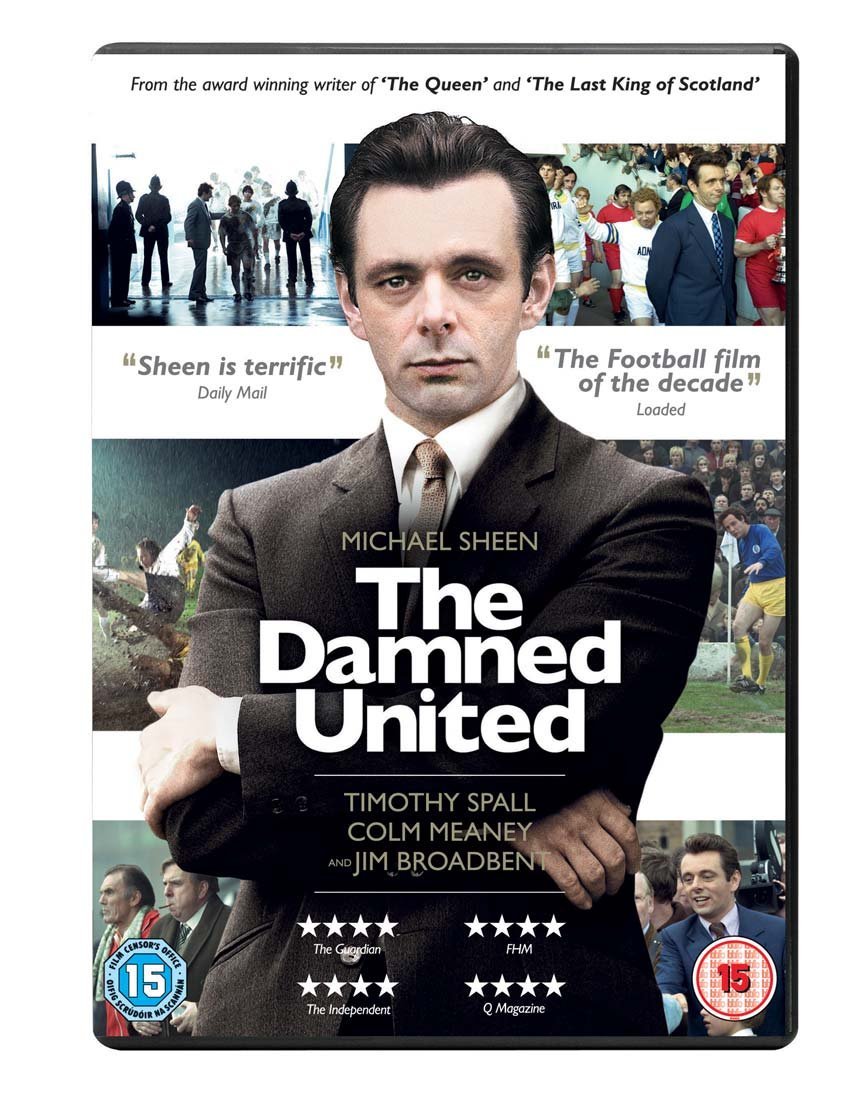 Brian Clough is one of the greatest managers in the history of football. Leeds was the dominating club in the 1960s. Surely that is a match made in heaven. Well, not exactly. This movie details the disastrous 44-day reign of Clough at Leeds as he struggled to put his stamp on a team still set on their previous manager and Clough's rival, Don Revie.
Watch Here (Amazon Prime)
Mean Machine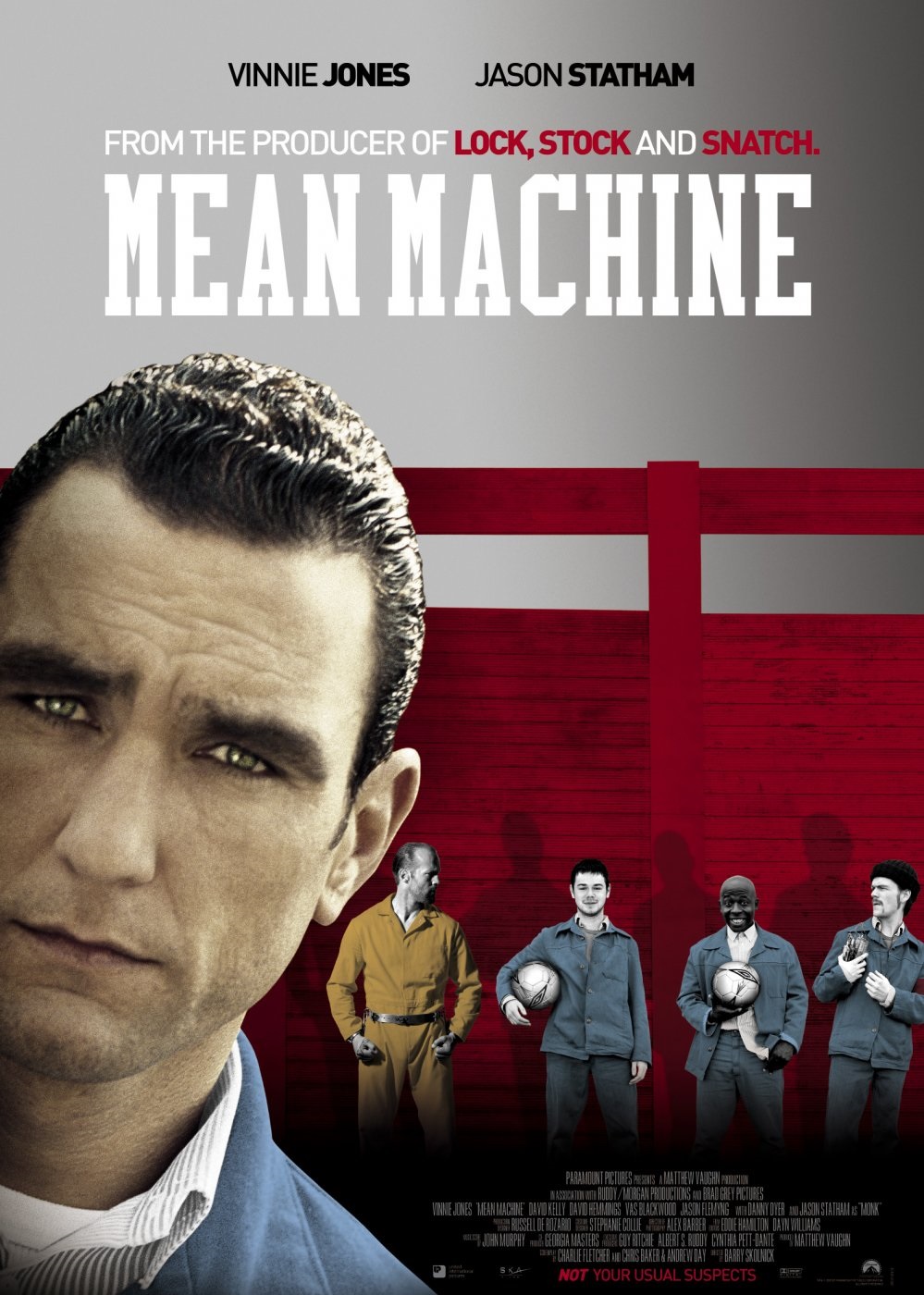 Disgraced former England captain, Danny "The Mean Machine" Meehan leads a team of prison inmates to a football match against the warden's team. Starring Vinnie Jones, a real life hardman football, this movie has violence, the always successful anti-authority rebel angle sprinkled with a good amount of football.
Watch Here (Not available in India)
Bend it Like Beckham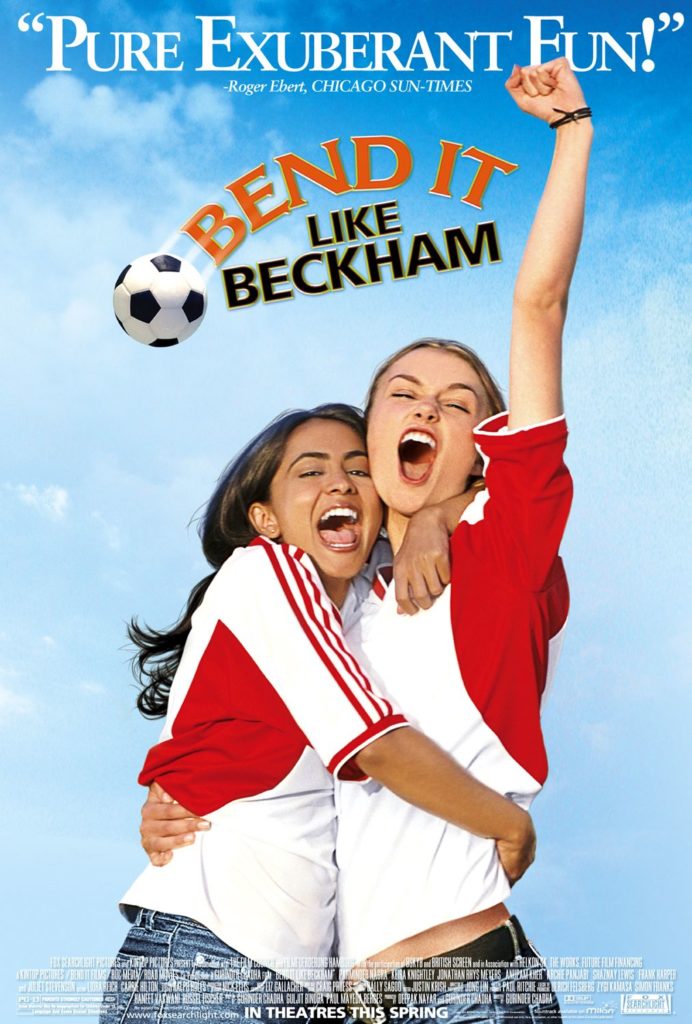 Jesminder "Jess" Bhamra fights against all odds and societal chains to pursue her dreams of being a footballer. The movie has become a cult classic since its release due to its poignant take on race and multiculturalism.
Escape to Victory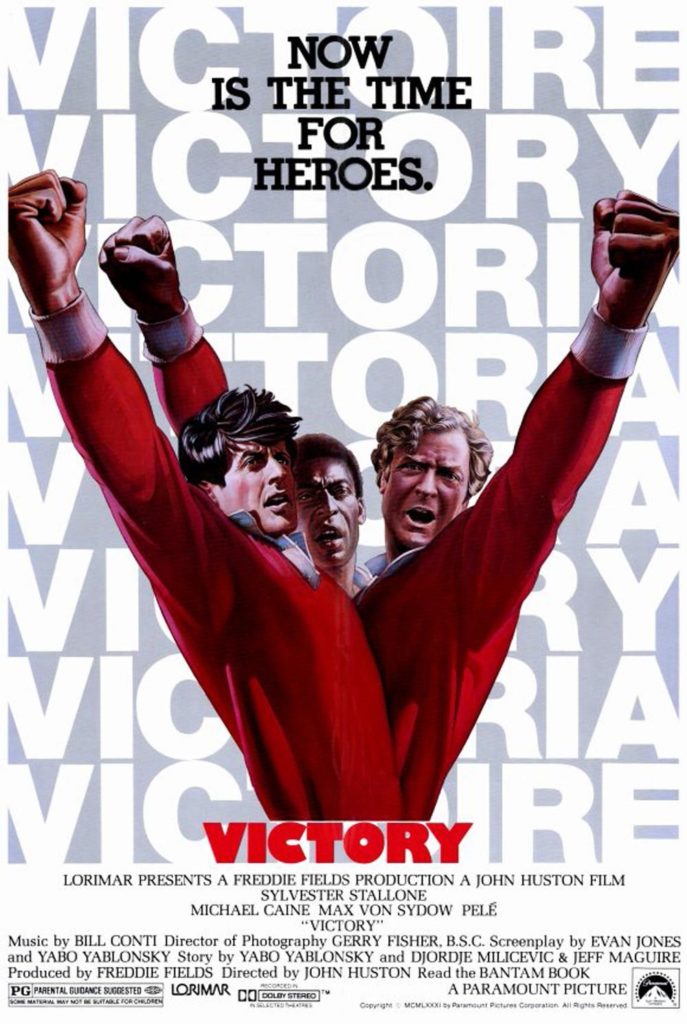 For many fans, this is the movie that comes to mind when talking about football movies. The 1981 movie stars Sylvestor Stallone as he leads a team to game against the authorities for a chance to escape a Nazi POW camp. The drama and storytelling are brilliant in this one as fans get sucked into the trauma of the prisoners.
Fever Pitch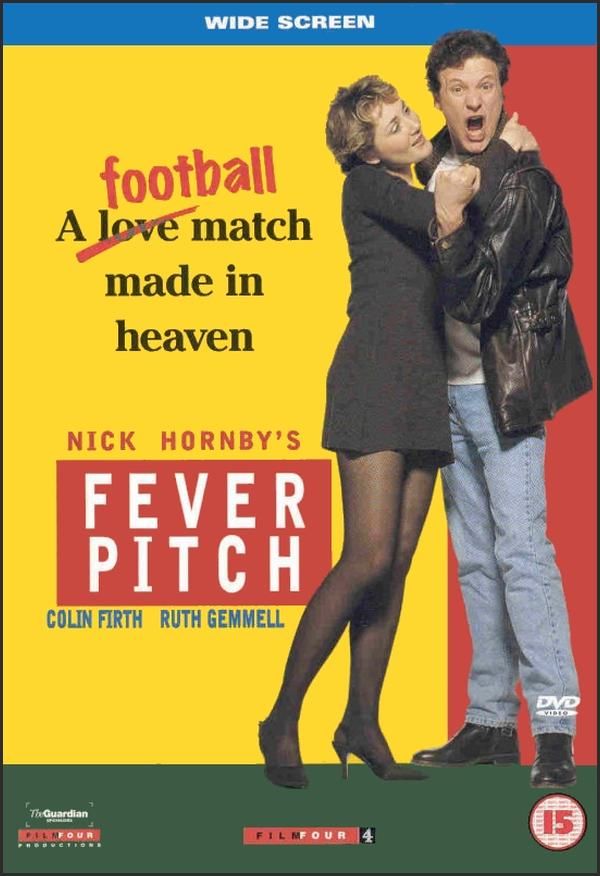 Fans are the soul of football. The movie, based on a Nick Hornby book of the same name, takes the viewer into the life of Paul, an Arsenal fanatic who juggles his job as a teacher along with his undying passion for Arsenal. The movie is a great study into the place that football has created for itself in the lives of its fans.
Watch Here (Not available in India)
Looking for Eric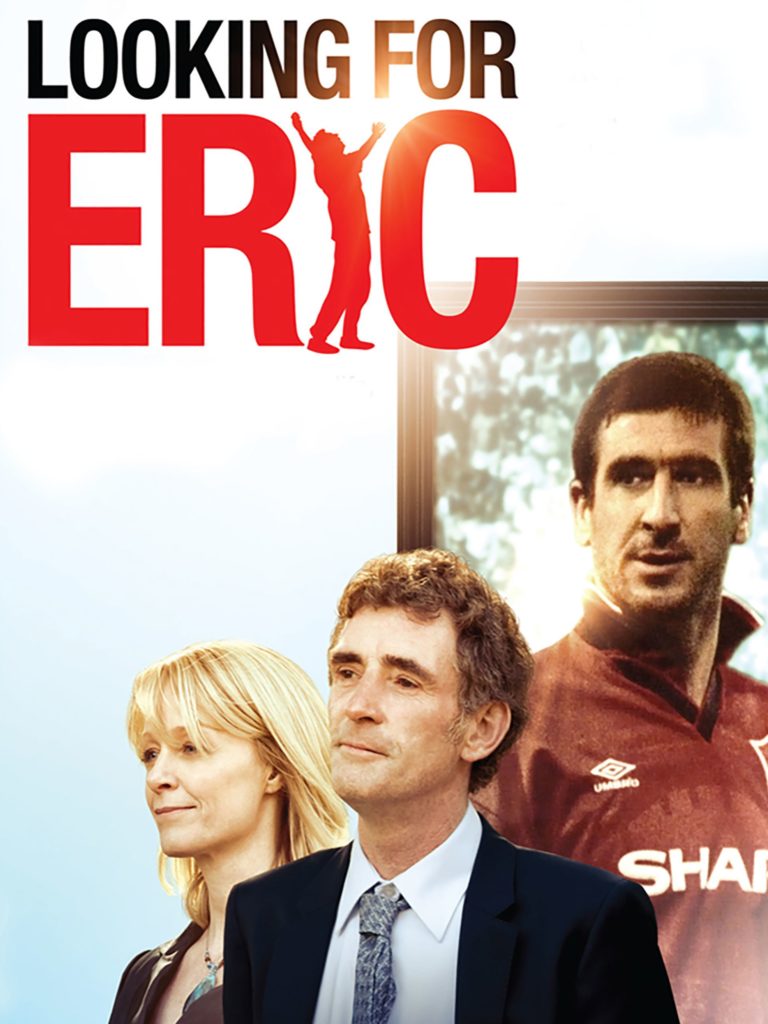 The theme of fanaticism continues here as the movie follows Eric Bishop, an Eric Cantona fan who's losing everything in life. One day Cantona himself appears and with his advice, Bishop starts getting his life back on track. The simply told story is gripping and Cantona has given a great performance.
Watch Here (Need to purchase separately)
Green Street Hooligans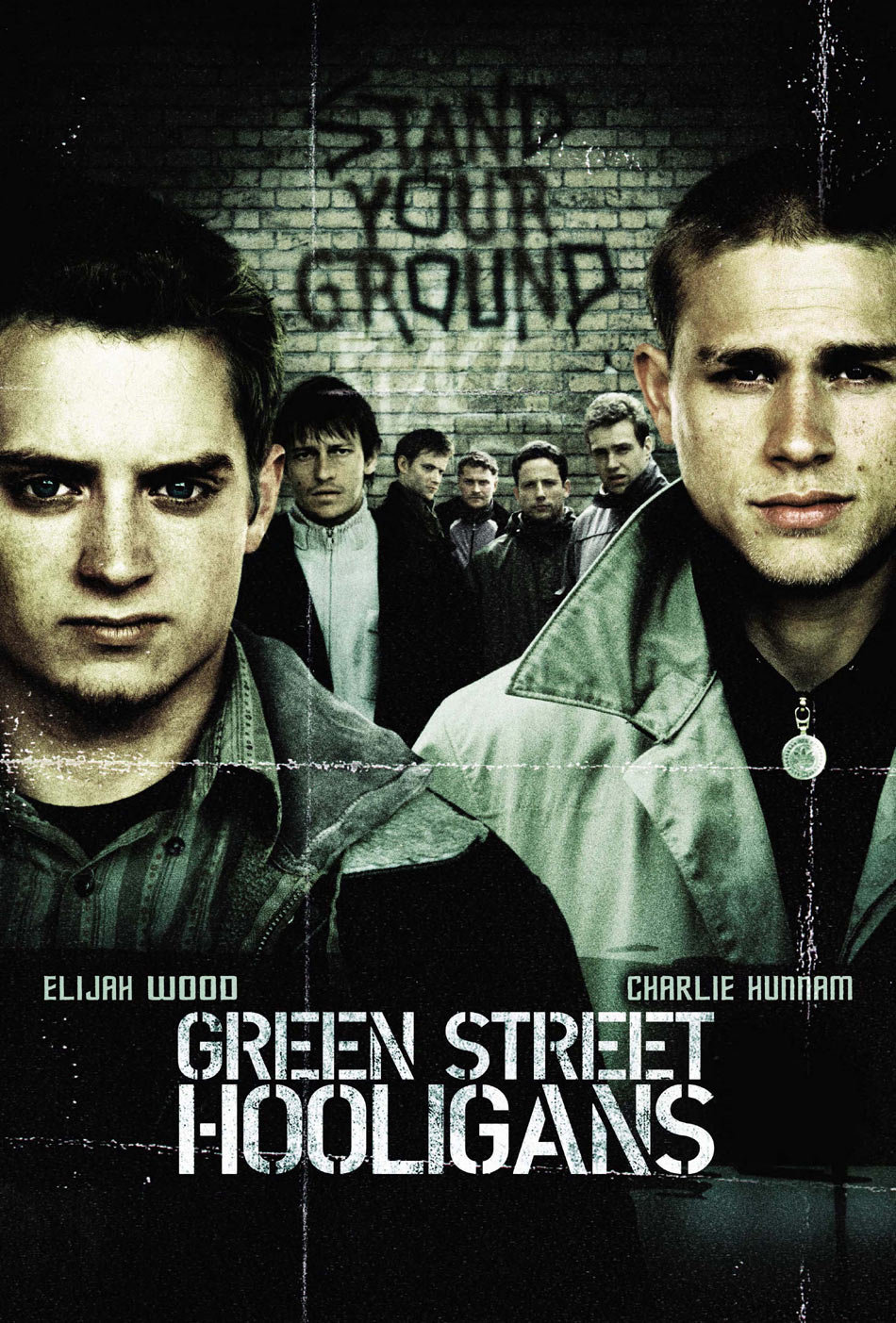 This movie is a bit of a left field entry as the focus is more on the activities outside football. The activity in question? Hooliganism. The practice of fans of opposition teams throwing hands as the game nears has been slowly losing traction and the movie depicts how hooliganism leaves a lasting impact on the lives of people involved.
Watch Here (Not Available to stream in India)
The Football Factory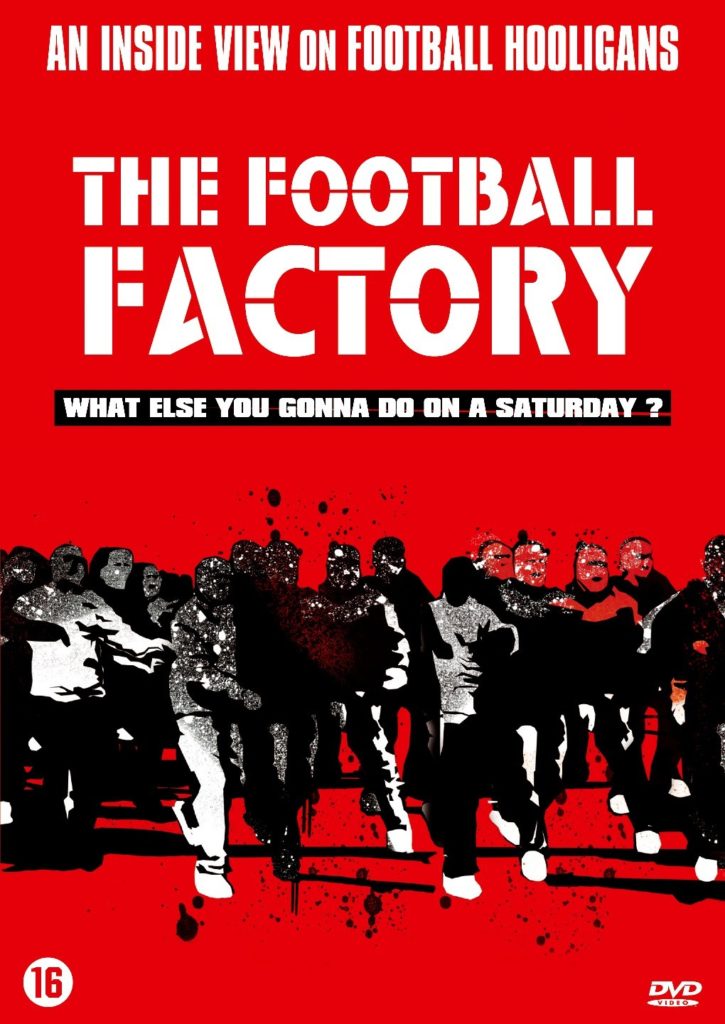 Continuing with the theme of hooliganism, this gritty and violent movie shows the journey of a Chelsea hooligan, Tommy Johnson, who turns to violence in the backdrop of a failing life. It is a study on how the sense of belonging is a strong feeling amongst fans and what it can lead to when pushed to extremes.
Unavailable to stream at this moment
Shaolin Soccer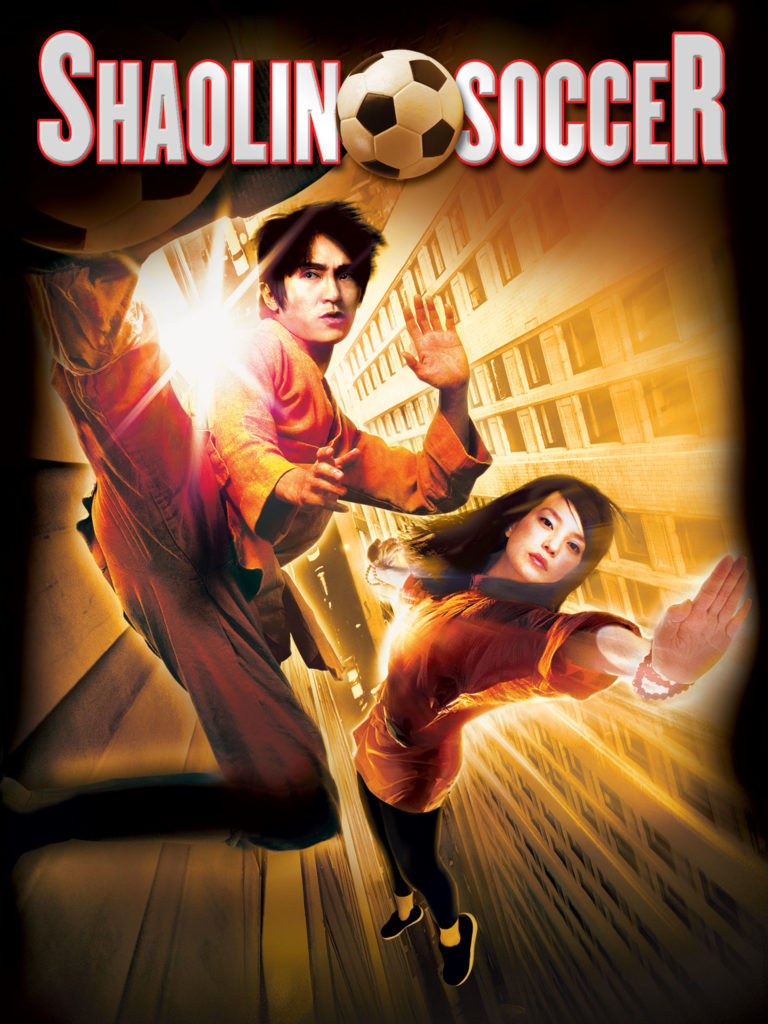 Sometimes, the best movies are made when they don't take themselves very seriously. Filled to the brim with outrageous moments, all explained by martial arts, the movie shows the journey of a kung fu master, Sing. Sing brings together fellow kung fu masters to play an unforgettable game of football which is turbocharged with martial arts. You're really missing out if you haven't watched this!
Watch Here (Not Available in India)
Maradona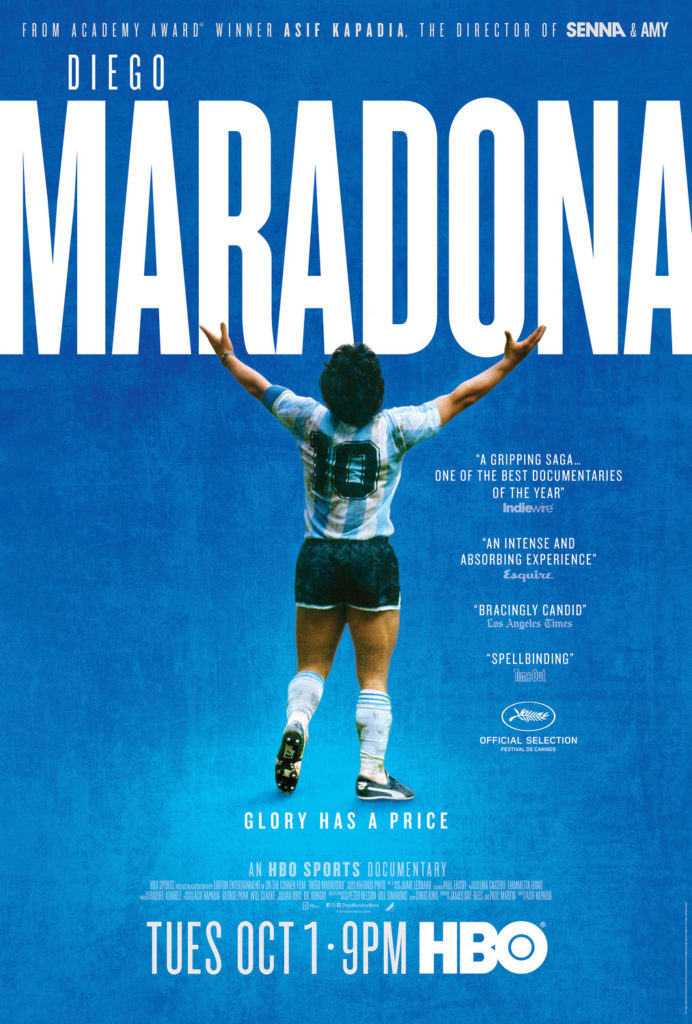 Football has seen some truly eccentric characters whose lives would make for great documentaries. Arguably, none come close to Diego Maradona. The mercurial Argentine forward is regarded as one of the greatest players of all time and this documentary takes the viewer up close and personal to the legend of Maradona.


Unavailable to stream at this moment.