Arsenal boss Arsene Wenger has advised his players to hold on to their momentum after they outplayed Stoke City 3-1 on Saturday to go top of the Premier League.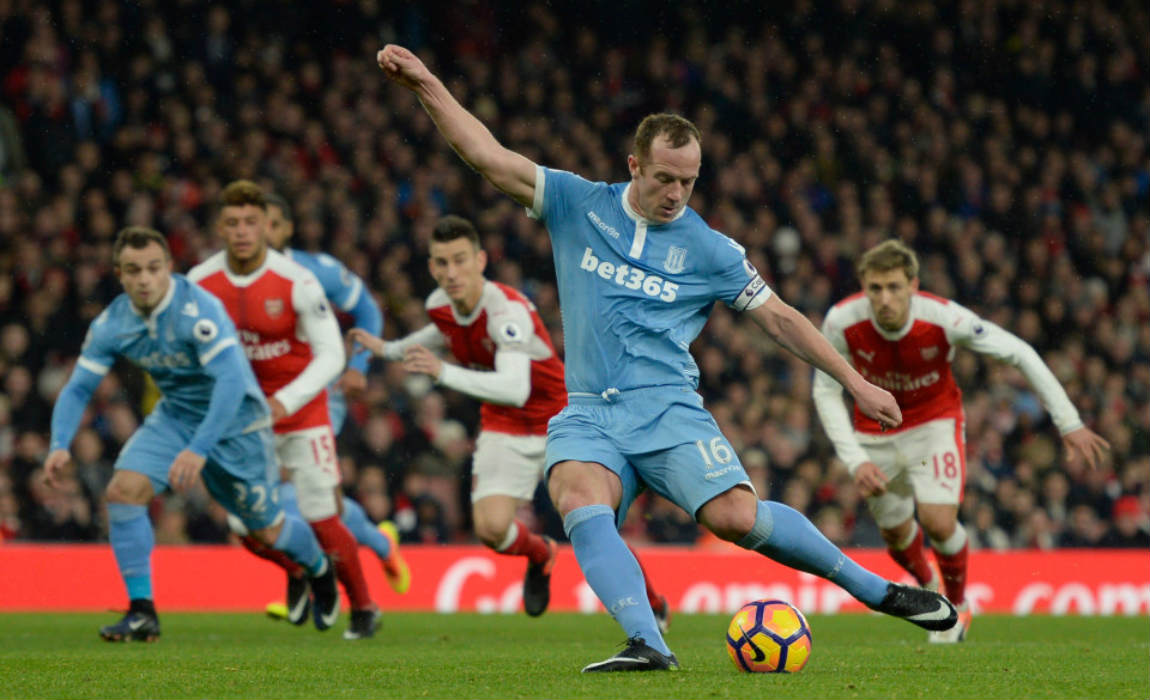 Charlie Adam scored the opener for Stoke City after scoring from the penalty spot in the 29th minute.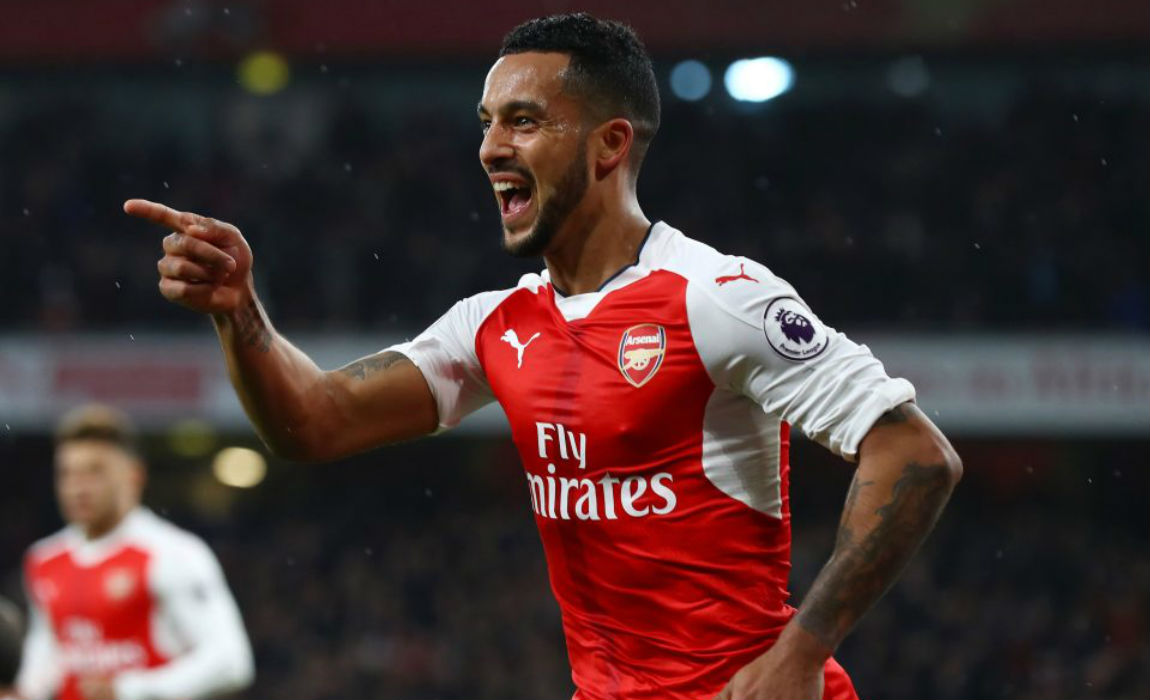 Theo Walcott scored the much needed equaliser for Arsenal in the 42nd minute.
Mesut Ozil put Arsenal on the driving seat right at the start of the second half from an incredible headed effort in the 49th minute.
Substitute Alex Iwobi scored in the 75th minute to ensure that they clinch all the three points. Arsenal  have now reached the top of the Premier League table ahead of Chelsea on goal difference.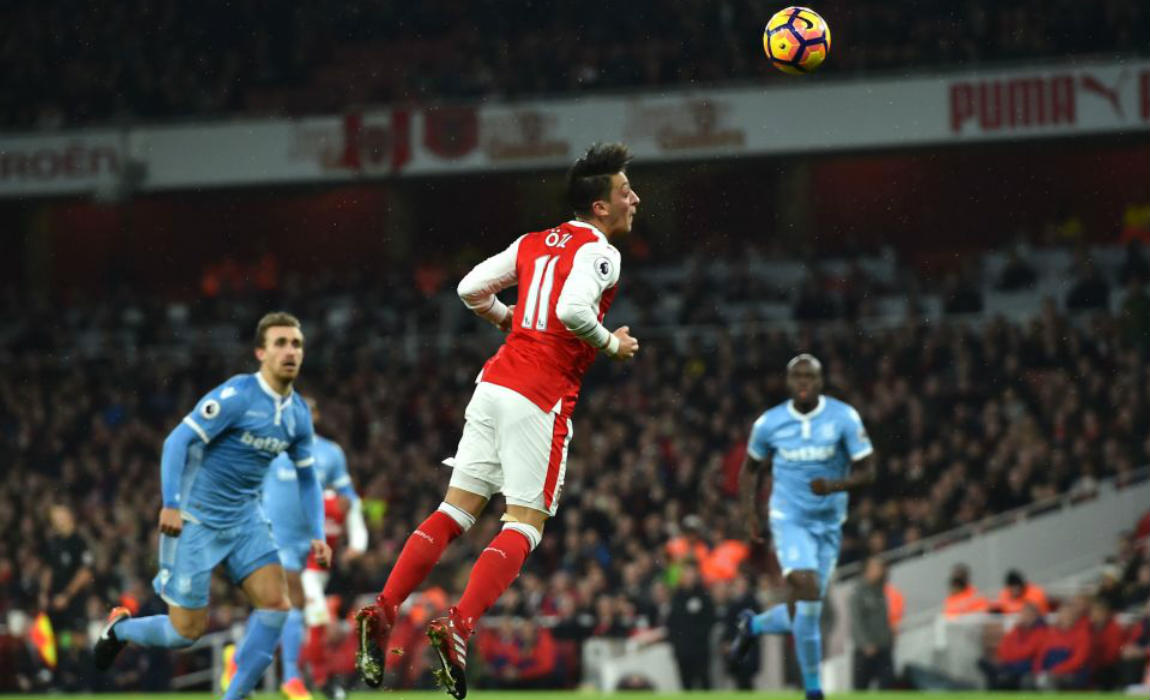 Antonio Conte's Chelsea are desperate to reclaim the top spot and are all geared up as they host West Brom on Sunday.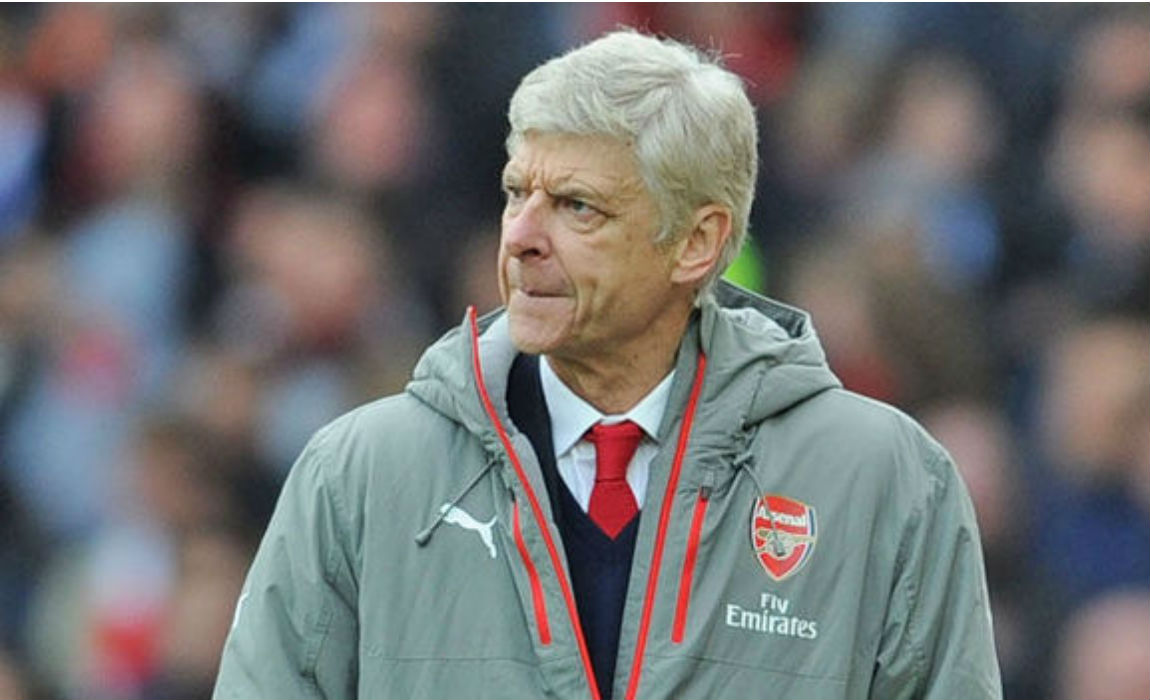 Wenger said: "We stay up there and that's what we want, we want to be in the fight."
"We are on a good run, with good momentum, and it's now down to us to keep the humility and focus and be capable of turning up in every game, because in the Premier League every game is difficult."
"You have to maintain it and that's our target now, to keep that strength and take care of it and show that we can produce it in every game."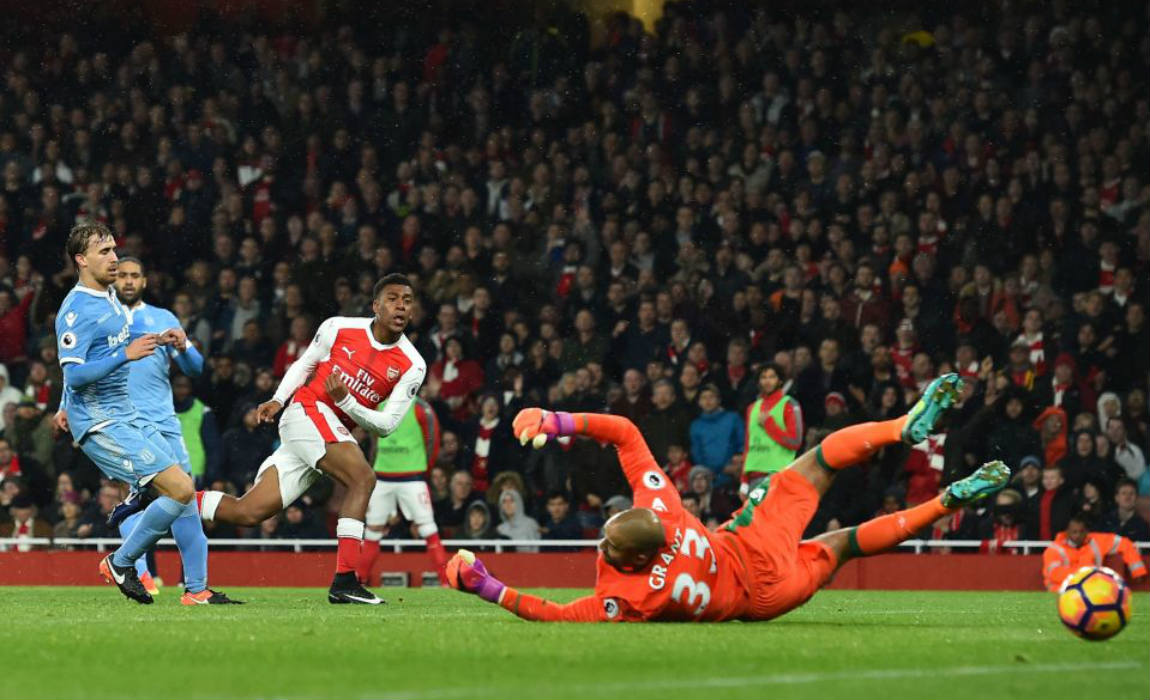 The 3-1 victory over Stoke City have now extended Arsenal's unbeaten run in the Premier League to 14 matches.
Wenger was pleased about how his players fought back into the game after Granit Xhaka gave away a penalty for elbowing Joe Allen. And the French manager was not happy with the referee's decision.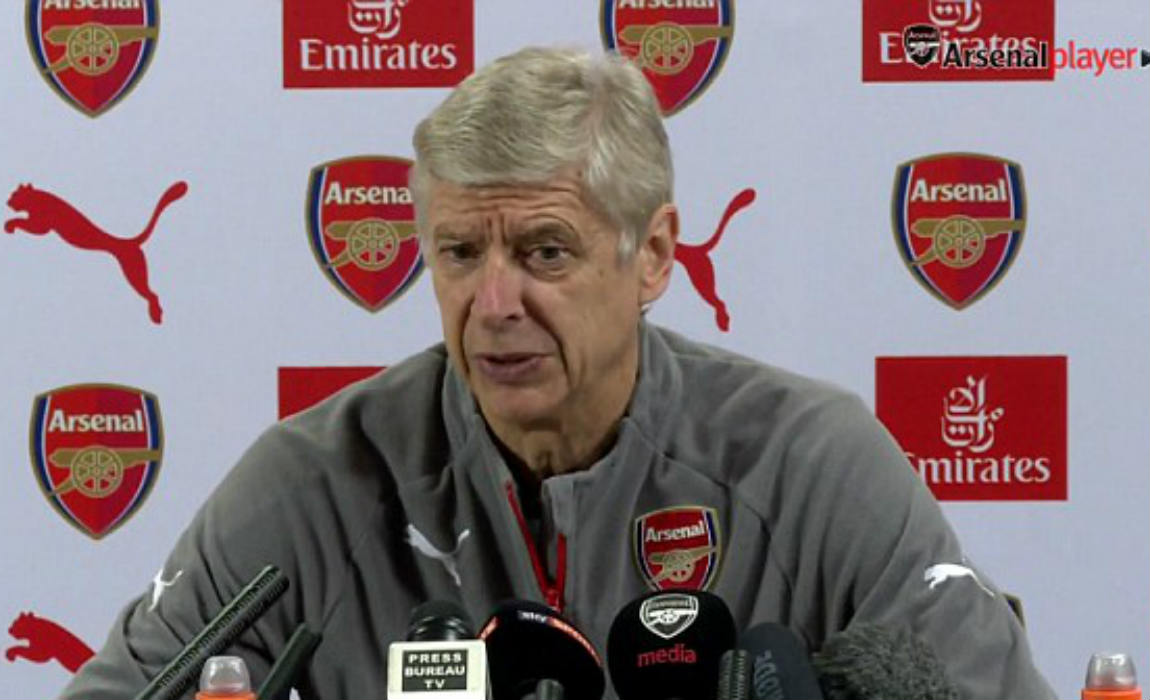 Wenger added: "We have had three penalties at home, not one of is a penalty. But we have to live with it."
"I was frustrated when it happened but at the end of the day we cannot change the decision. We responded well and showed again even when you are 1-0 down we can come back and win the game."
"They haven't lost in their last four away games and you could see they had a stronger start than we did. We had a penalty against us and had to come back, which we did just before half-time."
"I think we deserved to win because we dominated the second half."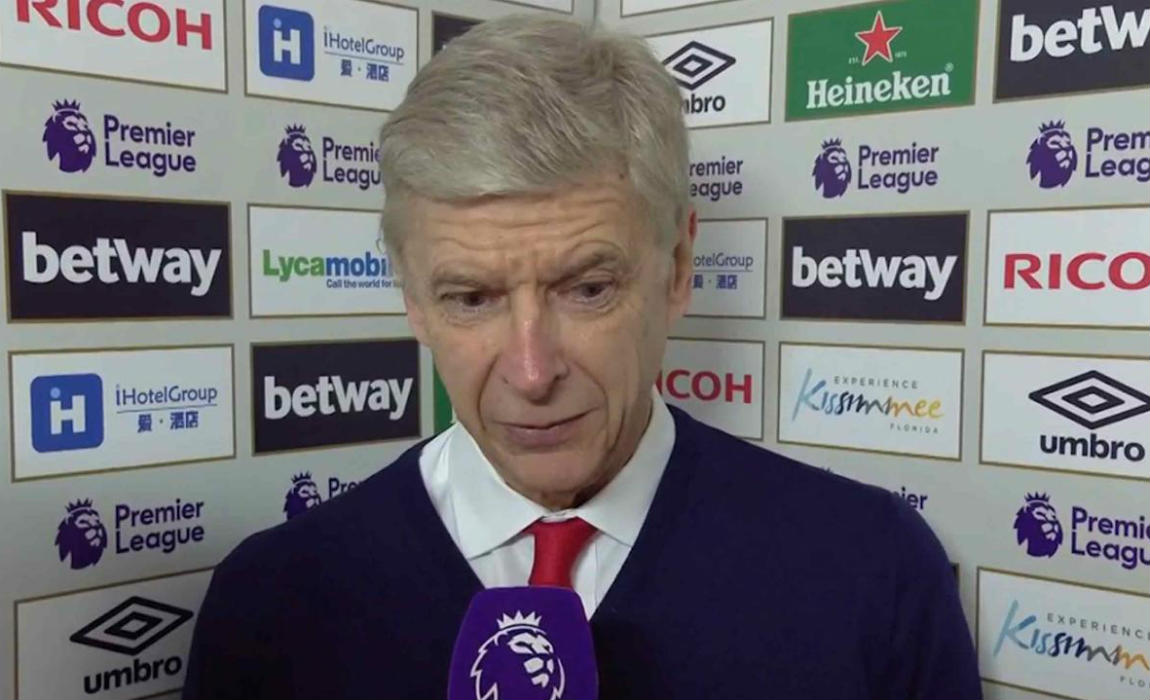 Arsenal are now set to face Everton on Tuesday before heading towards a high-octane clash with Manchester City next Sunday.